The FIFA series is one of those that are "easy to learn, hard to master." It's fun to sit with many friends and have a couple of games between yourself.
But the local game modes aren't the main thing that draws players from all over the world to the game year in and year out. The Ultimate Team does.
What's FUT (FIFA Ultimate Team)
FUT is the most popular mode in modern FIFA. It is like a Topps trading card game simulation where players can build up their dream squad and use it to beat their opponent.
Each player represents a different country, league, and team, and his level of interaction will be better, the more chemistry points he has with the players next to him. For example, the famous Brazilian striker Neymar, who plays for French club PSG, will not interact well with the Manchester United goalkeeper De Gea. To follow the news about these players in real life you can check https://bookmaker-ratings.com/news/.
Players are divided into rare and non-rare and categories: Bronze, Silver, Gold, and Special. The higher his type, the better the player is considered. So, Ronaldo with a special card is a much stronger player than the usual silver card player from Eredivisie.
However, it's up to you to decide who to take into the main squad. Skilled players in FIFA can also beat opponents with an exceptional team with a bronze card.
1. General tips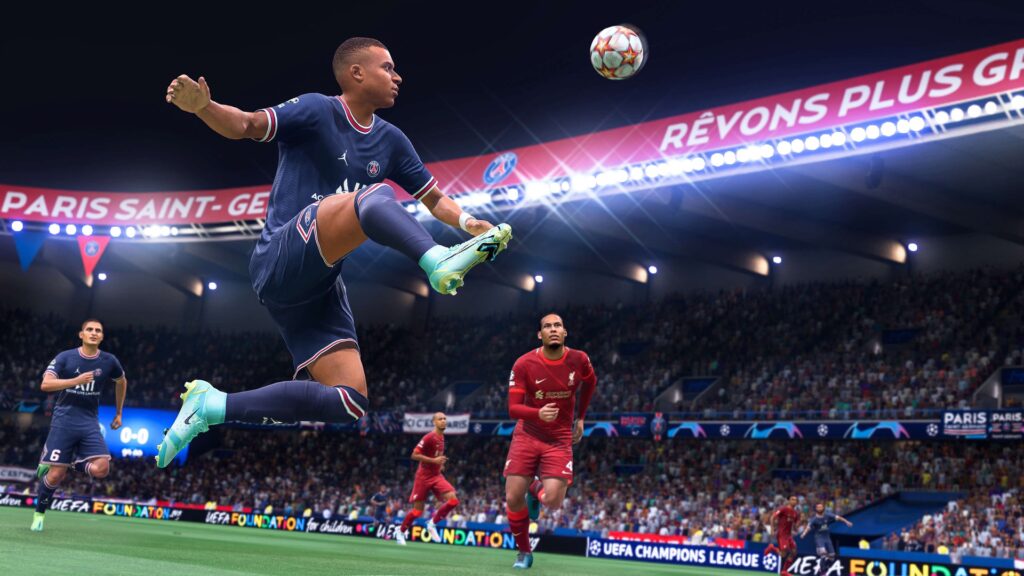 Perhaps, it might be challenging to think that other players can be better than you. When logging into FUT mode, many players can come across stronger teams and more skilled opponents. But don't be disheartened by defeats: it is in the gradual development of your squad and your skills that FIFA makes the most of. You'll need coins to buy new players.
2. How to earn coins
The easiest way to get coins is to play games. Every match gets you around 500, plus there are free coin boosts in the "Season Progress" section.
As you get better, you will get extra players, which you will no longer need as part of your roster. You will find at least three options for them. The first way is to sell the discards immediately to raise funds for new players in your squad. You can also save some cards until they are worth more and sell them later. Some players also have a "not for sale" status, and you can use them for SBC (Squad Building Challenge).
The SBC is a kind of puzzle with a variety of conditions for solving which you can get packs with players and strengthen your squad.
3. Main modes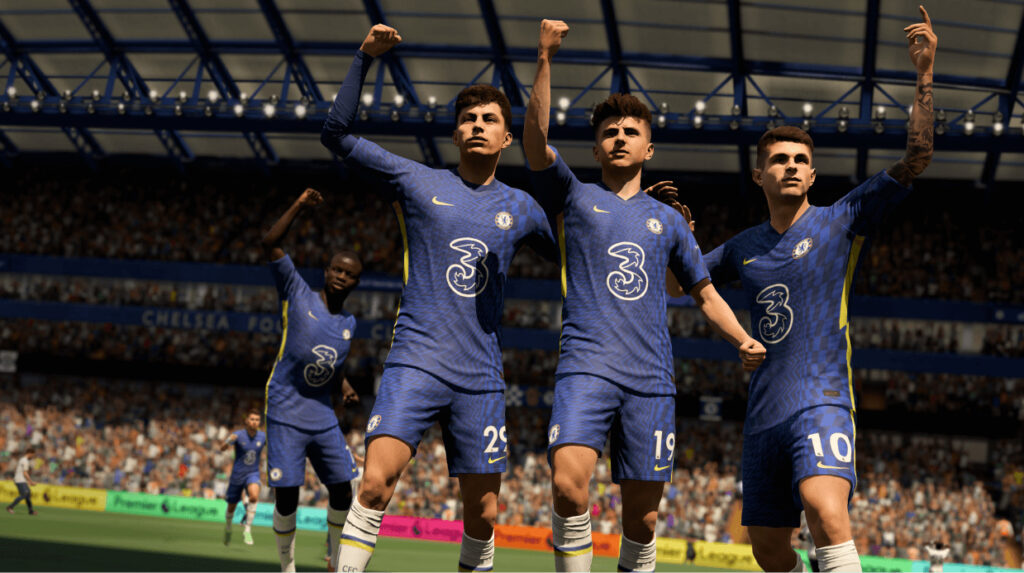 Squad battles: play against artificial intelligence and other players' squads of varying levels. When you win, you earn points and get the chance to earn weekly rewards. Players get their packs on Saturday night.
Division Rivals: this mode allows you to try your hand at playing against real-life opponents. This year Electronic Arts has reinvented Division Rivals by introducing checkpoints as you progress through the divisions. On a Thursday night from Thursday to Friday, Rewards are given weekly, with three selections to choose from.
4. Gameplay tips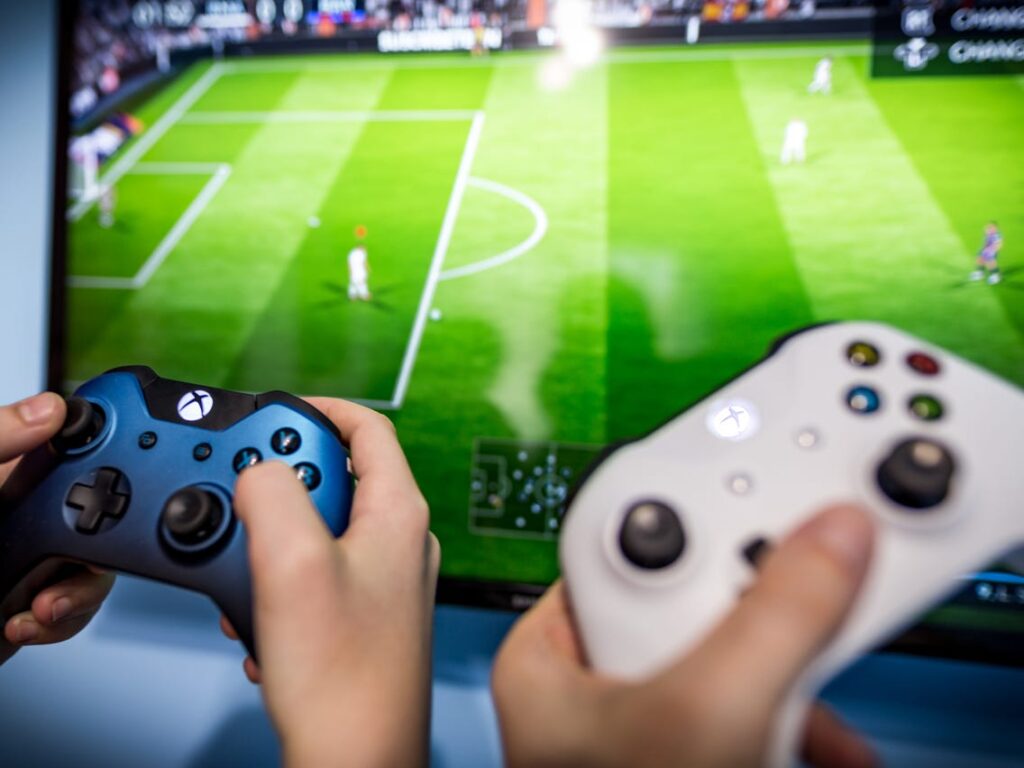 Customize your controls: reassign buttons if you're not happy with them. You can also try to adjust the support system to semi-assisted or turn it off altogether.
Consider learning skill moves: it's getting harder this year to make skill bunches effectively. The best solution would be to master the left stick dribble. To outmaneuver most of your opponent's players, that's enough.
Master the finesse shots from a distance: the goalies this FIFA is out of this world, and one of the most effective ways to score is to shoot from a distance. The other is to try to hit the ball into an empty net corner.
5. Which tactics to choose
When choosing your line-up, it's a good idea to take into account the tactics. Players should be in the correct positions, and players from the same league or nationality side by side will get closer to 100.
The positioning of your players and tactics will be significantly influenced by which style of play you choose. For those who prefer control, slow attacking, and tiki-taka, a 4-2-3-1 would be great. Two CDM's give the necessary defensive balance to the team. The three CAM's above them do a great job of creating sharp chances for the only ST. Custom tactics and instructions can be left to the game, as the attacking and defensive artificial intelligence will easily do all the work for you.
For those who prefer the Brazilian "we'll score as much as we want and as much as you can," there is another way. The 4-3-1-2 formation is ideal for both possession and quick transitions to attack. A triangle of two strikers and a CAM allows for a variety of attacking combinations. The three CMs underneath them organize a solid defensive foundation, helping both to contain the opponent and to start their combinations.
6. Selection of your starting line-up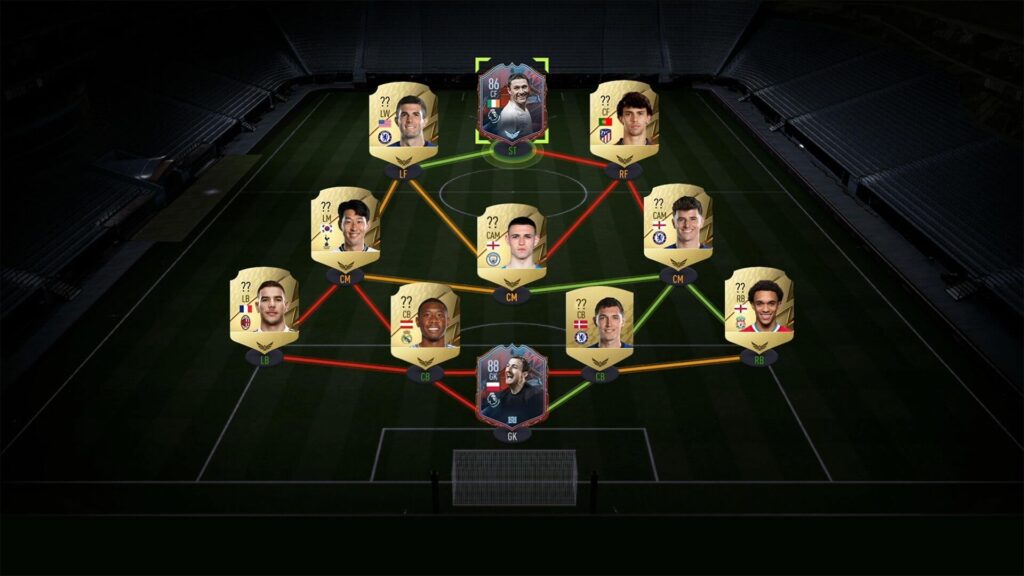 The line-up can be divided into at least three tiers: basic (up to 30k coins), advanced (from 100k coins), top tier (500k coins and up).
The basic squad must be selected based on a fixed base league. For example: Bundesliga CB duo Lukas Klostermann (2200) + Manuel Akanji (800) will cost a measly 3000. The midfield is well equipped with Emre Can (3500) as a central defensive midfielder, Christopher Nkunku (700) to create chances to attack + Leroy Sané (3500), and Filip Kostić (1600) on the flanks to create width. The player should spend the remaining budget on the best striker in the league, Erling Haaland (24000). You may have to save up, but he's worth it.
As points of reinforcements, the fullbacks are worth considering. The Bundesliga has the strongest of them: At LB, you can get Alphonso Davies (61000). A quality RB is much cheaper: Kevin Mbabu (8,400). One of the best midfielders in the game, Leon Goretzka (166000), is also available in the German league. This player has a unique body type, 80+ on all the face stats of the card, high/med workrates. Between goalkeepers, you have a choice. Either the more expensive Manuel Neuer (38000), who has collected all unique traits. Or the taller Koen Casteels (6400), who is good against finesse shots from a distance.