Considering how pricey things like home repair and renovation can be (especially now with prices rising across the board), having a way to save money on these items is more important than ever. Lowe's is one of America's favorite hardware and home improvement stores.
That means when it's time to remodel the kitchen or convert that garage into a guest bedroom, it's a great place to start. And although they may offer sales and other various discounts throughout the year, every deal is always better on a Lowe's Black Friday sale. Here are 7 hacks for your next trip there the for the big event:
1. Look into Discounts from Online Coupon Sites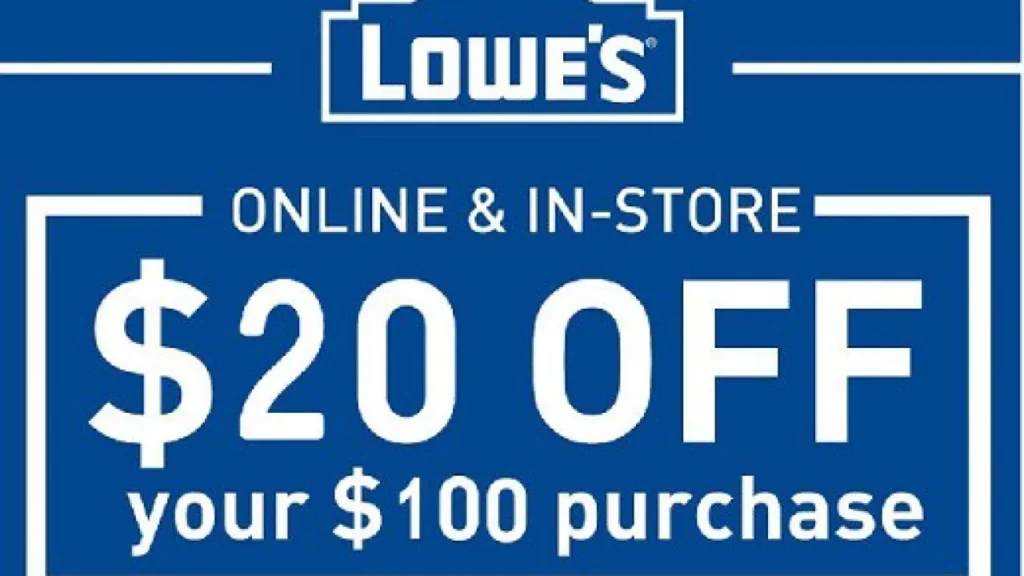 Although Black Friday is already one of the biggest sales of the year (if not the biggest) savvy shoppers know that there are still more ways to get even better deals on their favorite items. One of the best ways to do this is to join a coupon website.
By doing so you will get all kinds of perks, including fantastic deals not only on Black Friday but all throughout the year sent straight to your email and mailbox.
2. Lowe's Black Friday Sale Is Broken Down into 3 Phases Beginning in Late October
In times past, this event would start on Thanksgiving day at the earliest. However, as more retailers compete for bigger portions of the market, Lowe's has begun kicking off their "Season of Savings" (which includes Black Friday) towards the end of October.
3. This Year's Online Black Friday Sales are Expected to Begin Around Halloween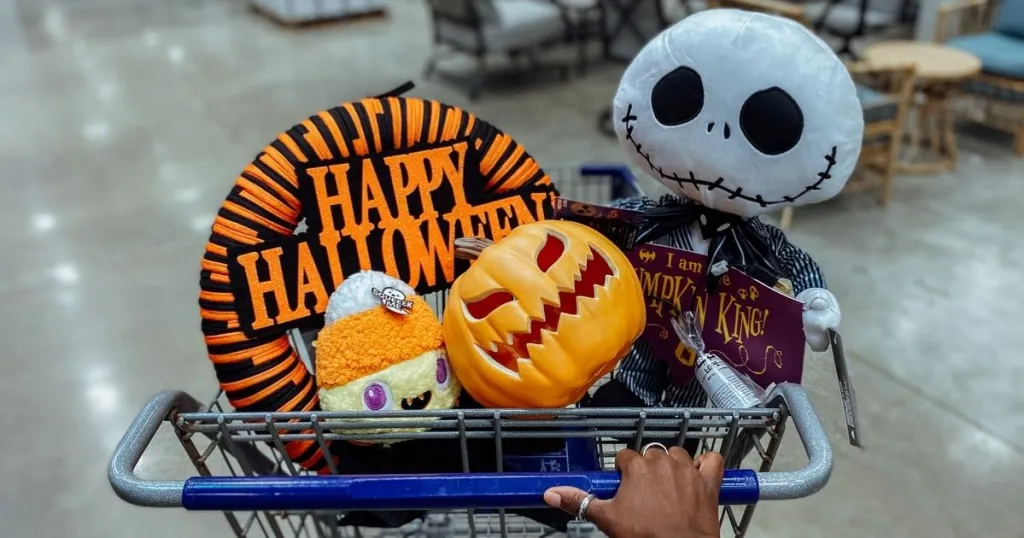 The Season of Savings has only been around since 2020, so it hasn't been consistent as of yet. Even the actual Lowe's Black Friday sale has started at 3 different times in the last 3 years.
However, the company usually gets their press release out around the 20th of October each year, revealing the upcoming holiday sale dates.
4. Post-Thanksgiving Doorbusters are the Best Deals
The after-Thanksgiving portion of the season-long sale event is probably the best phase of the Lowe's Black Friday sale, unless there are specific items that are being offered in-store the actual day-of. Christmas trees, various other Christmas items, and tool packages are among the best deals.
5. Lowe's Pros Members Get Exclusive Black Friday Deals During PRO-vember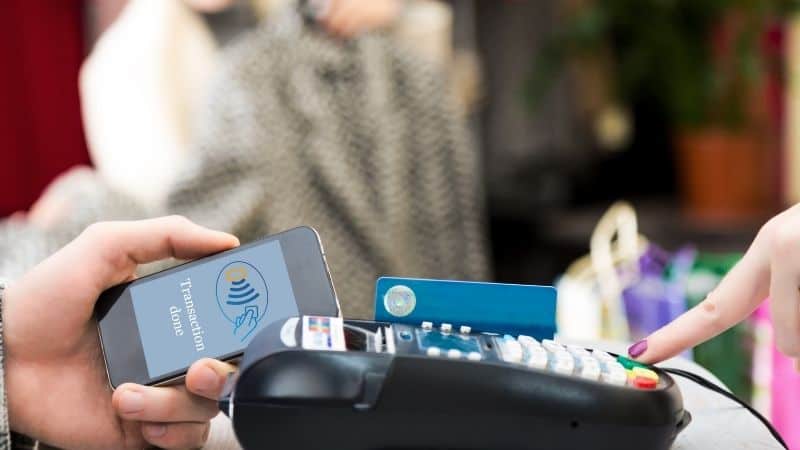 If you are a professional contractor of any kind, you qualify for the Lowe's for Pros club. This gives you access to exclusive offers and discounts and during the month of November, the prices are at year-long lows.
6. Lowe's Price Adjustments Are Available Up to 30 Days After Black Friday Purchases
If you are buying a large or high-priced item, you don't want to find out two weeks later you could have gotten a better deal. You can get a price adjustment on items bought up to 30 days after the Lowe's Black Friday sale purchase date.
7. Lowe's Black Friday Christmas Deals Are Spectacular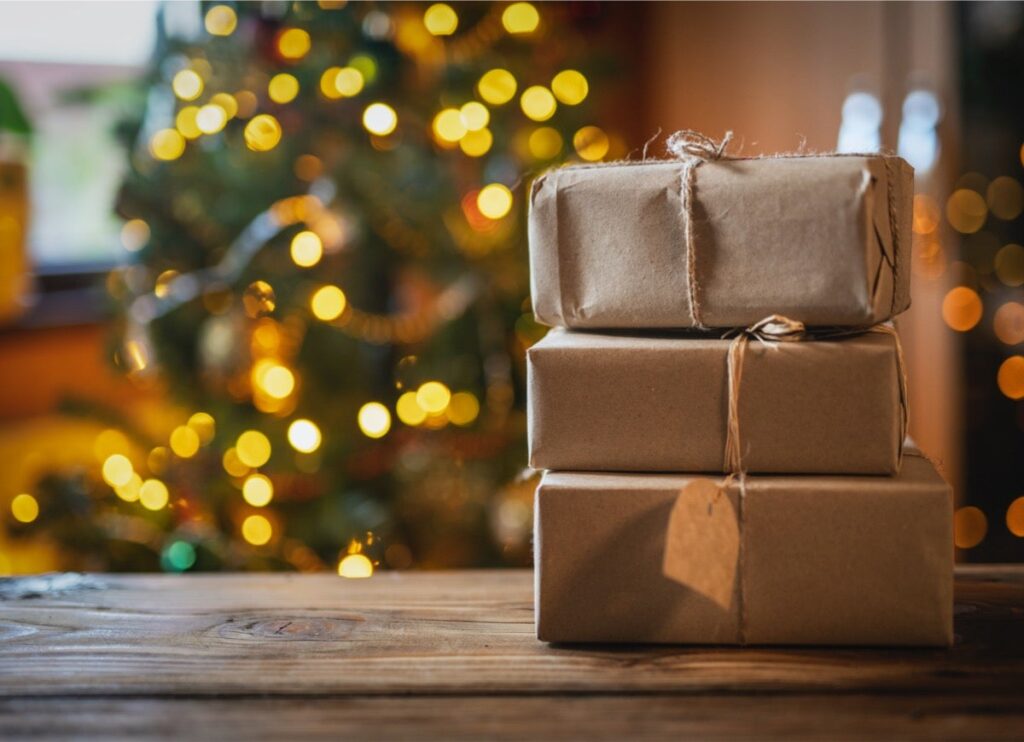 As previously mentioned, the Christmas items are among the biggest values at Lowe's this time of year. That includes not only trees but holiday poinsettias, lights, and many others.