There is a wide range of reasons why your Android smartphone might be completely dead. For instance, you might have broken the touchscreen and it's too expensive to repair or you might have spilled water on it and now, it's simply isn't responding at all. Whatever unfortunate thing happened to your device, don't worry, there are some ways that you can recover your data from it. Here is what you can try to do:
1. Try to Access The Device's Internal Memory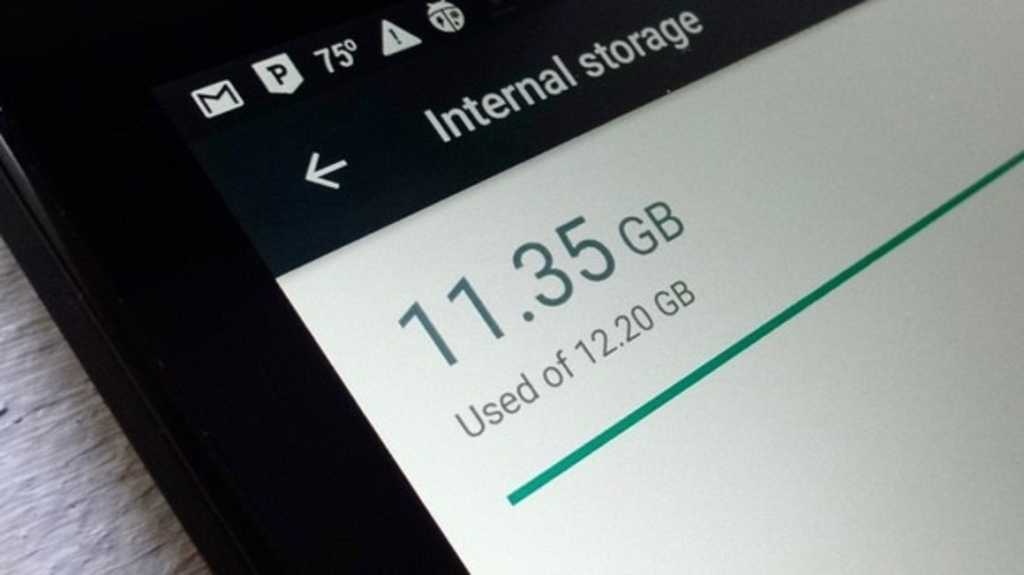 If your Android smartphone becomes completely dead, one of the first things that you should try is using a data recovery program that'll allow you to access and recover the data from your gadget. These programs are quite beneficial, mostly because they'll work properly, even if your phone is dead. By utilizing such a program, you could recover a wide range of data, including your photos, videos, music, contacts, documents, messages, as well as call history.
Now, you should know, you won't need to transfer all the data from your phone to another device, instead you'll be capable of seeing all the data and you'll also be able to choose what you want to transfer. Keep in mind, there is a wide range of options available on the market, hence, before you choose a particular program that you'll use, do some digging and compare everything these programs offer.
2. Send it to a Specialist!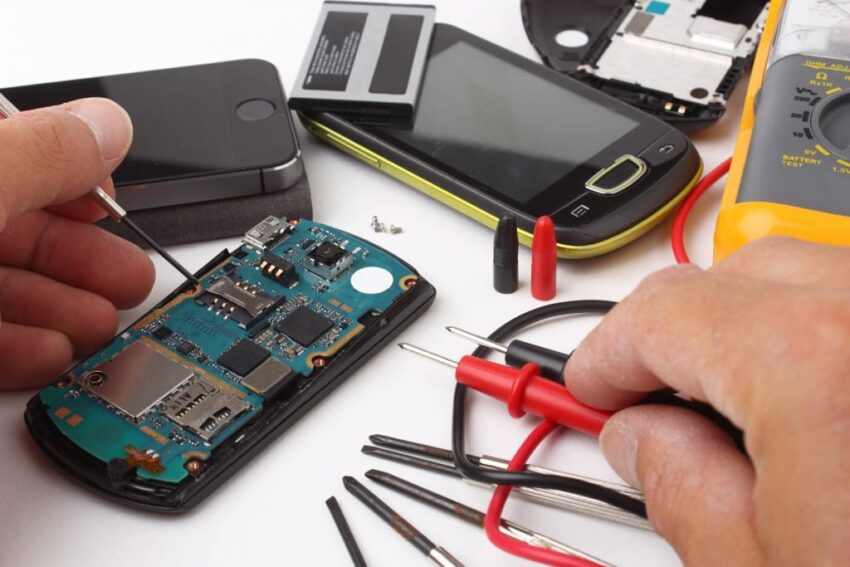 If you don't want to go through the entire process of recovering the data by yourself, you could always choose to send it to a specialist that'll do it instead of you. These professionals are experienced in hard drive recovery, which means that they'll, in most cases, be capable of restoring all the important data from your phone. By doing so, you can ensure that all of your data is recovered in a relatively short time.
However, it's worth mentioning that, in order for them to recover all the important things from your smartphone, it needs to be in a good condition. Hence, if, for example, the internal memory or another important part got damaged or completely destroyed, they might not be able to get back all of your data. Nonetheless, it's still worth sending your gadget so that the experts can tell you what can and cannot be done.
3. Check if You've Backed it Up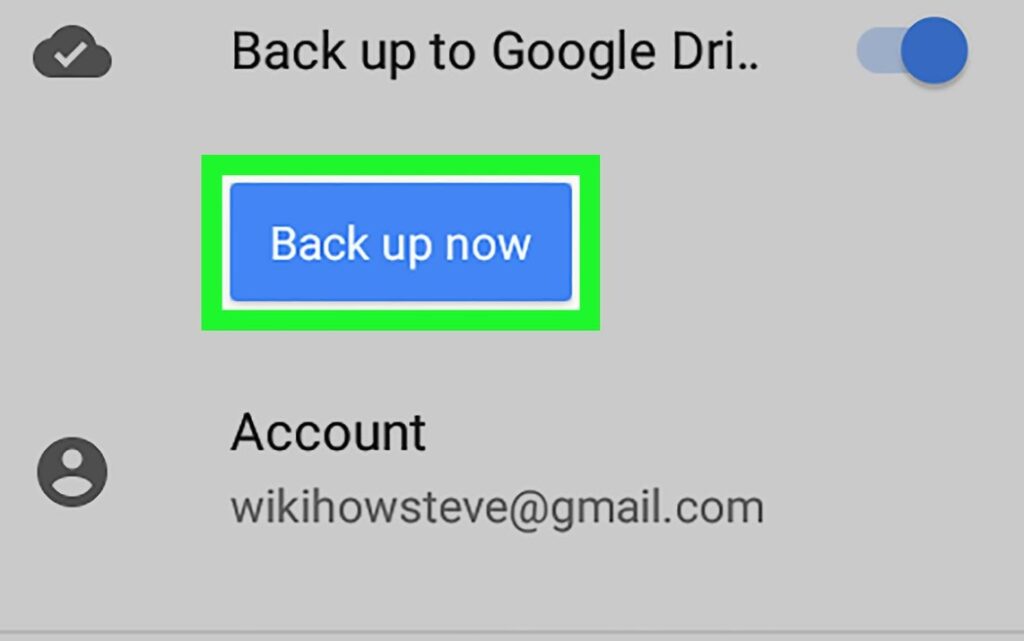 Lastly, you might have turned on Google Backup without even knowing it, so, the last method for trying to recover data from your dead phone is to check and see whether or not the data was backed up. In the past, I was quite fortunate when it comes to using Google Backup, and even when I broke my smartphone, I was able to get most of the data from it. Now, if you didn't turn this feature on your last phone, ensure that you turn it on when you purchase a new device.
Conclusion
Unfortunately, accidents do happen, which is why most of us go through the unfortunate situation of breaking our Android devices. Nonetheless, the methods we mentioned above might help you recover important data from your smartphone. So, now that you know what you could try, don't lose time, instead, opt for one of the methods we mentioned in our list, and then try to recover data from your dead Android smartphone!