One of the most common ways to raise funds for various purposes is humanitarian auctions. The goals of the auction can be various: support for the treatment of the sick, emergency care, help for vulnerable groups, etc. Whatever the goal, it is always noble. These types of auctions can be organized by individuals, groups of citizens or companies. Here you can find a variety of items and services.
The very idea and concept of the auction imply, in addition to the bidding itself, a pleasant gathering of donors. Nevertheless, every organizer of such an event knows that organizing an auction is much more difficult than setting a goal. The search for donors, communication, setting rules, are all accompanying things that require a lot of time and effort. As the goal of the auction is to raise as much money as possible for the noble goal, it is very important to design which auction model will attract the most donors.
There are many types of fundraising auctions, and choosing the right fundraising format can increase your income and improve your relationship with donors. The two formats of auctions that are most often organized are silent auctions and live auctions.
If you're still unsure which format would be best for your auction, check out our pros and cons of silent and live auctions.
What is a silent auction?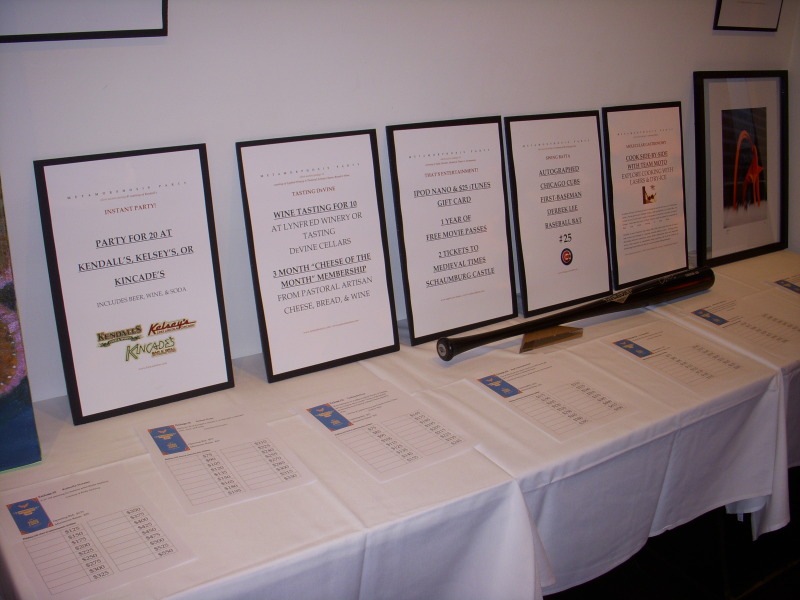 This is one of the most popular forms of fundraising. Here donors silently bid for the items offered at the auction. Goods are displayed on various tables or displays, while those present observe the goods at their own pace. All exhibited items have their own codes. Donors submit their bids either on the list where the bids are written or on the bidding application. At the end of the auction, the donor with the highest bid gets the advantage. The organizers of the bid announce the winner and then organize the collection and delivery of the item for which it was auctioned.
Very often, in order to preserve the anonymity of donors, numbers are assigned to bidders. Such auctions are ideal when it comes to auctioning a large number of different items or services. This is a great opportunity to gather potential donors of different interests and from different industries in one place. Such auctions are planned when a large number of donors are invited and expected and can last from one hour to one day.
5 pros and 5 cons of Silent auction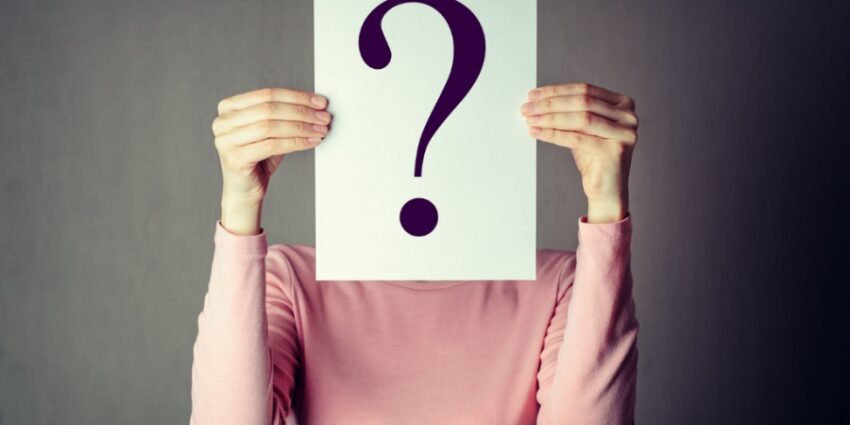 5 Pros
1. Such an auction guarantees the anonymity of bidders
2. The actual goods are exhibited at such auctions
3. Auctions like this can take a long time, and you don't have to be there all the time
4. There is less interference and much more privacy for everyone
5. Such auctions attract a large number of donors
5 Cons
1. It's less exciting than a live auction
2. Only those present can bid
3. At such an auction, the order of the submitted bids cannot be determined with certainty
4. A certain location, place, and time can be a burden for donors and thus reduce the number of visitors and participants.
5. Bidding may fall into the second plan while philanthropy and donations due to attendance take precedence.
It is better to organize silent auctions along with other non-profit ceremonies. They are completely relaxed and independent of the rest, and their inclusion in the program will enrich the offer of the program and at the same time help the organization to stand out socially.
Live auction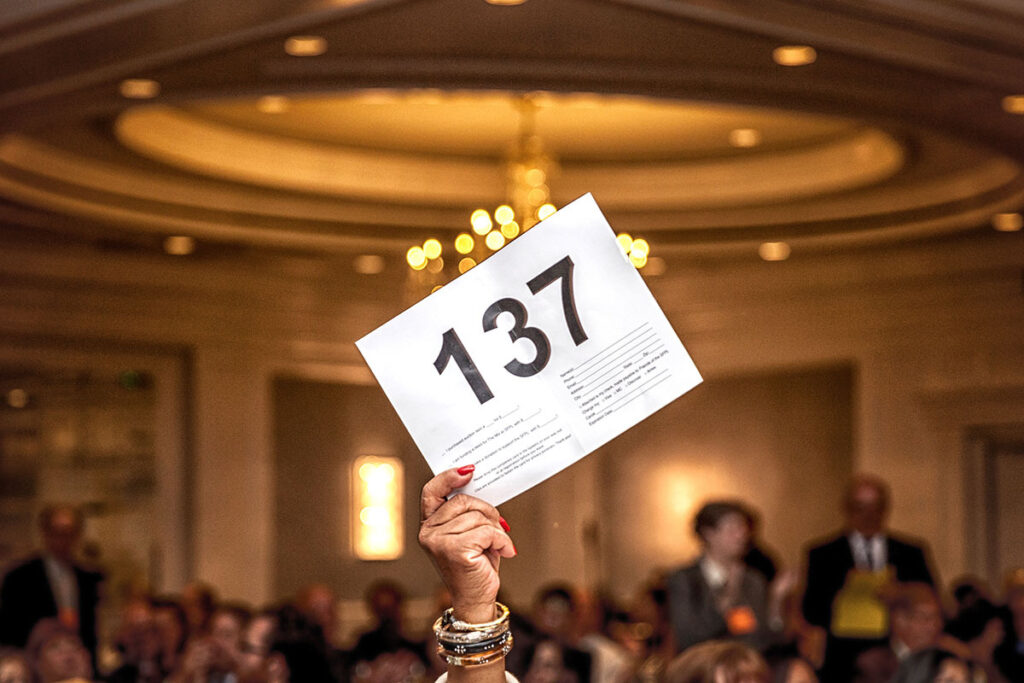 No less popular form of auction is a live auction. Unlike silent auctions, these are very lively, full of charge and emotion. Here the call is live, which strengthens the excitement and participation in it. Live auctions place an emphasis on high prices. Certainly, the goal is to raise as much money as possible for the set goal.
This auction starts with a presentation of each item one by one. Attendees usually get bid paddles that they lift, or they can do so by raising their hands. The auctioneer is looking for offers with larger amounts. The one who offers the best bid wins the item or service that was the reason for the auction.
Such auctions are very pragmatic. However, in order for the offer to reach as high a value as possible, it would be good to have as many people interested in one item as possible. Such auctions should not last longer than one hour.
5 pros and 5 cons of the live auction
5 Pros
1. These auctions are very exciting, they raise the adrenaline and the atmosphere can be really tense. It very often happens that the donor is caught in the moment and offers more than he planned
2. As this auction is live, donor offers are clearly heard, so there is a possibility that an experienced auctioneer will encourage greater investment and thus make more money
3. Creates an atmosphere of bidding, which is always favorable for the one who organized the auction in relation to the ultimate goal: to raise as much money as possible
4. At such auctions, a sense of exclusivity and uniqueness is created
5. Detailed product information is obtained and, if necessary, the initial offer can be changed
5 Cons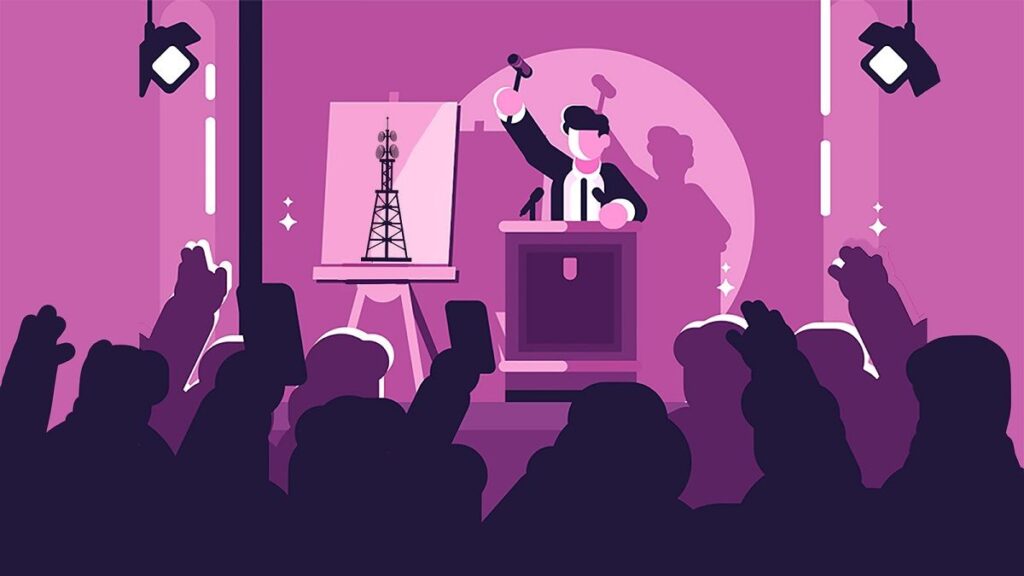 1. The effect of privacy is missing because everyone will know how much money someone has offered
2. To have good results you need to hire an auctioneer who is very experienced and reliable
3. Such auctions are not planned for a large number of people
4. Live auctions already set starting prices on the items being auctioned, and this can be a big problem for those on a budget
5. The donor must be physically present to participate in the live auction
Live auctions are most appropriate when the organizer collects high-value items. We learn that the subject of such auctions can be almost anything: from expensive works of art, cars, vacations, clothes, etc. It is very important here that the auctioneer has a feeling for his audience. That's why these auctions are ideal for a smaller audience, especially when it comes to items that are unique or rare.
No matter which auction format you choose, they are always a nice way to raise funds for a variety of noble purposes. We hope that our story encouraged you to organize something similar or be a participant. Remember, though, every auction has its own rules that you have to follow.