Project management tools represent software that you can use to organize and track your current projects. The primary advantage for businesses is that they can use these programs to create strategies, keep the proper workflow, and monitor different aspects of the project.
The team that is working on the plan will use the same software where they can share data, deliver tasks, create schedules, and more. It provides convenience and transparency since the management will have a clear insight at any moment.
With the expansion of digital services in recent years, it is not a surprise that there are many options that you can use for your project management today. It might seem complicated to select the right one. Therefore, we have selected some of the best management tools that you can use to visualize your project.
1. xTiles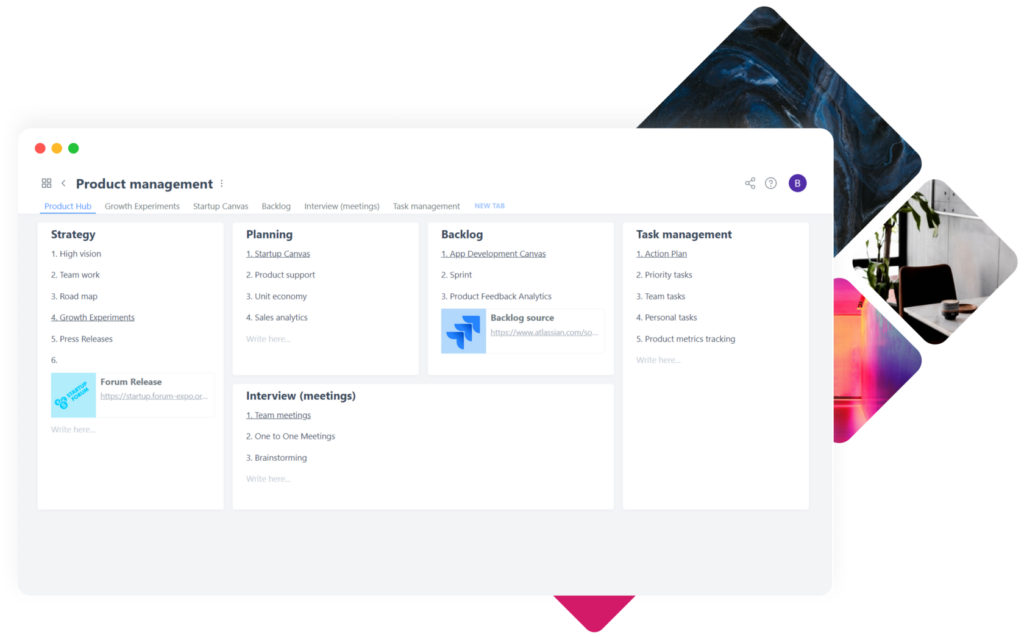 You can use this software to manage your schedules, control the supply chain, and create a proper marketing strategy. One of the main advantages is related to the user-friendly interface that you will get when using the xTiles.
The software is quite simple, which is great because it is much easier to share various information with your colleagues, executive board, and clients. This is a simplified version that is perfect for people without any previous experience in using advanced management tools. The upcoming mobile app will make it even more helpful.
2. Skype for Business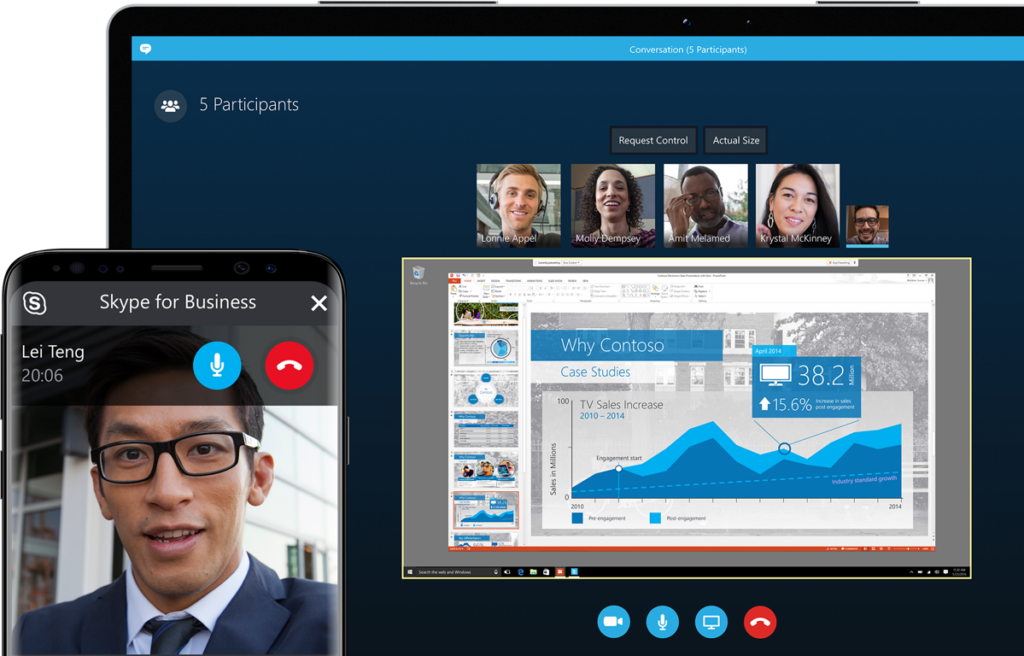 Most people are using Skype for online video calls. This company is one of the leaders in this segment. Also, there is the advanced version of Skype with additional options like shared screen, access providing, data sharing, and more.
Besides that, it is important to know that this platform is highly secured with encryption, so you don't need to worry about the safety of data you share over Business Skype. The main advantage is that it will be easy to keep track of your team and keep all files in one place.
2. Asana
This is an advanced tool that you can use to manage all kinds of tasks, send and deliver files, and keep track of the current execution of planned actions. The focus is on monitoring the team, and the reason why it offers great efficiency is related to the implemented system that provides more details about the activities of people working in your company.
Some customizable options will help you to increase the transparency even more. However, this option is recommended only for those with previous experience in management tools since there is plenty of advanced features that could be confusing to beginners.
3. Flow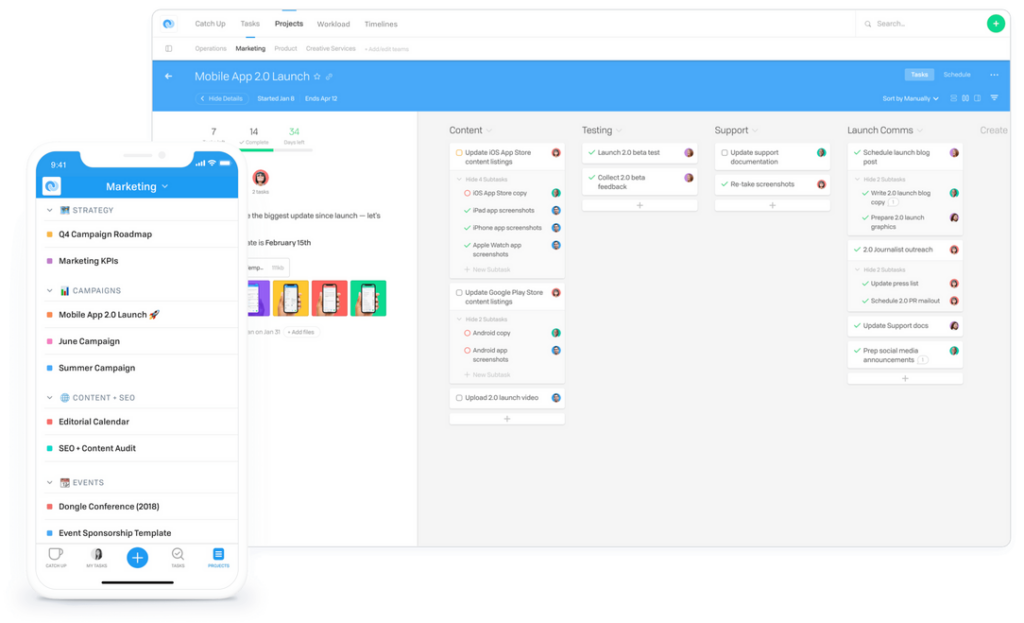 As the name suggests, the main purpose of this digital service is to provide improved insight into current activities and secure the proper workflow. The main benefit is for strategies related to product management because the app is clear and provides simplicity for the whole team.
On the other hand, if you are looking for some advanced design or some other additional option, you will need to combine this software with some other option. Still, Flow is an excellent solution to keep the workflow of a specific part of your project.
4. SmartDraw
If you prefer presenting the plans and current stats through various charts, Smart Draw is perfect. Presenting a plan to your workers and colleagues by using visualized graphs is very efficient. With that feature, it will be easier to track current stats related to the workflow and execution of the strategy. There is a wide selection of presents that you can choose to create a specific design where you can highlight some important data.
5. Slack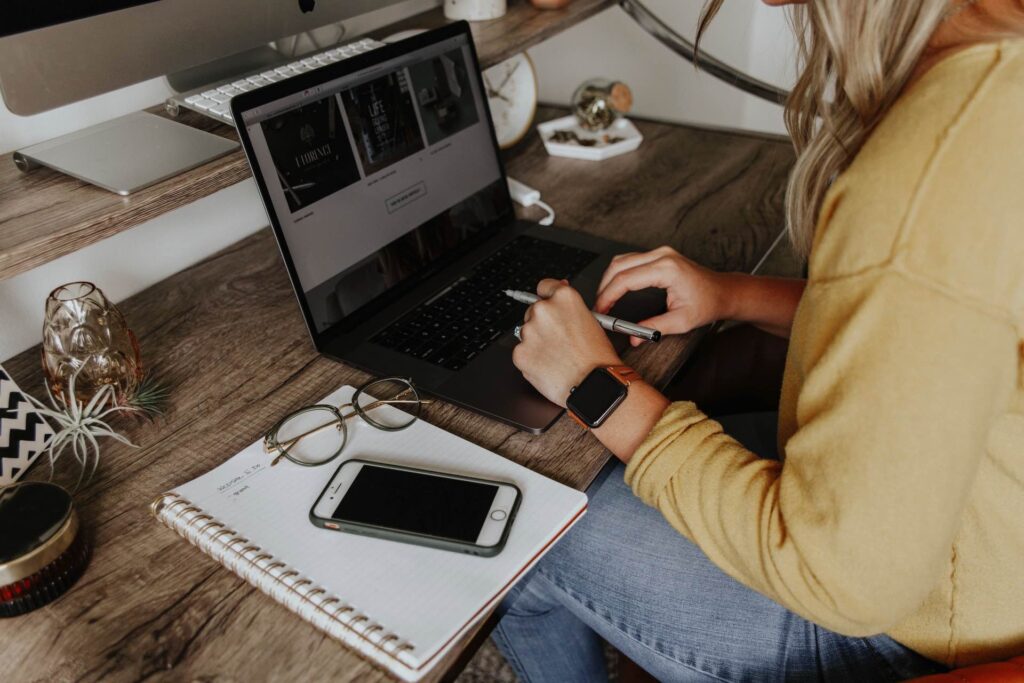 This option is getting more popular with the increase of remote workers. It is available for both desktop and mobile devices. The company can use it to track the activities of workers, share important files, and use additional services like Google Docs, Dropbox, along with some other project management tools. The main advantage is the efficiency in communication this service can provide.
How To Use These Tools Properly?
First of all, you will need a clear strategy with a project where roles are already determined, along with the goals and other factors. When you have a clear plan, it will be easier to choose the right tools. After that, it is essential to figure out how you will realize the project, along with the implementation of proper management software. Besides that, it is crucial to share your plan with the team and present them with the selected software.
Furthermore, there should be different roles in the team, and each role will use the same tool to analyze data, create schedules, share files, deal with the supply chain, and more. Having a clear insight is crucial since that is the only way to predict and prevent potential difficulties.
Another important thing to do is to determine the requirements of the planned project. That will help you to select the right tools. Therefore, you need to consider the number of people involved, demand for contacting external support, suppliers, and how you will deliver insights to the executives.
Summary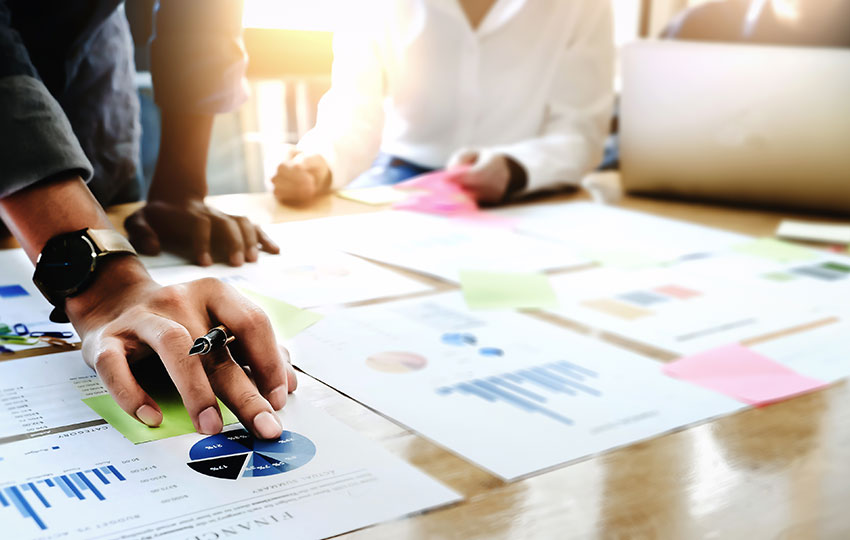 It can be an issue when people are working on the same project but using different tools to share various files and communicate. It can lead to delays, mistakes, and many other problems. Using advanced software is especially important for complex projects that involve a lot of people on both internal and external levels.
In the end, it is essential to have proper experience in project management if you want to get the most out of any of these options. In that matter, focus on your tasks and choose the priorities, be sure to have proper communication with other parts of the team, and create a specific strategy that will help you to track the progress on a daily, weekly, and monthly levels. The project management tools are great for providing the ability to easily and quickly share information and track the progress of the project, but knowledge and experience are still the most important factors.