McAfee has gained immense popularity among both desktop and mobile phone users. It is popular for providing one of the best web protection at a comparatively budget-friendly price tag. Thanks to the real-time malware detection by McAfee. In addition to it, McAfee also comes with many other features.
Some of them include a very intuitive and visually appealing dashboard spread across all operating systems followed by an enhanced coverage spanning up to 10 devices. Whether your device is powered by a Windows operating system, macOS, iOS, or Android, McAfee's anti-virus scanner is designed to protect your device from both simple and complicated threats such as spyware and ransomware, Trojans as well as viruses etc.
Read here if you want to know more about how to remove McAfee on Mac. In this article, we will take an in-depth look into whether the McAfee Antivirus application is worth opting for in the year 2023.
Anti-Virus Scanner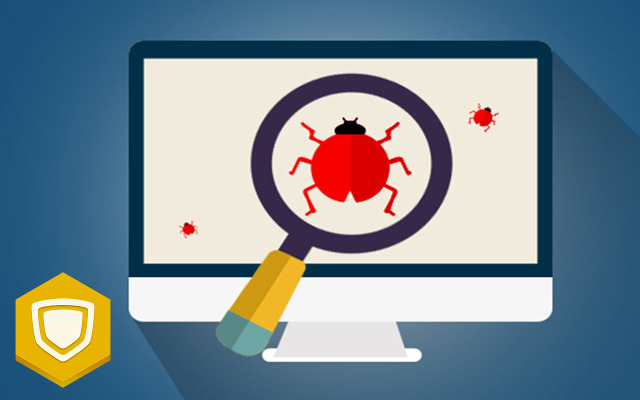 A full system scan by McAfee is likely to take one hour for completion, which is at par with the competitors. One of the few anti-virus scanners has consistently maintained an excellent track record in detecting malwares.
McAfee is absolutely a wonderful choice if you are looking for an anti-virus scanner that can perform fast scans, features a very simple scan scheduling, very good malware detection rates, and also plays a vital role in offering reliable protection against any virus or malware threats.
Firewall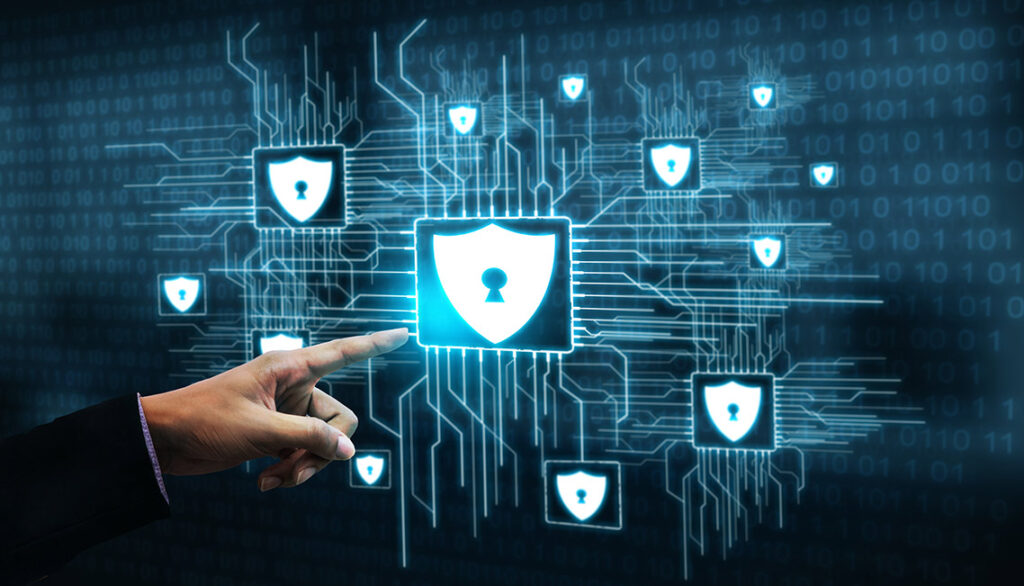 McAfee's firewall is the perfect firewall for users who want a more accurate and effective firewall than the built-in firewalls that are available within your computer. In addition, McAfee's firewall provides users with many benefits, including its easy-to-use interface, enhanced customization, and powerful characteristics.
For example, with McAfee's firewall, users can decide on the type of programs they need to access from the web, closing as well as the opening of specific ports, manage and adjust trust settings for the networks that have been saved, selecting 4 different levels of intensity to ensure network protection, etc.
Virtual Private Network (VPN)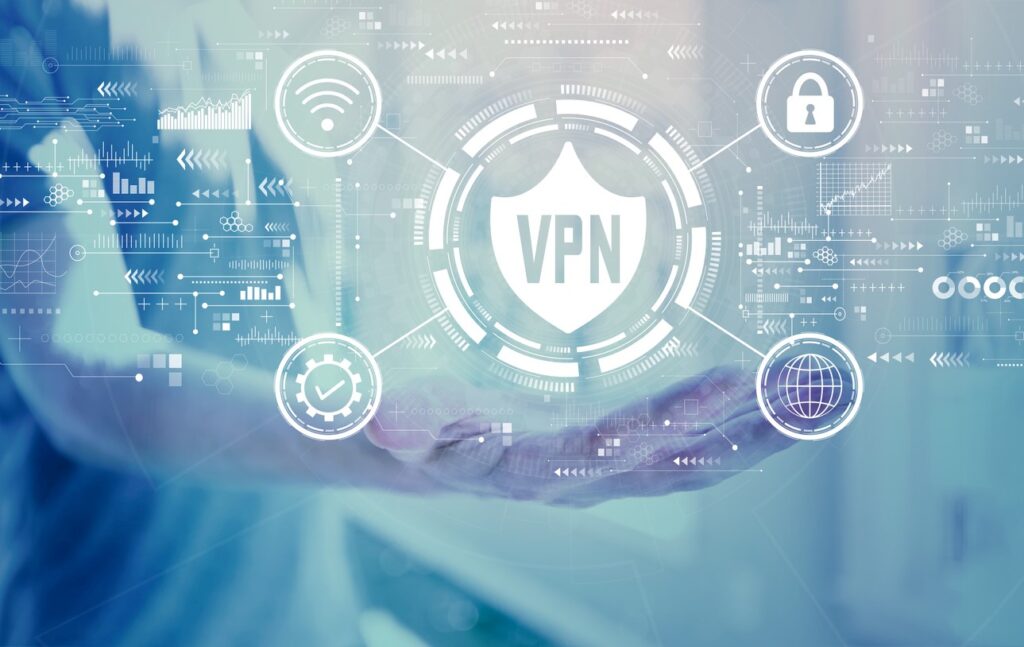 McAfee Safe Connect VPN is a preferred option for users looking forward to faster internet accessibility and for basic online activities such as browsing the web or streaming content etc. McAfee has a vast server network, and the user data is protected with 256-bit AES encryption. Therefore, it is a secure VPN that users can prefer.
Performance Optimization
McAfee comes with a host of performance optimization tools such as App Boost, Web Boost, and QuickClean, which are specially designed to boost the performance of desktops and browsers. For example, the QuickClean feature is mainly designed to remove the junk files such as temporary files and cookies from the computer.
However, to remove it, the user has to navigate to the PC security tab by clicking the option denoted as 'Tracker Remover.' McAfee web boost, however, focuses on stopping the videos from auto-playing online. Therefore, it can be of utmost importance in boosting browser speeds. Similarly, the McAfee app boost feature is also very useful.
Parental Controls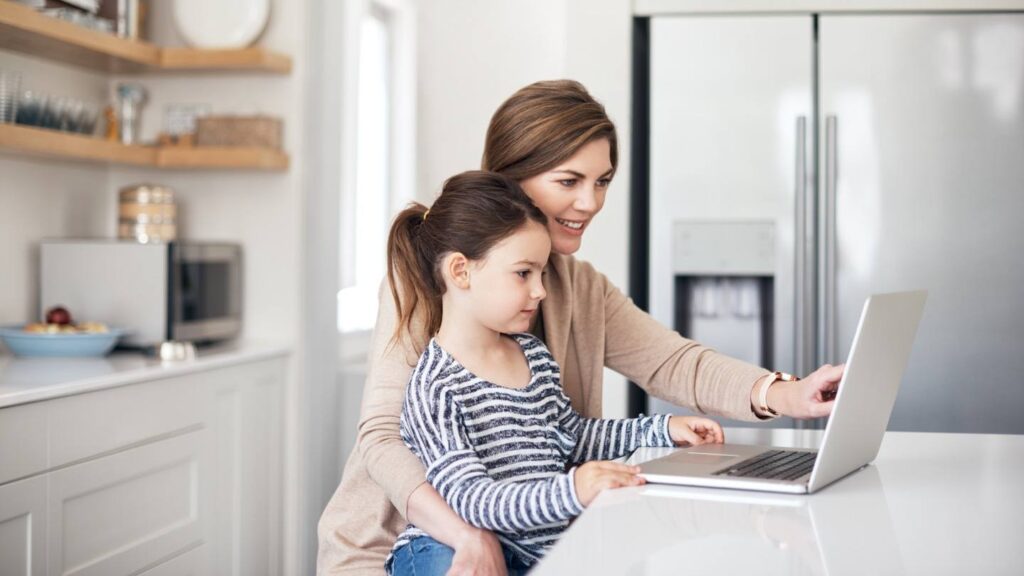 When it comes to offering parental controls, McAfee scores well compared to its competitors. Users will have to download McAfee's Safe Family app and is available for download as part of McAfee's Total Protection Plans.
The safe family application by McAfee ensures the filtering of web content. The application also allows users to limit the usage of the device as well as internet access. Furthermore, users can also block specific apps and track device location within 10 meters.
Additional Features
Many more additional features can be enjoyed by the user who opts for McAfee Total Protection Plans. Some of them include a file lock feature using which the files can be encrypted and stored behind a password and security question.
It also comes with an anti-spam feature that ensures users do not get spam and phishing emails as this feature filters such email messages. A home network analyzer is yet another feature that ensures none of the untrusted devices connect to your network. Finally, a vulnerability scanner ensures all programs are up-to-date.
Conclusion
The download and installation of McAfee will only take a few minutes, and the running of an anti-virus scan is the first thing it will do upon installation within your PC. For ease of use, users will have to select the PC, Web, or Identity button displayed on the home screen of McAfee's dashboard.
Furthermore, users can also do a quick scan, full scan, or custom scan as per their requirements. McAfee also offers a mobile app to ensure total security of your mobile device from spyware and viruses etc.