Almost immediately after the appearance of the Internet, people started to think of the safety level of their websites. That's because some other guys wanted to steal or hack different information on the web. This is why Penetration Testing occurred later. Our article will help you In case you have never heard of Penetration Testing. So let's figure out what this is.
The penetration test or just pentest basically is testing for detection and security, in other words, analysis of the system for vulnerability. It is a method for evaluating the security of a crime detection prevention system.
This term often means security analysis, which allows you to binary evaluate the level of security, whether you can pass through or penetrate the perimeter or not. Unlike other types of security analysis, by pentesting we mean some simulation of the attacker's actions. The objects of testing can be both: the infrastructure as a whole and individual systems and components
Why is Penetration Testing is important and special?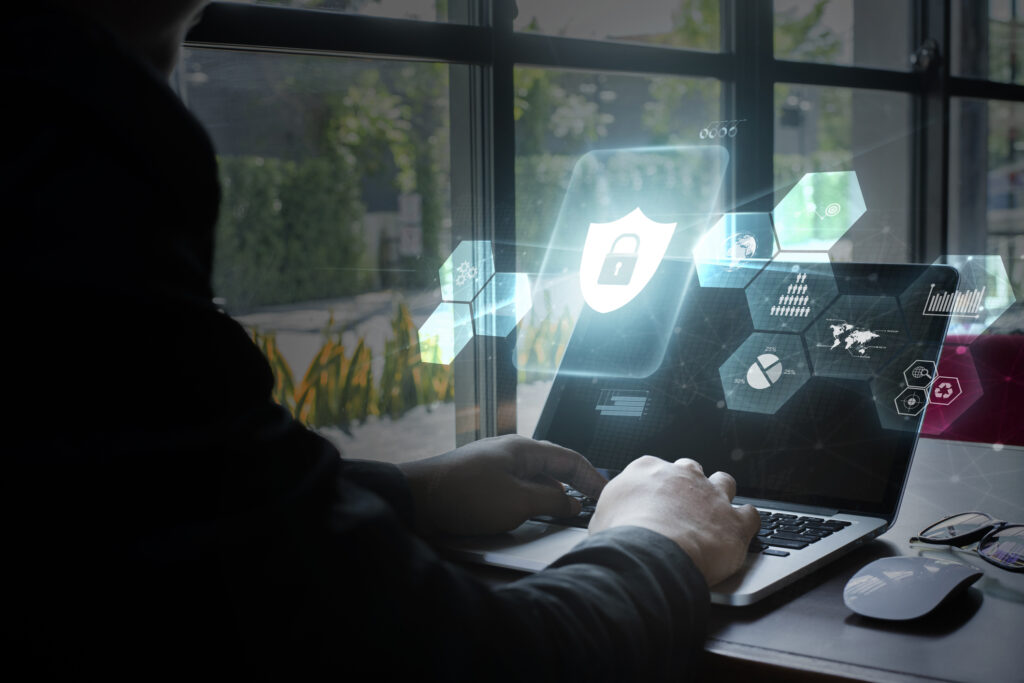 As it has been said previously, pentests help us to determine the chances of attack success and identify security vulnerabilities of a system. So what is the difference between Penetration Testing and other security testing methods?
Pentests can also identify other vulnerable fields that automated networking software or special programs cannot detect, and can also be used to assess whether security managers are able to successfully detect attacks and defend, respond effectively to them.
The following tasks must be completed in order for the project to be implemented successfully:
Carry out tests;
Make a list of possible penetration situations.
Take use of flaws;
Make a list of technical and organizational proposals that are practicable;
Make a report about the situation.
Stages of Penetration Testing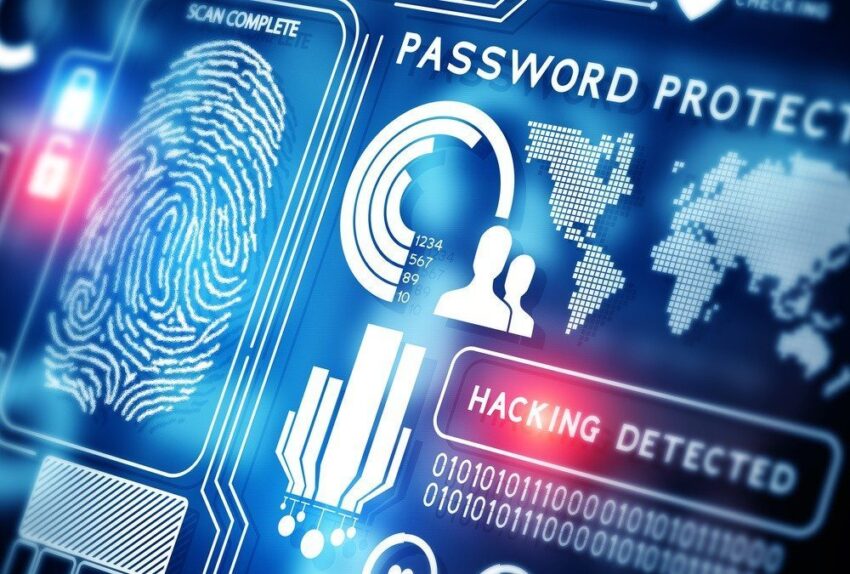 1. Initialization
The signing of the Confidentiality Agreement
Receiving a letter about the start of testing from the Customer
Clarification of testing conditions and restrictions
Formation of a working group
Signing the project charter
2. Collecting the public data
Analysis of public information about the organization
Learning basic information about network infrastructure
Analysis of vacancies resumes on hr-sites
Analysis of technical forums
3. Passive scanning
Port scanning
Application Definition
Definition of operational networks
Detection of firewalls, network routers, ips-, ids-systems
Search for vulnerable areas
4. Hack planning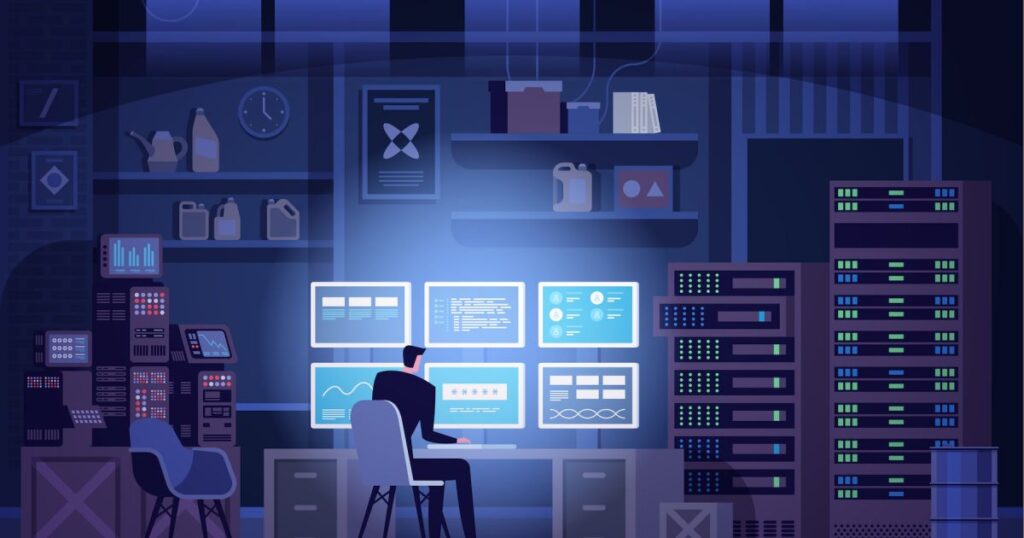 Analysis of the received information
Development of IS hacking scenarios
Preparation of tools
Development and modification of exploits (exploit)
Compilation of dictionaries for selecting account names and passwords for them
5. Exploitation
Verification and research of vulnerabilities
Password guessing
Defining Application Interactions
Confirmation of identified vulnerabilities
Collection of evidence
Identification of new attack vectors
6. Preparation and signing the documents
Development and approval of recommendations
Preparation and presentation of the report
Signing acts
The result of the penetration test is the Penetration test report which consists of two parts: a summary and a report.
After reading about all the features of Penetration Testing, you might be interested in trying it. There are quite a lot of penetration testing services you can choose from, however, we want you to know about DataArt.
It's a company that will help you with all stages of penetration testing, starting from an analysis of public information about your organization, to the identification of new attack vectors.
Being an experienced pentesting company, DataArt is capable of doing all essential security assessment tasks:
Security Code Reviews: Manual and Automated
Review security code on a regular and ad hoc basis.
Assist the team in resolving issues that have been discovered.
Automated code analysis tools should be integrated into the development and CI/CD processes.
Pentesting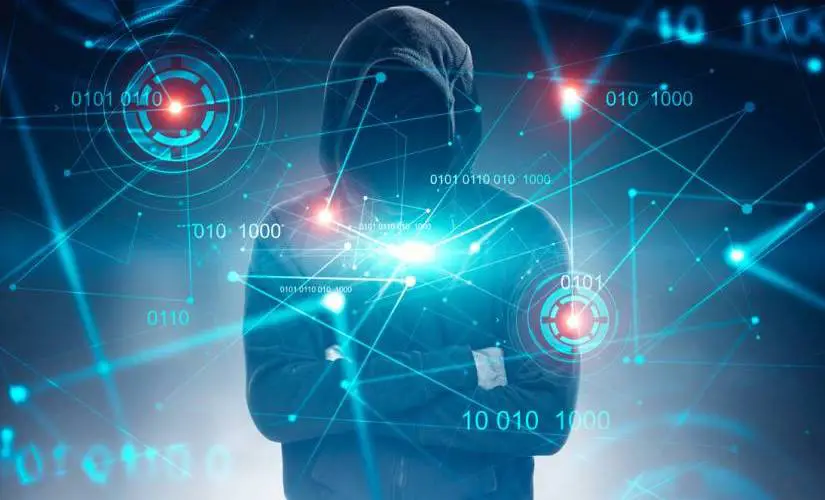 Use an industry-recognized approach to conduct independent IT pentesting.
Prepare a formal penetration report and provide it.
Inform key stakeholders about the concerns that have been found.
Security and Hardening of the Hosting Environment
Create a list of security configurations that are suggested.
Ascertain that both software and users adhere to the notion of the least privilege.
Use the security baselines for the network and the host.
Monitoring and alerting for security.
To find out more about Pentesting Service by DataArt check the link: