We're always looking for ways to unwind after a long day, and especially more so when it's been a particularly stressful or hectic day. Some like to grab a book, have a long bath, or just have an early night in and sleep the day away. But if you feel like you want to have a bit of fun before calling it a night, why not pick up a game?
Not all games have to be as action-packed and fast-paced as Call of Duty, and there are plenty of games for you to choose from that perfectly fit a stress-free evening! So whether you want to try your hand at interior designing with Animal Crossing or play in the wilderness in Pokemon Legends: Arceus, keep reading below to find even more easy and cozy games for you to play!
1. Pokemon Legends: Arceus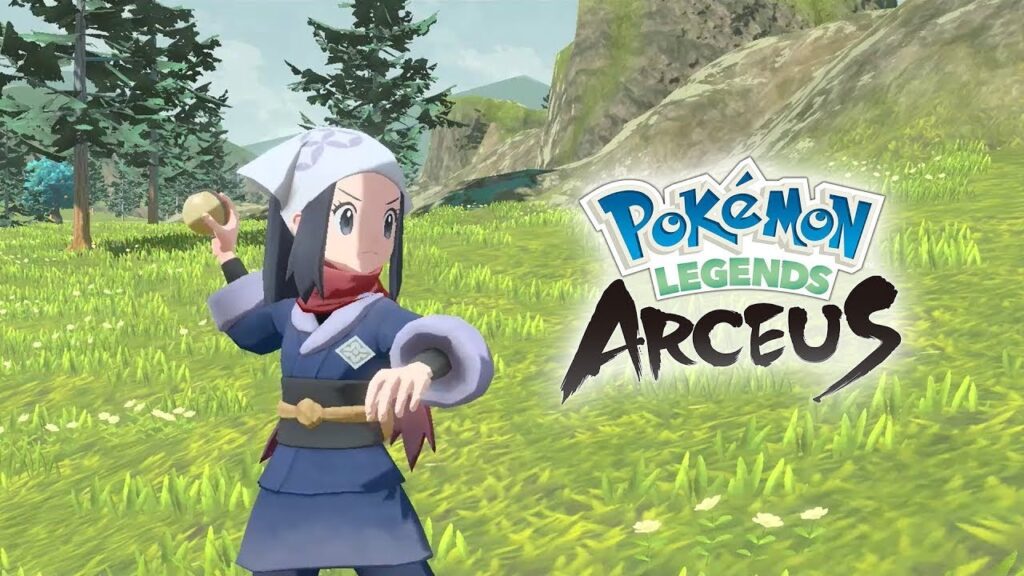 One of the latest releases in the Pokemon franchise, Pokemon Legends: Arceus is quickly becoming one of the most loved titles for both diehard fans and beginners alike. Relive your childhood by traveling through the Hisui region as a free-roam area for the very first time!
Don't feel like fighting and capturing various Pokemons? No problem! Just exploring one of the five available areas of the game on foot, or via rideable Pokemons is a great way to relax and unwind for the evening, as you take in the scenic views and natural environments.
2. Animal Crossing: New Horizons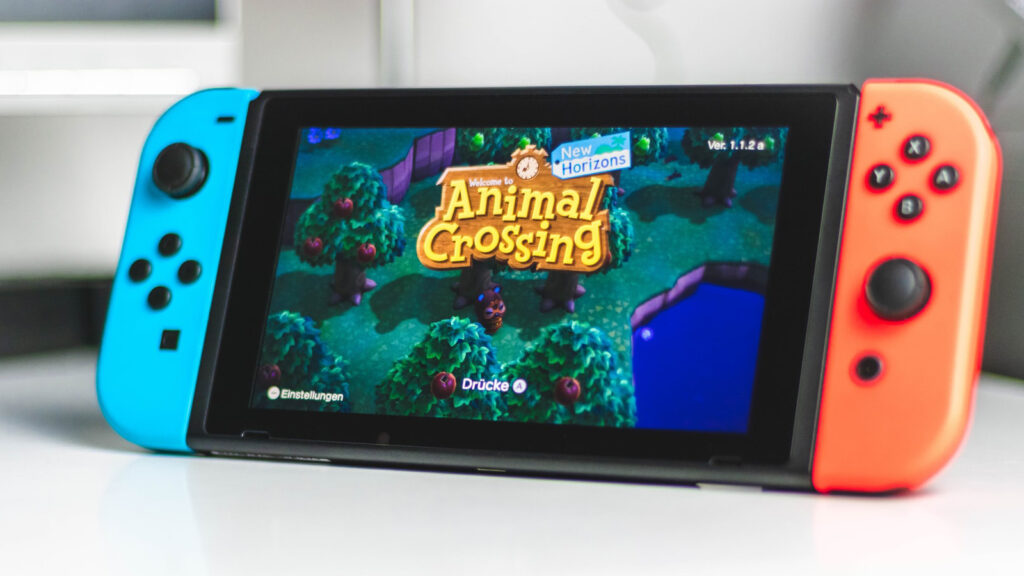 Another well-loved franchise, and for good reason, Animal Crossing has all the cozy vibes you need after a long day at work. Escape reality for a little while and enter a world where you're the representative of our very own island!
Tend to your flowerbed, chat to your neighbors, improve the overall look of your island by crafting all sorts of nifty pieces of furniture, and even go fossil and sea-creature hunting! With all these activities to choose from and so much more, Animal Crossing is a great low-pressure game that's perfect for any sort of player.
3. New Pokemon Snap
Another title from the Pokemon range we couldn't recommend enough to you is Pokemon Snap! Jump back into the world of Pokemon, but this time, as nothing more than a photographer! Come to the rescue of Professor Mira once again, and snap pictures to build up the Photodex. With over 200 Pokemon to try and photograph, we're sure that you'll be entertained for a good while, and it'll definitely help you relax. Try and outdo your own best by getting as many 4 star pictures as possible, and earn expedition points as you go!
4. Cozy Grove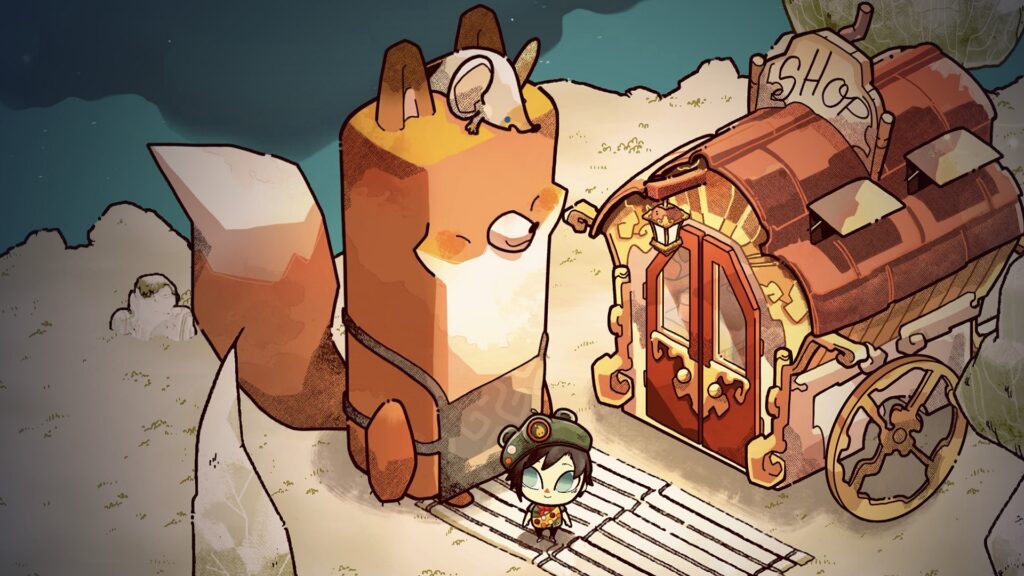 If the name alone isn't enough to convince you, then how does camping on a haunted island so that you can comfort restless ghosts sound? The goal is to collect spirit wood, which you'll get after you've helped the ghost bears with whatever task they need assistance with.
Having enough spirit wood means you'll bring color back to the island! With the game syncing up with real-time, quests are refreshed every 30-60 minutes, meaning you'll never run out of things to do as a Spirit Scout! This is perfect if you just want a short but relaxing activity on a daily basis!
5. Sky: Children of the Light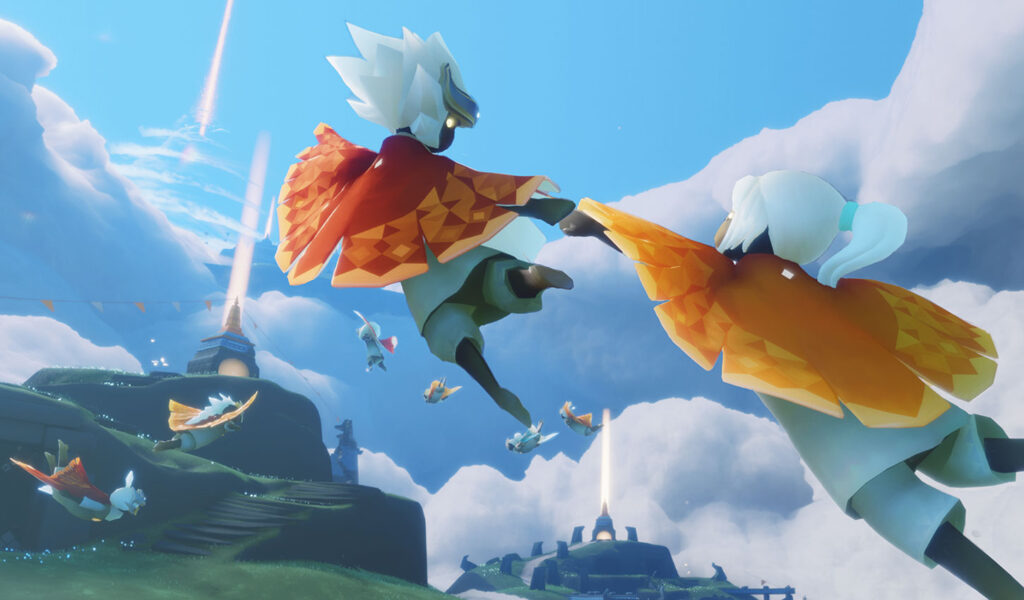 Another game worth playing for the graphics and design alone, if nothing else, Sky is a game in which you could simply explore one of the 7 realms and do nothing more, but still, feel like you've been successful in unwinding for the night.
With an open-world kingdom to explore, and your trusty cape by your side to fly around with, visit spirits to unlock new items and abilities, or meet up with friends in-game to explore and solve puzzles together, and even play musical instruments! Even if you've beaten the main story, the side quests and seasonal events are more than enough to keep you going for the foreseeable future!
6. A Short Hike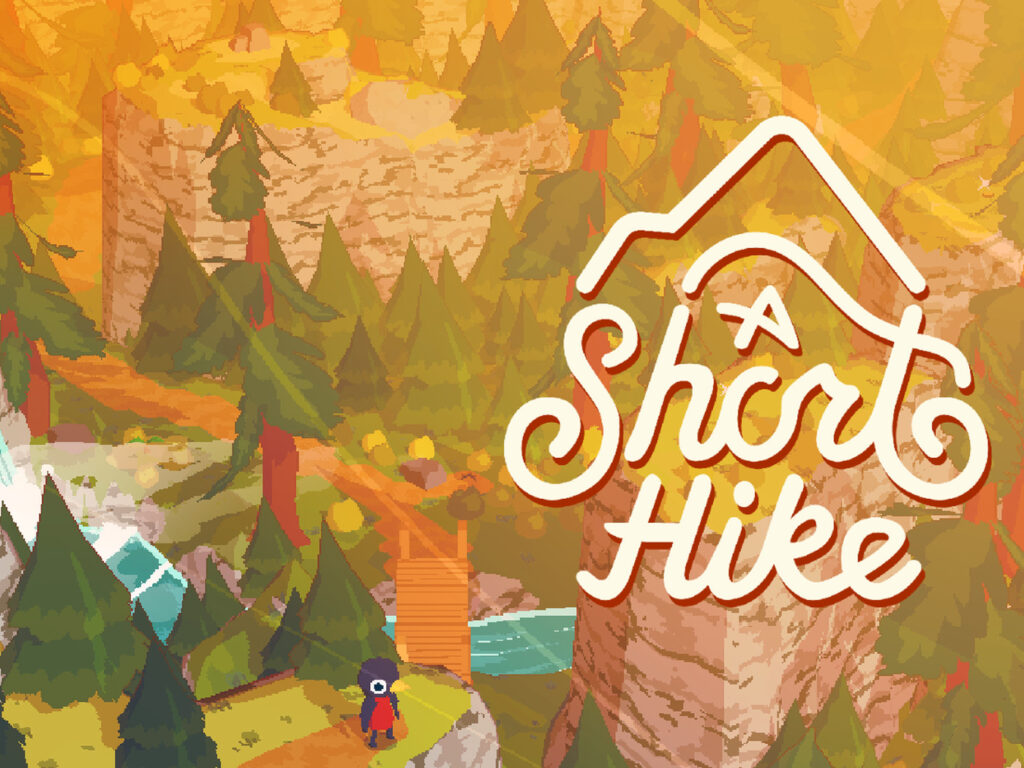 Just like the name suggests, A Short Hike isn't a particularly lengthy game, but the soothing atmosphere makes it one well worth playing. Play as Claire, a bird whose goal is to reach the peak of the mountain in order to find cellphone reception. As difficult a journey as that would be in real life, it's a much more calming activity in the game.
Gather golden feathers to give you boosts like climbing rock faces and getting extra jumps to reach the peak quicker. Once you've done that, you're free to explore the rest of the park and play mini-games like 'beachstickball' Even if you don't feel up for any of that, the soundtrack alone is worth having the game open for a while!