It is late, and the sudden realization dawns on you that you haven't finished the essay you so planned vigorously this weekend. Now, you just have 24 hours! That is all you have to finish your term-end essay.
It is time to make a hot brewing kettle of coffee and sit with the work. However, you find your careless mind wandering. Still making excuses about how this episode is actually your last one.
Maybe you are too sleepy and should start tomorrow (when you have less than 24 hours). Or, you have laundry to be done or other household chores. Or, maybe it is simply your mind making excuses because sitting with the essay seems like a tiring job now.
But, hear us out!
If you sit now, you will have ample time to finish and edit with proofreading. You just have to get into the flow of writing, and once you pass the initial distraction stage and reach optimal motivation, it will be easier for you to finish your task.
What Is Procrastination?
If you have no idea what procrastination is, let us give you a fairly easy example. Procrastination is exactly what you are doing right now. Typing around the internet and asking for suggestions like "how to start your essay when you are distracted", "how should I stop being distracted before an important work", or "how to concentrate better."
According to Webster's dictionary, procrastination is the voluntary and unnecessary delaying of a task, even after knowing it would have negative consequences.
Hopefully, this will be the last article which you peruse through. We do have some proven techniques which can help you stop procrastinating.
Tips To Stop Procrastinating While Writing The Essay
Here are the expert-given tips which can help you stop procrastinating. We have collected these from students of universities and even Ivy Leagues, and these were their top picks on how they stopped their voluntary distraction and just got on with their work.
1. Find The Reason Behind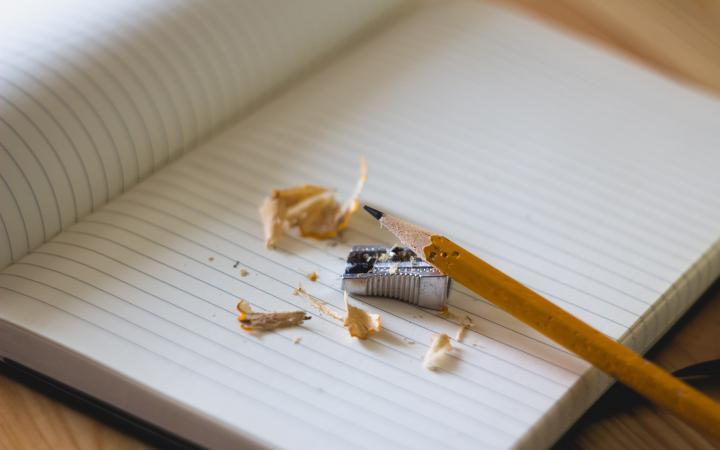 Procrastination is not just a habit. You will never find yourself distracted or unnecessarily delaying your work when you enjoy it. Then why does your mind trick and insist upon doing so when writing your essay?
Yes, there is a reason behind every procrastination.
Exhibit A: You are tired and do not have the mental bandwidth to sit with the essay. However, since you are forcing yourself, your mind finds distractions that are easier than essay writing.
Exhibit B: You do not enjoy the task, and setting it requires a forced enthusiasm that you are not ready to give yet.
Exhibit C: You are anxious about the work. Maybe this is your form of coping mechanism for getting into the task. You can always ask help from the experts of Fresh Essays if you are too anxious and fear you won't be able to complete it.
2. Keep Away From All The Distractions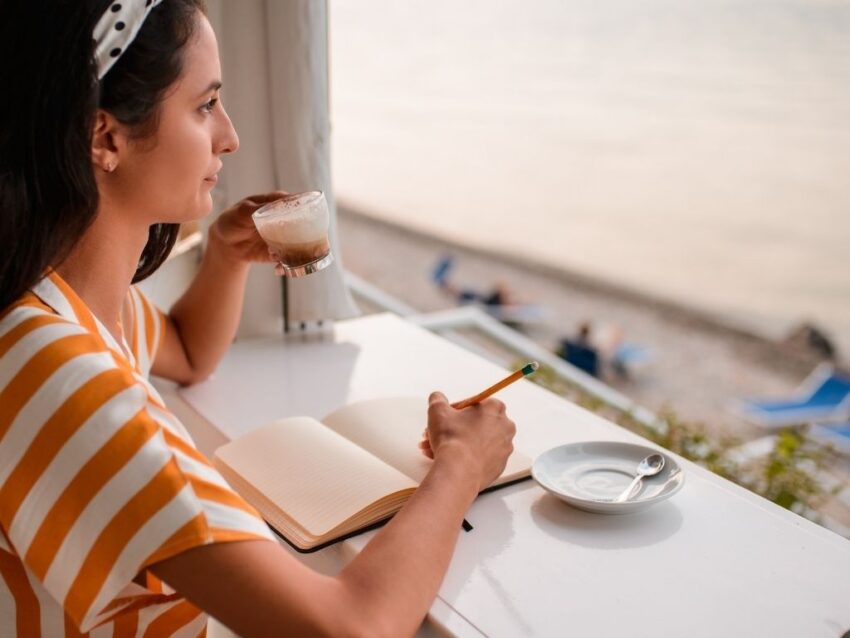 When you are procrastinating, even the tiniest distraction can lead to the spiral of voluntary delaying. This is why you should sit with a clean canvas, especially if you tend to be distracted or, worse, have a severe case of ADHD.
Pick a room with a few less interesting elements than typing that essay. We suggest getting your research done beforehand and turning off your internet when typing it. You can put your phone on "do not disturb". Plus, never sit in your bedroom or near the television if you have difficulty controlling certain temptations.
Find a more peaceful place, preferably with a view of nature. Nature is an excellent element that can bring tranquility to a restless mind.
3. Schedule Your Time To The Tee
Yes, to the Tee. Especially if you have less time on your hand, you should be scheduling each hour. No, we are not asking you to dedicate every hour to your essay, but every item on your "To-Do" list for the day should have an assigned time.
This will give you a straightforward goal. You are simplifying when you are not wandering through your time and have a destination.
An intensive routine works for some people, especially those with a tendency to procrastinate. Putting on timers for each work and giving yourself small goals for every thirty minutes can do wonders for your scheduling.
4. Even The Breaks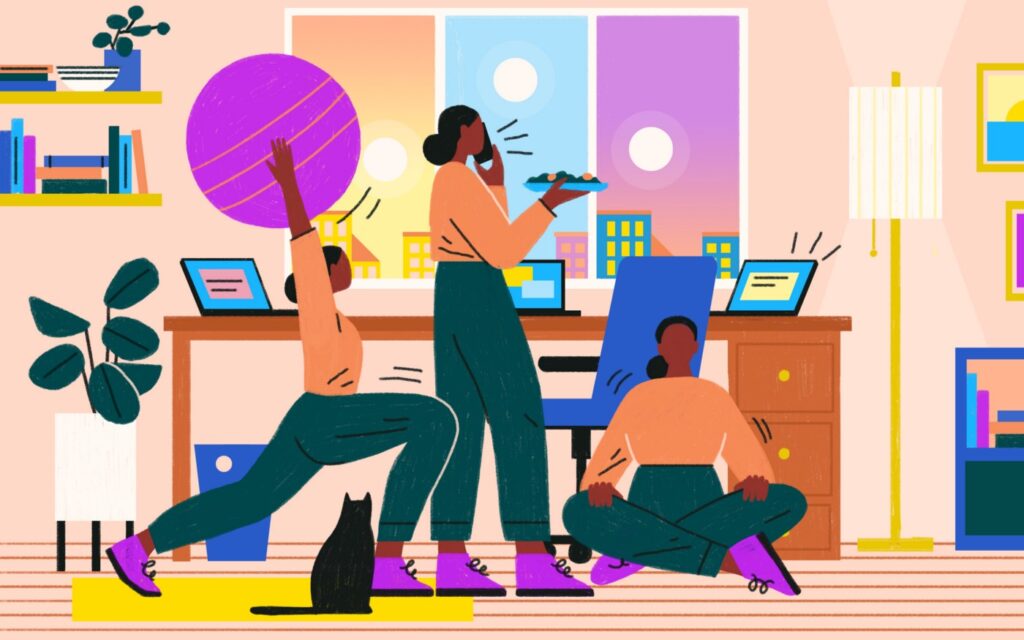 Yes, you should be scheduling your breaks. However, it is not a very foolproof method of writing an essay. Generally, one should take breaks when they are tired. However, for one-day planning, especially with a visible time crunch, this could work.
Pulling all-nighters, surviving on caffeine, or telling yourself not to rest until you finish the task will only take a toll on your health. Plus, in the short term, this can work as a motivating agent to get your work done quickly.
For example, you know you can take a break after an hour, so you will try to complete the assigned task in an hour so that you do not miss your breaks.
5. Start With An Easy Task
Productivity can lead to motivation. When you have accomplished a part of your task (earlier than you intended), it gives you the motivation to get on with the rest of it. However, if you begin with a difficult task, it can lead you down a spiral of negative self-talk, followed by procrastination for hours.
Therefore, start with an easy task, and make your way through the difficult ones. We wouldn't suggest you keep the difficulty to the end of the day but try to do it somewhere in the middle when your optimal motivation is high.
Just Do It!
Sometimes you just have to stop making excuses and just do it. Even if the essay is the most interesting topic picked by you, it can be tiresome because academia is. However, you do need that extra credit, and you will enjoy the marks when you have worked hard on any school assignment.
In order to avoid procrastination:
Start early on.
Always work with a schedule.
Time your hours, and be aware of how you are using them. Take help when needed, don't believe that you have to do everything.
And just get on with it.