Since this pandemic started, I couldn't just sit and watch as I was gaining weight! I needed to do something to get my body into a better shape and the northern fitness' collection of schwinn products was the one that helped me!
If you are as nostalgic as I am about Schwinn products, then you will understand perfectly why I had to check them out. Schwinn has great quality products, sturdy yet modern designs ranging in a great variety of exercise bikes including recumbent, ellipticals, and indoor bikes with lots and lots of positive reviews.
I first heard of Schwinn when I was a child, and every little child like me dreamed of having one of those cool outdoor bikes that they had. In this article, we won't talk about them, though. Since the pandemic has affected the way we could exercise outside, I think it is more valuable to talk about indoor equipment.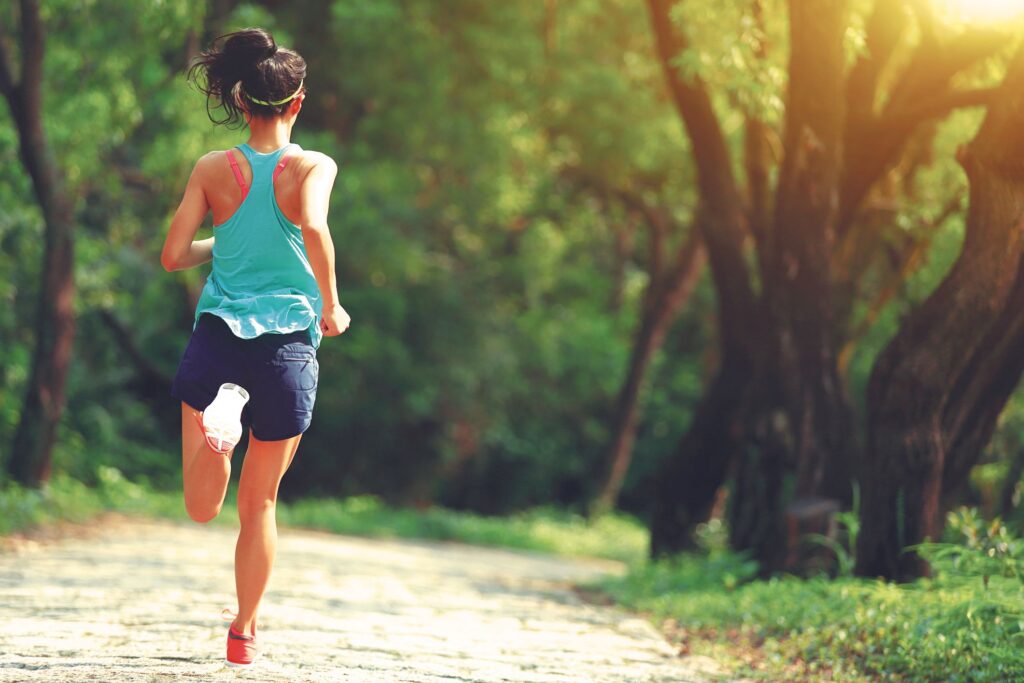 When it comes to indoor equipment, you will stumble upon a lot of diverse types of bikes on Northern Fitness. You will be able to find an upright bike, recumbent bikes, indoor stationary bikes, and airdyne bikes, too!
Which one should you choose? It all comes down to personal preference, after all, but I can help you decide by listing some of the products that I have encountered when I went to check out Northern Fitness.
The first one that I would want to talk about is the Schwinn 170. This bike is upright, and it comes with a large range of fitness programs that you can select your workout from. That is a great use of technology, isn't it?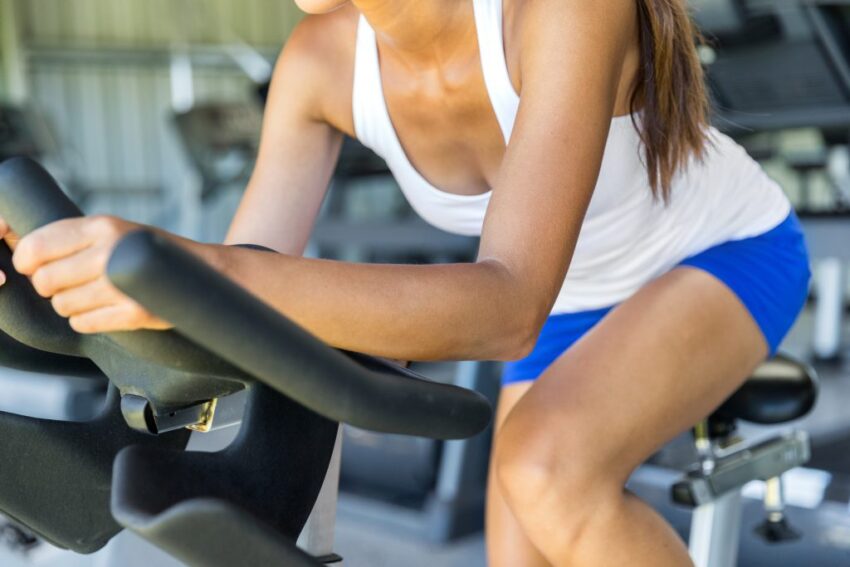 I couldn't help but notice how easy is to gradually increase the difficulty level of your workout with this bike. It has up to 25 levels of resistance, so it can easily accommodate even inexperienced users like me!
Then, I would love to talk about its design, because it is something that I have never seen on other upright bikes – this bike is super easy to adjust, its handlebars are padded, and it is incredibly quiet when used!
Then, we have the Schwinn IC4, that's an indoor stationary bike. I love this one because of its similarity with the bikes I used to work out within spinning classes.
This bike is one of my favorites because it can be synced with your fitness accounts to share your biometric data with your friends. It also has an integrated device holder so you can watch your favorite series without holding the phone in your hands.
If you purchase this bike, you will also get two 3 lbs. dumbbells, to make sure you work out your upper body, too!
Last but not least, there is Schwinn 270. This is a recumbent bike – a type of bike that has its pedals located in the front, so you would be able to work out with your spine sitting in a straight position.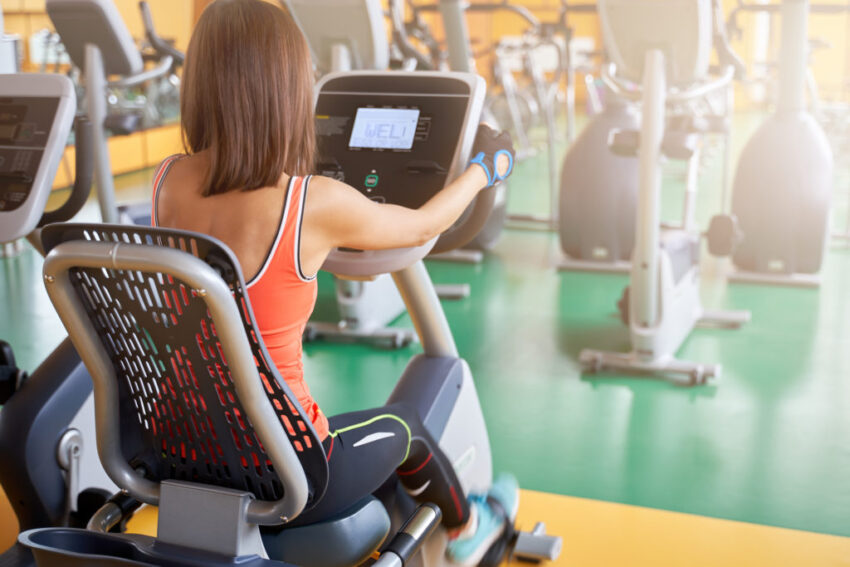 This bike is one of the most comfortable bikes that I have ever stumbled upon, with its padded seat shaped especially so you can sit for an extended period without struggling.
This bike also includes a built-in fan and it is compatible with virtual reality apps such as Explore the World. This is an amazing feature that allows you to experience the wonders of the world without even leaving your house. You can also race with your friends!
Schwinn 207 has a biometric system that tracks time, calories, and distance and syncs them via Bluetooth to your fitness app, so you can easily share your progress!
So these are just some of the types of Schwinn bikes that you can choose from. Whatever you do, remember that exercising using an indoor bike has multiple benefits for your health, reducing blood pressure and improving cardiovascular health, relieving stress and anxiety, and improving mental health, too!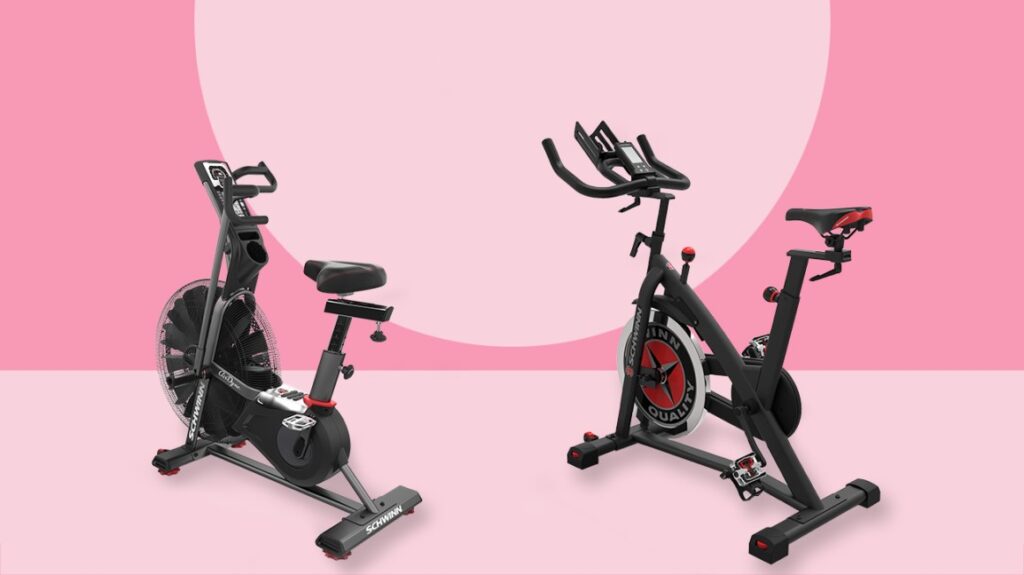 I chose to purchase an indoor bike because exercising at home becomes so much convenient and easier this way. I also save precious time and some gas money because I don't have to go all the way to the gym to work out.
Since the pandemic started, I felt hopeless and I started gaining weight, too. When I noticed that my clothes did not fit me anymore, I had to do something for my health. Owning a Schwinn bike has changed my life, and I recommend you to consider getting one for yourself too!