Going on a motorcycling vacation is something that many of us have on their bucket list. Why not check it off the list by doing one of the amazing tours in this article? Of course, going on such an adventurous trip takes a lot of planning, which might be one reason why many people just keep procrastinating and never actually do it.
But if you invest some effort in good planning and buy motorcycle clothing that endures a long trip while keeping you safe, there´s nothing to hold you back. Now learn more about the best ideas for a motorcycling vacation.
1. Route 66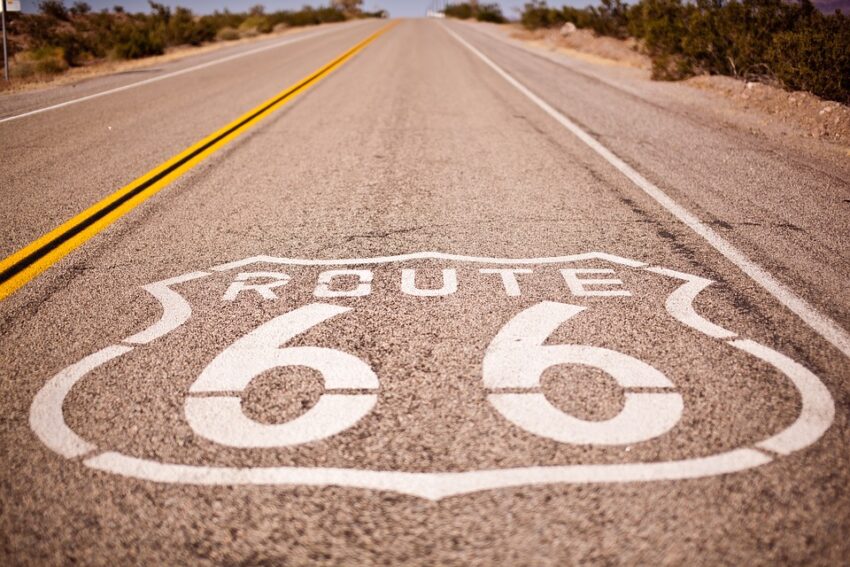 Route 66 is what dreams are made of when it comes to motorcycling. If you love your motorbike, you must have imagined yourself riding Route 66 on a Harley or on another cool chopper. If not, are you even a motorcycling enthusiast?
There are various routes you can take, for example from Chicago to Los Angeles, from Chicago to Albuquerque or from Albuquerque to Los Angeles. It's even possible to start your tour in Las Vegas and to make your way to LA on Route 66.
If the prospect of planning such an epic tour makes you nervous, look for guided tours. That way, you have everything covered: a selection of motorcycle-friendly hotels, the possibility to customize your trip and motorcycle rentals at your starting point.
2. Pacific Coast Highway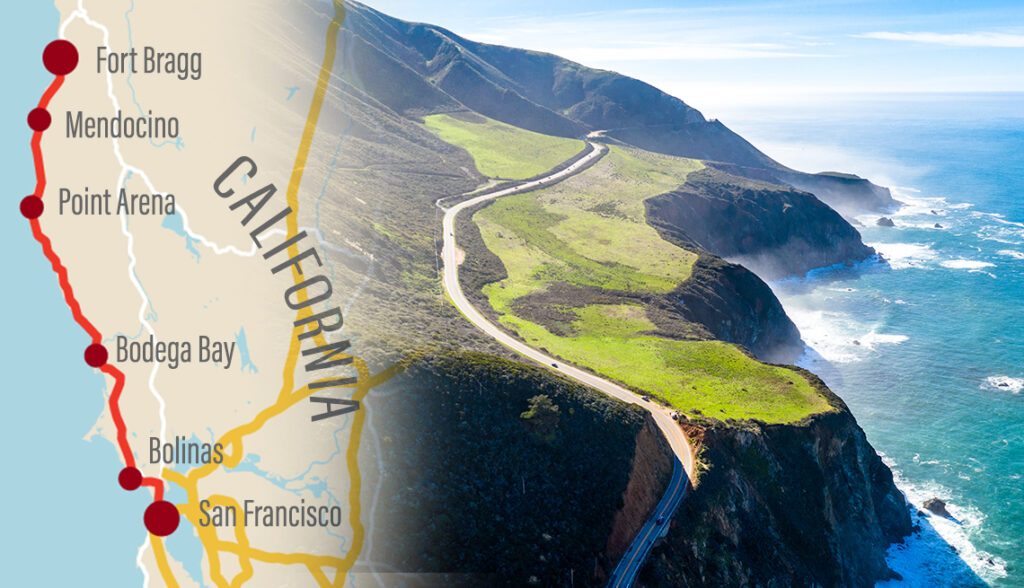 While most motorcycle tours can take days, the Pacific Coast Highway is basically just a four-hour trip. Yet, it´s the perfect motorcycle tour for starters. The scenic highway leads you along the coast of California – all the way down to the Big Sur.
If you´re unsure whether you'd be able to go on a long motorcycle vacation, you might want to try combining a regular trip to California and a day-trip on your motorbike. It´ll be worth the experience and might teach you how wonderful such a tour can be.
3. Australia´s Great Ocean Road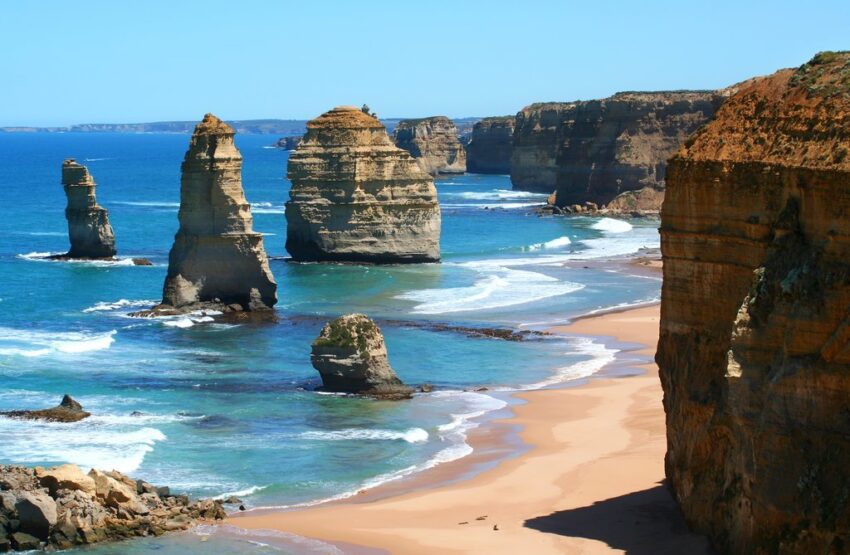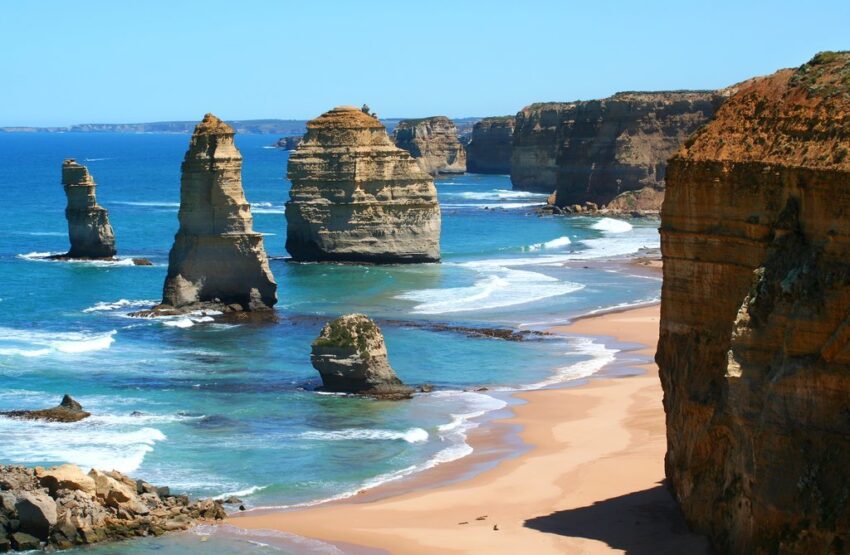 There are so many scenic tours in the US, but other continents have quite an offer as well. Australia´s Great Ocean Road is known amongst motorcyclists all over the globe. The road trip will lead you from Melbourne to Peterborough and can be done as a day trip. Very much like on the Pacific Coast Highway, you´ll have an amazing view over beaches and the ocean. A beautiful rainforest offers the perfect counterpoint.
4. Motorcycling through Morocco
Morocco is a unique country that holds so much in store. Most tourists only get to see the big landmarks and cities. By going on a motorcycling tour from Ceuta to Marrakesh, you´ll get to immerse into the country's beautiful nature: citadels, mountain backdrops and souks are waiting to be explored. The best part? After collecting tons of stunning moments on your tour, you can go on to the coast and spend some relaxing beach days there.
5. Motorcycling in Germany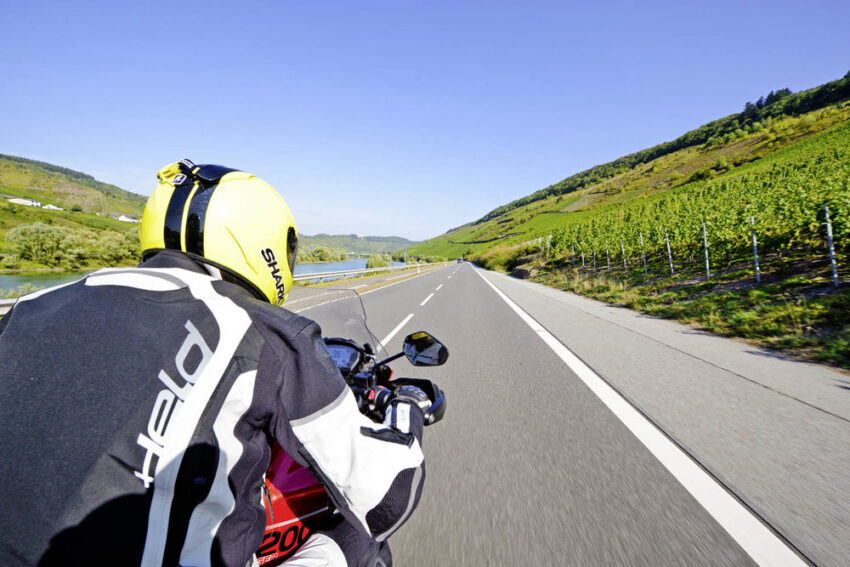 If motorcycles and cars are what you love most, you surely have heard that there is no such thing as a speed limit on the German autobahn. In fact, there is a speed limit in some sections of the autobahn, but there are also sections where you can just go.
Bavaria, the province surrounding Munich, is a great place for a motorcycle tour. How about starting in the Bavarian Forest, then going to the city of Nuremberg, then northward towards Munich and then on to the pre-alpine landscapes of southern Bavaria?
You could even extend your trip through the Austrian Alps, then cross the Brenner Pass in order to enter Italy and go through the Dolomites.
Once in a Lifetime Experience
Making memories is always worthwhile, and a vacation is a great way of making memories. The more adventurous, the better. If you love motorcycling, going on a long tour is something you shouldn't miss out on. If you can combine it with exploring the world or at least the country, you´re sure to have an unforgettable experience.