English can be a tricky language to learn for non-native speakers, but the good news is that if you're a native Spanish speaker, you may find it easier than others.
While English is a Germanic language and Spanish is a Romance language, there are actually many similarities that can make English easy for Spanish speakers to pick up. But going at it alone can be difficult—instead, you can access the best English lessons for Spanish speakers, all at your fingertips.
What Are Good Resources for Spanish Speakers to Learn English?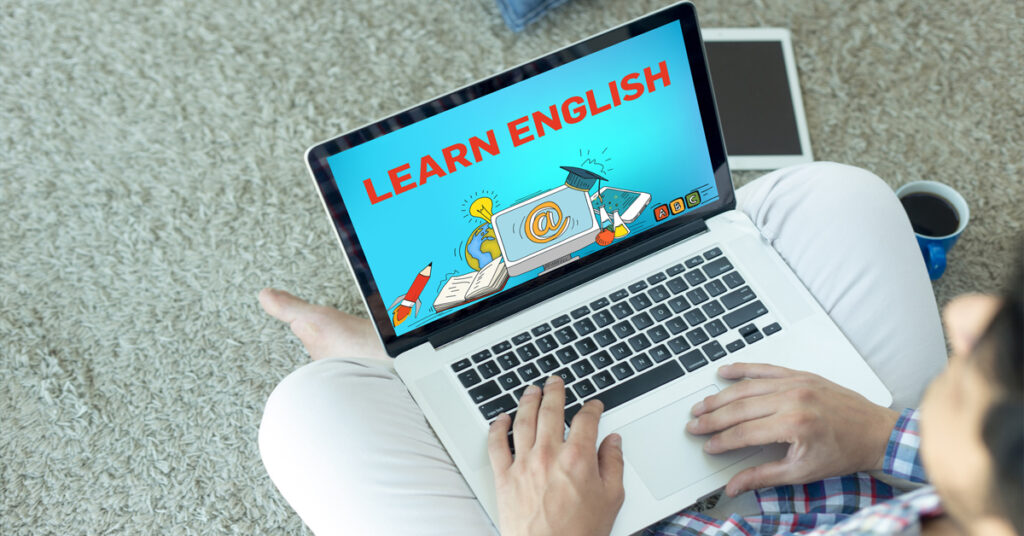 In today's digital age, you can find online Spanish lessons easily on your computer, laptop, or smart device. But not all websites are created equal. Some sites stand apart from the competition.
Eurekly is a site that specializes in tutoring, and you can find tutors of all subjects there, including English tutors who specialize in teaching Spanish speakers. The tutors are rated (with five stars being the highest rating) so you can see at a glance what their students think of them.
Additionally, you can see which languages each tutor speaks, so you can choose one who speaks both English and Spanish. Each tutor's profile also includes a few sentences about themselves so you can read about their background and areas of expertise.
A User-Friendly Site Can Make Online English Lessons Easier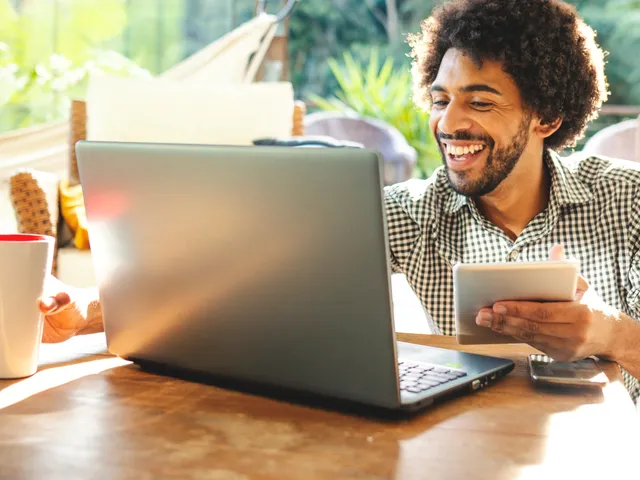 Eurekly is one of the most user-friendly websites for learning languages. When you visit the homepage, just type "English" into the search field, and you'll be taken to a page that lists all the available English tutors.
You can then use several filters to find the tutors that are most relevant to you. Filters include:
Language the tutor speaks
Price
Location
Availability
You can also sort by recommendations, popularity, and lowest to highest prices (or vice versa).
Most tutors offer the option to book a free trial lesson. This is a great perk and you should definitely take advantage of it. Booking a free trial lesson allows you to sit with the tutor and see if you "click." If you don't, you haven't wasted any money, and you can try a different tutor. If you do work well together, you can book more sessions with the same tutor through the site's scheduling calendar.
Why Is English a Useful Language for Spanish Speakers?
According to Statista, English is the most spoken language in the world, with 1.5 billion native and non-native speakers. The second-most spoken language is Mandarin Chinese, followed by Hindi. Spanish is the fourth-most spoken language in the world, with about 550 million speakers.
While Spanish is number four in terms of most-spoken languages, English takes the cake. Therefore, learning English can only serve to benefit Spanish speakers in every area.
Learning English can:
Open doors to new work opportunities/help you expand your current business
Help when you travel around the world
Allow you to communicate with English speaking family members
Improve your quality of life
Learning English Can Create New Work Opportunities/Expand Your Current Business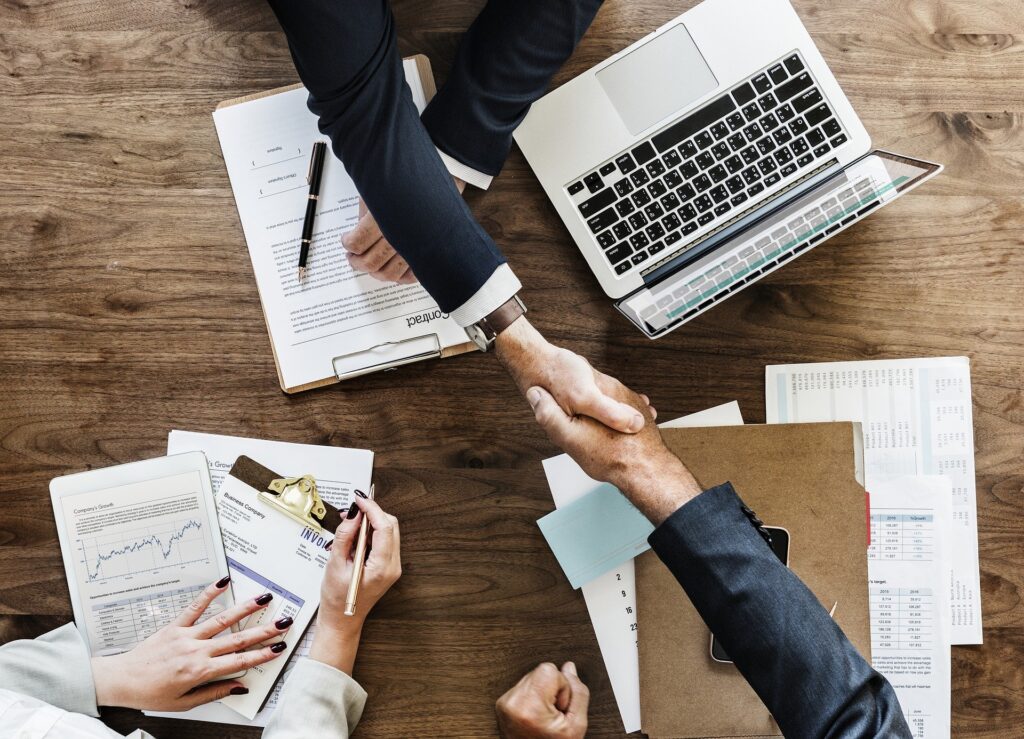 Spanish may be a widely spoken language, but English is regarded as the language of science, medicine, the internet, and more. Learning English can create new opportunities for work in international sales, writing, translating, medicine, healthcare, and so many more fields.
If you already have a thriving career with Spanish-speaking clients, learning English can help you expand your customer base and thereby boost your income. According to Technology HQ, bilingual employees earn more than monolingual ones. If you're a teacher, social worker, or healthcare professional, learning English can help you communicate better with English-speaking students and patients.
Knowing English Can Help When You Travel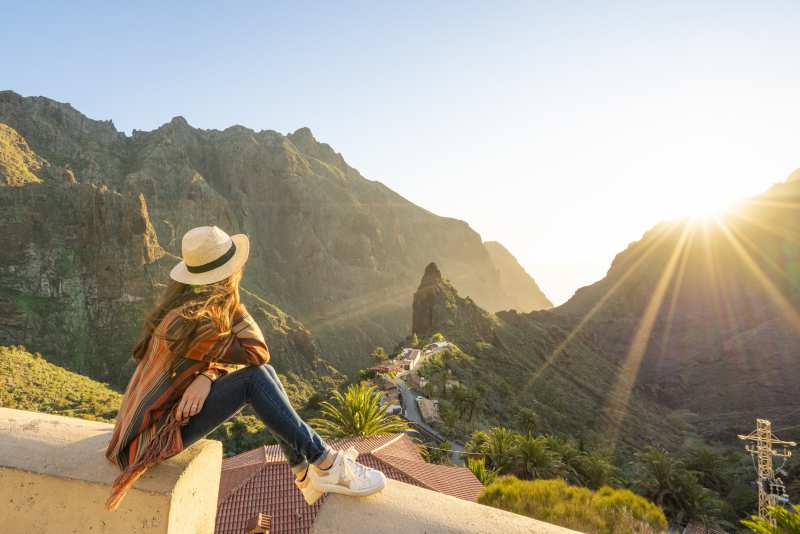 Wikipedia cites 59 countries and 27 non-sovereign entities in which English is an official language. In addition to the countries that have English as an official language, there are many more that simply have a lot of English speakers. That means that English will help you almost anywhere in the world—you'll be able to travel and communicate easily in other countries. Knowing English can also help if you need to transfer to an English-speaking country for work.
Knowing English Can Build and Strengthen Relationships
If you have English-speaking relatives and neighbors, knowing English can help you build and strengthen relationships. Just walking into a local store and being able to chat with the clerks can create a friendly atmosphere that benefits everyone. It's so much easier to communicate with people when you have a common language, and becoming bilingual is certainly a step in the right direction.
Learning English Can Improve Your Quality of Life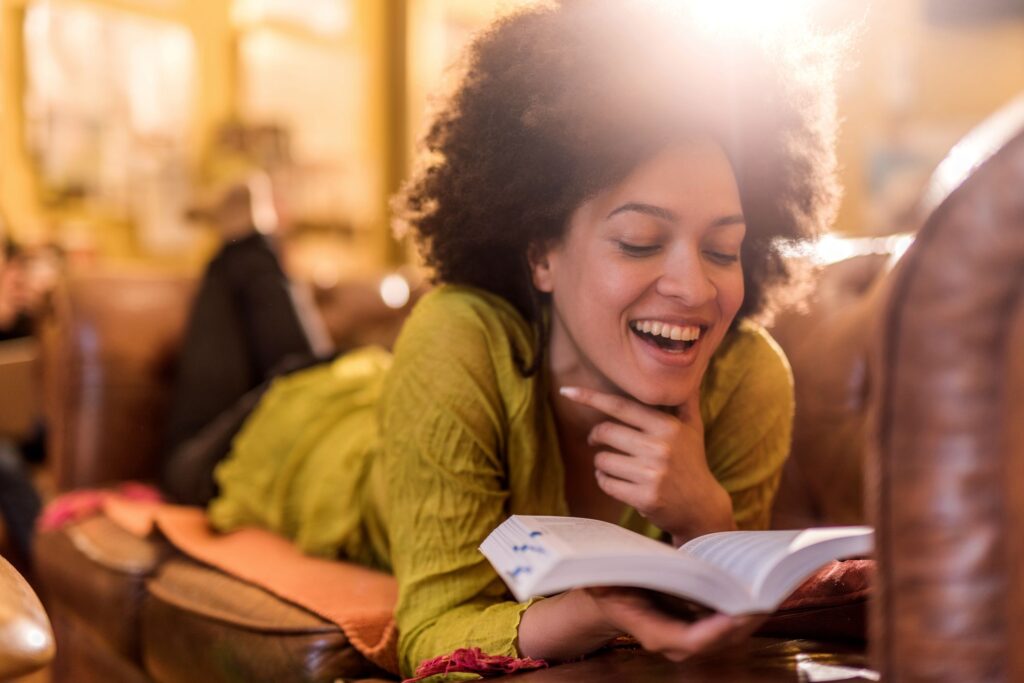 Because English touches on so many areas, knowing English can greatly improve the quality of your life—from work to relationships to performing daily errands. Who wouldn't want to give themselves this opportunity?
Online Tutors Can Help You Become Fluent in English
The benefits of learning English are clear. If you're concerned that learning English as a Spanish speaker will be difficult, online tutors can help. Since Spanish and English have many similarities, English is an easier language to learn than others. And with the help of online Spanish tutors, English fluency is well within your reach.