Cracking a job interview can provide a real boost for your career. However, if you're not well prepared for your job interview, it is very difficult to crack it. Once you do that, the chances of cracking the interview are much higher. Today, we will share five job interview tips that you should always follow.
1. Plan in advance: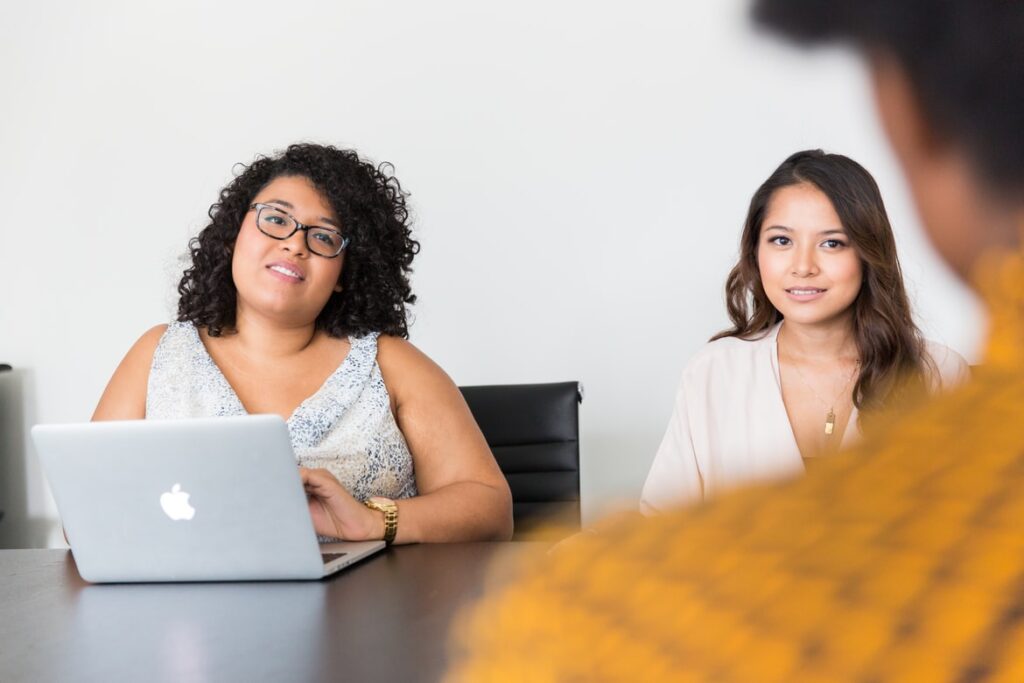 When you plan for a job in advance, you will be well prepared for it. The first thing you have to look at is the likely interview question that the interviewer can ask. You can search for the most common interview questions online and be prepared to answer those. That way, you can answer more precisely and accurately.
Also, you have to research the company in advance. That will also help you in planning for your interview.
2. Be aware of your body language: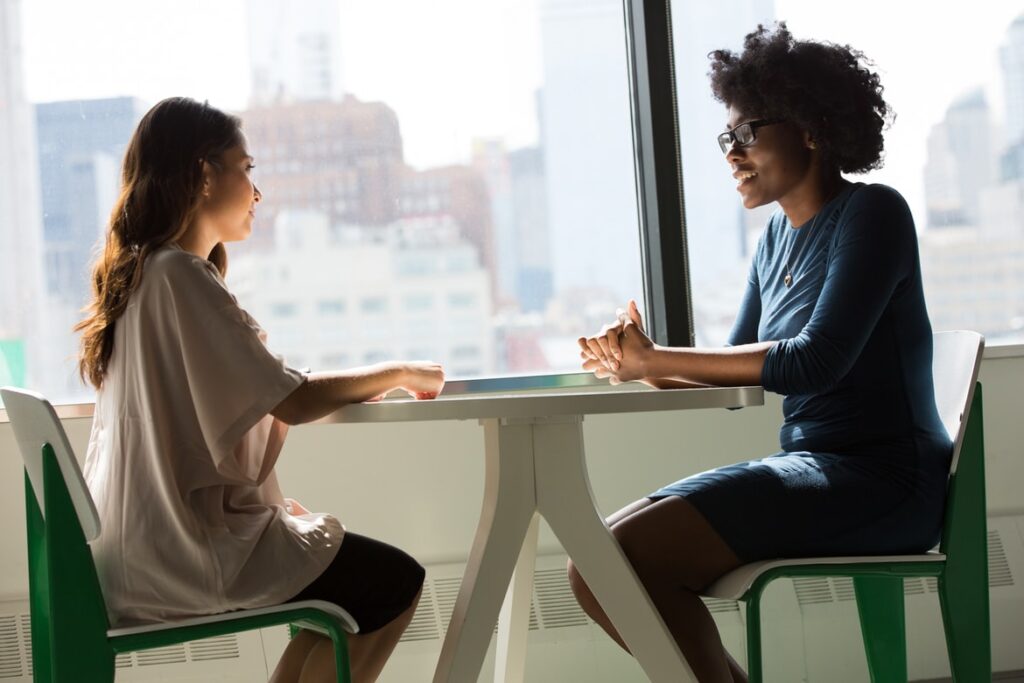 Most interviewers will judge you during the interview on your body language. If you are nervous or get frustrated under pressure, you aren't likely to crack the interview. On the other hand, if you are composed and confident, it will become easier for you to crack the interview. Always be aware of your body language during the interview.
3. Interact:
Rather than always the interviewer asking you the question, you can also ask a few questions. When you interact with the interviewer, you are more likely to bag the job.
You can ask questions like:
What will be my day-to-day responsibilities?
What do you like about this company?
How does the organization measure success?
When you ask the interviewer these few questions, they will know that you are interested in working for the company. Moreover, the two-way communication will undoubtedly help you develop a rapport with the interviewer, and therefore your chances of getting hired are higher.
4. Maintain eye contact: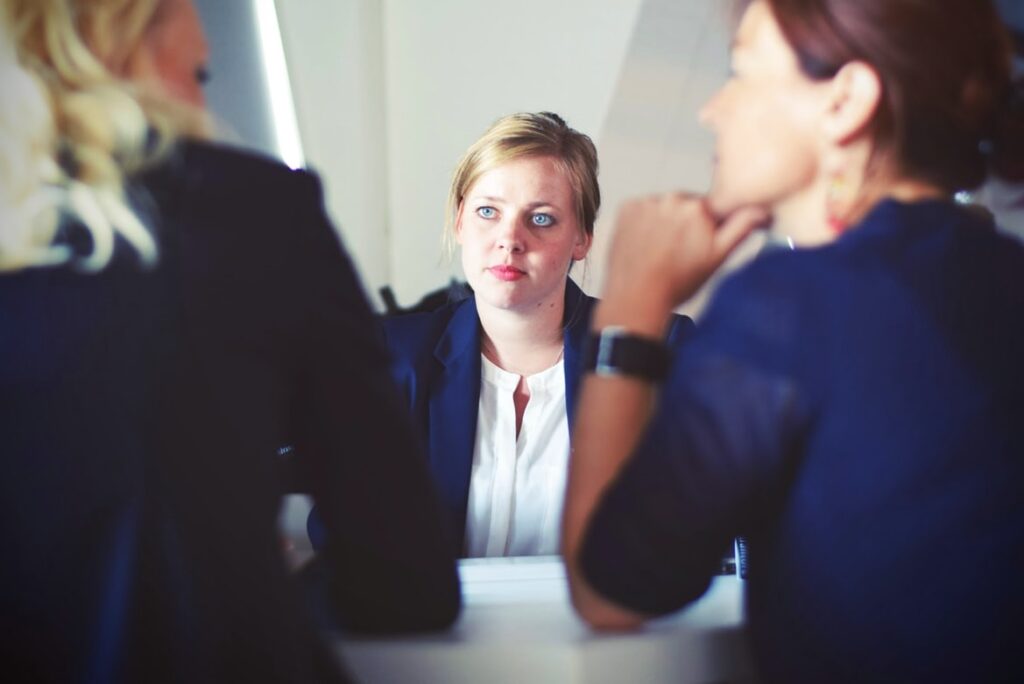 Always maintain eye contact with the interviewer. It will indicate two things about you.
The first one is that you are honest and truthful. If the interviewer believes you, he/she is likely to hire you.
Secondly, when you maintain eye contact, you seem confident as well. Companies always like to hire confident individuals.
If you can display both these traits by maintaining eye contact with the interviewer, your chances of getting hired are higher.
5. Always be on time: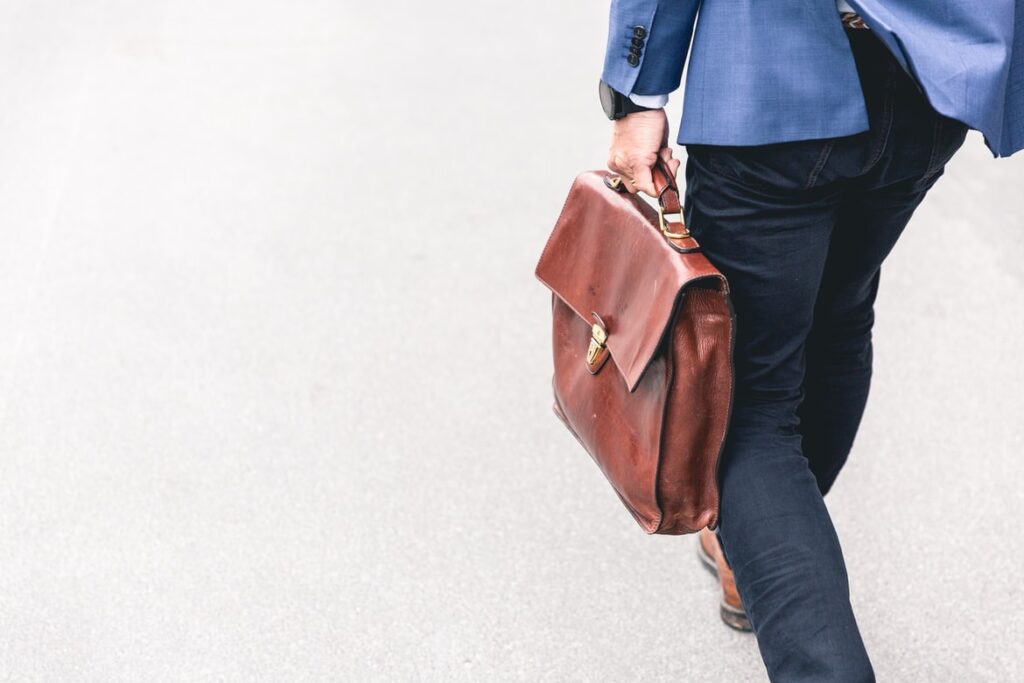 Being late to the interview is one of the best ways to get rejected. Companies, as well as interviewers, always prefer individuals who are on time.
If you aren't sure if you will be able to reach the office on time or not, it is a good idea to reach fifteen minutes in advance. Always have buffer time for issues like traffic, missing a train, etc.
When you are present before time for the interview, it will certainly speak volumes about your punctuality and increase the chances of getting hired.
Once you follow this handy guide for cracking the job interview, it is very easy to get hired. Instead of going to an interview unprepared, simply follow this handful of tips, and you will outsmart the other candidates. It is now time to take more control over the interviewing process with the help of the guide above.