Are you gearing up for an overnight relay race? Whether this is your first time or you're a seasoned pro, there are some essentials you don't want to forget. Here are six must-have items for overnight relay race running.
1. Running Shoes
If you're on a team for an overnight relay race, one of the most important things to bring is a good pair of running shoes. After all, you'll be spending a lot of time on your feet, and you'll want comfortable shoes that won't cause blisters. You'll also want shoes that provide good support and traction, especially if the race takes place in wet or icy conditions.
And finally, make sure to break in your shoes before the running, so they don't give you any surprises during the event. With a good pair of running shoes, you'll be able to focus on your race and have a great time.
2. A Water Bottle
You'll need to stay hydrated during the race, and having your water bottle ensures that you'll have easy access to water whenever you need it. Some races will provide water stations along the route, but they may be too far apart to rely on for your hydration needs.
Plus, carrying your water bottle is more environmentally friendly than using disposable cups at water stations. So, grab a water bottle and put it in your bag.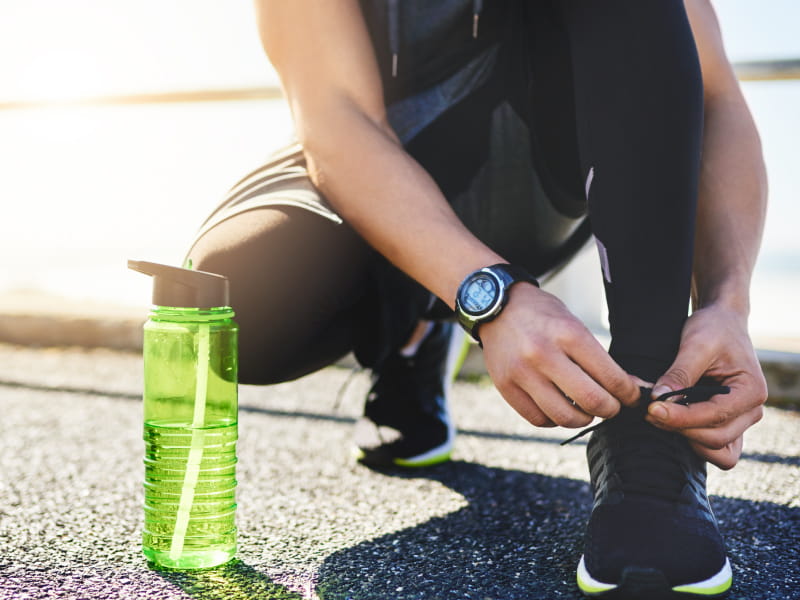 3. Moisture Wicking Shirt
Even if the weather is cool, you'll be doing a lot of running, and your body will generate a lot of heat. A moisture-wicking shirt will help to keep you cool and dry by absorbing sweat and evaporating it. You'll stay comfortable even as you work up a serious sweat, and you won't have to worry about chafing or feeling weighed down by a soaked shirt.
A moisture-wicking shirt will also help regulate your body temperature, keeping you warm in cooler and cool in warm weather. So whether you're racing in hot or cold conditions, a moisture-wicking shirt is a must-have item.
4. Smartwatch
A smartwatch or GPS can help ensure you stay on course. If you're running in the dark, it can be difficult to see where you're supposed to go next, and having a watch with you will ensure you don't get lost. So if you want to be as prepared as possible for your relay race, don't forget to pack a smartwatch or GPS.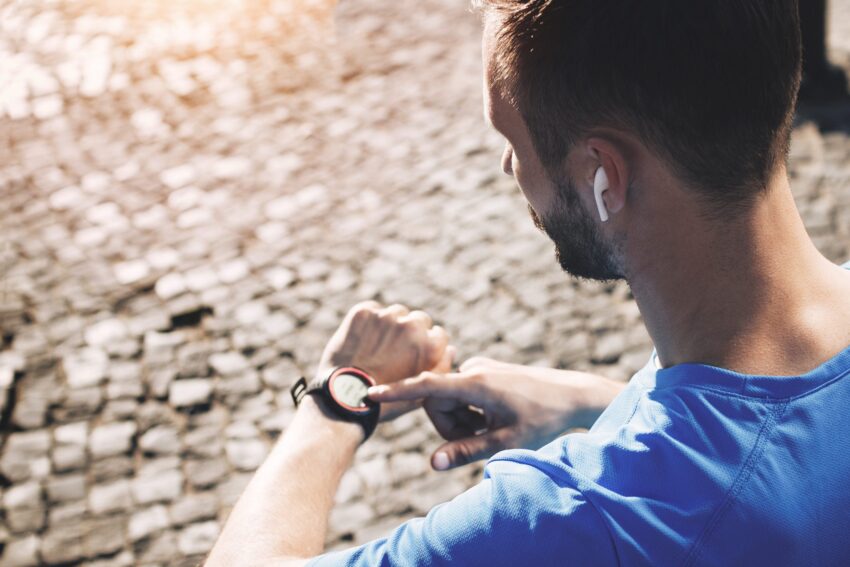 5. Headlamp
A headlamp is one of the must-have items for an overnight relay race. This is because it allows you to see in the dark, which can be helpful when navigating the course. Additionally, a headlamp can help you stay safe by enabling you to see obstacles and other people in the darkness.
6 . Headphones
Lastly, headphones are a must-have item for relay race running. This way, runners can listen to music or an audiobook to keep them entertained and motivated during their run. In addition, headphones can help block distractions and allow runners to focus on running.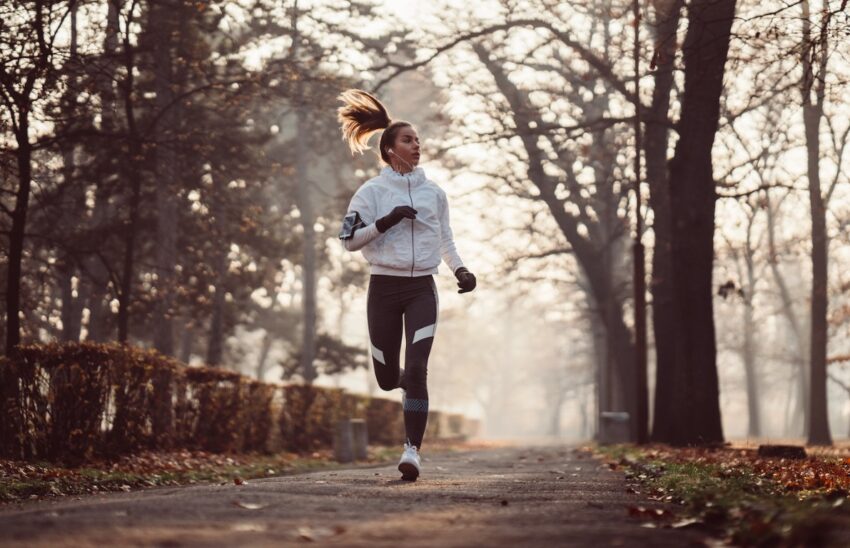 Relay Race Running Essentials: In Closing
If you want to participate in an overnight relay race, ensure these items are in your bag. Having these essentials will help make your experience more enjoyable and less stressful. Thanks for reading, and enjoy the race.