Insurance is an important safety net to have in all facets of our lives, and getting behind the wheel is no exception. Auto insurance makes sure you're protected in the event of an incident involving your vehicles.
However, not all car insurance across Australia is the same—not even in each state. That's where websites like iSelect can help for comparison shopping for insurance applicants in the state of Victoria.
Understand what impacts your car insurance costs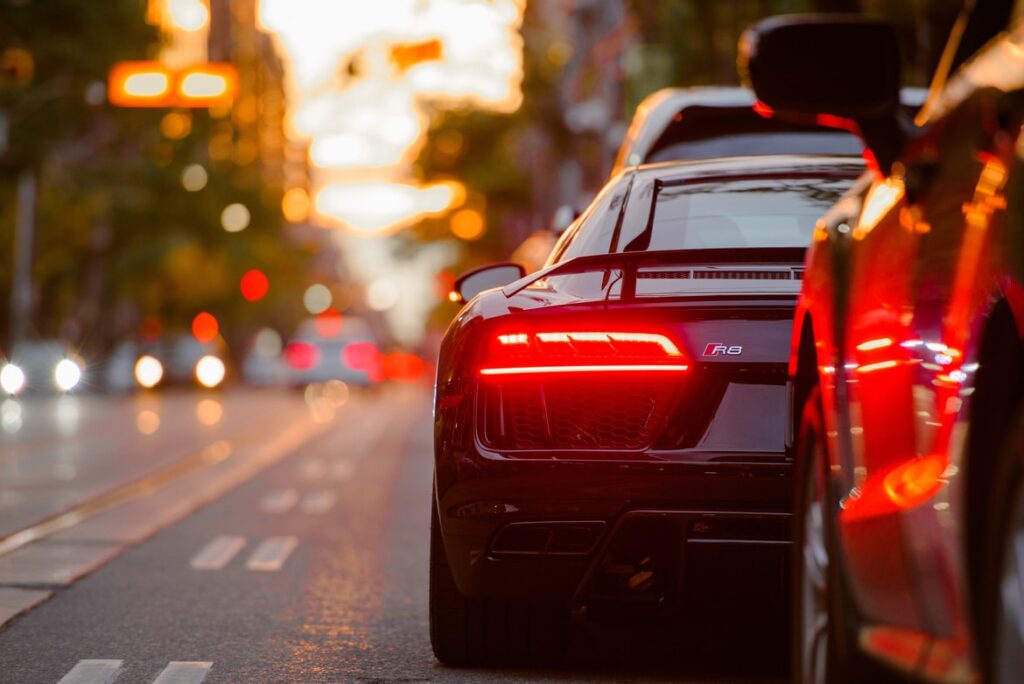 When looking for coverage for your vehicles, don't hesitate to do your research for the best offer for the best policy. The iSelect Victoria car insurance tool puts an emphasis on what insurers offer drivers in the state.
All Australian drivers are required to have compulsory third-party (CTP) insurance. CTP, also known as green slip insurance, pays for death and medical costs if your car is involved in a wreck. It helps cover you, your passengers, other road users, and pedestrians.
In Victoria, this coverage is included in the cost of your car's registration. However, the more expansive car insurance coverage will of course run your budget. Insurance companies tend to raise premiums on greater risk behind the wheel.
Younger drivers, particularly men, are more likely to pay more in premiums based on price history. Your personal history behind the wheel will always be a factor, but that's why a comparison service is a great asset in your search for the right policy to make sure you can find coverage to suit your particular purpose on the road.
Learn more about your options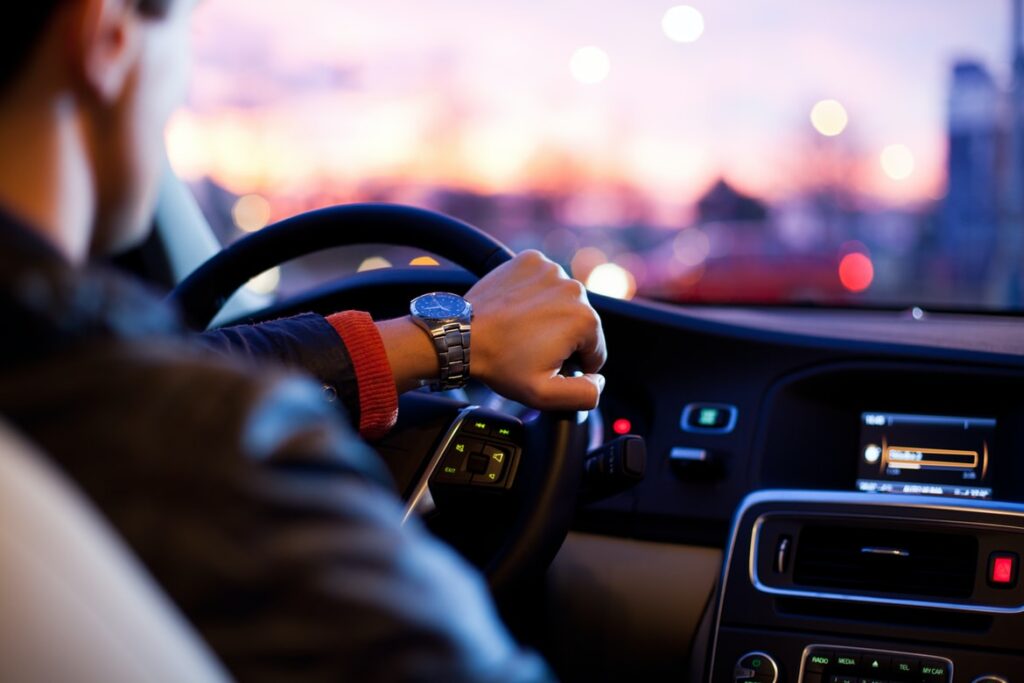 While CTP is the bare minimum you need to have behind the wheel, additional coverage doesn't hurt to give you a little more peace of mind in the driver's seat. You may want the next step up. Third-party property insurance (TPP) helps cover damage to other people's property caused by your car in an accident.
Some customers have found that similar means to CTP are enough to provide the right car insurance coverage without much of a greater expense.
iSelect understands that it's all a matter of proper framing for the insurance that suits your vehicular needs. Third-party fire & theft insurance helps cover Victorians for damage to another person's vehicle or property, and it also helps take care of any loss or damage to your car resulting from a fire or theft.
This could even be in case of a "not-at-fault" car accident. However, that could vary by the insurance company. Comprehensive car Insurance is the most coverage you could have, encompassing all of those policies while also protecting you in the event of extreme weather or vandalism.
Discover why insurance is important and how you can save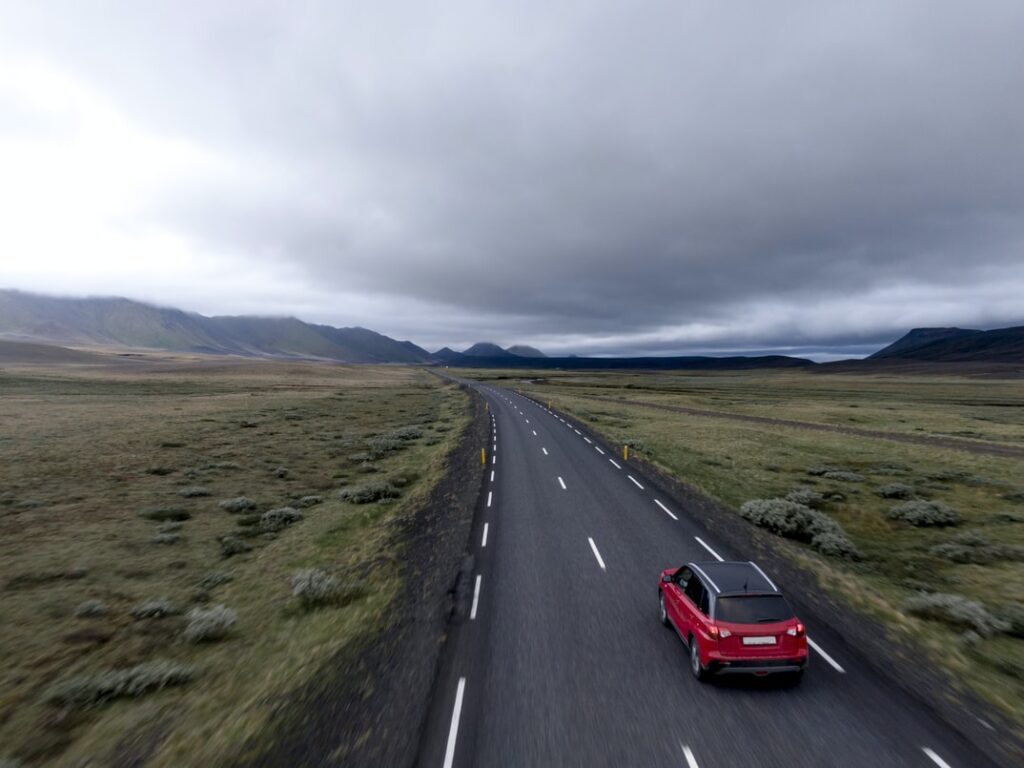 Some people think CTP is enough coverage, but a comparison service intends to show drivers that you need more protection, and you don't have to break the bank to get it. iSelect puts the spotlight on concerns that car owners should have such as theft, analyzing the average number of cases, and linking them to particular vehicle models.
Roadside assistance, towing, and flexible payment extras through your car insurance coverage can make sure you're not left stranded or unable to foot the bill for protection.
In addition to learning more about what these insurance companies have to offer you in terms of coverage, you can also learn about the rebates and discounts they can deliver. Some insurers offer Victorians good student discounts, providing savings for younger drivers who are already running higher premiums because of the risk associated with them behind the wheel.
You can also save by bundling policies through companies that also offer life insurance, homeowners coverage, and other lines of protection. You may even be discounted overtime for no incidents or claims behind the wheel. It's all a matter of comparison shopping.