Sports betting has been a fun pass time for a very long time for the people living in Canada. Most sports enthusiasts who watch sports religiously have at least bet on their favorite players and trending games at least once in their lifetime.
While some bettors do it for fun, some use sports betting as their primary monetary resource. But until recently, the government tightly controlled and regulated the betting industry. There weren't many opportunities available for occasional bettors.
However, in the last few years, countries have seen a significant shift in their approach toward sports betting and online casinos. More and more states and provinces in Canada have begun legalizing betting, including British Columbia, Quebec, Ontario, etc.
If you are wondering which provinces in Canada have legalized sports betting, continue reading to find out.
Top 3 Provinces that Have Legalized Sports Betting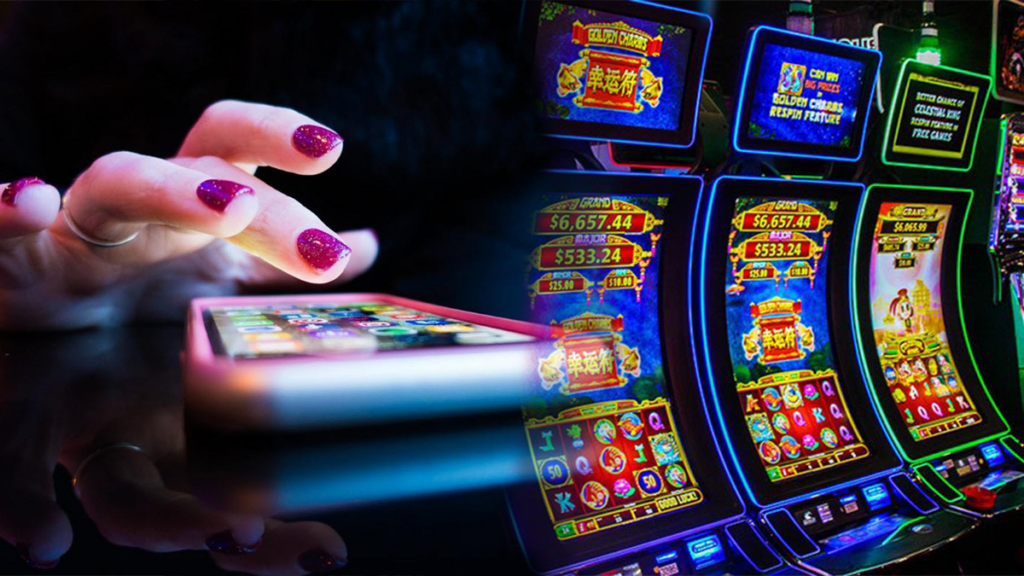 The top provinces that have legalized online sports betting offer a wide array of platforms for severe bettors to achieve maximum outcomes and enjoy massive opportunities. If you are someone who heavily relies on sports betting for their regular income, you could move into one of these provinces and enjoy far more opportunities than before.
1. British Columbia
Did you know that British Columbia sports betting has been legal since 2004? According to the population, it is the third biggest province in Canada. It is home to Vancouver Canucks, among the most popular teams in NHL.
So you can understand why residents of British Columbia would be interested in betting on their favorite sport. PlayNow, one of the largest betting platforms in British Columbia, is regulated and monitored by British Columbia Lottery Corporation, making legal sports betting wildly popular.
2. Quebec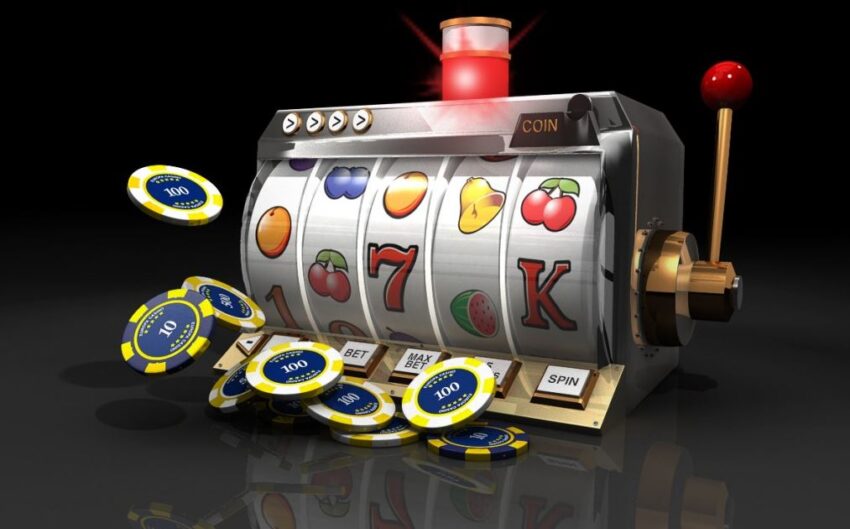 The next province where sports betting is legal is Quebec. It has over 8 million residents, making it Canada's second most populous province. It is also home to Montreal Canadians, one of the largest storied franchises in the history of the NHL.
Sports betting and gambling have been legal in Quebec for many years and are regulated by Quebec Alcohol, Racing, and Gaming Association. It regulates and monitors sports betting and gambling activities in Canada.
In 2021, the Quebec government also passed a bill that allowed private companies to operate gambling platforms digitally, making a massive stride in the gambling industry.
3. Ontario
Lastly, Ontario was Canada's first province to legalize non-local sportsbooks and single sports betting in 2022 entirely. Since then, many sportsbooks from the USA have either been launched in Canada or will surface within the following year.
These sportsbooks have altered the way people used to bet before. They allow single-event betting to sports bettors and provide tremendous betting opportunities.
Final Thoughts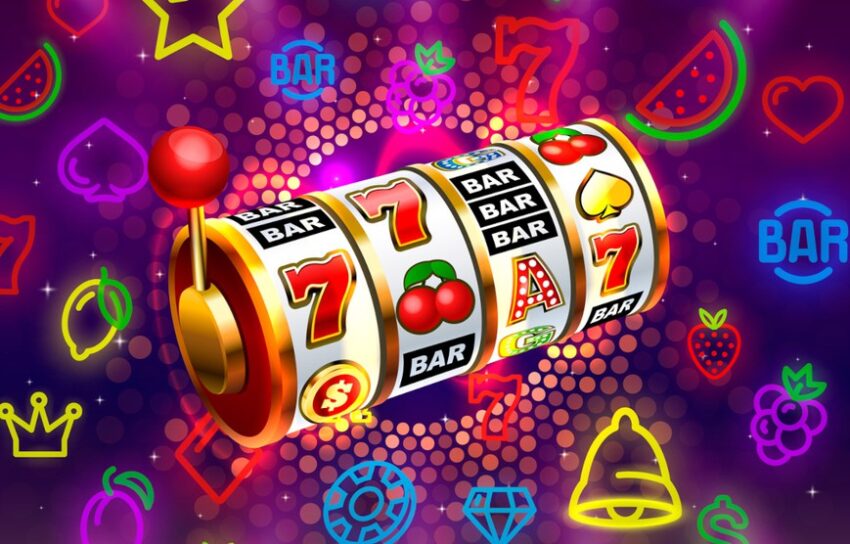 Along with the provinces mentioned above, sports betting is legal in Manitoba, Alberta, Nova Scotia, and Saskatchewan. If you bet religiously and have adopted it as a career, it would be ideal to move into any of these provinces and avail yourself of more opportunities.
Hopefully, this article helped. If you have any queries or want to add something to the conversation, please let us know through your feedback below.