Giveaways are a fantastic way of getting some unique and expensive items for free. The issue is the luck component which, to some of us with bad luck, may make us feel like not even playing. Thankfully, there are plentiful ways to reduce the luck part of the giveaway, giving us overwhelming changes to win them.
However, they do require some effort to pull off. We suggest checking out the following tips and using them to win more giveaways.
Use a dedicated e-mail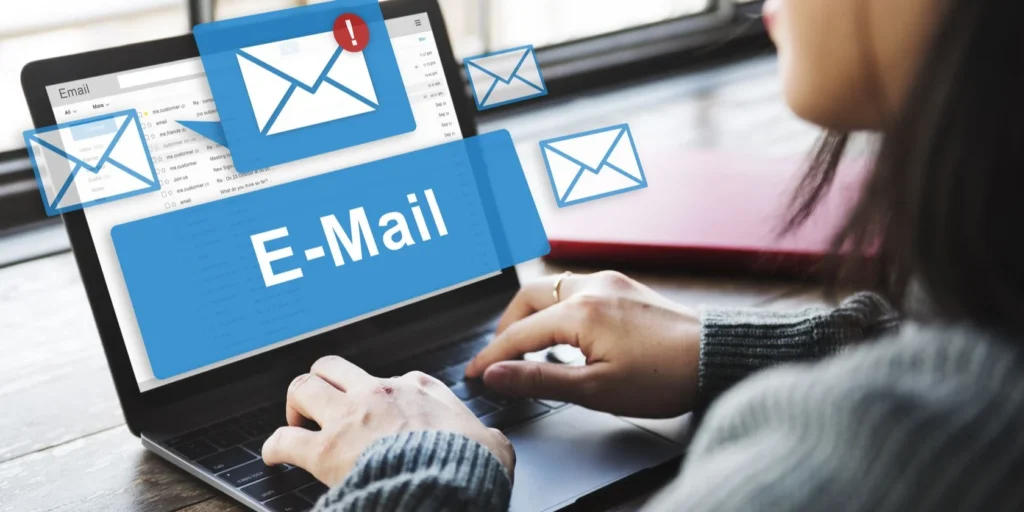 Setting up a properly secured and verified e-mail address is the first step we should take towards winning more prizes. By doing this you will avoid obnoxious spam and scam that could waste your time. It also helps you revise the current state of your entries faster as well as keeping you up to date with the giveaway.
It's good practice to check your e-mail account daily just in case new updates come up. In case the giveaway organizer holds frequent giveaways, having them send the newsletter to your e-mail can help you jump in on future giveaways as well.
Check the available entries
There are very few giveaways nowadays that act on one entry alone. It's more likely than not that the giveaways will allow you to gain additional entries through other means. For some giveaways, it doesn't get much more convoluted than following the organizer on social media or sharing the giveaway itself.
Other additional entries may require downloading apps, replying, tagging other people, as well as verifying information for your other entries. While most of these are one-off increases in entries, giveaway organizers sometimes put up a way to increase your entries daily instead.
The best way to go about those additional entries is by following the above-mentioned verified e-mail suggestion and the upcoming one, as both tie back into forming a habit for these daily entries. Some entries are fully based on the number of votes your post gets.
These are present everywhere but Facebook may be one of the most prominent social media with such contests. If you have some cash to spare you can buy Facebook votes for contest, firmly reinforcing your chances of winning. The vote buying services are guaranteed to give you legitimate votes without risking your entry.
Enter daily and check for new entries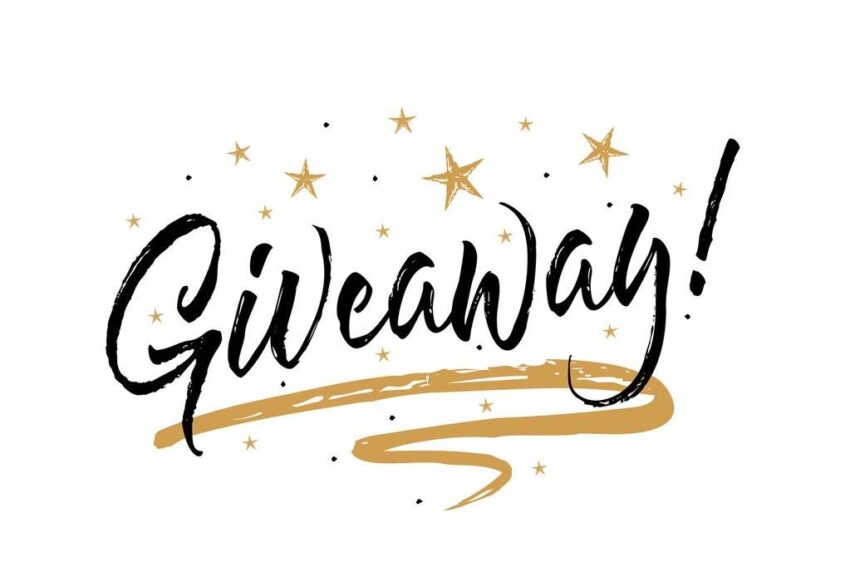 The best way to accomplish anything is through persistence. The same goes for giveaways, especially ones that require constant engagement. This is why it's good to set aside a specific time to enter giveaways and refresh available entries. You needn't long to do either of these, it shouldn't even take half an hour in total.
However, it is a very important aspect of winning more giveaways. It can help our entries reach considerable numbers when daily entries are available and keep our feed constantly filled with potential new winnings. If you are having a busy week just enter the ones you find most interesting or refresh entries on the ones you've already entered.
Prioritize the giveaways you are most interested in
Entering a lot of giveaways at once isn't unreasonable but keep in mind the consequences of this. If they require daily entries you will have to spend a lot of time refreshing the entries. This can be additionally troublesome in the case where the way of getting new entries is a bit more convoluted. Even if you needn't bother with constant entries the sheer amount of e-mails can be overbearing.
When too many giveaways are entered it's very easy to lose track of some of them, and those may be the winning ones too. To prevent these situations from happening make sure to prioritize your giveaways. Enter only the giveaways you are firmly interested in and follow them closely afterward. This doesn't mean that you shouldn't enter giveaways you are less interested in, just make sure they don't clutter up the e-mail and obscure the more important ones.
Carefully read the rules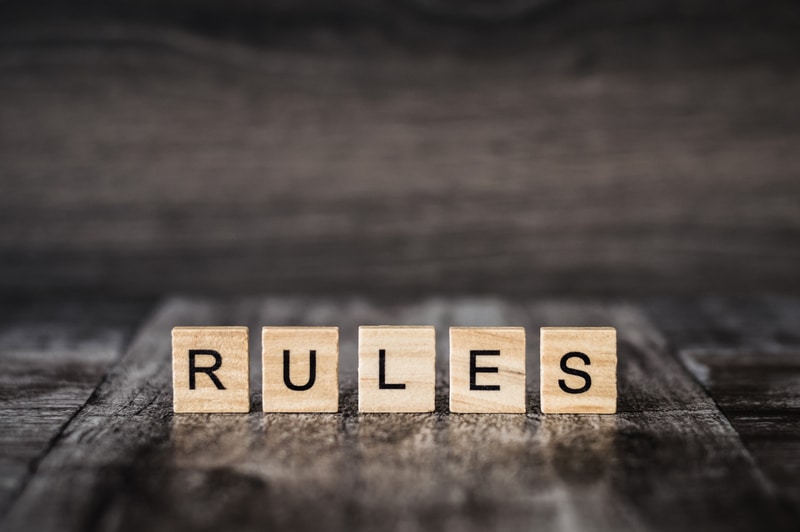 It's given that we will read the rules of a giveaway but it's also a frequent occurrence that we simply skim over the rules and jump straight to getting entries. The rules may contain important information that could make all of our entries non-eligible.
A common one is a giveaway being exclusive to a certain region, making us unable of partaking properly and even if we get drawn for the prize it's likely the organizer will just replace it with an eligible entry. The rules can also reveal some obnoxious side effects of the giveaway, such as constant promotional e-mails in your inbox. Taking a minute or two to read the rules properly can save you a decent chunk of time and stress.
Enter giveaways regularly
The best way to win is to keep playing. It's very important to constantly enter new giveaways when the previous ones finish so that you are frequently getting new chances to win. If you have specific items you wish to get, you can streamline the giveaways you enter by only entering specific ones. It also makes it easier to look for giveaways, as you can simplify the searches on both giveaway sites and search engines.
Research different giveaway sites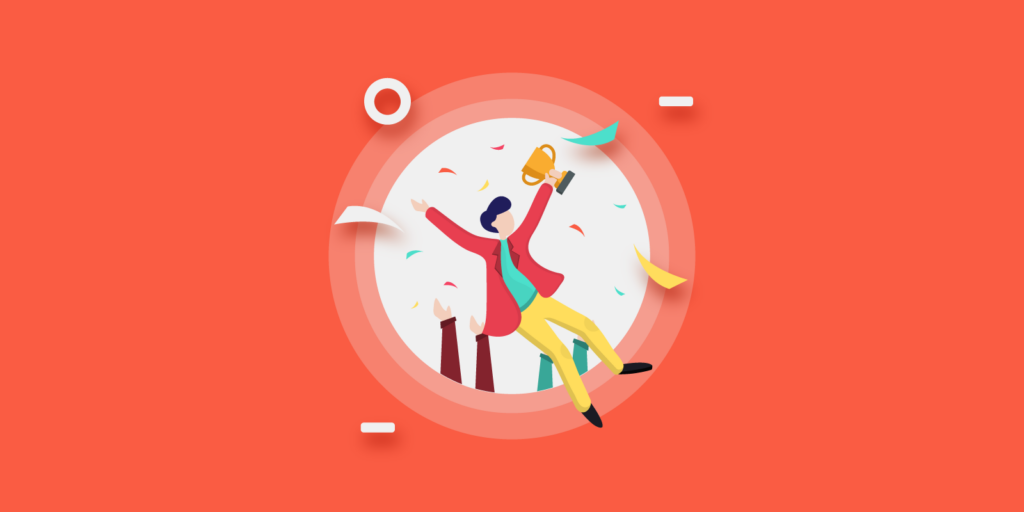 While some popular giveaway sites gain a lot of traction and entrants, it's not impossible to find places that haven't been swarmed by other giveaway enthusiasts. There are also smaller groups who wish to increase their popularity through great giveaways. These are great to jump onto before they grow large as the competition is way lower.
Don't forget to stick to the usual ways of increasing your entries, just because fewer people are entering doesn't mean you shouldn't give it your best. You should look for new, smaller giveaways every week or so. While not many may crop up each week you could catch a surprising, attractive one during your search.
Conclusion
While luck is a persisting component within giveaways, controlling the odds so that they are in our favor isn't impossible nor is it hard. The best way to achieve good results and win a lot of giveaways is by reading giveaway information properly and then engaging in every possible way to get more entries. Consistency is key, entering regularly and checking giveaways daily is guaranteed to win you more stuff.