One of the most important aspects of video and film production is video editing. It's no wonder that film editing has its Academy Award category, as it can drastically modify and increase the picture's overall quality. Editing is the process of assembling filmed clips in the sequence set as told by the director or as you planned your video.
Today, video editing doesn't just limit movies; businesses and brands utilize this to create videos and invest in video marketing for promotions and sales.
Users raised their internet video consumption by 96% in 2023, and 9 out of 10 viewers expressed their desire to watch more videos from businesses and brands. In fact, by 2023, it is expected that the average person will spend 100 minutes each day watching internet videos.
So, let's dive into the blog to comprehend the significance of videos now and in the coming years. Before we get further, let us first introduce video marketing.
What is video marketing?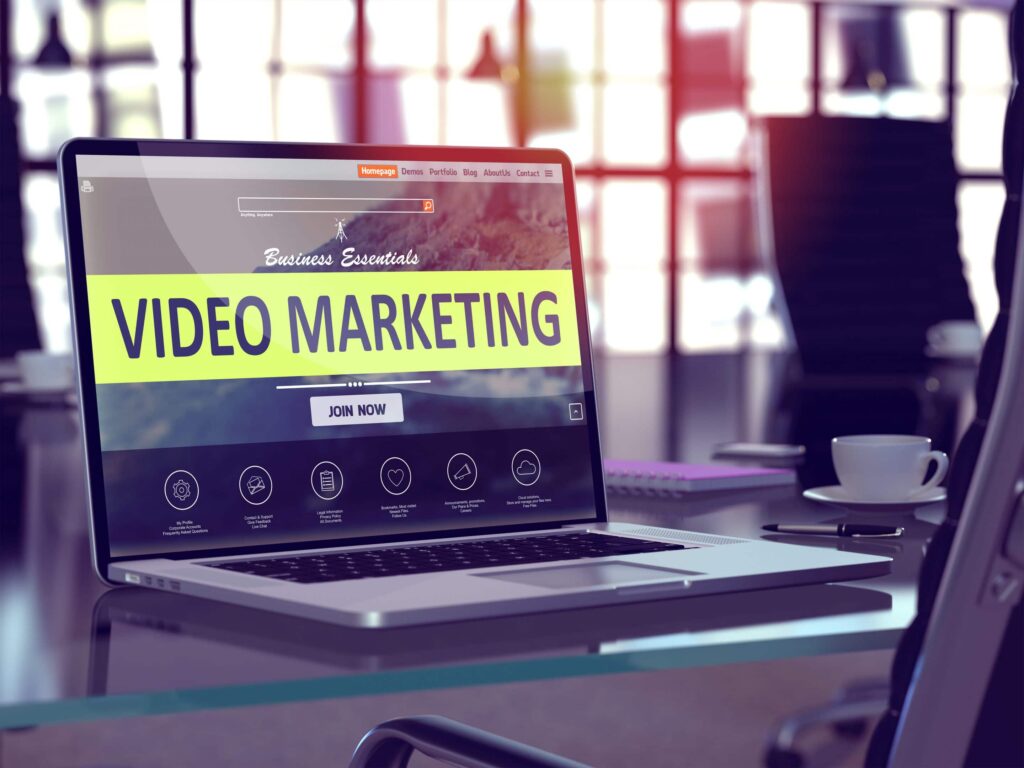 Video marketing uses videos for advertising and marketing a product or service, boosting interaction on your digital and social platforms, educating your consumers and customers, and reaching out to a new audience.
The benefits of video marketing
Increase online presence
Boost social media engagement
Inexpensive to produce
Drives sales
Video appeals the mobile users
Better SEO
Videos are preferred internet content, and the trend is on the rise
Since video continues to be the most captivating kind of internet content, any marketer or company owner who wants to stay on top of the digital marketing game should be aware of the most successful sorts of videos right now and what to expect in the coming year and beyond. Video is becoming increasingly popular, as evidenced by a slew of data.
While all you need these days is a smartphone, a good online video editor, and an internet connection to create and share video content, it's necessary to be informed of the current trends. To get the most out of your video investment, whether you're a startup, a small business, a SAAS firm, or a major corporation, we recommend creating a clear plan and strategy before you start shooting videos.
Significance of video editing in 2023
Video editing is the process of putting together portions of film to make movies, shows, or advertisements that convey a message to the viewer. Moreover, editors add different voices to the video through online text to speech software. Such software helps editors to create videos in different languages for a larger audience. Therefore, the significance remains the same, yet the importance of having videos as shareable content emerged and will define your position in the market in 2023 and beyond.
Here are some of the reasons why video editing is so crucial:
1. Convey the message
The video editor's job is to make sure that the audience understands what the video is trying to tell. When the scenario is intended to be melancholy, the editor will overlay some sad music on top of it. Their responsibility is to ensure that the intended message goes to the audience in the right manner.
2. Timing
When editing a film, the editor determines when certain information will be shown to the viewer. For example, the viewer may not be aware of something until the film's end. Other times, it may be preferable if the audience is aware of the facts from the start. While editing, you also decide the pace of the flow.
3. Flow
Another crucial aspect of video editing is ensuring that the film has a continuous flow. The majority of viewers aren't interested in watching a film featuring a lot of squishy moments. Try investing in a good video maker to create smooth videos.
4. Communication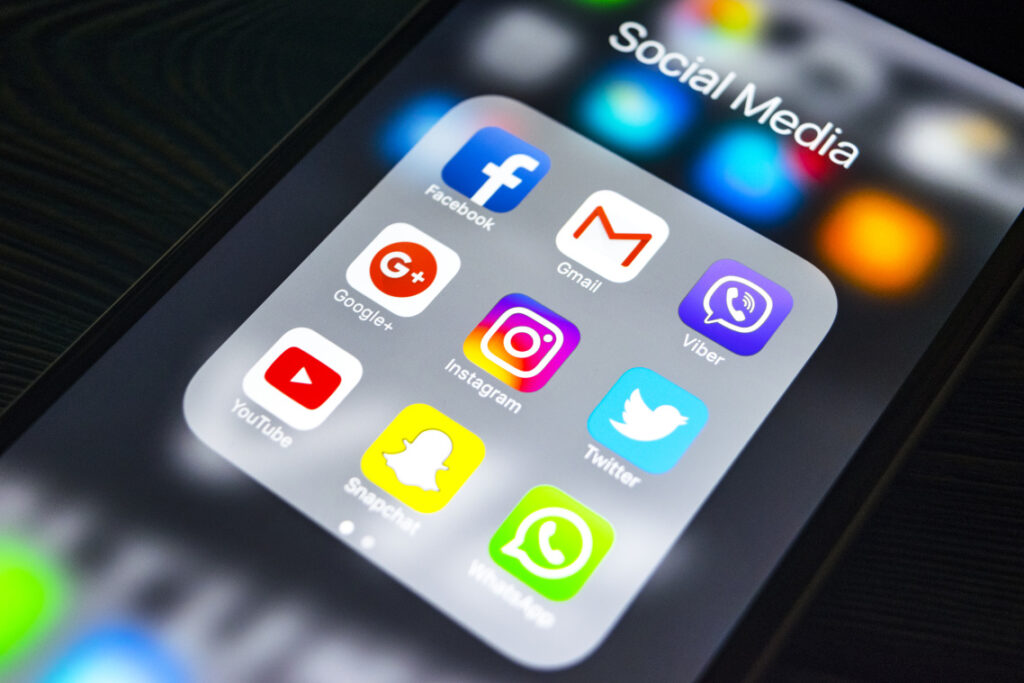 Many video editors work on speeches and advertising that wind up on social media in addition to film editing. The editor's goal is to make sure the audience knows what they're attempting to say. If the speaker's phrases are jumbled or out of sequence, the video will be unclear, and the speaker will appear chaotic.
In this situation, even in small snippets on social media, a video editor would have a lot of power over how the viewer perceives the film's content.
5. Explainer videos
An explainer video is a short-form video that presents a company's product, service, or business idea compellingly and efficiently. According to Hubspot, these types of videos have been a great success. The vast majority of people (94 percent) said they watch explainer films to understand more about a product, with 84 percent of them being persuaded to buy it.
6. Vertical videos
If you want to prevent unpleasant scaling and lack of optimization across devices and social media platforms, choose a vertical format for your videos.
7. Interactive Videos
Social interaction is one of the finest examples of how video content is going. Users are more engaged than ever with the companies they follow and watching interactive videos allows them to take control of their experience, making it more memorable.
8. Personalized videos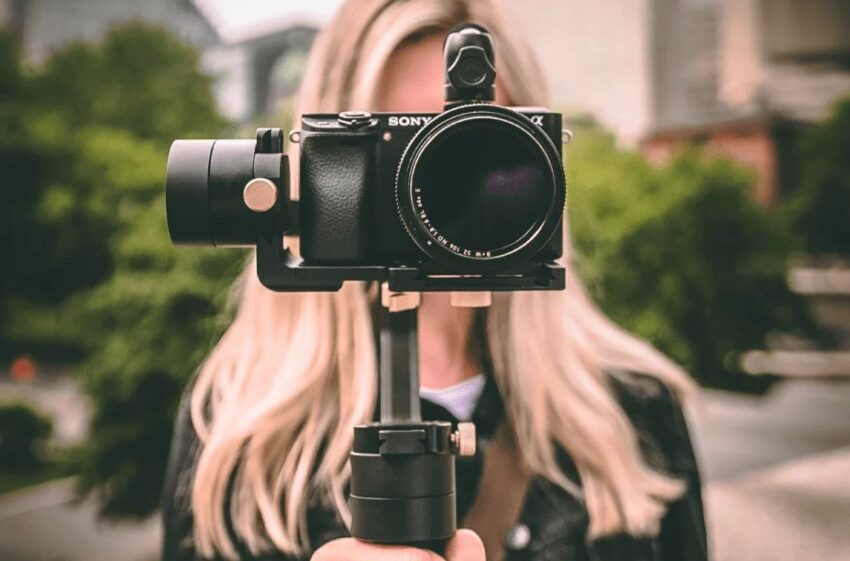 Personalizing content is not a new concept, but it is relatively recent for video content. The concept is simple and comparable to personalized emails in those video elements that may be updated to incorporate the viewer's name, face, and preferences, among other things.
9. Streaming Videos
Businesses may use live videos to showcase their authority by demonstrating their capacity to display quick expertise in their sector.
10. SEO based videos
Google allows viewers to locate detailed information without watching the full video in search results; therefore, optimizing video content for search results is critical.
For many marketers, video SEO is a relatively new concept, but it's worth studying in the coming years.
11. Vlogging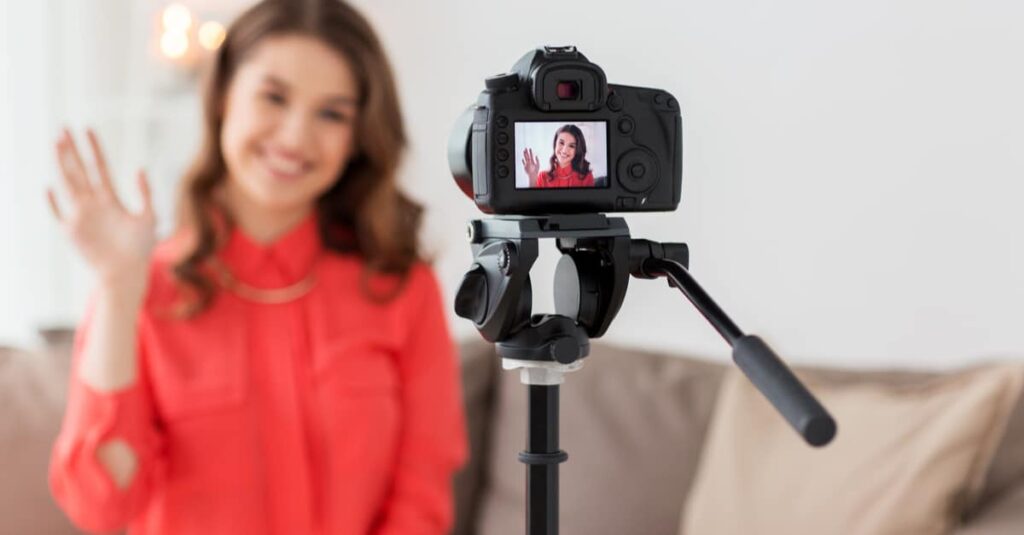 Large and small businesses are already accustomed to having updated blogs, and they serve as an excellent SEO and brand-image tool. Vlogging is the next best thing for your brand, and having a YouTube channel where you post fresh videos regularly is beneficial to your approach.
12. Over to you
Besides the above trends, captioned videos and product 360-degree videos are also a choice.
As you can see, there's a lot to learn and find when it comes to improving the style and quality of your video production. You'll retain a high success rate for your video marketing plan if you stay on top of the current trends and know what works for today's viewers.