Many of us think that retirement planning is all about deciding how to make money last until the last breath. But the most important part of the plan most of us miss is figuring out how much money your family will need to cover your final rites and how to pay for them in advance.
If you are working towards this, then you are doing a great job. Plenty of folks buy funeral insurance to help loved ones or family prevent financial stress when it comes to paying for funeral expenses.
What is Funeral Insurance?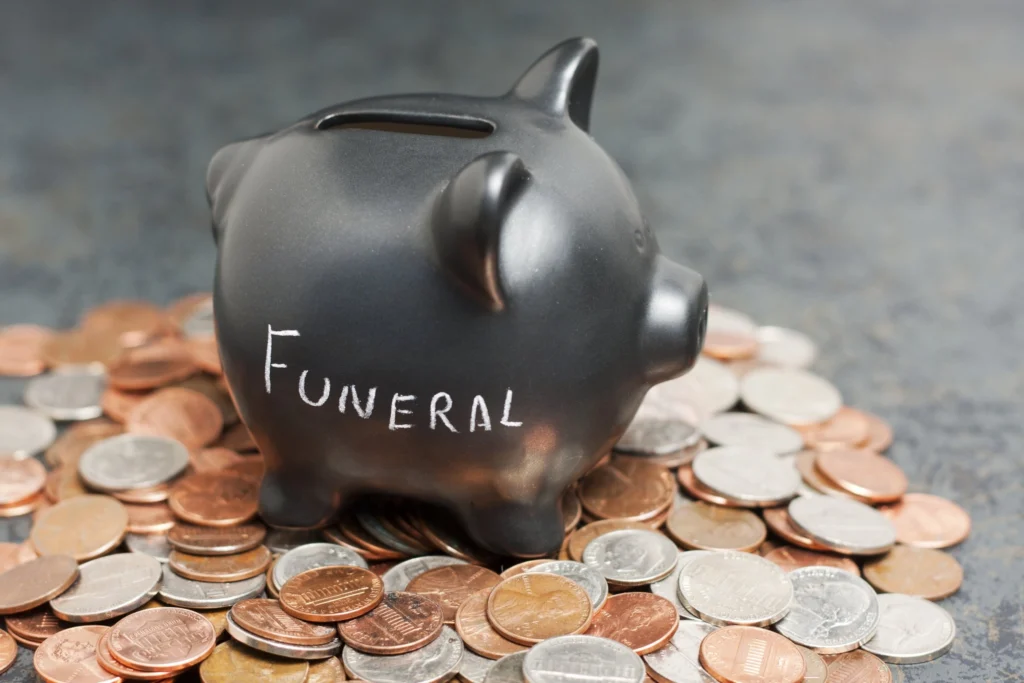 Funeral insurance is a life insurance plan intended to cover funeral or burial expenses when you pass away. Burial insurance or final expenses insurance are the other names of this policy. A policyholder needs to pay monthly or periodical premiums to get an agreed sum of money as cover.
Funeral payments are the core purpose of buying a funeral insurance policy. However, the money can also be used for other things like medical bills, debt repayment or credit card bills, etc.
How To Buy a Right Funeral Insurance Policy
Just like other types of insurance policies, one should do proper homework and research to find the best one. Below is a proper guide that can help you choose the right option.
1. Estimate Your Final Expenses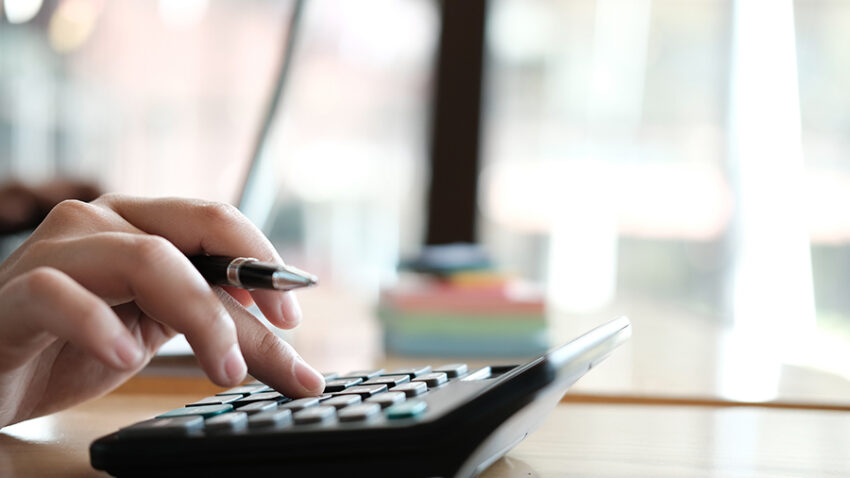 The very first step toward buying funeral insurance is figuring out how much money you will need to pay for burial, funeral or memorial services. Along with funeral costs, end-of-life expenses may also include healthcare bills, rent, credit card bills, etc. So, get a detailed explanation of the final expenses and reach a final figure you will need to pay them off all.
2. Will you Leave Enough Money Behind to Cover Final Expenses?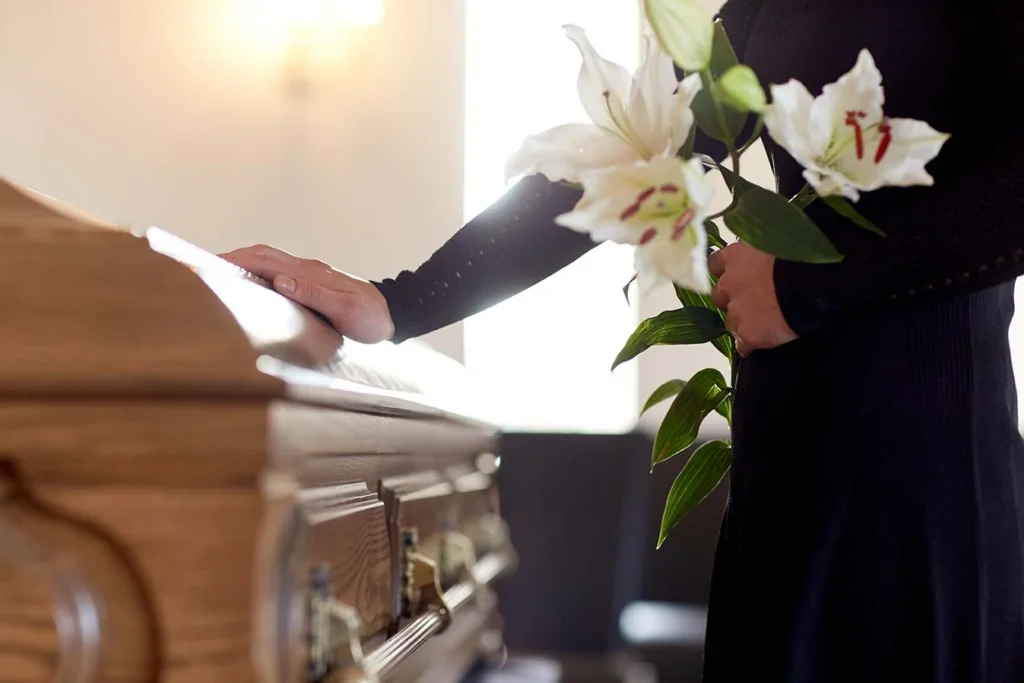 Before you buy an insurance plan, it is important to ask yourself: will you leave enough money behind to cover your final rites? If you do so, will your family have quick access to those funds to pay for expenses?
This will help you decide whether you need to buy funeral insurance or not. If there will be not enough money in your state to deal with your burial costs, you should buy an insurance plan to financially protect your family in a tough time.
3. Decide on the Type of Insurance You Need
If you just need an insurance plan to cover your final costs, funeral insurance is good to go because they usually offer coverage from $40k to $50k. But if you need to replace your incomes after your death for survivors, you should opt for life insurance with particular riders as they come with higher coverage of more than $50k. You can also consult with an insurance agent to make the right decision based on your individual needs.
4. Request Multiple Quotes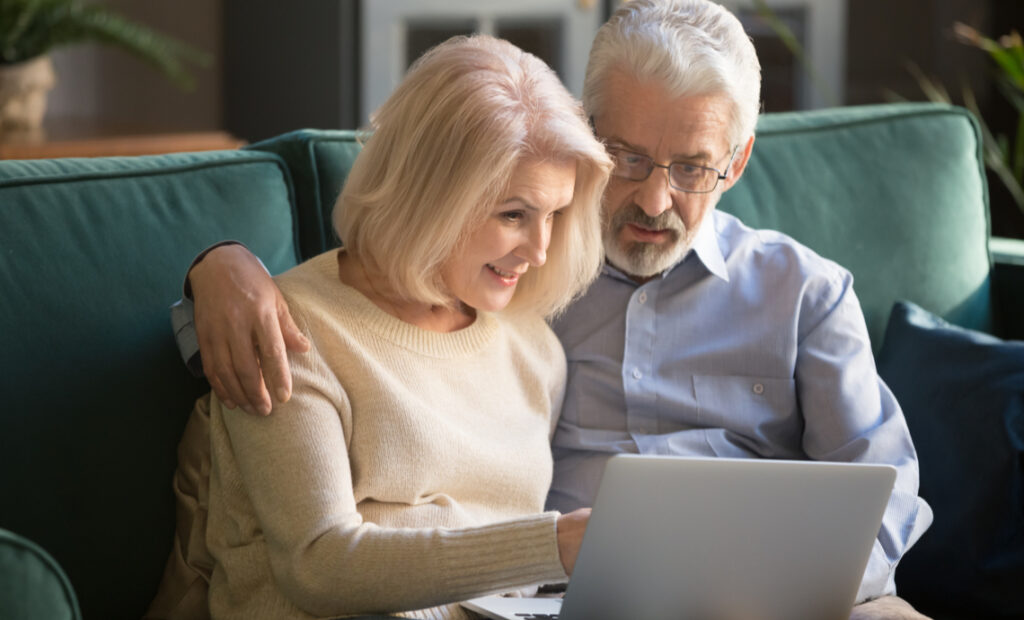 The exact cost of funeral insurance usually depends on your needs and unique situation. And the best way to know the cost of a plan is to request quotes from the insurance provider. It is advisable to get quotes from multiple insurance agencies so you can compare the available options to choose the right one as per your needs. There are different online insurance comparison platforms you can use to compare different policies to leverage your final decision.
5. Decide If You Can Afford the Coverage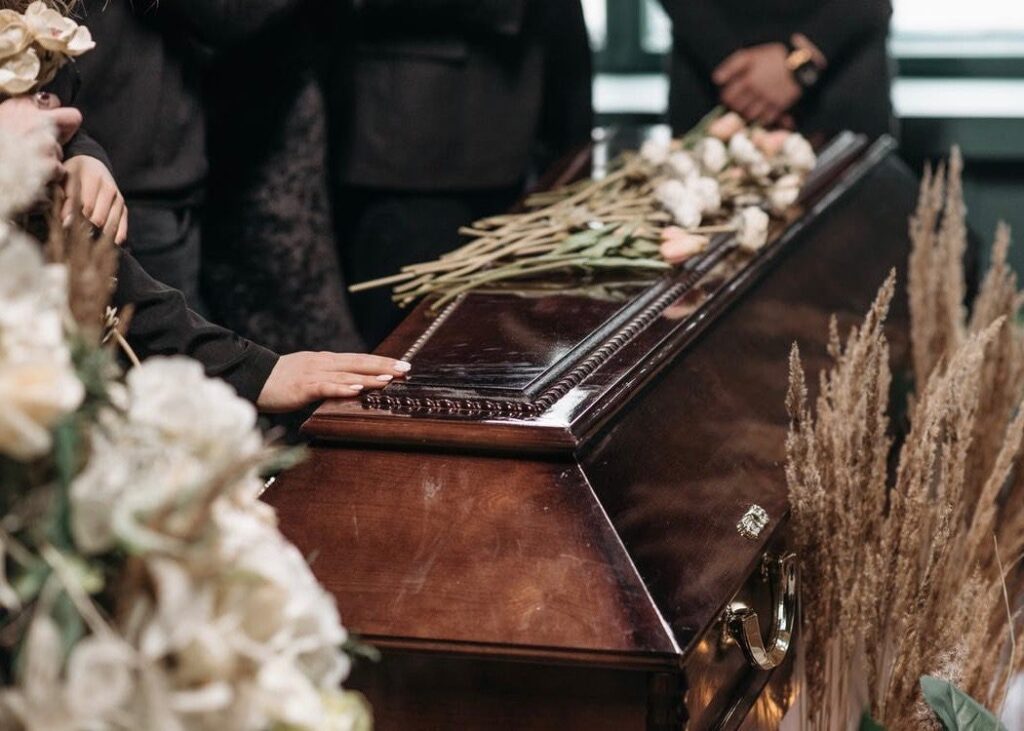 When it comes to buying a funeral insurance plan, rates vary from policy to policy or state to state because of the state regulations and terms for funeral insurance. Another important thing to consider is that there are no special deals or offers for burial insurance plans.
So, decide carefully if you can afford the coverage against the premium payment you will make. And if you see an offer from an insurance provider, be cautious and dig deeper to understand the details. This will help you prevent fraudulent offers and choose the right insurance policy with enough coverage.
Conclusion
Since funerals are getting expensive day by day, buying a funeral life insurance policy is one of the best ways to protect your family from financial stress when they are suffering through a tough time. However, you should buy the right policy from a top rated insurance agency after comparing available options.