While there are limited clinical studies that specifically evaluate online dating outcomes, decades of research have examined what brings people together and what makes relationships last. However, most of the research on online dating is extrapolated from other studies.
In a 2015 paper published in the BMJ Evidence-Based Medicine, Sameer Chaudhry, MD, an internist at the University of North Texas in Dallas, and his co-author reviewed nearly 4,000 studies and developed guidelines for people who want to establish an online dating profile.
1. Be honest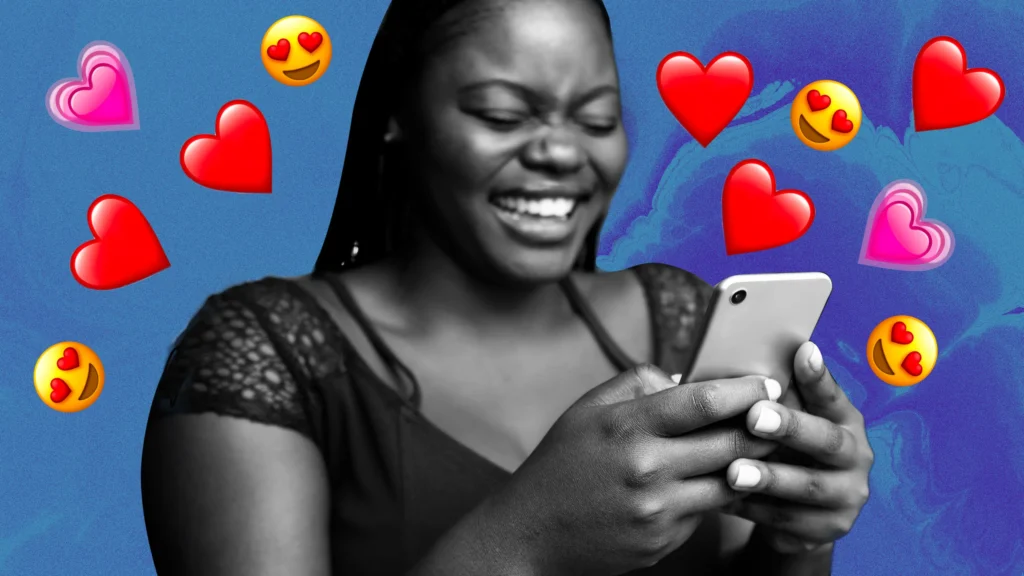 Dating online can be a great way to meet new people, but it is also essential to be honest. It can be tempting to pretend to be someone you're not because you're afraid of rejection. However, the best dating apps reward people who are honest.
According to a study conducted by Plenty of Fish, the most popular users of the dating site are the most truthful. These people reveal niche information in their profiles, which makes them more attractive to other users.
When writing your profile, you should be honest about the things that are important to you. Your photo should look flattering, and your profile should be free of mistakes. In addition, your messages should be personalized. People who are serious about relationships want to feel like they're dating someone who's real, not a person who's just looking for a casual fling.
2. Be authentic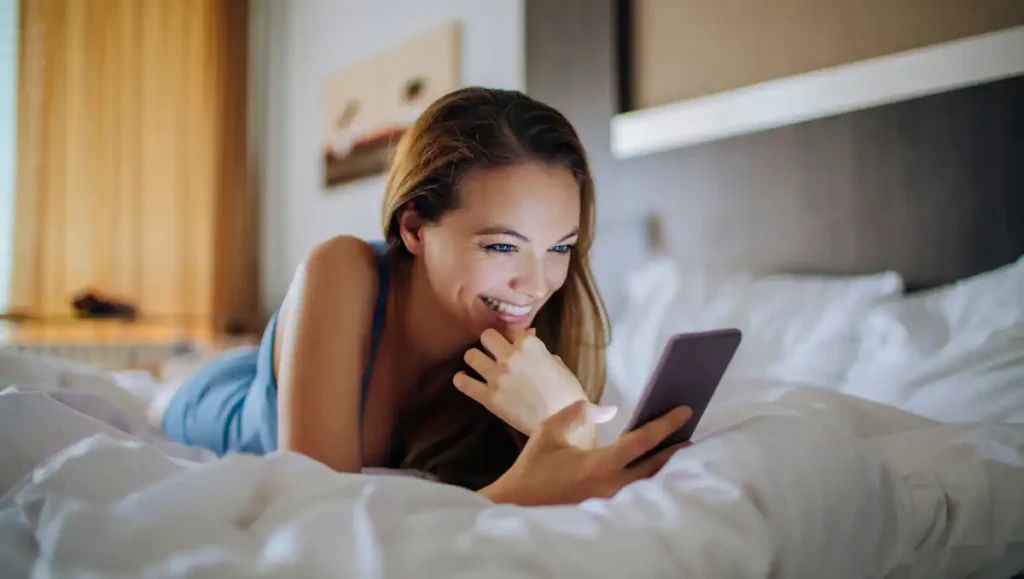 One of the most important rules of dating online is to be authentic. You should never falsify any information on your profile, even if it is about finding a casual relationship. Being yourself and genuine will go a long way in creating a happy, lasting relationship.
Be honest about your core values and beliefs. Being frank about your own values and goals will allow you to build a relationship with someone who shares your values and life purpose. Since a long-term relationship relies on trust, honesty, and integrity, it is crucial to be real from the get-go. If you're not sure how to do this, consult a professional.
3. Be yourself
When dating online, it is essential to be yourself. This means doing what you like and what interests you. Be curious about the people you meet. You may be able to find a relationship with someone with similar interests. Besides, being curious about them shows them that you are interested in them.
Be honest about your feelings. If you are a mature adult, you need to be open and vulnerable. If you've had trouble in the past with a romantic relationship, you may have a hard time being vulnerable.
4. Maintain an air of mystery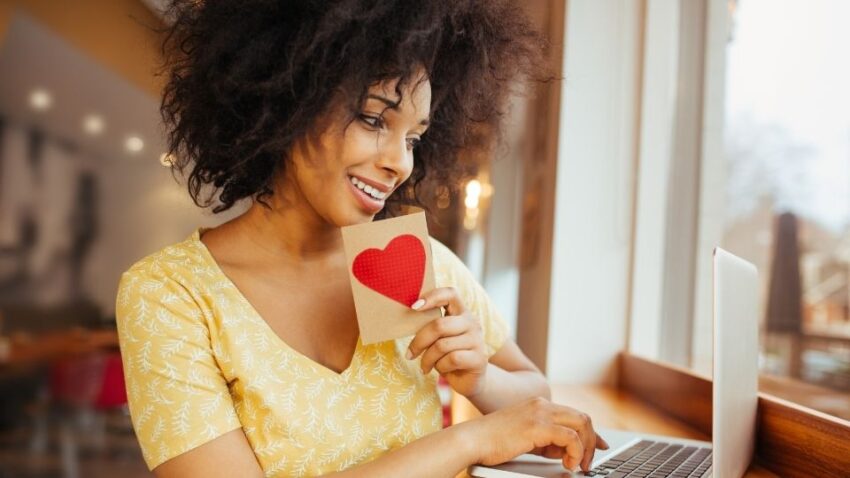 Maintaining an air of mystery is key to dating online. It will keep the other person thinking about you and wanting to communicate with you, but you shouldn't reveal too much too soon. It's also very important not to appear desperate. You'll soon lose power if the other person starts to think you need all the attention. As such, you should know when to dial it up and when to dial it back.
If your online date is not yet ready to commit to a relationship, try to maintain an air of mystery. Remember that famous couples did not fall in love right away. The air of mystery builds excitement and tension, but too much tension can make you nervous or uncomfortable.
5. Be upfront about your intentions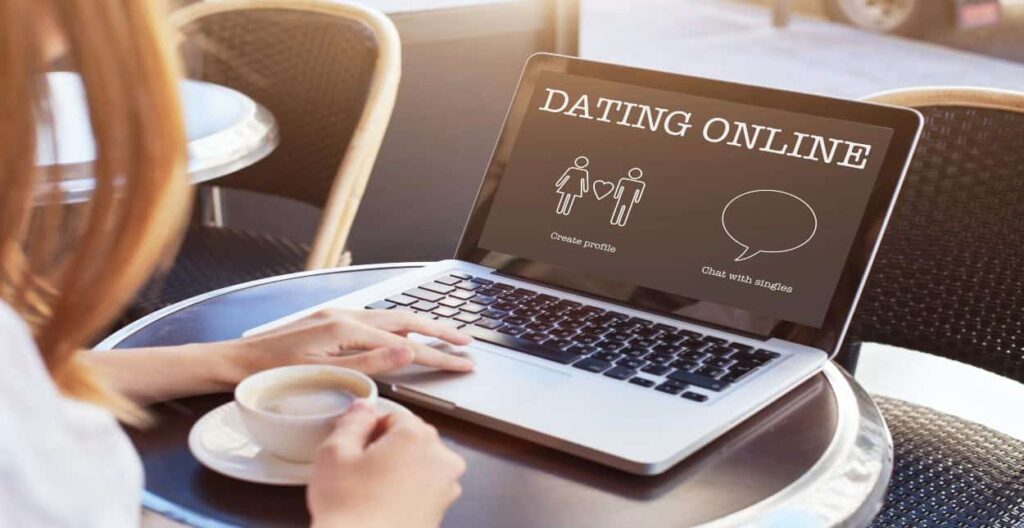 From the beginning, it is essential to be clear about your intentions. If you're looking for a casual relationship, let the other person know from the start. The same goes for if you're looking for something more serious. Don't try to play games or lead someone on. Furthermore, understand where you've met a person. Don't look for a conventional long-term relationship on a sugar daddy site.
It is also important to be honest about your feelings. If you're not ready for a committed relationship, let the other person know. They may decide that they're not interested in pursuing anything further with you. However, if you're honest from the start, you'll save yourself and the other person a lot of time and heartache.
6. Make sure you're on the same page as the other person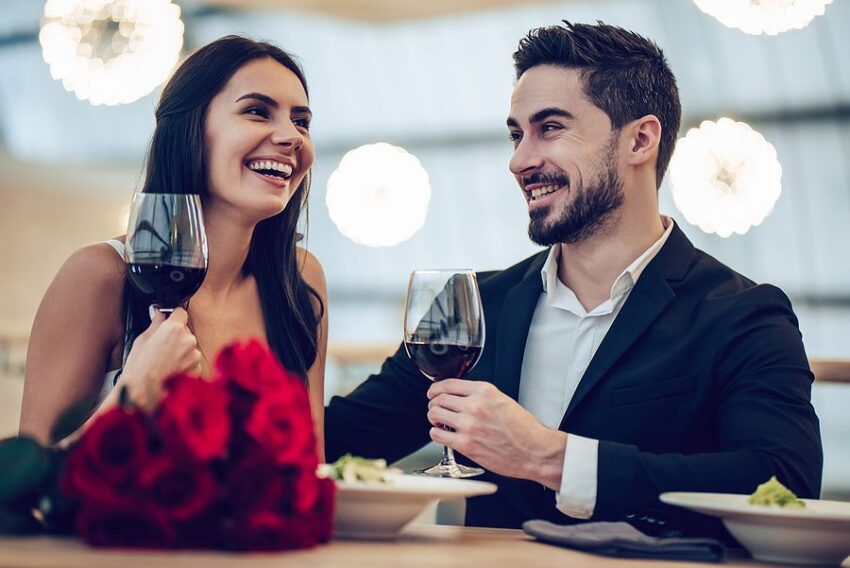 One of the most important aspects of dating online is making sure that you're on the same page as the other person. You should both be looking for the same thing, whether it's a casual relationship or something more serious. If you're not sure what the other person is looking for, ask them. It's better to know upfront than to waste your time and theirs.
Conclusion
Online dating can be a great way to meet new people, but it's important to be aware of the potential pitfalls. By following these simple tips, you can maximize your chances of finding the right person for you. Remember to be yourself, honest about your intentions, and on the same page as your date. Most importantly, have fun!