While a student life is expensive, it appears it's still getting pricier. This is the reason why it's important to make use of student discounts. After all, you usually pay tons of money to be at university, so it's fair that there are student discounts to help you manage the other things that are also important in your life.
But to take advantage of your student discount card, it's important to be on the lookout for the great deals that are on the market. This post explains some tips to help you to find more student discounts.
1. Take the student card while traveling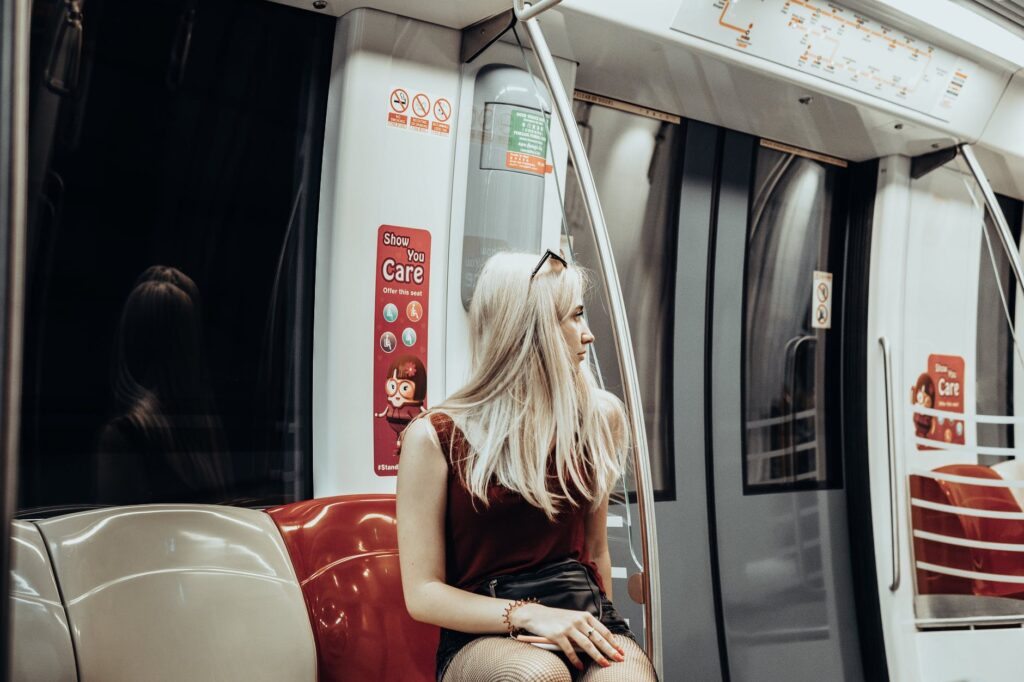 It's necessary for every university student to have a student card whenever you are traveling. Remember that a student card refers to the university ID that the university offers you when you enroll for the course.
You can get this card for free and it allows you a wide range of discounts. This student card works well for both local and international companies. This is because you can use this card as proof that you are a student. But there are some online stores that may not accept this student card, so make sure that you find out first before using a store.
It's worth it to take the student card at all times because the opportunities can come when you don't expect them. And, you can use the student discount directory to find out if the potential store accepts these standard student cards.
2. Get a student discount card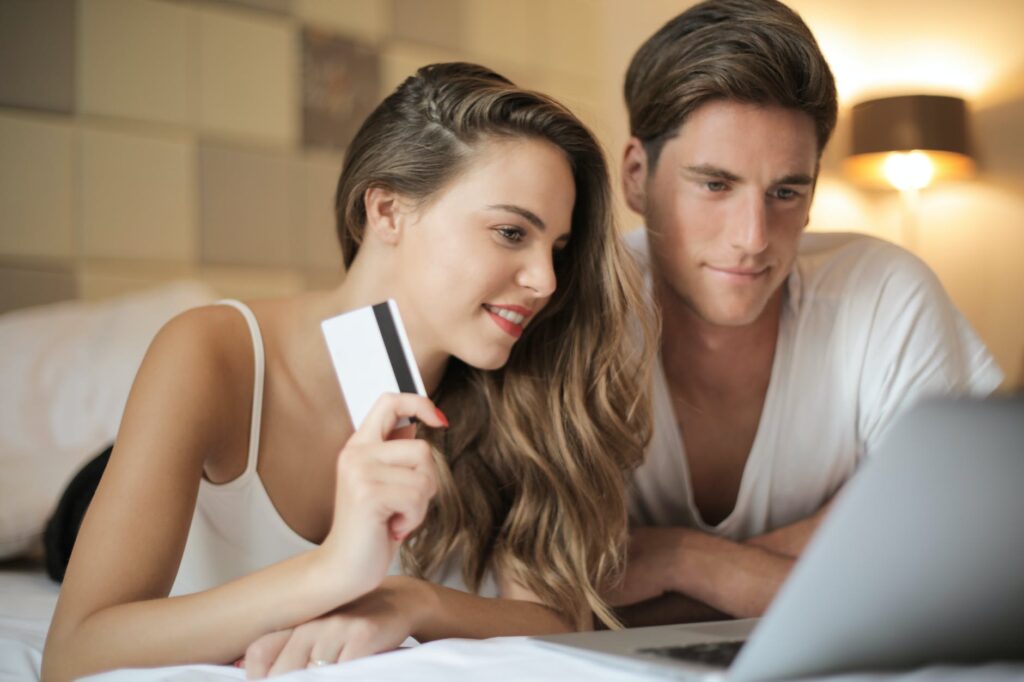 There are many student discount cards on the market. It's worth noting that some of these cards may need you to pay for a membership while others don't need this. Ideally, when it comes to a paying membership, it can usually cover you for one year.
Most student discount cards are offered to both higher education students and further education students. You can also find some student discount cards available for professional students like members of well-known professional bodies and those studying part-time to get professional qualifications.
One of the benefits of getting student discount cards is that you can find some cards that are digitally-issued. As a result, these cards are easy and quick to register.
3. Use your student card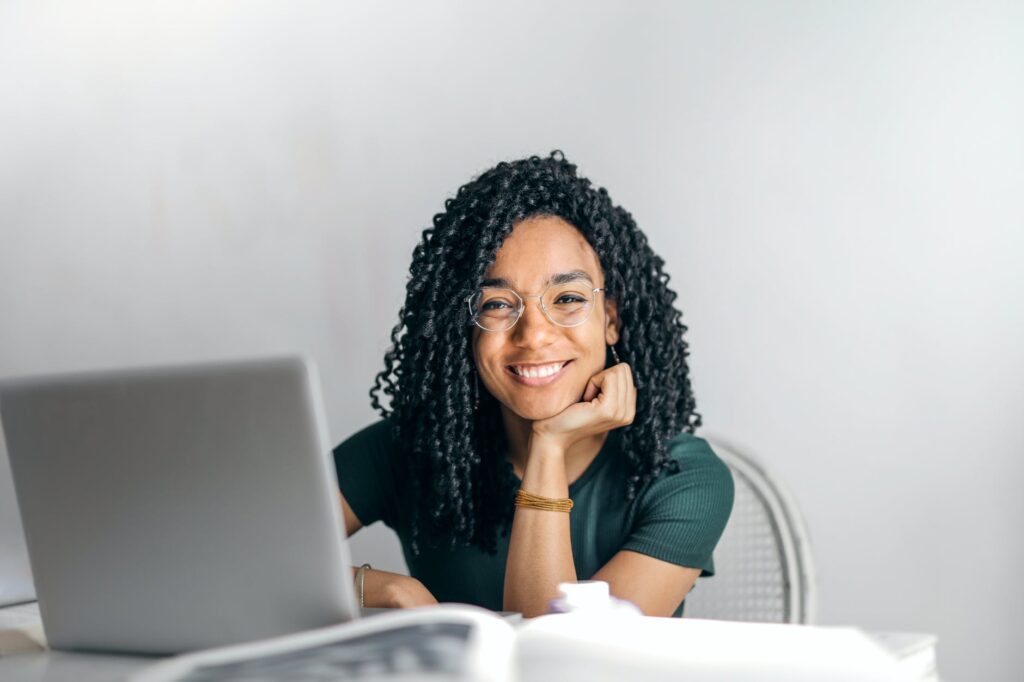 Unfortunately, there are many students out there who don't regularly use the standard student card to get discounts. Remember that there are student discounts on the market simply because they want you to keep on spending, especially when cash is tight.
You should also note that these discounts may mean little for larger businesses. On the other hand, these discounts  can make a huge difference to students on budget, like this one here https://studentdiscountsquirrel.co.uk/samsung/.
Above all, it's important to find out from online and physical stores if they offer discounts for students. There are some brands that may not advertise that they provide student discounts, though they do it. For some reasons, some stores and brands choose not to advertise student discounts, though they are willing to offer them.