We are at the start in September, which means the beginning of another new school year. For some of the students, it is a new beginning and introduction to the education system, and for some, it is just a continuation.
But there is another group of students for whom this September will mean the end of the educational process and the beginning of a new chapter in their lives.
Some of the students do not like this period, because at the very beginning of the new school year for them it means learning new materials, tests, essays, exams, and much more. But this is the path that each of us has to go through in order to end up as a fully educated person who will be able to place himself on the labor market and apply his knowledge in practice.
From the above, I think the biggest problem students have with essays. Because they need to spend most of their time preparing for it. To this end, we are writing this text today, to help them a little in accomplishing this task and to make it easier for them.
We will provide you with some tips and tricks for researching for constructing an essay. So stay tuned until the end to find out more and gather as much information as possible.
1. Give yourself enough time to research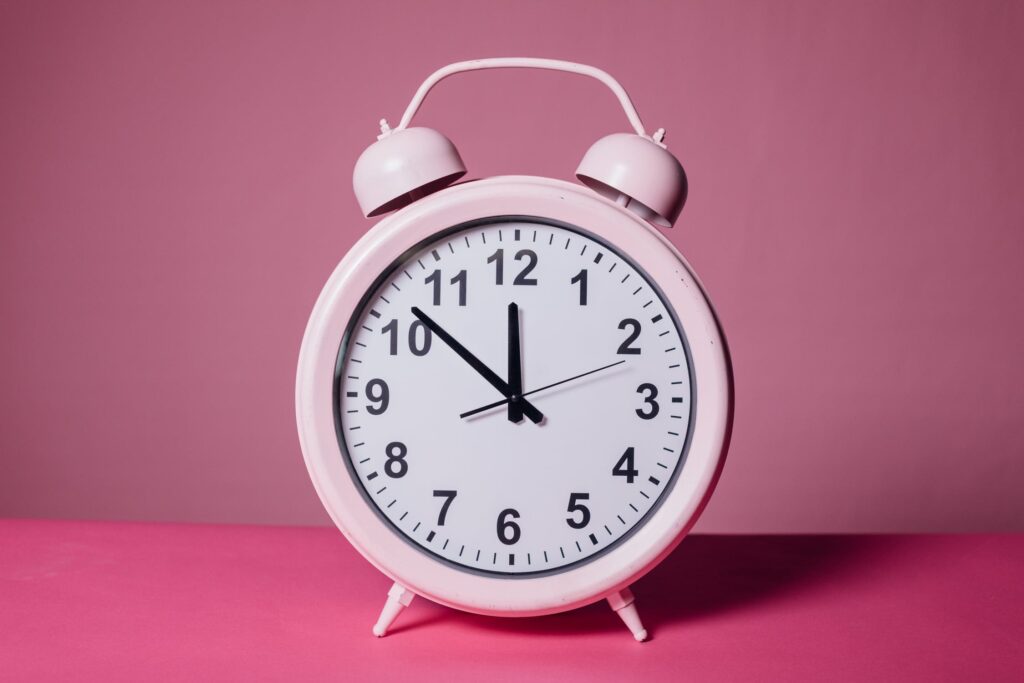 When it comes to learning in general, the first thing you need to practice is to leave nothing to the last second. This means that you need to fulfill all your obligations on time. So it is in this case. For the essay, you need enough time before the start, so that you can do your research on the topic and come up with all the necessary information that you can implement further. By having more time for research, it will contribute to the quality of your essay to a higher and more enviable level.
For example, if you think that only one hour will be enough for researching an essay, it would be better to increase that time too, say, two hours. Why? You may have some things that are unclear to you and you will need more time to remember or understand them. Therefore, it is better to have extra time than planned, than to have a lack of time.
2. Use more than one source of information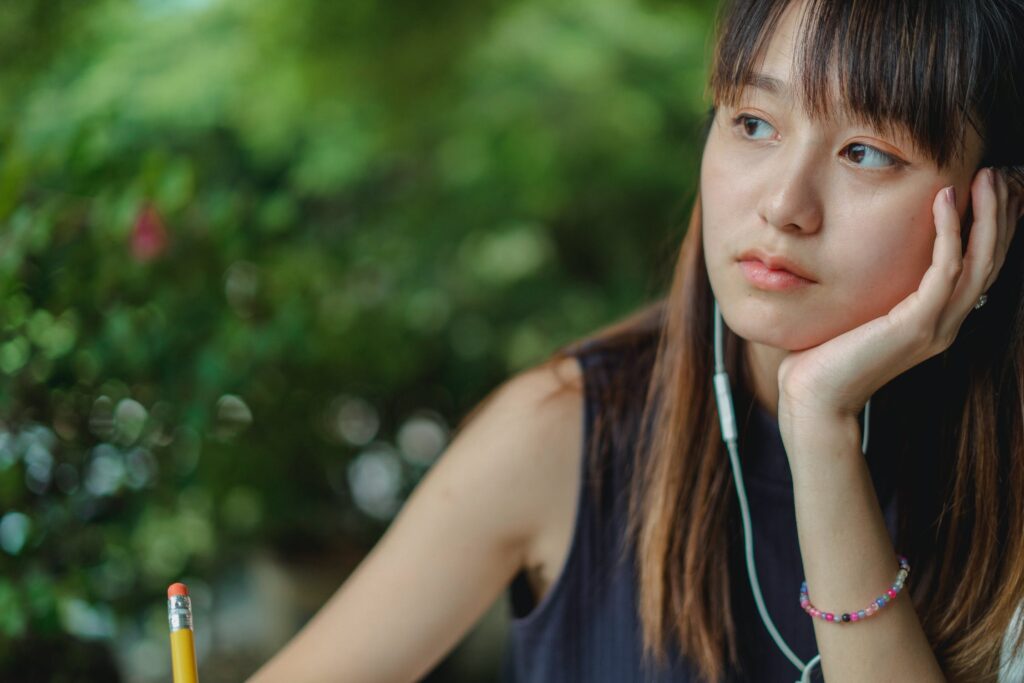 Because we live in an age of the Internet where all the possible information we need is readily available in the palm of our hands, this offers us the opportunity to gather research information from multiple sources.
Why should we practice using more resources? Sometimes some of the data that is available to you online is usually already placed somewhere before, only now you have it in digital form. You may find this information elsewhere, but its contents will be a little more detailed than the previous one, it will contain additional information that you have not encountered before.
Not only the Internet, but you also have the opportunity to base your research on some data from books, magazines, television, radio. All of these sources will be valid for your research and will help you better shape the essay regardless of the topic on which it is based.
3. Make notes of the data collected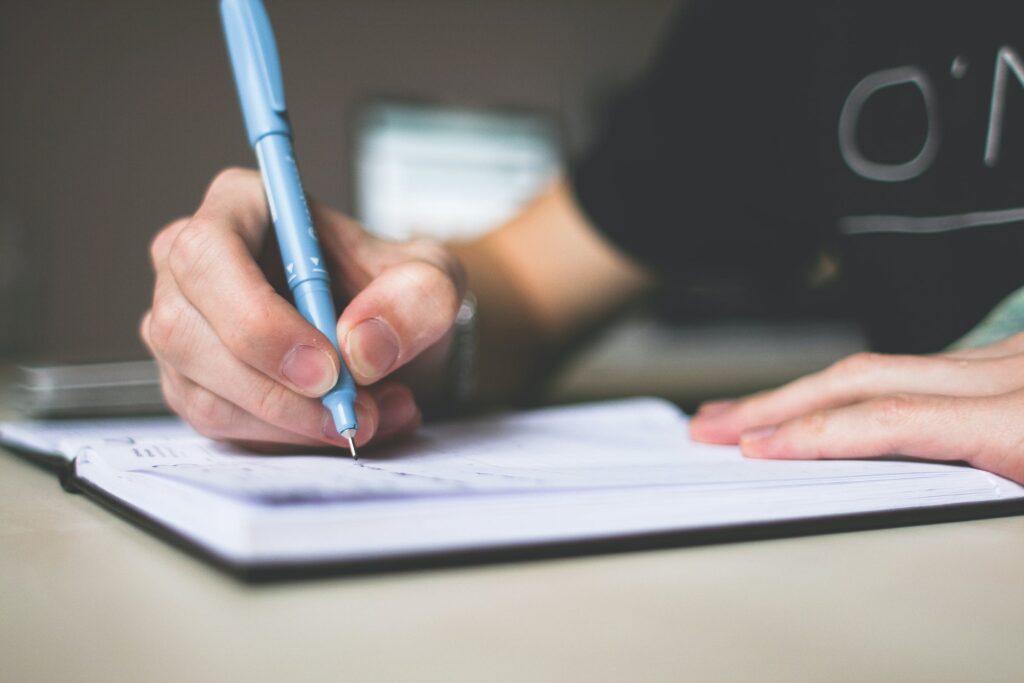 Sometimes we may feel overwhelmed by the information we gather from all sides, and we do not allow the brain to process it in a timely manner. That is why it can happen that we read some information and forget about it very quickly.
But we also have a solution for this problem, and that is to record the most important data that we have collected for the research. This way we can later return to the notes we have written and read them again.
After reading the note, we will immediately think about what it is about. Repetition is the mother of knowledge, so let us not forget to make notes of what we have researched. Even to facilitate this whole process, while making the notes we can underline some important parts, or write them with a red pen which would mean that this information is very important for the essay. Or we can write next to the note where we got that information from and so on.
4. Make a plan of how you will construct the essay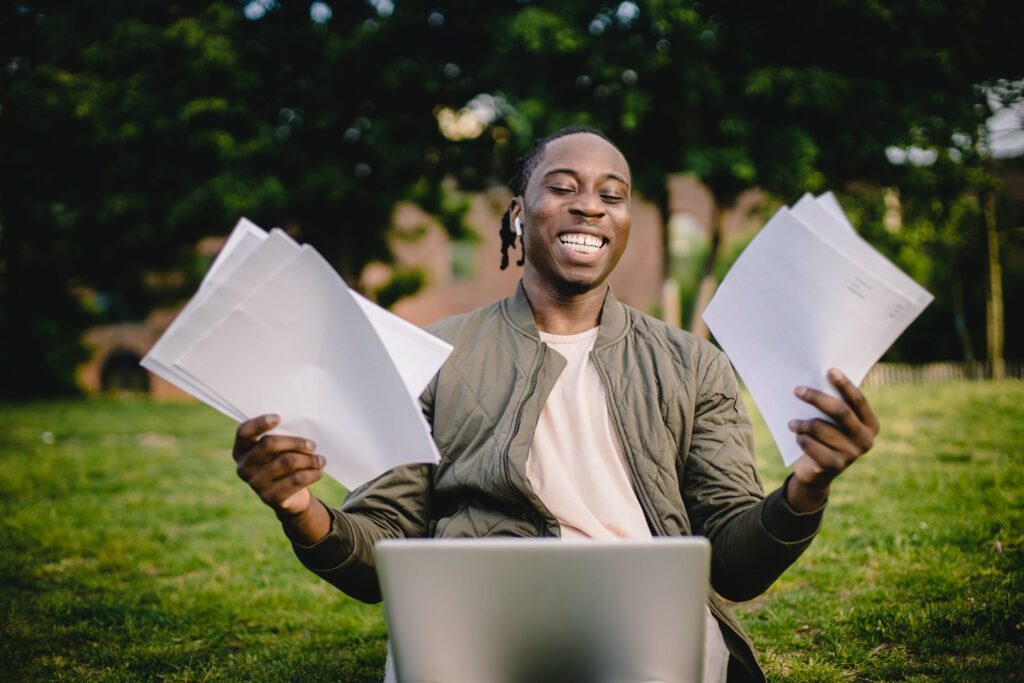 This is the final part where you will turn all the ribbed information from the research into a piece of paper,  you will implement it in the essay itself. For all this to be clear, concise, and legible for the person who will evaluate the essay, you must make a plan or outline that will help you organize all the collected data from the research. Your essay should consist of an introduction, the main part, and a concluding part. And you need to think carefully about how you will terminate your research.
If you need any additional help writing your essay, we have the right solution for you. We have a service that offers help for your college essay at any time. Visit this site Edubirdie and find out more.
They guarantee top service, which will give you original content that will be unique and different from all the others, they will meet the deadline you give them, they will not be a second late and you will have guaranteed success of the essay,  you will earn all the maximum points which will give you an A +. Do not wait another minute and take advantage of the discount they have at the moment.
It is clear to us that school days can be difficult for any student because they deal with many pressures and difficulties in the process of education. All we need sometimes is a little help from a friend or acquaintance who will mean a lot to us and make the process easier. I hope that I was of great help to you today and helped you at least a little easier to finalize your essay and get the desired grade.