Resolving the housing issue is a very important moment in the life of every human being. What is important at the outset is to think carefully about your budget as well as your needs. When we talk about the budget and the costs of the construction itself, it is important to keep in mind the unpredictable costs that always exist.
In any case, give yourself time to think about everything because some shortcomings are hard to make up for later. As with any business, so in this one, mistakes often occur. However, these are some that you should avoid at the outset.
Building permit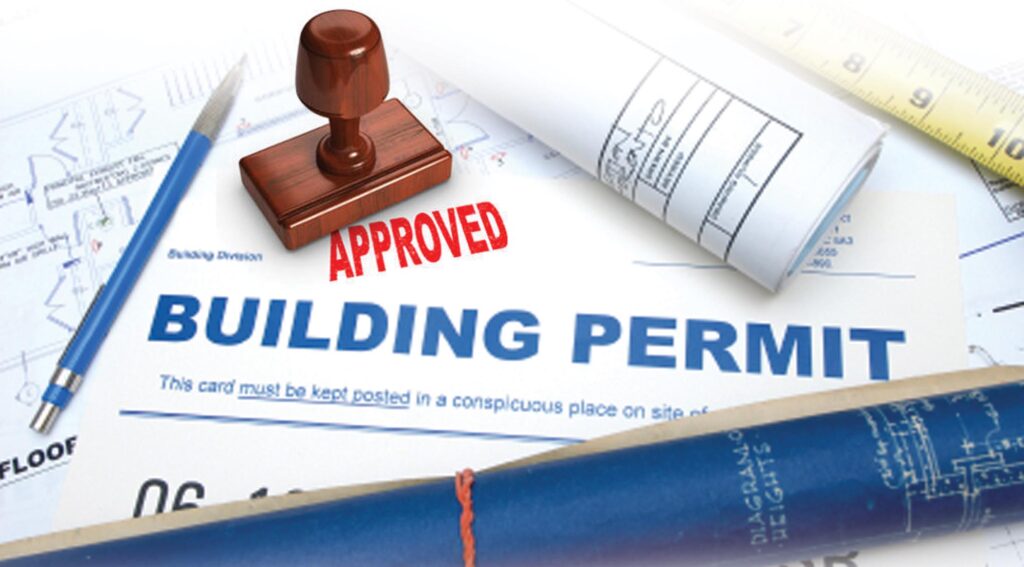 Although this is something that is taken for granted when starting construction, many people still take the risk of starting construction without a building permit and other paperwork necessary for legal construction.
As much as you think that by prolonging this step you will save, you are mistaken, because the penalty for illegal construction is far greater.
Think carefully about the project
We have already mentioned that you will not be able to correct some things later. Think about the rooms you need, about their dimensions, look for suggestions on the Internet, seek the help of an expert who will show you things that you may not have even thought about. Truoba home plans offer many solutions, whether you want a small house or a villa where you will proudly host many relatives.
Cost estimate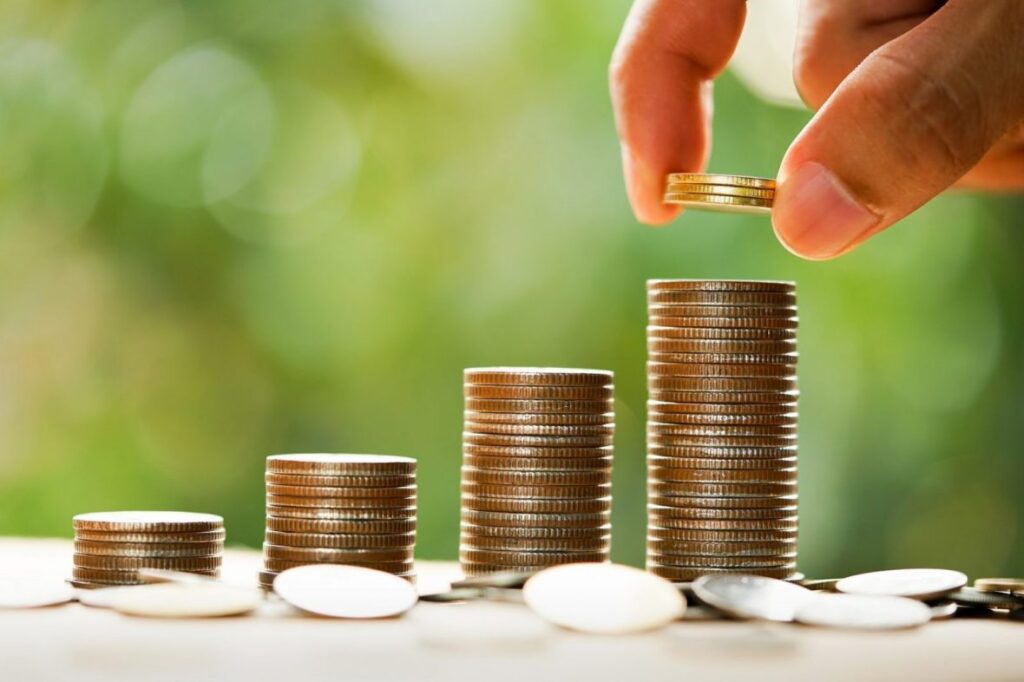 After making the detailed design in which everything is defined, a cost estimate is made. It precisely defines all the work needed to build a house. The cost estimate consists of construction and installation works.
After creating a cost estimate in which all the necessary quantities for individual works are listed, you can ask for offers for execution from different companies, and in this way, you will get an insight into the prices for the construction.
The foundation is key
The foundation of a house is the most important phase in construction. Proper foundations mean security. Namely, the value of an object can be huge, the decoration can be top-notch, but if an object is on a bad foundation, then it is almost worthless! This is definitely one of those types of work where you shouldn't even think about saving money because various damages can occur in the support.
Every building must have such foundations that cannot be damaged by low temperatures or have a negative effect on them in any way. Moisture protection is placed in the protective layer of concrete in the form of a solid foil or in the form of bituminous elements (bituminous cardboard).
The ground floor house is cheaper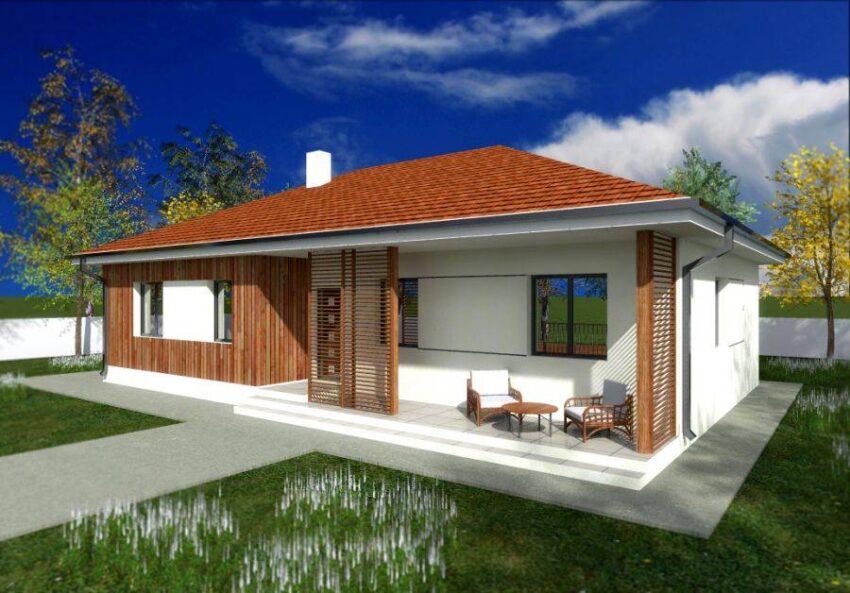 This is one of the most common misconceptions that can be heard about building a house. On the contrary, ground floor houses are actually the most expensive because when building a house, all earthworks such as foundations and roofs are calculated on a small area, while for floor houses these works are calculated on the entire area, thus reducing the gross area price.
We hope these tips help you avoid the maximum mistakes possible when you build your house. It's also recommendable to look for more tips online, you can find them on sites like Hardie Boys.