A great number of online casinos will get you to join their business by offering initial bonuses in the form of free money, matching your initial investment, free spins, and loads of other things. And, while that sounds more than appealing, a lot of people don't really know how to claim that bonus or even how to use it.
Well, we don't want yours to go unclaimed and unused, so we decided to go on and write a little step-by-step guide on how you can easily claim your online casino welcome bonus and use it in the best way possible. If that sounds good, let's get this chit-chat over with and get straight to the point, so you don't lose on any of these opportunities.
1. Choose Your Online Casino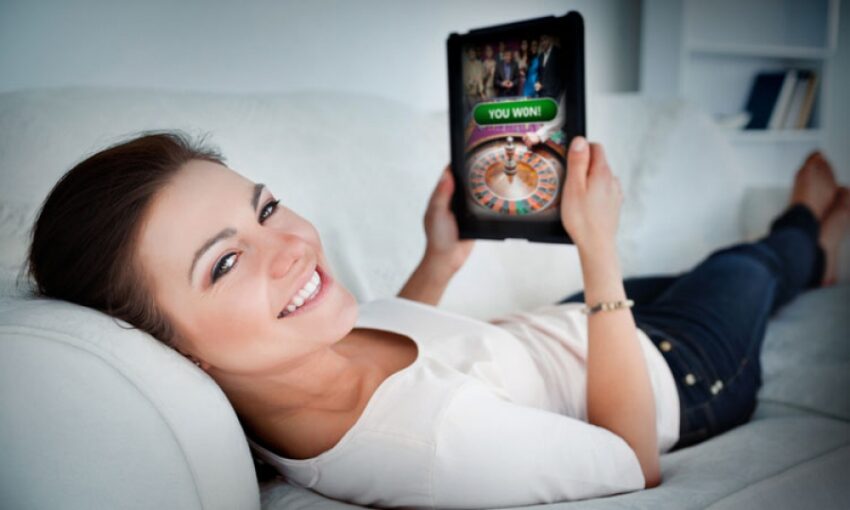 While we can't tell you which casino is the best or which one you should go and deposit your money into, we can tell you that unless you do – you won't get yourself a welcome bonus
A welcome bonus isn't something that's just handed out to random people, so in order to get it, you must become a user of one of the many online casinos.
Now, we wouldn't want you to rush your decision. Take your time and pick the online casino you like the most. Just keep in mind that not all of them greet their new user with the same welcome bonus, so you might want to do your research.
2. Sign Up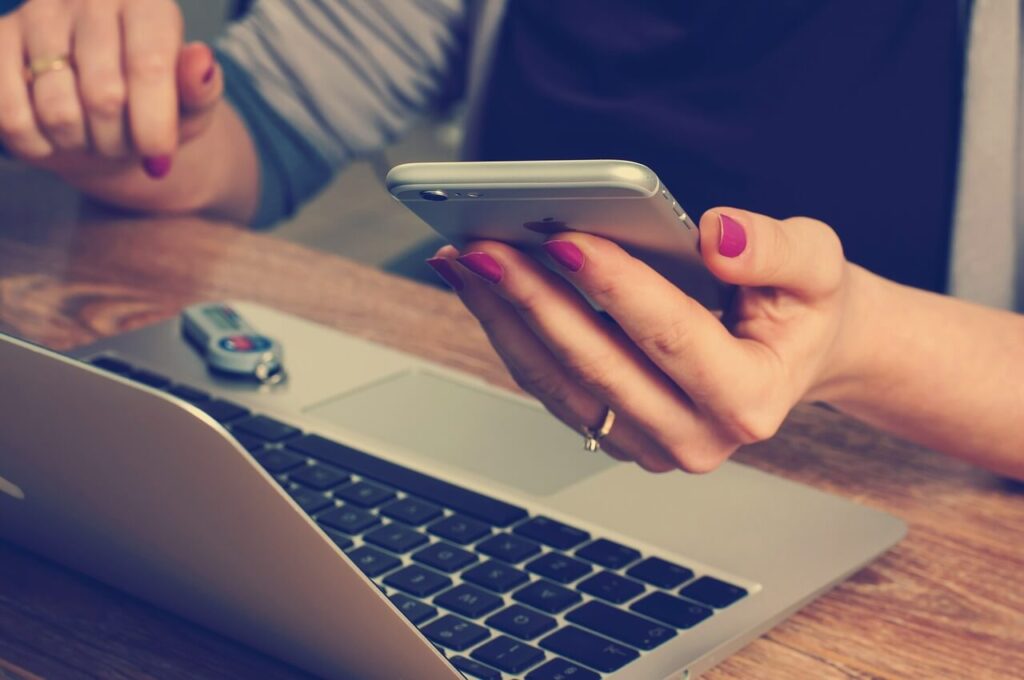 You will have to sign up for an online casino after you've chosen one. As we said, bonuses aren't just handed out – they're earned.
To be fair, earning the bonus is super easy and straightforward, and all it takes is that you sign up and make a small deposit. In fact, some online casinos will just greet you with a small bonus without you ever spending a dime. Basically, if you play your cards right, pun intended, you might just get to gamble with someone else's money for a really long time.
But, enough about that – let's get through the sign-up process.
First, you'll have to enter your email and your password – like you would on any other website. However, unlike some other websites, you'll have to enter your personal data on a gambling website to fully register.
So, be prepared to enter personal details like the date of your birth, address, ID number, and a few additional things.
And, don't worry. All of this data is kept on a secure server and is only there to enforce safe and responsible gambling, prevent minors from gambling, and also prevent people from claiming unlimited bonuses so that you can get yours!
3. Explore The Bonuses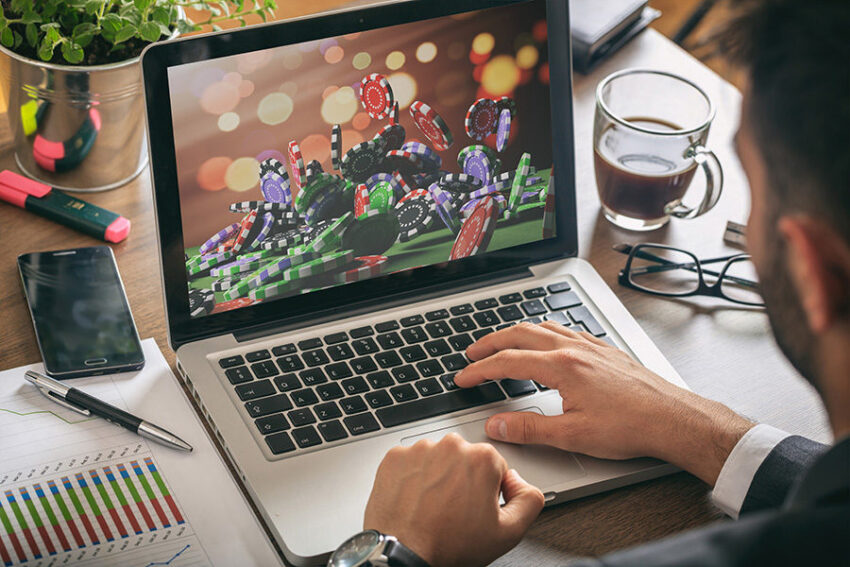 Most online casinos offer more than one bonus. In fact, some offer dozens of them. It all depends on what you're going for, whether you're a new member or not, the game you play and so on. Additionally, some online casinos will even allow you to choose your welcome bonus or tailor it to your needs.
For instance, let's say you've made an account with an online casino, you've gone through registration, you've submitted your personal info, and now it's time for you to pick your bonus.
You're met with two choices. Number one – you'll get up to 100% cashback on your initial deposit up to X amount of money. For example, let's say up to $100. Or, number two, you get free spins for your favorite game at the exact value of your initial deposit. So, what do you do?
Well, it all depends on what you're there for. If you want to explore some new games or maybe try sports betting – you'll take the cashback. However, if you're just there to play your favorite slot – you take the spins.
4. Read The Terms And Conditions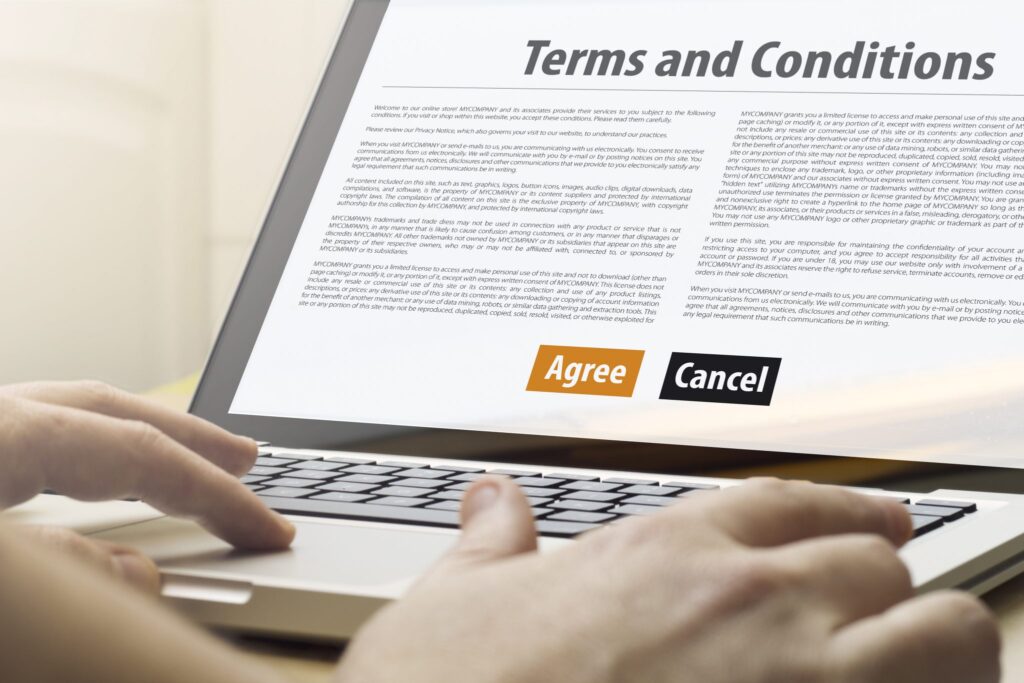 Reading the terms and conditions is probably the most integral part of this whole process, yet funnily, it is the part most people often skip. While we understand that no one has the time to read through most of these things, terms and conditions for a welcome bonus are usually less than a five-minute read, so you don't really have an excuse.
Now, we're not trying to torture you. There's a good reason for doing this, and that's figuring out all the details of a welcome bonus.
For instance, some bonuses are time-limited. Maybe you have up to a week to claim your welcome bonus, and if you don't do – you lose it. You can see how annoying it would be for you to log in two weeks later, ready to get the party started, only to realize you can't claim your bonus anymore, whereas if you've read the terms and conditions, you'd know you only had a week.
Also, some online casinos have a limit as to how much you can withdraw from the bets you've made with your welcome bonus. We know it's a bit unfair, but there's nothing you can do about it other than play by the rules.
In addition to all of that, some casinos will even tell you which games you can and can't play with the bonus or which sports events you can and can't bet on with your welcome bonus. Also, some won't even give you a bonus unless you deposit some of your funds first, and so on.
5. Claim Your Welcome Bonus And Have Fun With It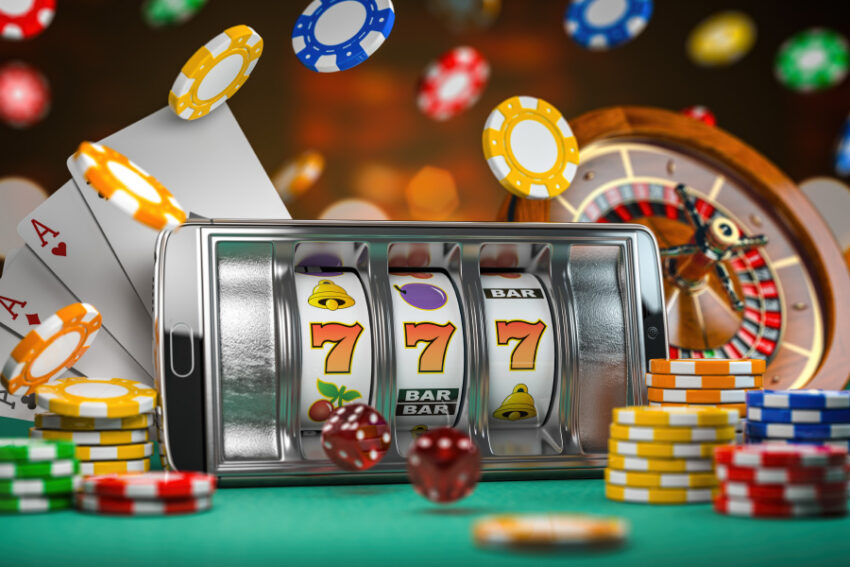 After you've read all about it and done your due diligence – it's time for you to claim your welcome bonus.
Whatever it was that you've chosen, we're sure you chose the right thing for you and your betting habits.
Now, the only thing that's left to do is be smart with it and turn that welcome bonus into loads of money – if you can. We know that's easier said than done, and we know we can't really give you a magic recipe to do so, but what we can do is tell you to just go out, have fun, and stay responsible.
Conclusion:
That's it! That's the whole process.
We only hope for two things. Number one – we've made it very simple and easy for you to understand how to claim and use your online casino welcome bonus. And, number two – we hope you get lucky with it.
Have fun!