Writing about something is never easy, no matter how familiar some may are with the subject, as every info should be checked twice before submitting the work. Of course, some papers have a much larger meaning to all of us and are of much greater importance overall, while others we can finish pretty easily as they don't have an influence on our job, grade, etc. Writing an essay is in the first group because of two main reasons, there are some strict rules on how essays are written, and essays are, in most cases, of vast importance to our career. Of course, that's just one point about them, and there are yet more things to do and more areas to cover, but we will all agree that it is necessary to check them twice before submitting to make sure that everything is written as it should be.
Proofreading is the key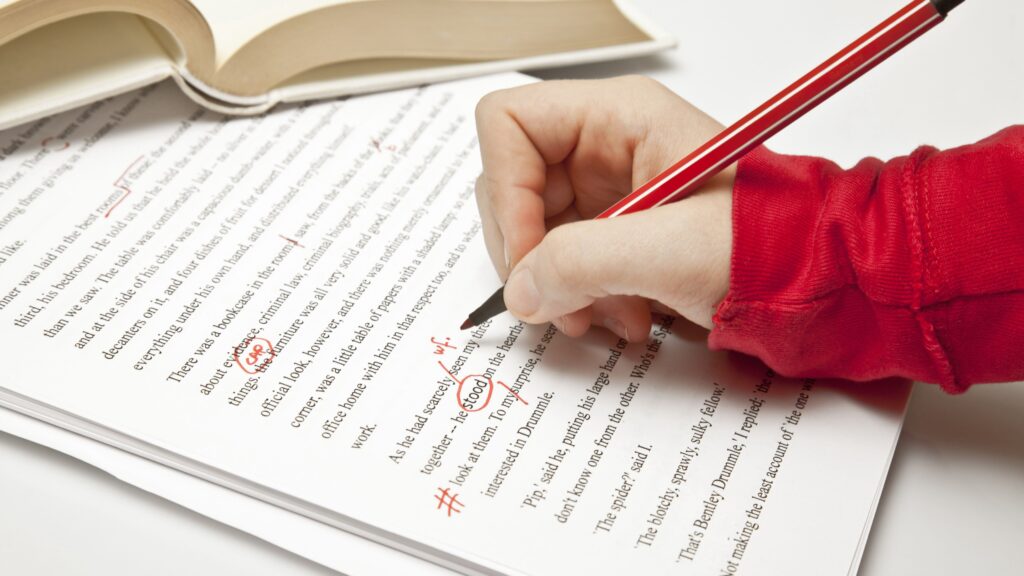 For some, writing an essay is an easy thing, while others struggle with it, as it requires dedication, time, and, of course, creativity, but even that would be for nothing if you don't know what to include, what expressions to use and what typical errors to avoid. Proofreading is one of the crucial steps, as even though some may think there isn't anything to change, going through text a couple of times is necessary. It will help you improve it, notice and change any possible typos, and while reading it, who knows, it may inspire you, and you can end up adding a few more lines that will change the whole concept.
Now, since most people are already aware of the importance of proofreading, let's focus our attention on where it all starts, the beginning. The old saying goes, "Every beginning is difficult," and this couldn't be more true for writing an essay because if the concept is not adequately planned, the end results will not be so great, so if you want to find out more about what things you should pay close attention to before starting to write one, just continue reading.
1. Do your homework
Doing research is a necessary and crucial step for many things in life, and understandably essay because you cannot write anything without proper research. Yes, it will take some time to check every detail, and, depending on the topic itself, some information about statistics, but it will all be worth it, as it will make the essay more natural and more interesting for whoever reads it. Furthermore, it will make the writing much easier as you will precisely know which facts are important and interesting, and which ones are ok not to mention, which will be seen in the final work.
2. Check the references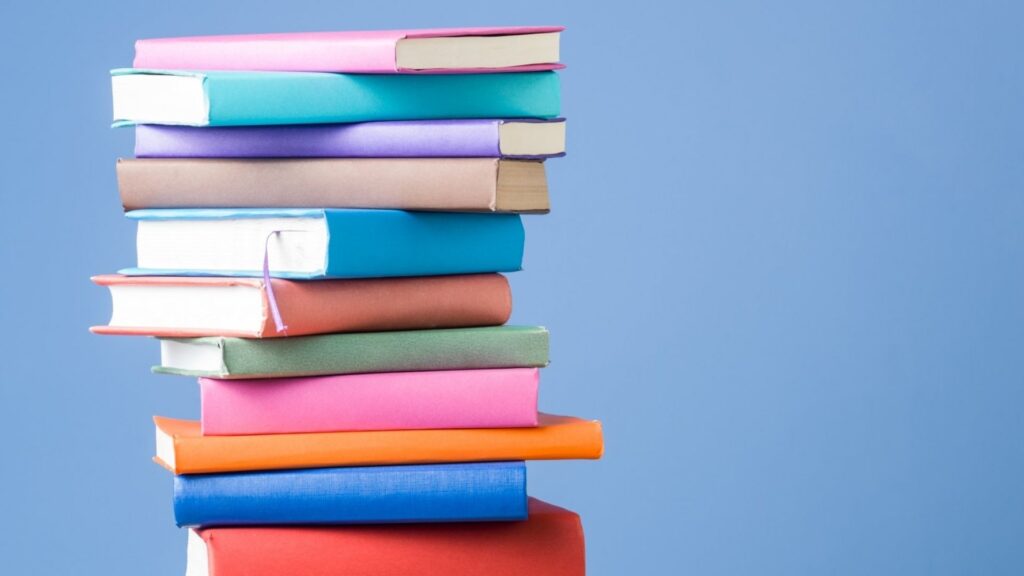 When it comes to references, the first thing that we need to check is if we mention every idea that is not ours as a reference. It is crucial because we cannot steal from other people and list their ideas as our own because it is neither human nor legal. It is okay to use someone else's words, but we always need to list them as a reference at the end of our essay. Another important thing is to list references correctly in the right order so our tutor can easily find them. And in the end, we need to check if we are using the right sources for our references and list them properly.
3. Rewrite generalizations
Writing an essay can be pretty stressful, and sometimes we use some banal generalizations which can be written in a much better way. If we leave them in our final work, it may look like a scholarly essay, and everybody wants to raise their work to a higher level. You need to think about every word you use and make sure that it is the best possible choice to describe the argument you want to write and explain it in the best possible way. Because of that, you need to avoid colloquial words and phrases and instead use appropriate words.
4. Check the grammar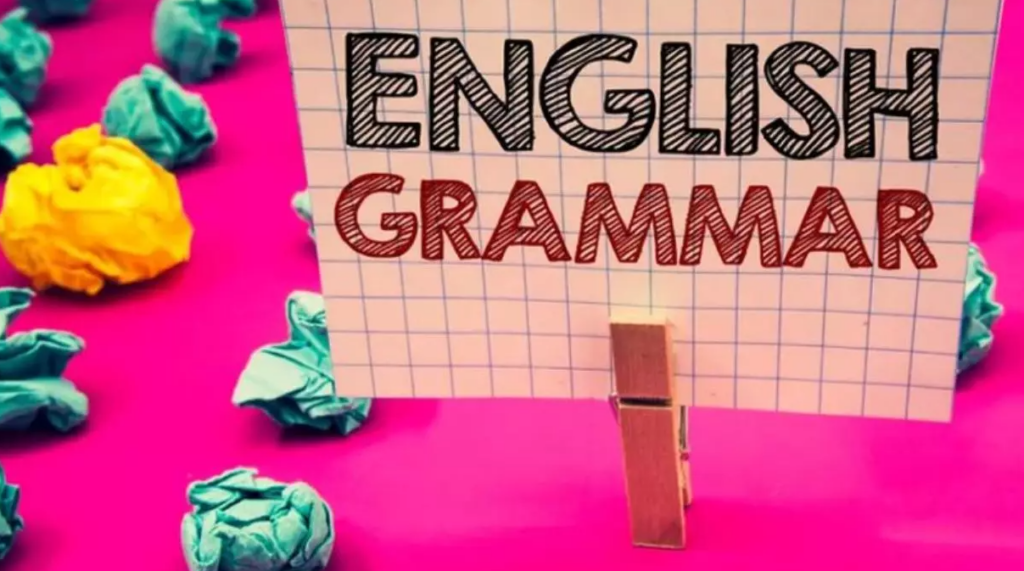 Sometimes we think that it is not important to read the essay over and over again ad to search for grammar mistakes, but you will be surprised how often we will find them. That does not mean that you are bad at grammar, but sometimes when we write in a hurry to avoid forgetting some important ideas, it is normal to make some mistakes that we usually do not make. Because of that, it is crucial to re-read the work a few times until you are sure that there are no grammar mistakes at all. Luckily, there are many programs that can help us with that, and we should use that advantage.
5. Read it out loud
It may look silly to read it out loud in an empty room, but it can indeed be really useful because, in that way, we can see the connection between the sentences and paragraphs and check if everything is clearly connected. The sentences need to flow while we read them and to sound clear because if they do not sound clear to us, it is most likely that the reader will not understand them in the right way. Reading out loud is the best way to check the essay when we think that it is finished because we can hear how our arguments sound in the final work and decide if it is necessary to change something or not.
The bottom line
Well, as you can see, these things mentioned above are some of the most important for writing an essay, and not doing even just one can have devastating effects. Now, since we live in such a fast-paced world, not having enough time or concentration to complete it on time is nothing new, which is why another option that can help you a lot is consulting the experts like essay pro, as it will and can do wonders for your final score.