Mail Order Marijuana (MOM) is known for its quality cannabis-related products and lower prices than local dispensaries. So most Canadians now prefer MOMs when it comes to buying their weed online.
MOMs in Canada will usually specialize in a specific product. Some will focus on selling top-shelf weed such as AAAAA or even Quad-A grade weed or AAAA. Some will focus on cheaper and more affordable options such as AAA-grade weed.
Some MOMs focus on bulk and wholesale orders, and some may even concentrate on selling potent edibles such as cookies, gummies, and sometimes even chocolate bars.
According to recent statistics, over 300 Mail Order Marijuana (MOM) in Canada. As of now, there are three (3) types of MOMs where you can buy weed.
These online stores have been in the business for more than fifteen years. These stores provide various cannabis-related products online, and they have been helping the country since its legalization in 2018.
These are local stores run by the government or privately licensed institutions. So you might be wondering how you can find the best one that will suit your needs.
Mail Order Medical Marijuana
These are institutions authorized by the government to produce medical marijuana. These institutions are under Access to Cannabis for Medical Purposes Regulations (ACMPR)
Things to Consider
New MOMs are also opening every month, so finding the best dispensary that will provide you with what you need can be a tedious task. Unlike in the past where MOMs were not popular and quite limited, there are now many options to choose from. But you don't need to worry. Here are the things you need to consider when choosing the best MOM:
1. Is it right for me?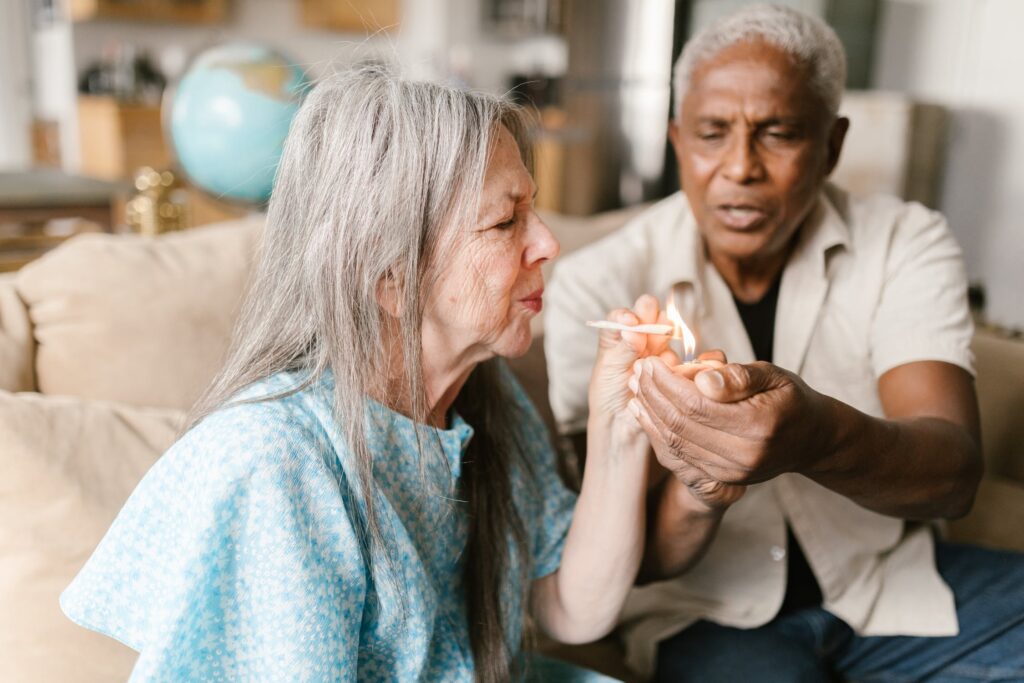 MOMs will usually specialize in a specific type of product. So you need to ask yourself what are you looking for? Are you looking for high-quality weed, potent edibles, cheap ounces or maybe cheap shatter? Then, find a MOM that provides what you are looking for and buys from them.
2. s their product lab tested?
Different MOMs will provide various levels of chemical analysis for the same strain. So you need to ask yourself if their product is reliable and trustworthy. Do they test their products every time a new batch is produced? Are they willing to provide proof of random third-party testing for their shoppers?
You also need to check the THC, CBD content as well as other cannabinoid contents. And most importantly, you need to make sure that it comes from an organic source and not from harmful pesticides or insecticides. Does it have any harmful mold or yeast? You can ask them about all these questions before buying anything from them.
3. Are they listed on websites such as Weed Maps, Leafly, AC MPR or even Craigslist?
The best way to find out about a MOM is by asking your friends who have used them before. You can also check their website for reviews and testimonials, but they are most likely biased so you might want to avoid them. Instead, see what users on Weed Maps, Leafly, ACMPR or even Craigslist think of the dispensary.
4. Is it legal?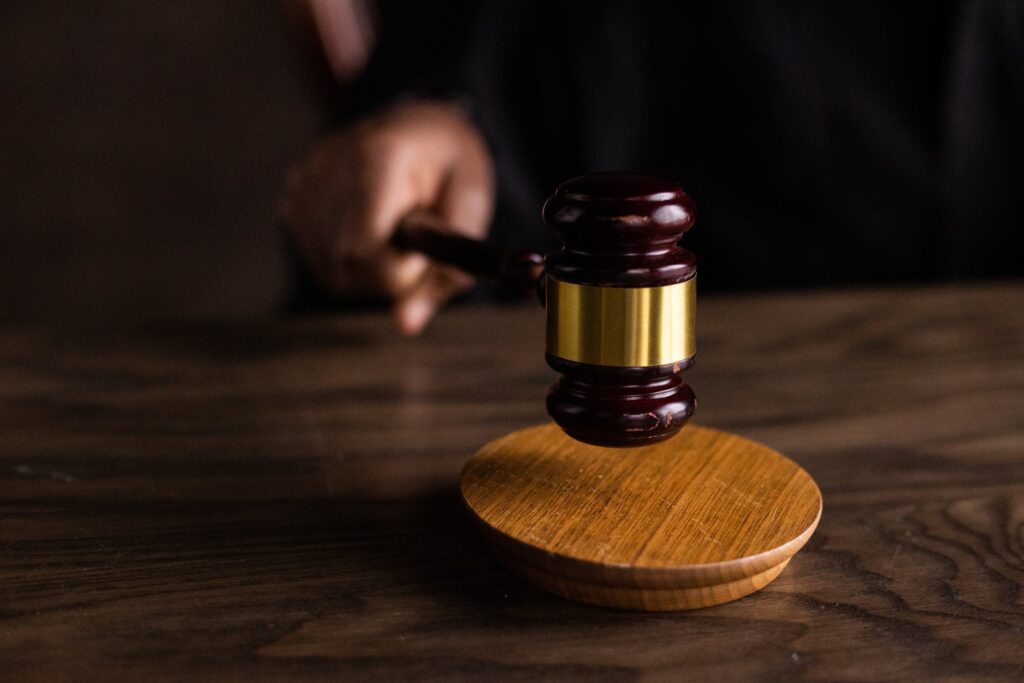 You don't need to worry about legality since buying weed online in Canada is legal as of October 2018 after the legalization act was passed. Buying weed online is actually safer than buying from some guy on the street corner because you know exactly where it came from and what's inside it.
You can also buy bulk weed in Canada without any issues.
5. Is it reputable?
Ensure that the MOM you are buying from is licensed, offers quality products, and ensures that your security as a customer is one of their priority. You can check the reviews written by clients if you need more conviction to buy from a specific MOM.
As an option, you can also check out community forums and other websites that review MOMs. You can check out DispensaryGTA, ChronicBeaver and even Reddit for great reviews.
6. Is their website easy to navigate and working correctly?
Before registering online, make sure that the website is safe by checking if there is a lock icon on the left side of the website's URL. If it's locked, it means that the site is safe and secure. However, if it's not locked, you need to choose a different online dispensary.
Once you've found an excellent online dispensary, the next thing to do is to register. When you register online, does the website lag or are there many bugs and errors when using it? Does it provide a good user experience? If not, then you may want to consider a different MOM.
7. Is customer support available 24/7?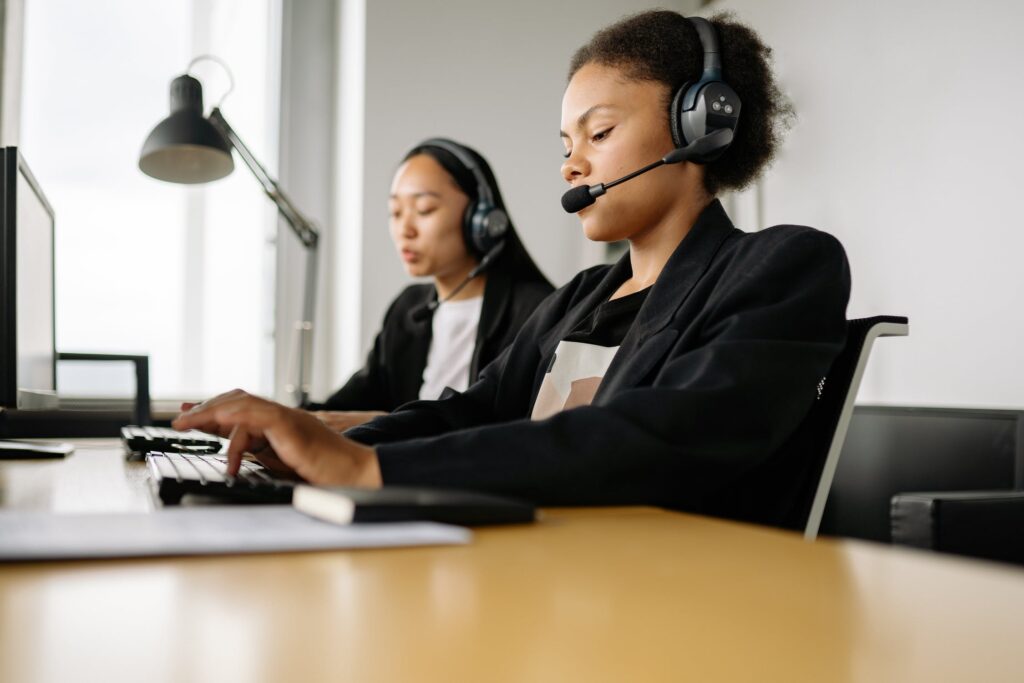 An excellent MOM should have a dedicated customer support team to answer all your questions about your products or help you solve your problems while using their website. So they should be efficient and effective when responding to customer concerns.
You can always check this on their website and see what other clients think of their customer support. A good customer support will provide adequate answers to your queries and solve any problems you may have with your order as quickly as possible.
8. Is it easy to place an order online?
You should be able to either sign in or register first before placing an order. If the MOM does not require registration, you need to make sure that they offer automatic shipping so you don't need to confirm your order every time you shop from them.
The website should also allow a variety of payment options such as Interac Online, PayPal, Visa and Mastercard. When you find a great MOM, then try checking out their site by buying a gram or two to see if you have a good experience.
9. Do they have informational pages available?
A MOM needs to have an About Us or Frequently Asked Questions page so that you can quickly get the information you need. Relevant information should include where their weed is sourced from, the steps to order, payment details and shipping information.
10. Do they offer incentives?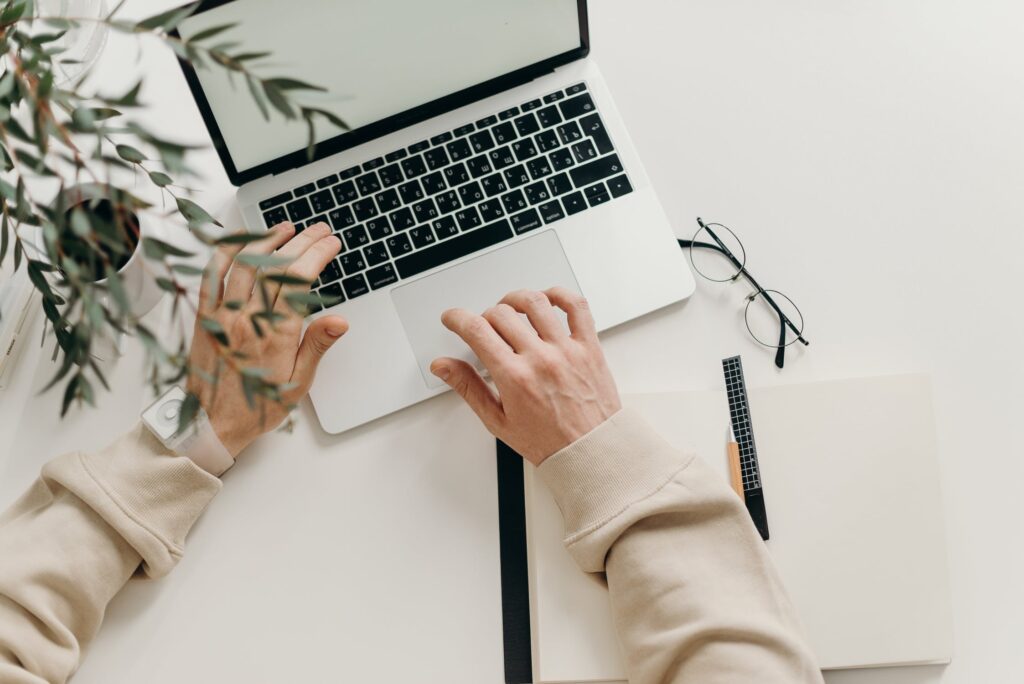 Everyone loves freebies. So if a MOM offers points, coupon codes and referral links, this means that they want you to keep using their service and at the same time encourage cannabis enthusiasts such as yourself to become one of their loyal customers.
So make sure to check these out when looking for an online dispensary!
Conclusion
MOMs offer an easy and convenient way to purchase cannabis-related items without leaving the comfort of your home. Aside from providing a wide range of high-quality cannabis products, your items are packed with the utmost care whenever you buy from MOM's.
Most of the time, weed products purchased through MOMs are vacuum sealed and delivered to your home as quickly as possible, keeping them fresh and ready to use.