So, you want to buy a new Jeep. Smart move – the manufacturer's lineup is stocked with winners. But you should exercise care in terms of when you make your move. Do not make the mistake of ascribing to the notion that no matter when you go to purchase, you'll shell out the same amount of cash. That's simply not true. With that in mind, here is the best month to buy a new Jeep, and more.
The Best Time to Buy a Vehicle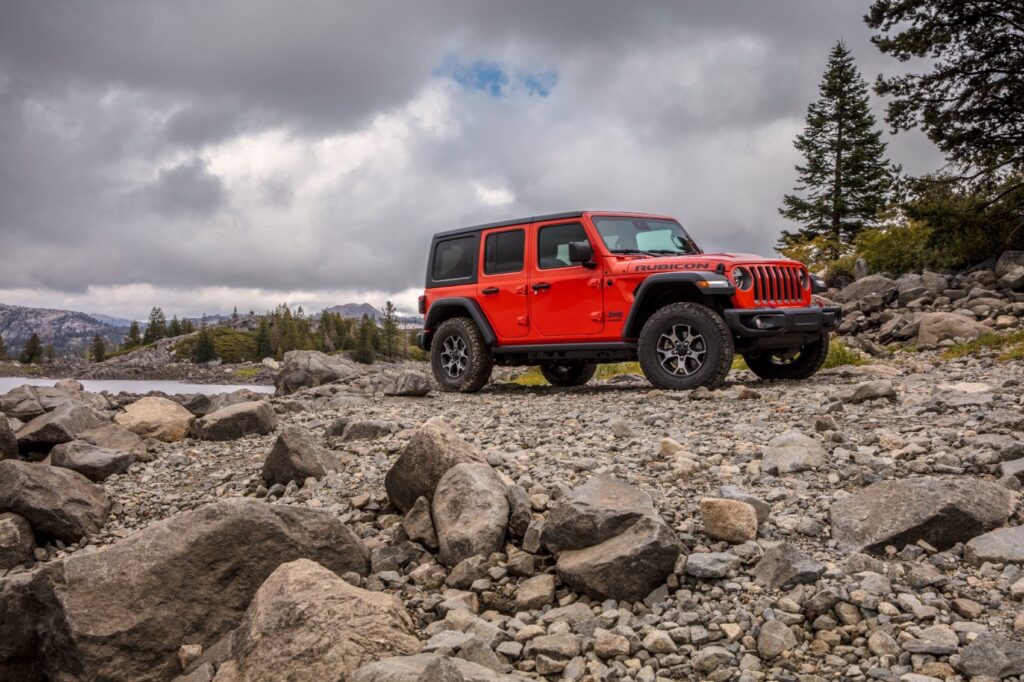 The easy answer is, "when you need one." Right? Well, yes and no. If you need a vehicle to get you back and forth, and you have the wherewithal, then the best time for you may be today. However, if you can afford to plan, you'll likely be able to save money.
So, the best day of the week to get the best deal is a Monday. Why? Because dealerships typically aren't as busy, which gives you and the salesperson ample time to negotiate. The fact is that most people don't take time off work to shop around; instead, they wait until the weekend. On Mondays, you'll have more leverage because the dealership won't be busy, and salespeople want to make sales.
Month-wise, October through December are ideal for picking up a discounted vehicle, with possibly better terms, because salespeople are making last-ditch efforts to meet quarterly and annual quotas before their new models arrive. Of those months, December is frequently rated the best. In part, this is due to holiday marketing campaigns.
The fact is that dealers during these months wish to get rid of superfluous inventory so they can get their year-end bonuses and avoid shelling out for taxes on unsold cars and trucks. They attempt to pull this off by offering incentives in the form of financing discounts, cash-back rebates, and special lease deals. In fact, you should check out these Jeep incentives right now.
Now, if you need to buy your Jeep during May through September, you're better off doing so in May. Why? Because the usual Memorial Day sales often extend beyond the holiday weekend.
You also should know that the least-discounted vehicle sales months are January through April. It's difficult to get a bargain during these months since customers are generally too wiped out from the holidays to go car shopping. Therefore, most dealers don't go to the trouble to be more competitive. You can take advantage of that.
What About the Best Holidays for Vehicle Purchases?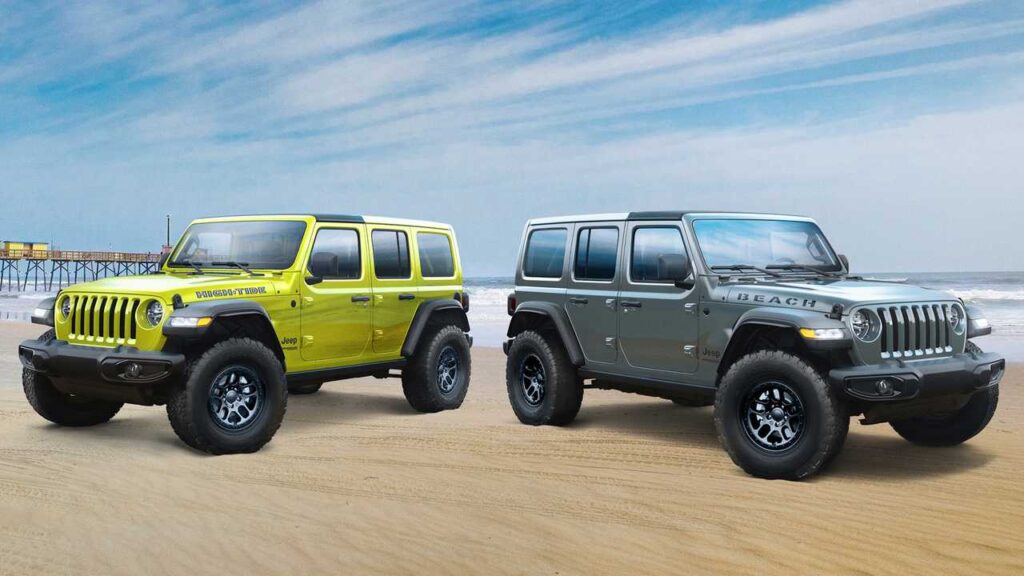 Along with Memorial Day weekends, you can usually get a good deal during three-day holidays such as President's Day, the Fourth of July, and Labor Day. Also, the day after Thanksgiving – widely known as Black Friday — is popular for vehicle buying, since great deals abound.
And believe it or not, New Year's Eve is also a good time to benefit from last-minute year-end bargains. While others are focused on party plans, you can go into the new year in grand style, and with more cash in your pocket.
Ideally, you shouldn't wait until your vehicle goes kaput to begin planning your new-Jeep purchase. After all, you want to be in the driver's seat, both literally and figuratively, when it comes to negotiations and driving off with a good deal.
If you can wait, you know that the absolute best month to buy a new Jeep is December, although October and November are good as well. You also know that Mondays are ideal and that some holidays are better than others, when it comes to snagging the best price possible.  Keep all this in mind when you're ready to buy your new Jeep.