It should come as no surprise that this field doesn't appreciate a completely amateur approach. Basic knowledge and concepts have to be learned and practiced by interested parties. People make quick and subconscious designs — if your shot isn't accepted in a second, it is an epic fail. Although it may sound a bit exaggerative, a well-thought-out composition will surely come in handy. Stay tuned to get some functional pieces of advice to proceed with product photography.
Retouching Magic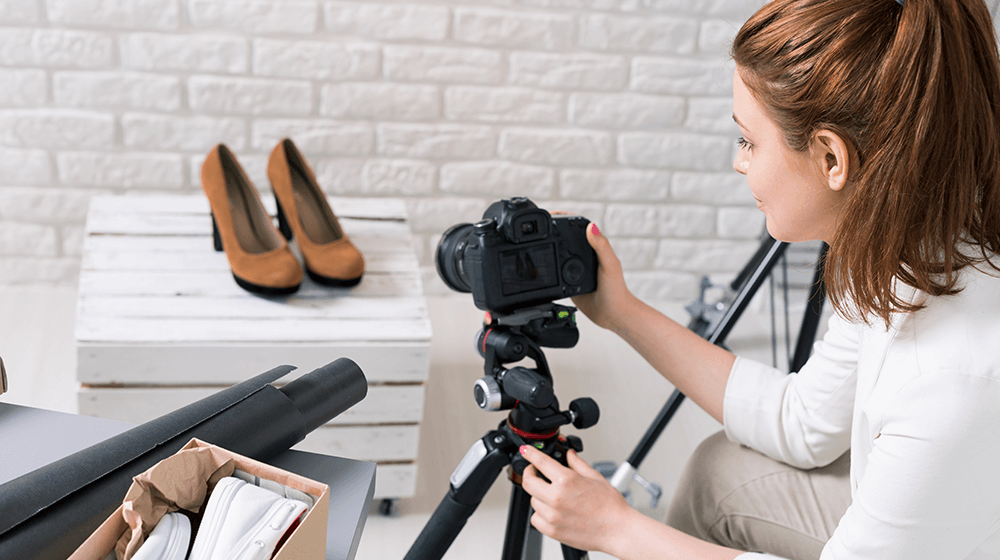 Let's start with a few simple rules. If you want your production to have a "wow" effect, you must create perfect conditions right in the shooting studio – that's the most important rule. However, much will be done in post-production.
The photostyle can and should be adjusted to meet the expectations of clients and customers. It's about the balance between your own vision of the product you're advertising, what the audience should see through your photos, and the original message of the brand itself.
Let's be clear. Perfume photography, for example, welcomes magical effects, shadows, the play of light, and more, so that the photograph literally conveys the atmosphere of the product being sold.
Organizing everything flawlessly at this stage can be a truly impossible task. Feel free to enlist the services of professional salespeople to solve this problem quickly. The app RetouchMe offers a large suite of features and filters that will drive your photography artwork on cloud nine.
Use Unexpected Tools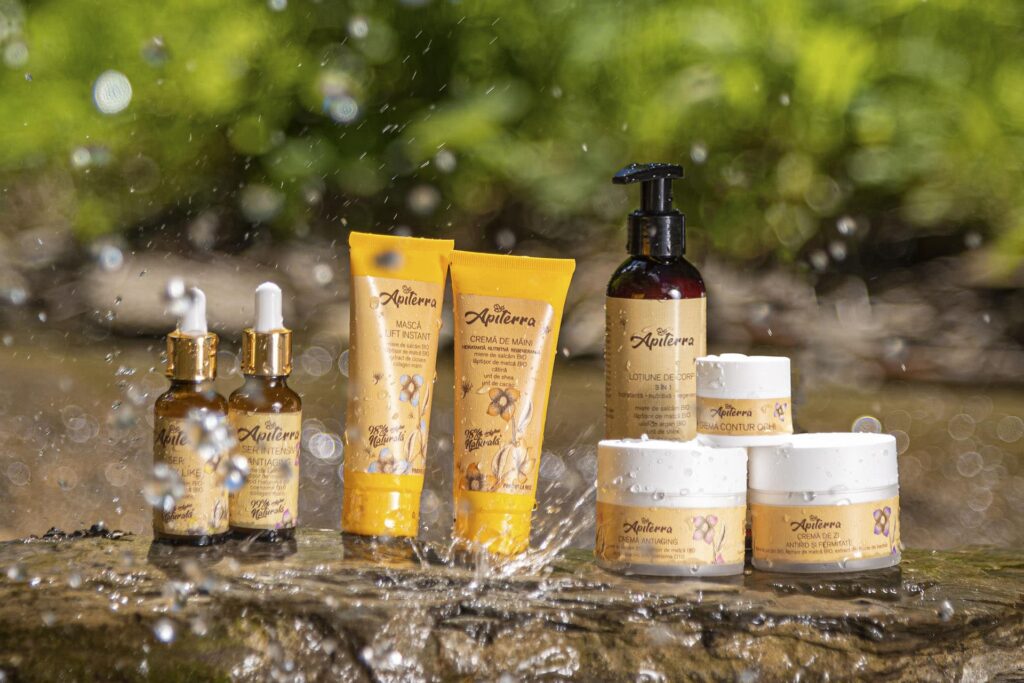 Of course, magical effects can be realized with unique assistive techniques. Here are a few examples that will change your photography experience once and for all:
Instead of splashing water when taking pictures of liquid products, including alcoholic beverages, using more stable substances is highly recommended. Instead of coloring every drop with RetouchMe, you can simply adjust the appearance of water droplets to look like glycerin and it will have a great effect.
Natural flowers and artificial ice are classic tools for multiple image templates for treats. They help clients come up with new or established associations. Wine will always be associated with grapes, so images of these two products are certainly more lively and interesting. The same goes for organic products and plants, which emphasize this branding concept.
Smoke is a versatile way to make any product visually explosive. It's easy to work with and gives unusual results in every shot. Every shot with this effect will be filled with mystery and is sure to impress anyone.
The Final Verdict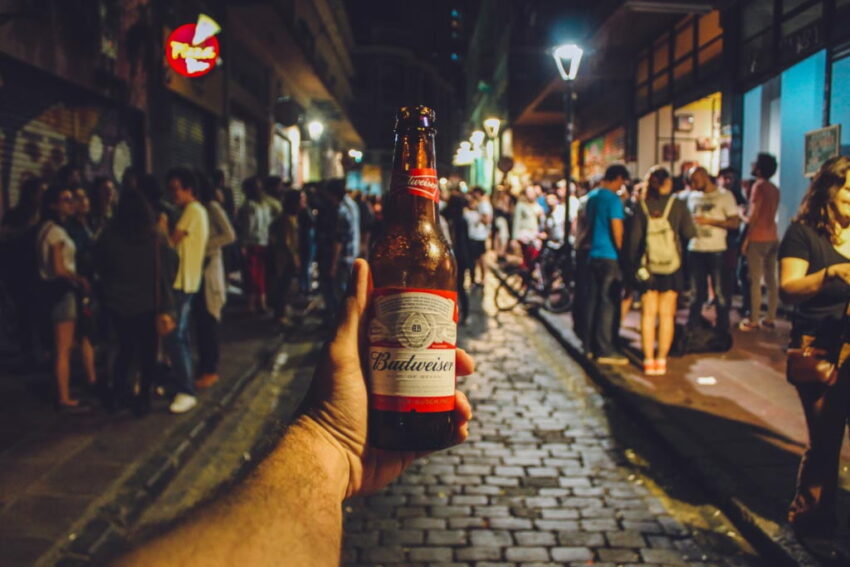 After all, the art of product photography requires participants in the process to reveal the functionality of ordinary objects in a new way, to see their hidden sides and to reveal their beauty to the viewer. Playing with light, colors, shadows, natural stones, paints, and more will help increase the original value and quality of any advertised product, the product itself will appear in a new light and make a lasting impression. With professional editing tools, including RetouchMe, achieving creative perfection is as easy as using ABC.