Even though you tried to set up a digital TV, you are still not happy with the channels and signal you have. Some parts of the city don't support digital television. You remember that you left the old TV antenna in your attic and decide to reinstall it.
You've done it once before and you think it's really not a big deal. You have a mast on the roof, you just need to fasten it and that's it. However, after the project is completed, something is still not right. The signal is poor or non-existent. You go there again, you check but it seems to you that everything is fine. What's the problem?
As simple as it may seem, setting up an antenna sometimes really requires professional help. However, there are some things you can do and check by yourself. We have compiled this guide together with TV Aerials UK to help homeowners check and repair aerial troubleshooting themselves.
How do you know that your antenna needs help?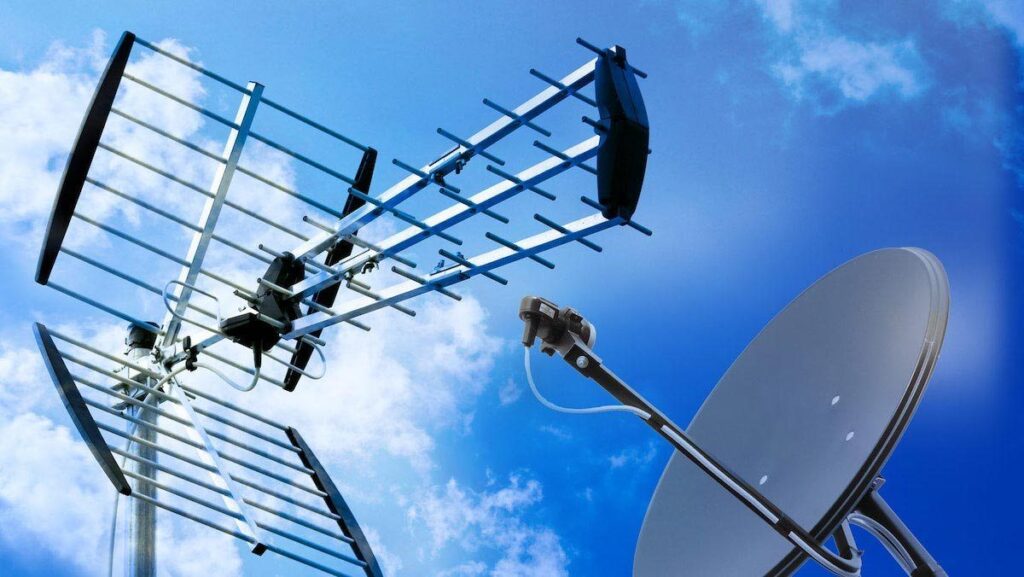 There are certain signs through which you can understand that your antenna really needs repair, and you can see more about them at tv-aerials-uk.co.uk. One of these signs is the message "I'm looking for", which appears on the TV screen.
In normal situations, you would watch a TV program, but if this message appears instead, yes, you have a problem with the antenna. A signal may also occasionally appear and then disappear. This can be very irritating, and moving the TV right-left won't help.
Here's another sign that your antenna needs repair: some of the channels you used to watch are now gone. You try to search, browse, but in vain. That crazy antenna again!
Now you are sure that something is wrong with the antenna. Don't panic, the problem may not be that big. There is a possibility to solve this problem yourself.
As this little guide is intended for you who want to take care of your antenna yourself, not because of the cost that may arise, but because of the simplicity of the problem, let's go item by item that needs to be checked.
1. Make sure your antenna is well positioned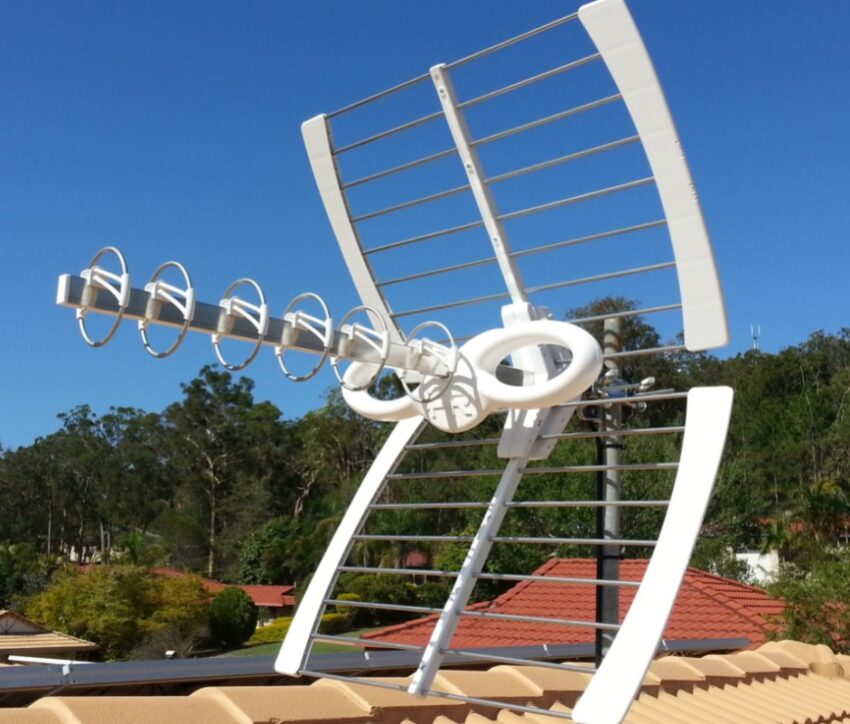 It is clear to you that the antenna must be facing in the right direction. It may have turned in the right direction during installation, but there may have been minor shifts for several reasons. Check that the antenna is attached to the mast.
There is a possibility that the screws have loosened or worn out. If all goes well with that, remember if there has been a bump in the area lately. As impossible as it may seem, the wind is the most common cause of signal loss. If this is ok, or if you are sure that the antenna has not moved at all, we advise you to take a look at your surroundings.
Whether your environment has changed. If a new building or house taller than yours has been built, this can be a problem, all you need is to install the antenna again.
2. Check that the antenna is not damaged
As already mentioned, a strong gust of wind can not only change the direction of your antenna but also physically damage it. Other circumstances such as a broken tree branch, birds or hail can damage your antenna. Depending on the damage, the entire antenna needs to be repaired or replaced.
Another reason may be that the antenna is worn out. Old antennas become brittle and easily breakable. Very often they corrode, become loose and lose their full function. And here there are two possibilities: either to upgrade it with a new element or simply to buy a new antenna. You can find a large number of antennas on the market at very reasonable prices, and if you are a real TV fan, then you will not be sorry to spend a little more.
3. Check cables and sockets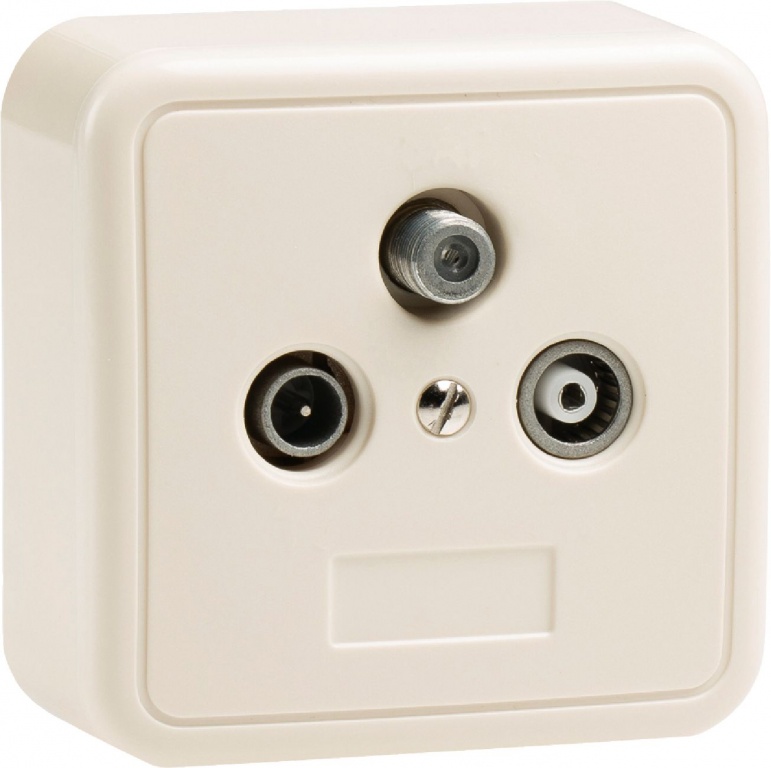 Another reason that your TV signal is lost may be worn-out cables. It is easiest for you to check the cable between the TV and the TV socket first. Various damage to this cable can occur over time. They can crack from bending, break, or even damage them with furniture.
There are also unwanted guests such as mice or various bugs. If you had pets, you should check these cables first for safety reasons.
If you have checked this cable and found that everything is in the best order, check the antenna cable as well. It is a cable that connects your antenna and TV wall point. If you had an antenna for a long time, there is a possibility that this cable will simply wear out and thus reduce the signal quality.
And finally, check the antenna socket. If you notice that the connector has loosened, you know you have a problem. The loose connector prevents the antenna from connecting properly and the signal is lost.
Speaking of cables and sockets, check the connections as well. See if the wire is pushed firmly into the back of your TV. Also check the TV socket on the wall. We suggest that you try to push these connectors a little more just in case, then turn on the TV and check if the problem is solved.
4. And finally, check the antenna from the ground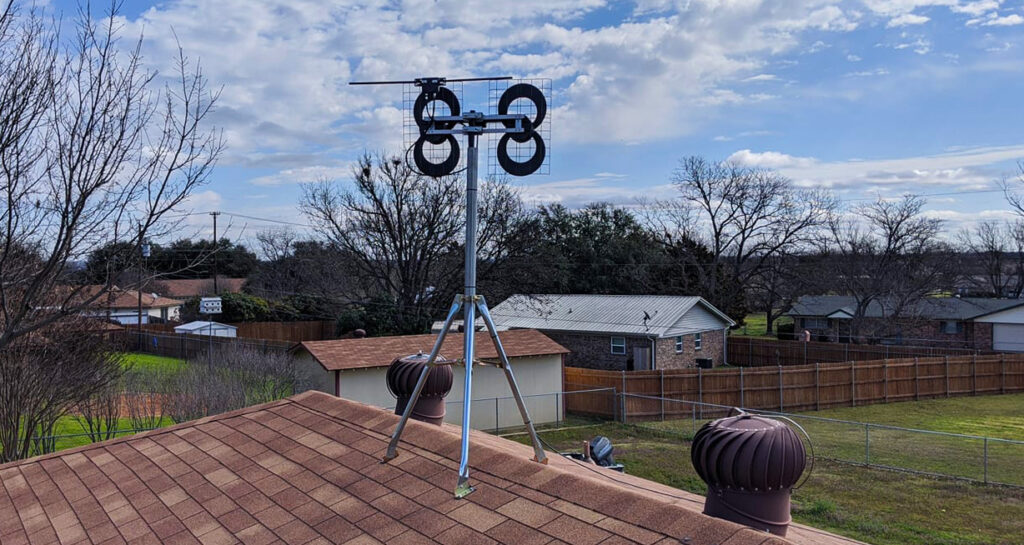 It often happens that we cannot log a problem even if we are too close to it. Therefore, we suggest that you go outside the house and take a look at your antenna from the ground. Check what it looks like, whether it is bent, broken. Compare it to your neighbors' antennas. Is it facing in the same direction as theirs?
If you locate that your antenna really needs repair, be very careful. Remember that safety always comes first. If you have no experience this can really be a dangerous job. There are altitude, electricity flow and many other dangers. If you just need to replace a worn-out cable, that is ok.
However, for increasingly complicated tasks, we suggest that you still call a professional or at least a friend who has experience with antenna repair.