What is the virtual diamond boutique app? Before we answer this, let's know what a virtual business is. A virtual business conducts all of its activities on the internet. It utilizes all digital capabilities available.
Digital businesses may have a physical presence (maybe a warehouse). And they can also have some physical activities going on. But most transactions are carried out online.
Almost every business has an online presence, but virtual business offers more. Virtual stores take the real-life experience and make it digital. Now customers can explore stores as though they were in the shop physically.
From their homes, they can see around the store building. And they can select their preferred items and speak with a representative.
Also, they can get advice and recommendations as well as interact with products. With a virtual store, businesses can be ahead of their competitors.
Uses of the Virtual Diamond Boutique Android App
The virtual diamond boutique app enables users to search for diamonds at any time. It's an international B2B trading platform for visually sourcing diamonds.
Sellers use high quality videos and pictures to present their gems and give customers a beautiful experience. There is also a filter option for a customizable search.
1. Jewelry Selling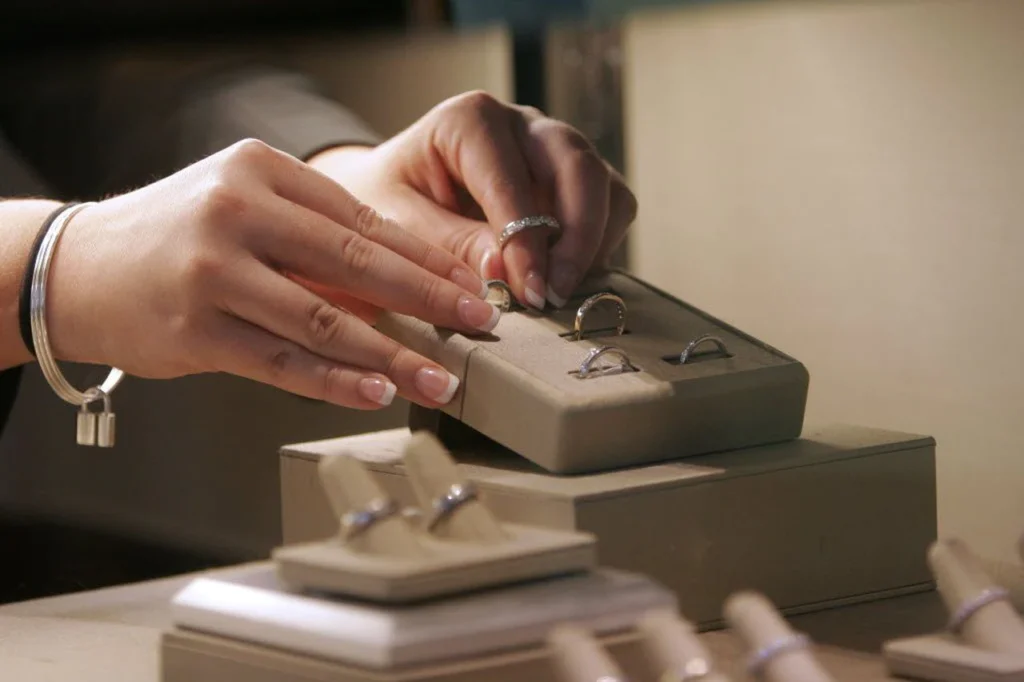 The virtual diamond boutique android app is used for jewelry selling. It allows sellers to present their diamond jewelry to a wide range of potential customers.
Customers can find all types of diamond jewelry, whether it's for fashion, engagement, or a wedding. Brides can buy bridal diamond earrings, and the best lab created diamonds. There are also a variety of proposal rings and wedding sets.
2. Customer Engagement and Lead Generation
Another use of the virtual diamond boutique android app is for engaging customers. Sellers can engage their customers by creating compelling digital presentations. This digital presentation will best suit the seller's business style.
With your engaging content, customers can save their favorites. And the saved favorites of customers will help your lead generation. You can get their emails and follow them up for purchase.
3. Video and Photo Production of Products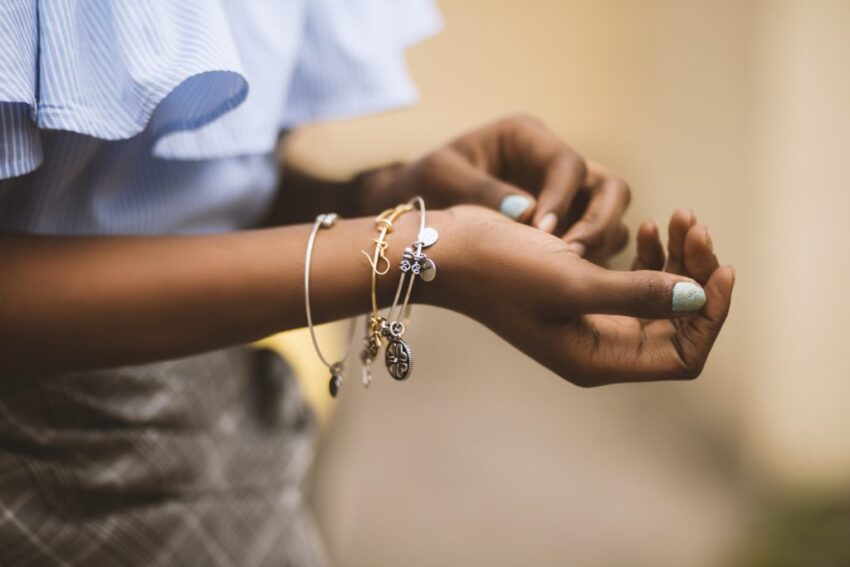 The VDB app has an inbuilt studio that enables you to create high-quality pictures and videos of your products. With this, you can consistently upload the best of your jewelry videos and pictures. This way, your virtual boutique looks sophisticated and attractive.
4. Jewelry Sourcing
Another use of the virtual diamond boutique android app is jewelry sourcing. The VDB app has almost one million listings of gemstones, diamonds, and jewelry.
It is easy to browse items from top suppliers and compare them side-by-side. With it, sourcing is at your fingertips.
5. Inventory Management System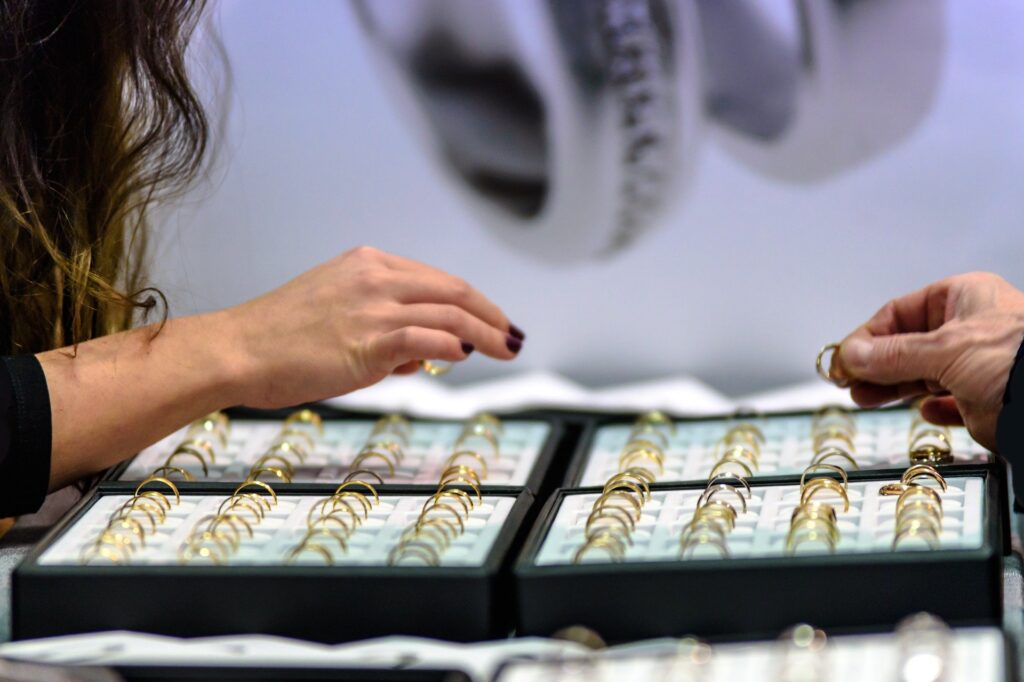 The virtual diamond boutique android app also has an inventory management tool integrated with it. This tool makes uploading and sales of products easy.
The VDB studio and inventory management tools are integrated for seamless upload. Also, the management tool has a customization feature that enables users to make it more personalized.
6. Virtual Trade Show
With the VDB app, you can access members in buying groups and build new relationships. There is an all-year-round connection of over 24,000 buyers and sellers.
Advantages of Virtual Diamond Boutique Store
Convenience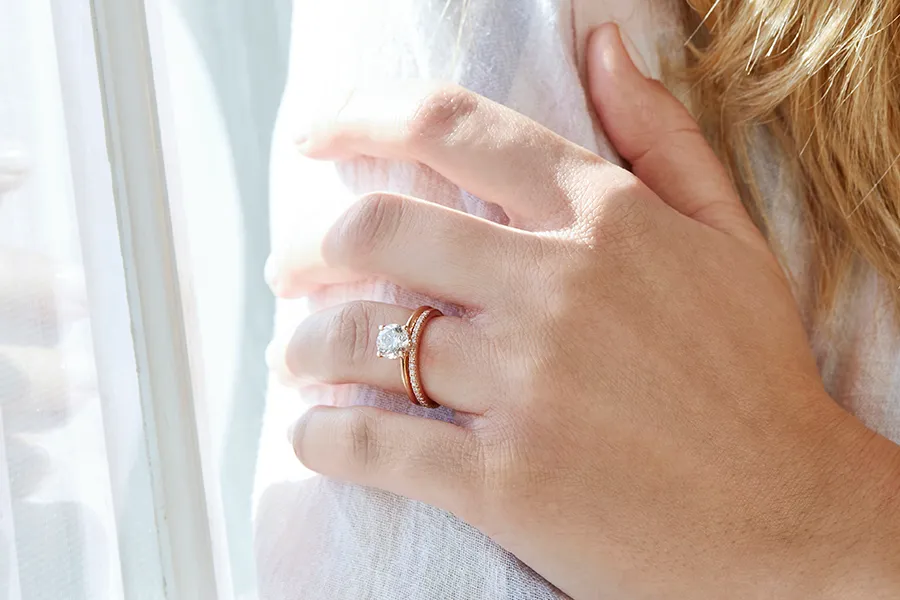 VDB offers convenience to both buyers and sellers. Most people are occupied with work and maybe too busy to walk into a store. But then, they want to adorn themselves and look good.
Also, they will wish for quality jewelry. This is where the VDB app comes into play. People no longer have to locate the closest jewelry shop to buy diamonds. Buyers can put out their jewelry and get responses from interested prospects anywhere.
In addition, customers can select as much jewelry as they want from wherever they are. Virtual shopping gives a real life experience, and customers can scroll through the catalogue as though they were in an actual boutique.
Interaction
There is an easy and smooth interaction process. The interaction helps keep the customers' attention. Customers can interact with the seller and ask questions about things they don't understand.
The exchange of communication will make up for the absence of a face-to-face sales attendant. This way, prospects can get ample information on different products.
They will also know their options to make better selections. Also, they can get recommendations for products that best match their needs.
Engagement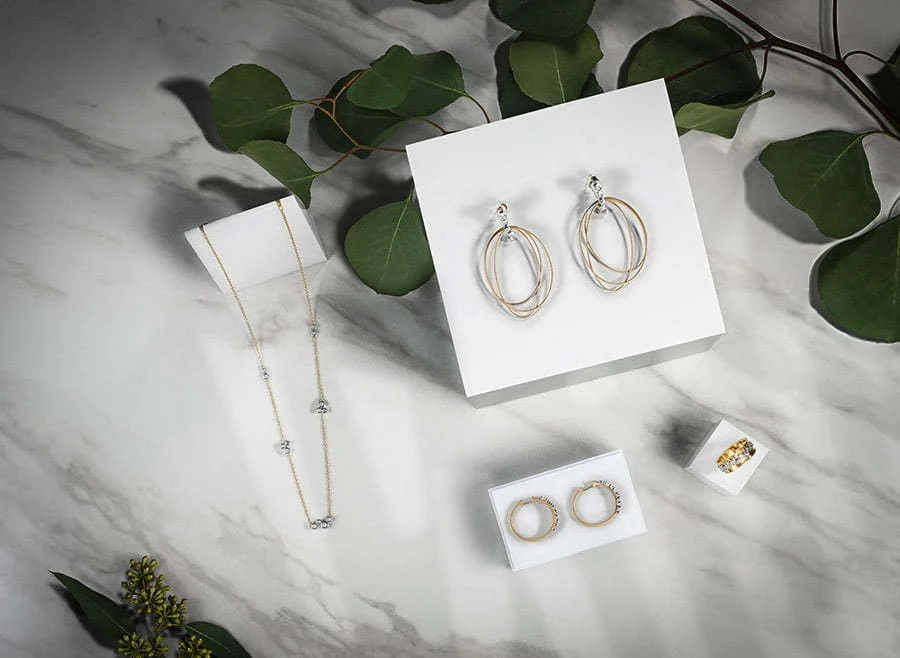 Virtual diamond boutique app helps in engaging customers and training new sales associates. It is an excellent way for jewelers to engage their tech savvy customers.
With this, sellers can drive conversions. Because of how fun and interactive the platform is, customers will want to stay. Even if they can't find the particular product they want, they can opt for an alternative.
High quality pictures and catchy video presentations will better portray the fine features of the jewelry. Since customers are not physically present, a picture should do justice.
No Boundaries
With the VDB app, there is no geographical limitation. Vendors can access new international markets and increase sales.
From their home, they can reach out to retailers overseas. Suppliers can connect with customers and build business relationships.
Speed of Delivery For Sellers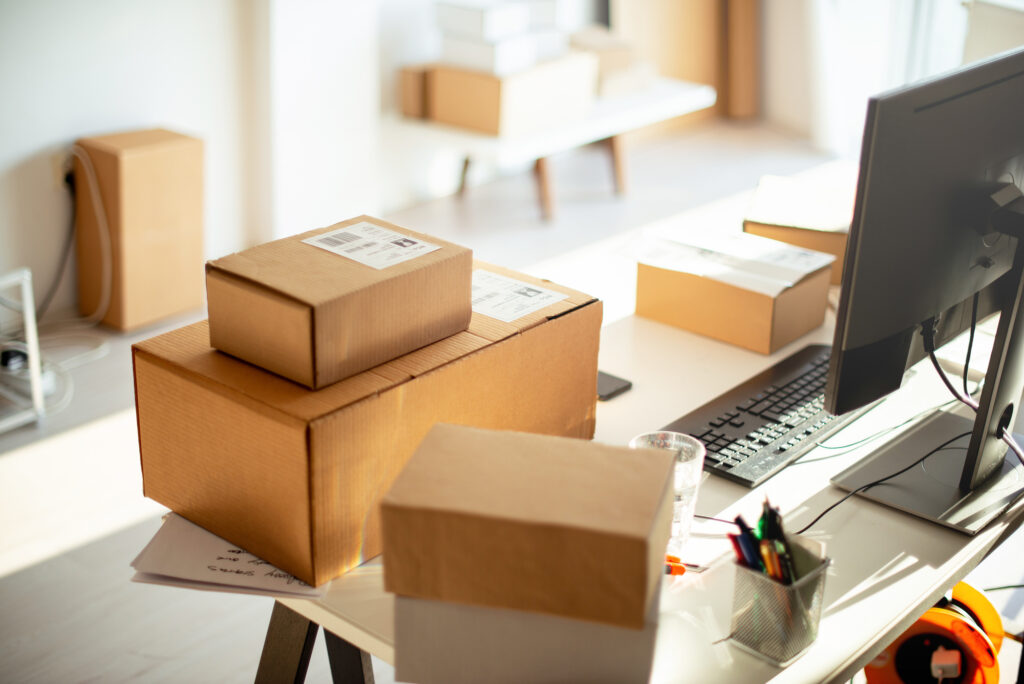 A VDB app has the advantage of speed. Today's customers have a short attention span, and sellers need speed to close deals.
Moreover, with the VDB app, inventory management has become easy. Sellers can quickly know what is in stock and how best to sell.
Time-Saving For Buyers
The virtual diamond boutique app has features that can help save time. Clients can save their collections and favorites. Also, the feature of automatic stone matching shows clients the jewelry that will best match them.
Conclusion
The virtual diamond boutique app is a solution to reducing the customer rate in traditional boutiques. People from all walks of life can now source the best jewelry and their dealers. Suppliers have easy access to retailers who are willing to make purchases.
With the app, sellers can create and upload high quality videos and pictures of their stones. Interested prospects can interact with the content and also communicate with the dealers. Also, the app has an inbuilt inventory management tool that allows sellers to keep a proper record of their jewelry.