After choosing your new windows and scheduling your window installation, you're ready to go with the project, or are you? While things are certainly coming together nicely, there are actually a few things you can do to better prepare for the installation. Check out these tips that can get you ready for the window company.
1. Clear out the space around the window's exterior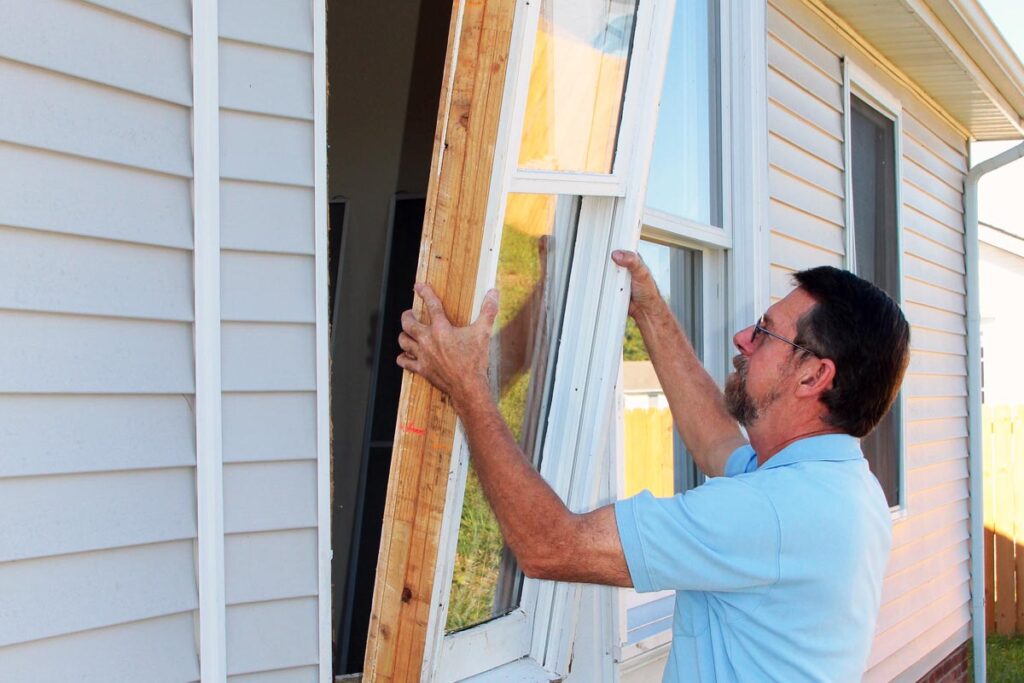 Remove anything that is directly outside the window, like planters, lawn furniture, or decorations. They can be returned after your window replacement is complete.
2. Clear interior around the windows
If you have furniture blocking the windows, it will need to be moved aside so that the window installers have easy access and space to work. This way, there is greater efficiency in the work and less likelihood of accidents. Plus, we recommend removing wall décor from the surrounding areas to avoid potential damage during the installation process.
3. Remove window treatments & nearby wall décor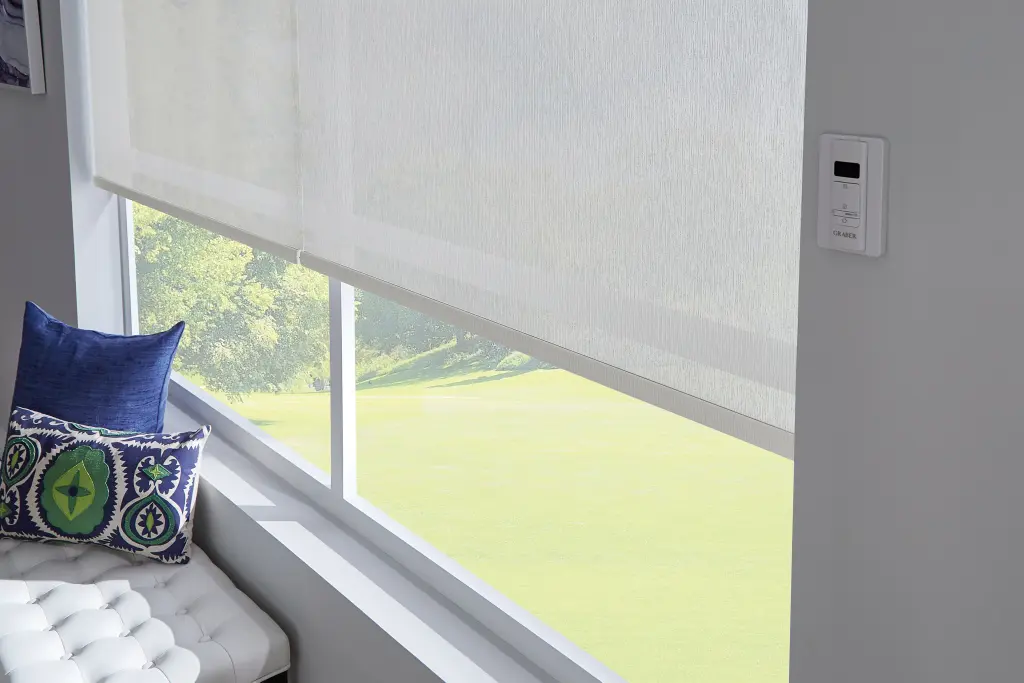 Blinds, shutters, drapes, or any other window coverings should be removed, giving the window installers immediate and unobstructed access to the windows and surrounding walls.
4. Protect the flooring
You can cover your floors near the windows with plastic sheets, a tarp, or a canvas drop cloth to avoid a mess and scratches as a result of your window replacement.
5. Protect your belongings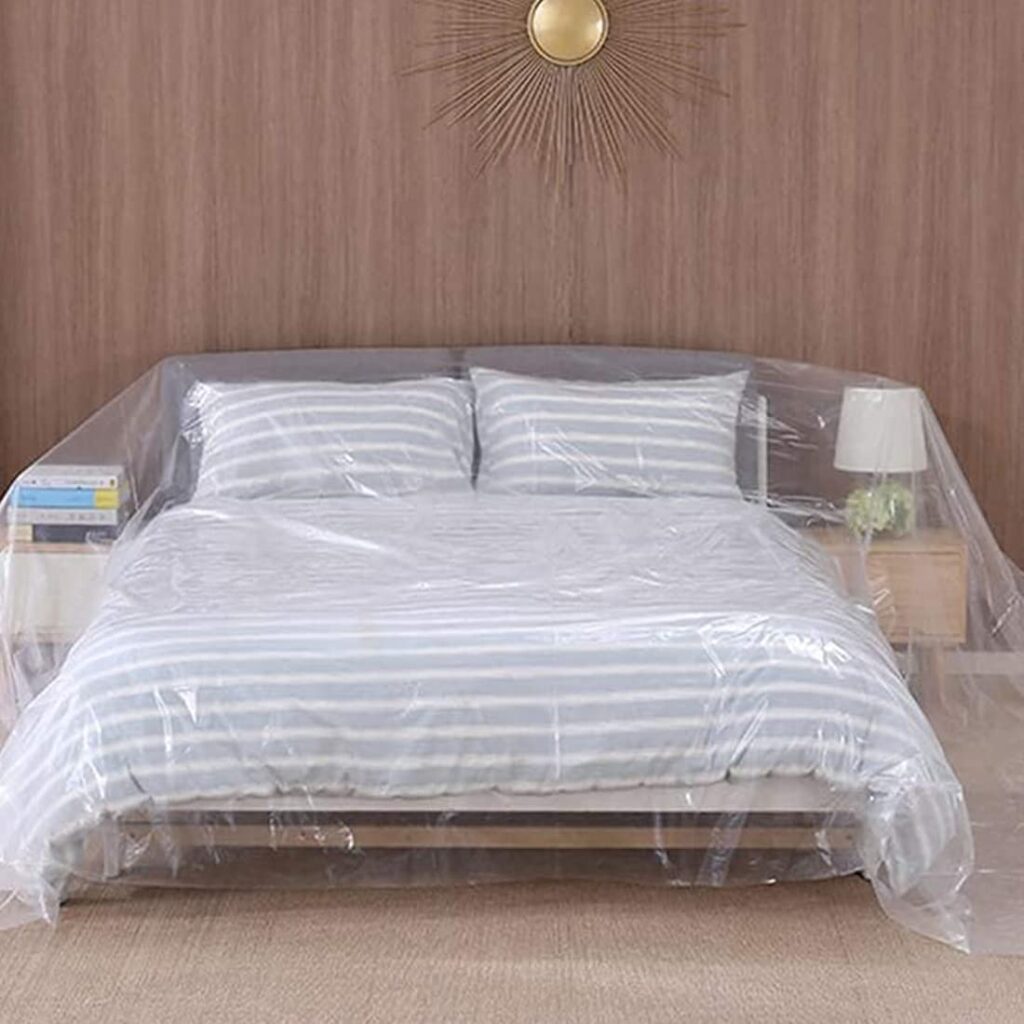 Be sure to protect your belongings during the window replacement project. The installation will generate a lot of dust, which can settle on anything in the room that is not removed. Cover everything with plastic sheets or move it out of the room if possible.
6. Take care of your whole home
To keep the level of dust and debris down, and to retain the heat or cool air indoors, use drop cloths or floor-to-ceiling plastic sheets during the window installation. As well, keep children and pets away from the work zone with the window installers carrying heavy items throughout the space.
7. Allow easy access to your home
In the event that you will not be home during your window replacement, arrange for the window installers to have access so they are not locked out. Remember to disarm any security system you have in place.In order to ensure that your replacement window installation goes smoothly, we recommend clearing out the area where your new windows will go. Having a work area that is clutter-free will allow your window replacement crew to work more quickly. In addition, a clean area prevents getting anything from getting damaged.
8. Plan For Clean Up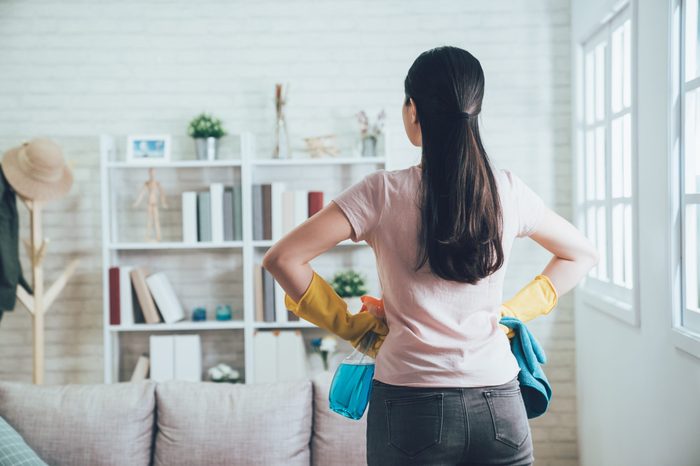 You can save yourself some time and frustration by planning what you'll do when the installation is complete. Cleanup should be part of your installation contract. Make sure you understand which parts of the cleanup are your responsibility and which are the contractor's.
Preparation is the key to making your window replacement project go as smoothly as possible. Before the window replacement team arrives, make sure to clear out an area for us to work. This will help us complete your project in a timely manner and prevent any damage from occurring during installation.