When it comes to hosting events, one of the most important aspects is ticketing. It's essential for event organizers to have a reliable and secure ticketing platform that allows customers to purchase tickets easily. There are many different event ticketing platforms on the market today, so it can be difficult to decide which one is best for your needs. To help you make an informed decision, here is an overview of some of the top event ticketing platforms available today.
Eventbrite: Eventbrite is one of the most popular ticketing platforms for events out there and offers a wide range of features including online payment processing, customizable registration forms, social media integration and more. It also has powerful analytics tools that allow you to track attendee engagement and create detailed reports about your events.
TicketLeap: TicketLeap provides comprehensive solutions for managing all aspects of your event from start to finish including ticket sales, seating arrangements, reporting and more. It also integrates with other popular programs like MailChimp and Facebook so you can easily promote your events on social media channels or email lists.
Benefits of Utilizing Event Ticketing Platforms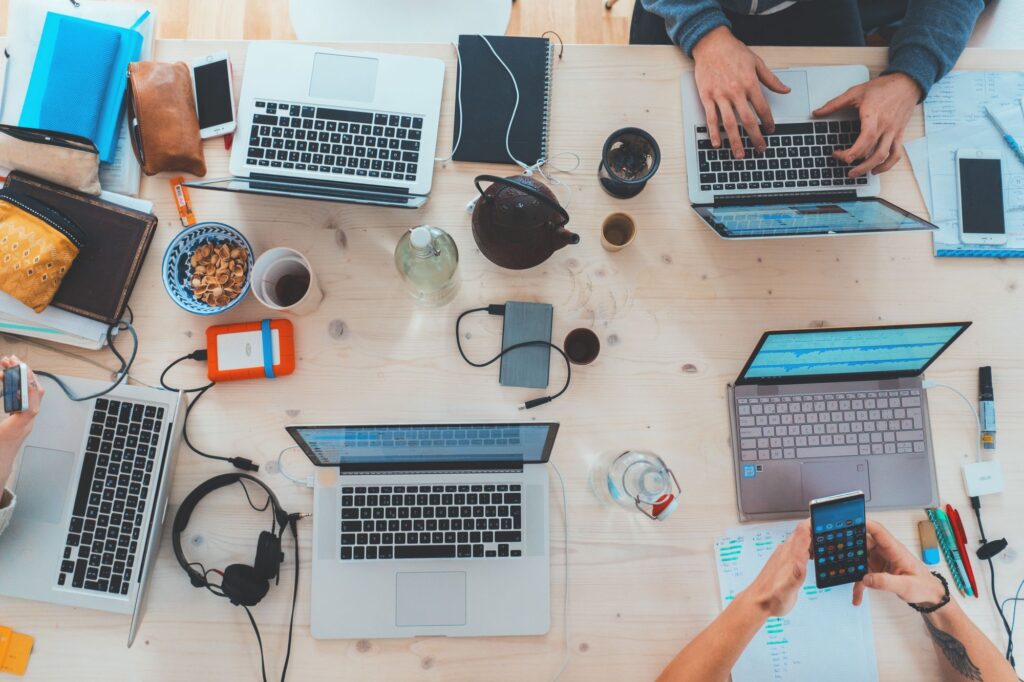 Having an organized and efficient event ticketing process is essential for any successful event. Event ticketing platforms provide a range of benefits that make it easier to manage and track attendee registrations, streamline payments, and provide attendees with a better overall experience.
For event organizers, utilizing an event ticketing platform can reduce the amount of time spent manually managing registrations as well as streamline the process. By leveraging automated features like email marketing campaigns and payment gateways, attendees can quickly register for events while organizers can manage their attendee lists more easily. Additionally, integrated analytics help organizers gain insights into their audience's behaviours so they can optimize future events accordingly.
Event ticketing platforms also offer various payment options which makes it easier for attendees to purchase tickets quickly and efficiently. From traditional credit cards to digital wallets such as Apple Pay or PayPal, having multiple payment options helps increase conversions while providing added convenience to customers. Furthermore, these solutions often feature fraud protection measures that ensure that only legitimate purchases are made on the platform helping organizations maintain trust with their customers.
Event Ticketing Platforms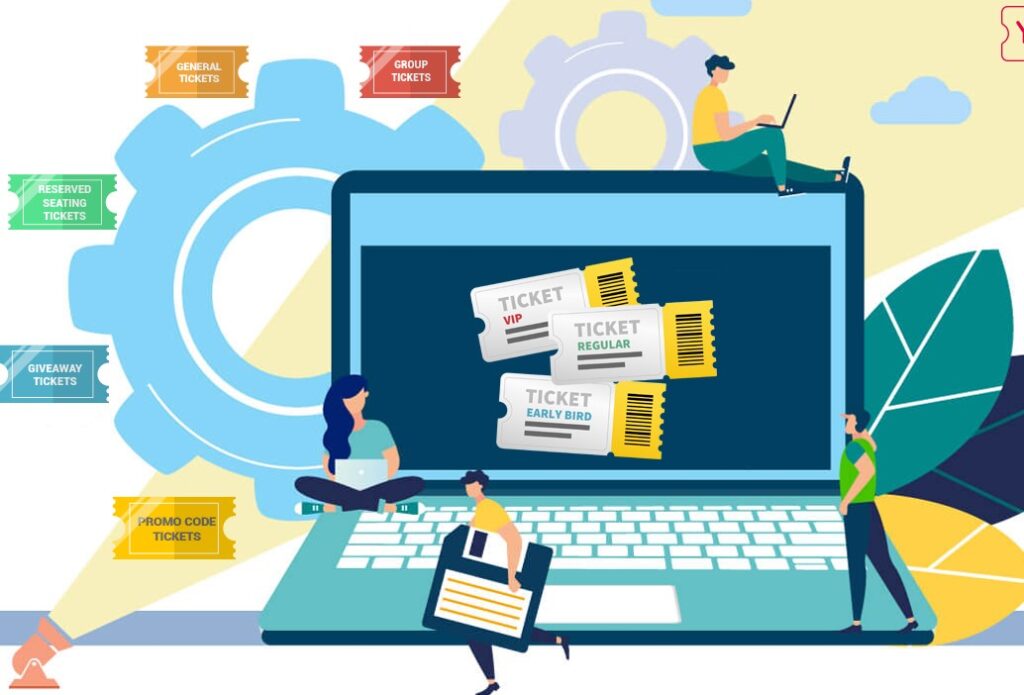 Event ticketing platforms are becoming increasingly popular amongst event organizers. They offer event organizers a convenient, efficient, and cost-effective way to manage tickets for their events. Event ticketing platforms provide a variety of features and benefits that can help make the process of managing tickets easier and more streamlined.
Most event ticketing platforms allow users to create customized tickets with detailed information about their events, such as venue details, date, time, and contact information for the organizer. They also allow users to easily distribute tickets via email or SMS messages directly from the platform. These features make it easy for potential attendees to get all the necessary information they need in order to purchase tickets without having to go through multiple channels or websites.
One of the main advantages of using an event ticketing platform is that it allows organizers to track sales in real time and keep an accurate record of who purchased each ticket. This makes it easier for them to monitor attendance numbers at their events and stay on top of any financial transactions associated with them. Furthermore, these platforms often provide analytics tools that allow organizers to see sales trends over time so they can better understand how best to promote their events in order to increase attendance numbers in future years or even within a single year's schedule of events.
Conclusion
In conclusion, the best event ticketing platforms are those that provide complete control of ticket sales, easy access to reports, and a secure payment system. They should also offer excellent customer support and mobile-friendly features. The right platform will help make sure your event is a success by providing an easy way for people to purchase tickets and manage their attendance.