Mobile banking has completely transformed the money management experience making it more convenient and quick. However, there are security and privacy issues that may need special attention. The security breaches may lead to hazardous consequences and undermine the trust in digital banking.
With all the benefits the banking app offers, there are also considerable risks that should be taken into account. Banks care about how to create an online banking website or app that will not be vulnerable to fraudulent actions. Despite all the security measures taken, the most vulnerable spot is the customer itself.
Of course, most banking systems have strong security measures taken to save private customers' data. However, much more depends on the customer, who tends to be too trusting when the false opportunity to get free money arises. Here are the two most widespread scenarios used by thieves to get private bank account details.
Phishing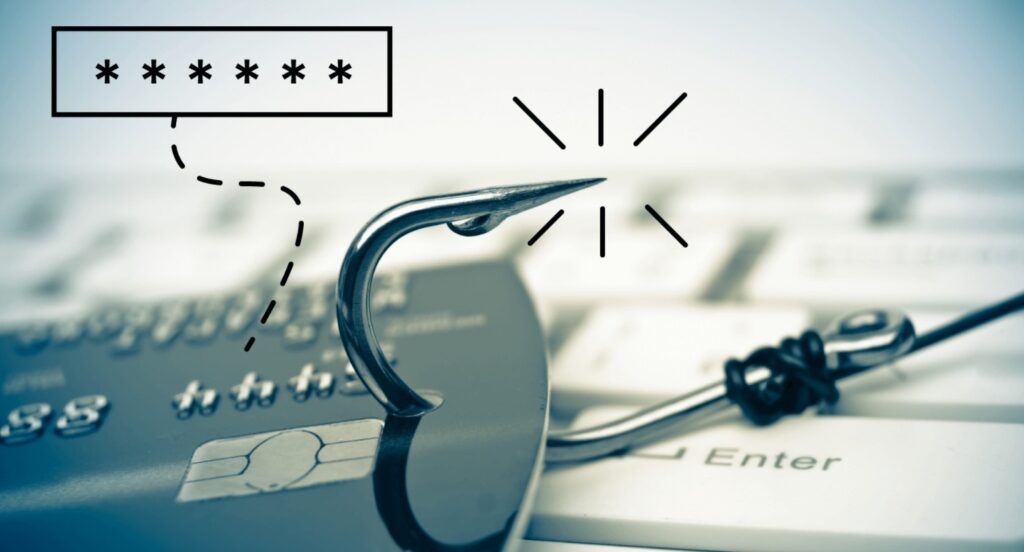 Emails coming from the official channel, containing the request to install malware. It threads sensitive private info, including passwords and PIN codes.
Trojan
A virus that is installed or downloaded from unreliable websites. It monitors your activity and steals valuable sensitive info as for instance card numbers and passwords.
Money mules
Unaware victims, those who believe to get free money online. It can be an offer to get a considerable salary working from home. You are either requested to perform an upfront payment or invest to get quick and considerable returns. A victim is asked for bank account details, card secret numbers, and codes.
Malware apps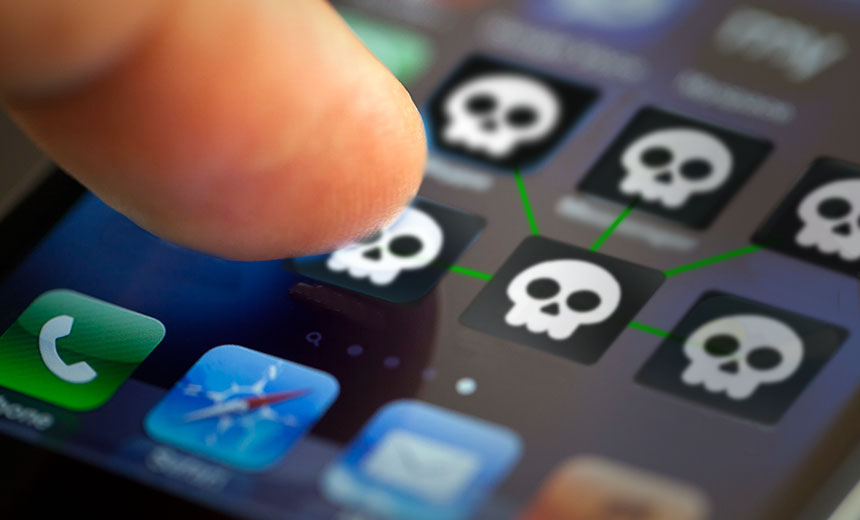 There are apps, which request access to personal information when being installed. Thus, you yourself provide the acres to your private data, allowing thieves full access to your finances.
The thread of malware or fraud in today's conditions is immense. Thieves are elaborating on the new methods and strategies allowing them to steal the sensitive data or get access to it from the victim. The bank customer itself is the best measure of safety, able to in time detection and prevention of such scenarios.
How to use online banking safely?
Experts are taking into account all the security measures and implementing the security testing from the preliminary stages of development. Regular data backups and cloud solutions allow gathering and restoring sensitive data in case it will be needed.
Being aware of all the possible fraudulent actions and based on the extensive experience and client feedback they have compiled the list. The experts were taking into account all the examples of fraudulent actions from real life.
1. Use secure public WiFi spots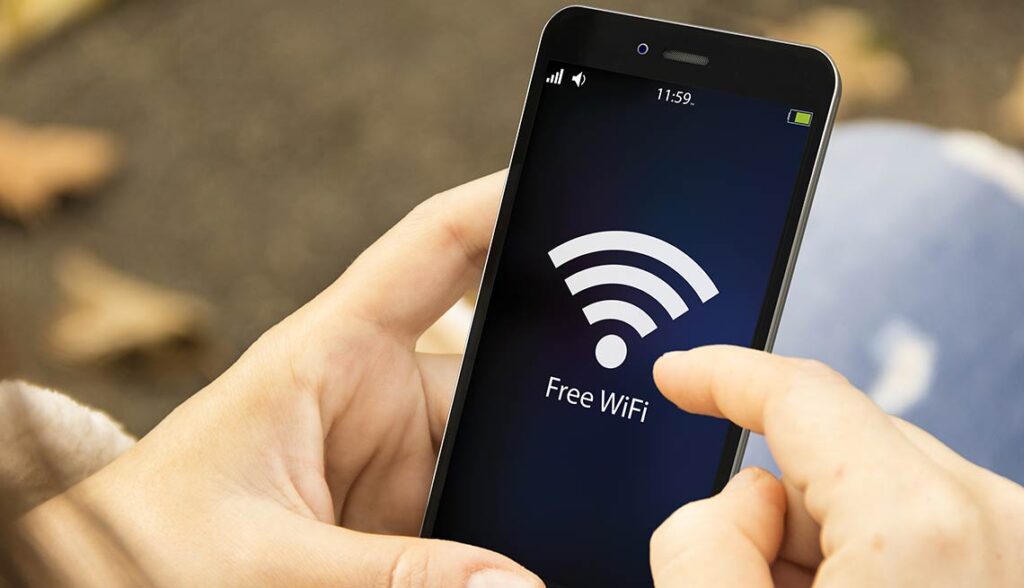 Avoid using unsecured WiFi spots for online banking. It may make you vulnerable to hackers' attacks. You may also get viruses using public networks. It is better to choose password-protected networks.
2. Do not confirm the autosave of banking passwords
For sure, it is a useful and quick option however not in the case with banking apps. Unless you are certain no one will access your phone or personal computer.
3. Prefer paraphrases as access to an account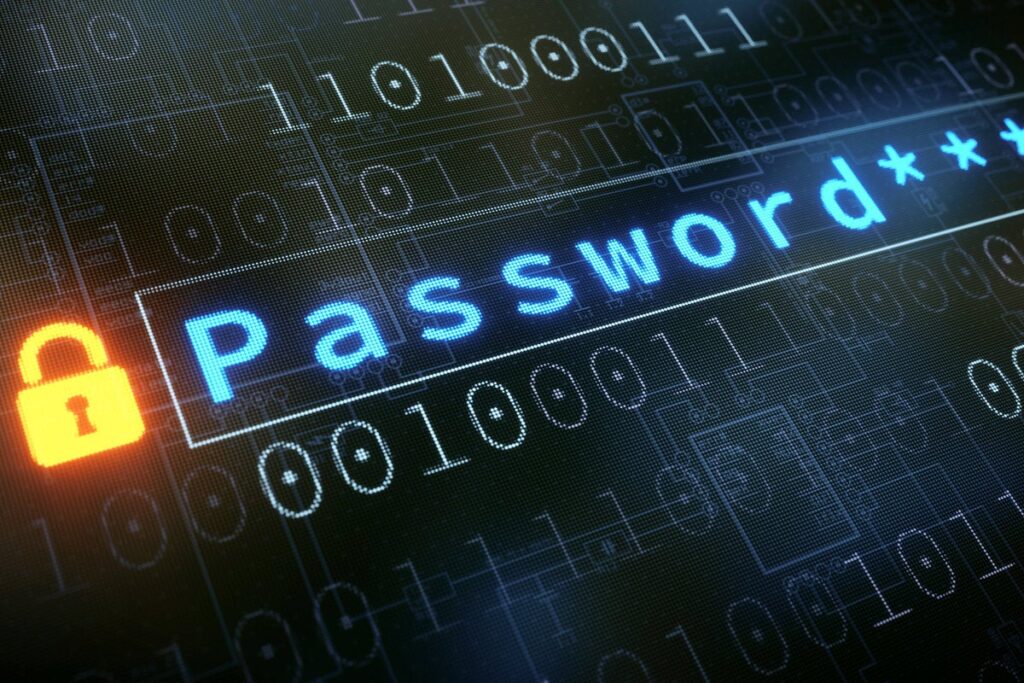 For sure passwords are reliable enough, however much more strong is a passphrase, since they are longer, comprise several words and spaces. You can choose the combination of words that is easier to remember for you, instead of the combination of numbers and letters.
4. Regularly update your app
All banks care about the safety and loyalty of their customers regularly introducing updates to improve reliability and security. Make sure you install the latest version of the app as soon as it is available.
5. Use multi-layered authentication
Contact your bank and clarify whether the option of multiple stages authentication exists. For sure, it may be more time-consuming, however, it allows strengthening the security shield to protect your private data.
6. Install reliable antivirus software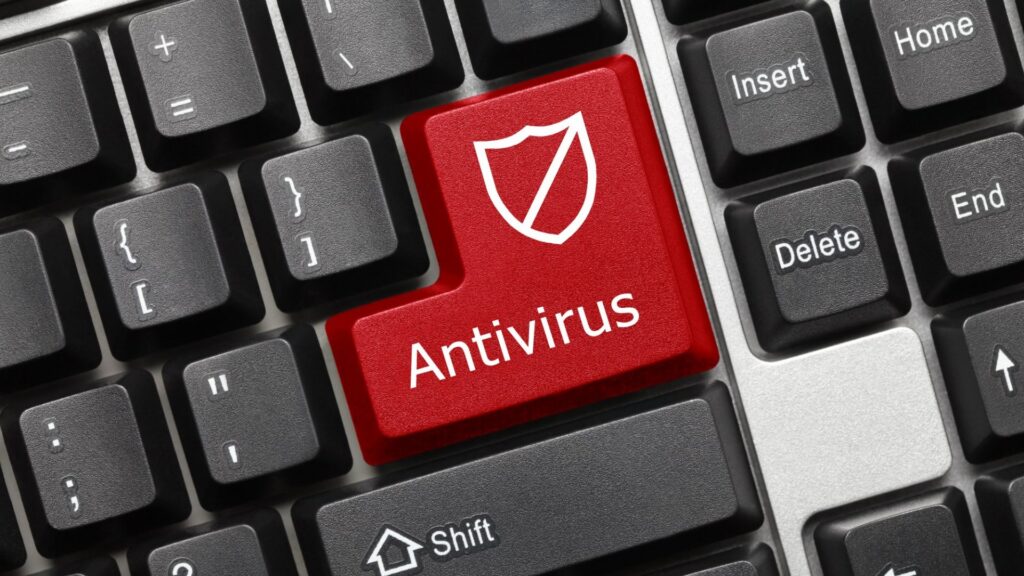 It helps to detect and delete the malware removing the threats that can steal your private sensitive data.
7. Avoid mobile notifications
Pop-up and message notification can be rather annoying, however, when it comes to managing your banking account, you'd better enable the notifications to exclude the possibility of fraudulent actions.
8. Use only official banking apps
Make sure to use only official banking apps downloaded from official sources.
9. Avoid card skimming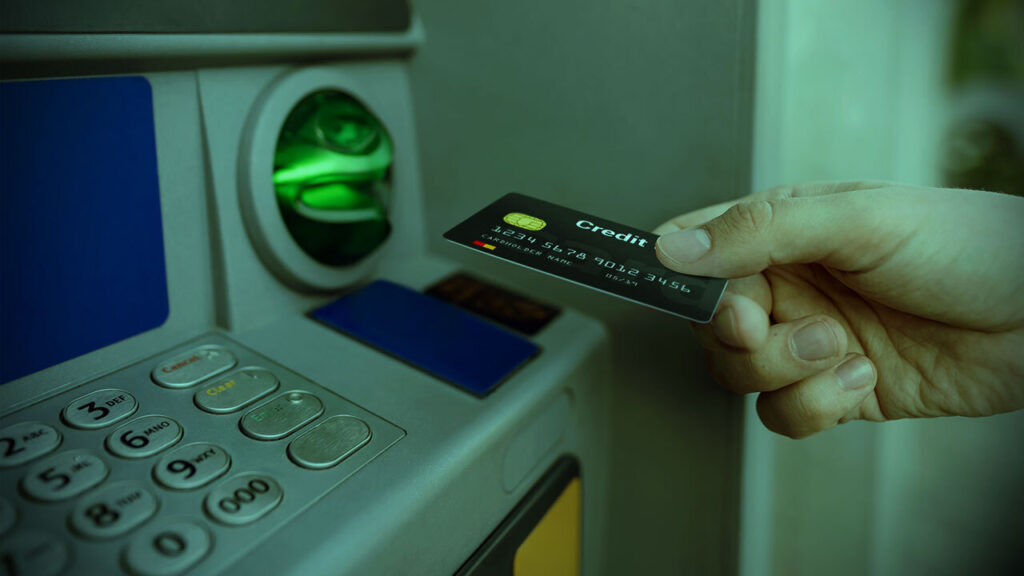 To avoid card skimming check the ATM card reader for detecting the suspicious equipment in the place of the card reader.
Unfortunately, as it turns out to be in practice, the most vulnerable spot in the security system is the customer. Therefore, an important security measure of mobile banks will remain the educational work with users and their training to raise their awareness.
The client does not have a basic understanding of information security, is less exposed to stealing methods and fraudulent schemes. It poses less risk for the bank itself since the customers will not reveal access to sensitive data.