What most of us are proud of is entertaining and throwing a really good party. To most of us coming in a certain circle of people, this is important because we are getting recognized and it earns us a status.
Being the one that can throw a good party, no matter what the theme is, is important in society and some of us strive toward that. To be called by your friends or a friend of a friend to organize, plan and throw an awesome party is a thing of prestige.
Today, as you can see, we are telling you some secrets we know, about throwing one fine and exciting lingerie party. These are a bit difficult to organize and do, but when you have all the pointers and the knowledge we have, it will be a piece of cake and it will be a classy, VIP event for sure.
1. Registration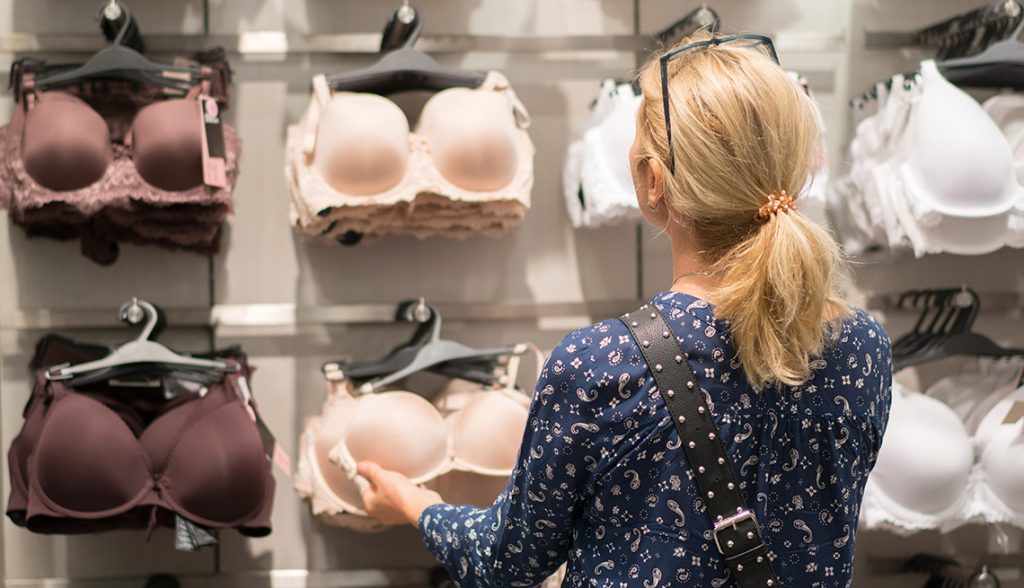 What you need to do for a start is find a lingerie boutique, like the one here, that you are comfortable with and select a theme for the party. Before you register you should have that theme planned and when you do register make sure you register for the lingerie that falls under your theme.
2. Theme
When planning a theme of the party you need to know the person for whom the party is and what they feel comfortable in. You don't want to go too overboard and make the host of the party feel uncomfortable and shy and with that making everyone on that party the same level of uncomfortable. Do the research and theme the party according to your host and what they like.
3. Size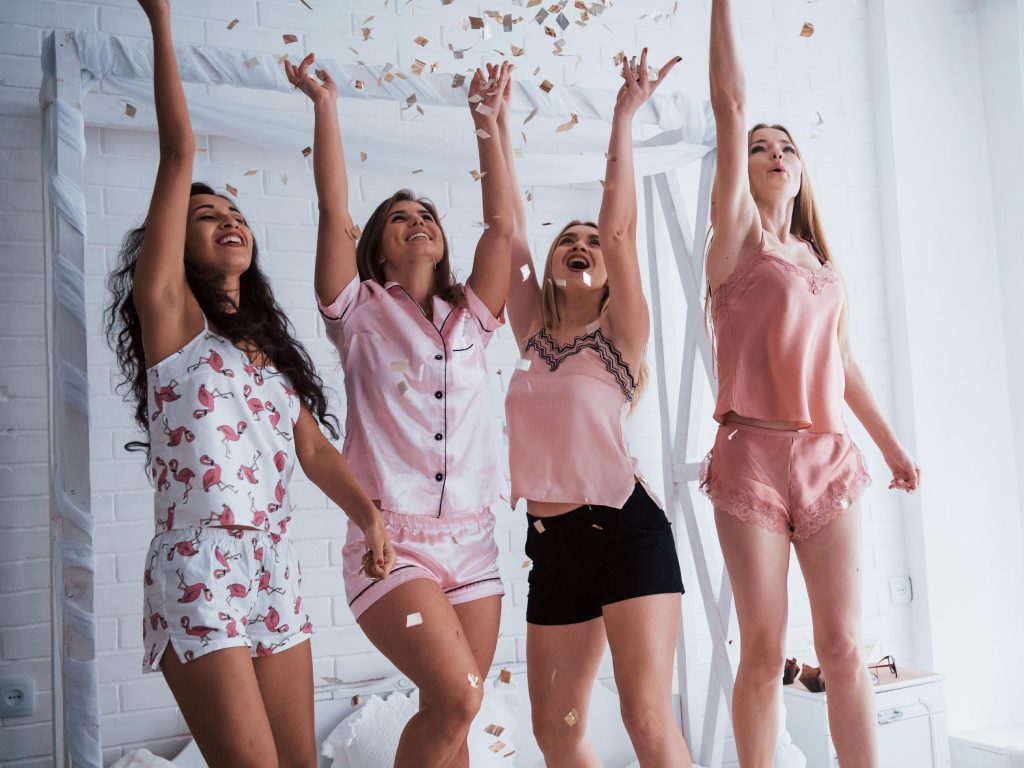 When planning a lingerie party, besides the theme you need to make sure that this boutique has your sizes in. It would be rather silly to plan everything, then it all up just to find out that there are no sizes and that boutique can't serve you or your guests when you and them want to purchase any of the items.
4. Location
Like in real estate, the location of the party, especially the themed one has to match the theme of the party. This will elevate your party and the host's and guest's experience. Another thing you can do is check if the lingerie boutique you registered in can also host the party, because several ones do those things, and they do them very successfully.
5. Time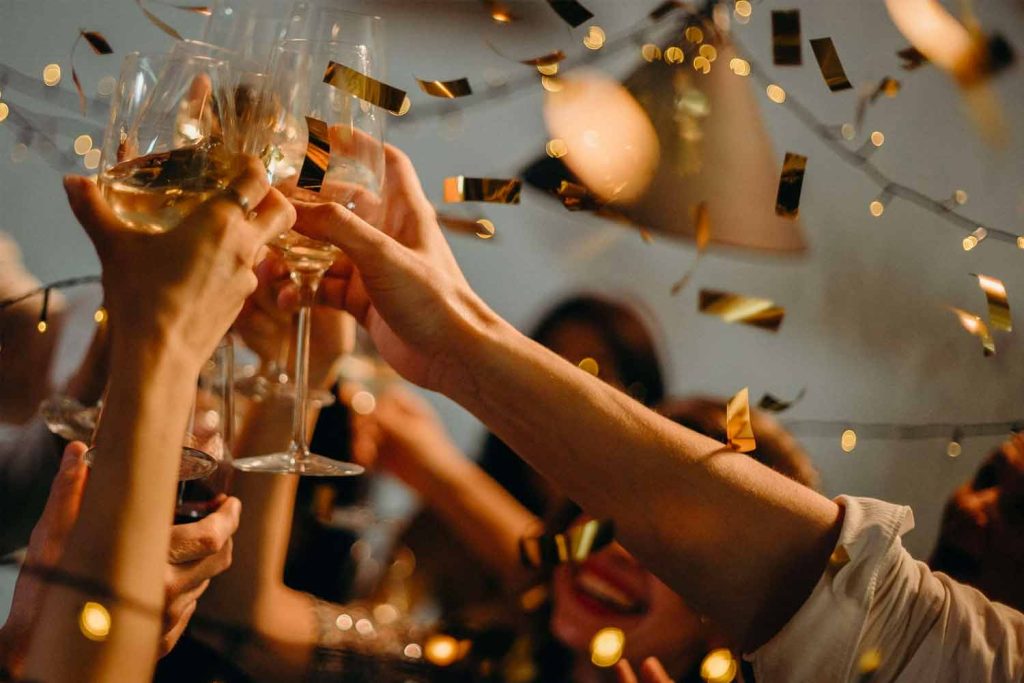 Whenever you are making these types of parties you need some time frame, right?! Well, yes and no. If this party will be sometime mid-afternoon to late afternoon then a window of 2 to 3 hours is a good timeframe for everyone to have a fun time and enjoy themselves. If you are throwing an evening variant then it can easily go all night long depending on one last thing, we will advise you right now.
6. Games
Most will disagree but a good lingerie party needs some games that will spicy that party up. Do truth or dare games, best wishes games or even a tell-tale game. You all have been to at least one of the parties that had these types of games involved and we bet you had a blast. Why not throw it at your party and have your guests and hosts have a blast as well.