Sexually transmitted infections (STIs) are the collection of deadly diseases. Most STIs are asymptomatic, meaning they don't show specific and noticeable symptoms. The disease that is transmitted from one to another through sexual intercourse is STI.
It's common for doctors not to suggest patients for STI tests until there are noticeable symptoms. That doesn't mean you shouldn't do regular screening. Having STI can impact every aspect of your life, which is why the STI test should be a habitual thing in your life.
If you are sexually active or have had multiple sexual partners, monthly STI screening can save you from a long-term disease.
This article gives a complete overview of STI testing, its purpose, benefits, and more.
What Is An STI Test?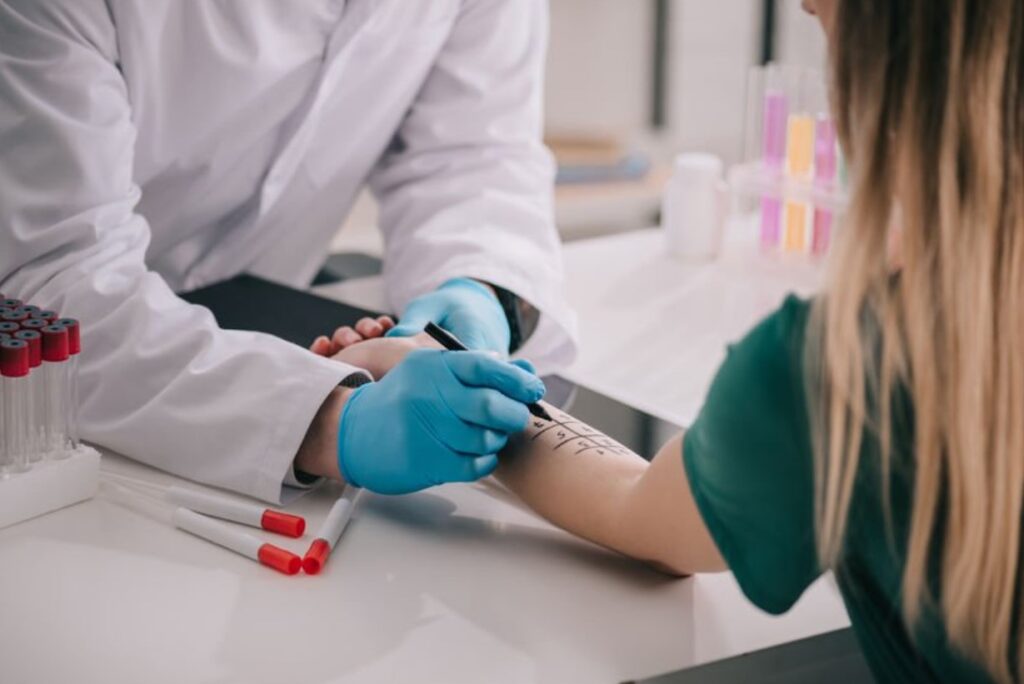 The process is a medical test to examine sexually transmitted infections in you. STI testing involves taking a blood, urine, saliva, or tissue culture sample.
To get your STI screening done, you may be asked to give a urine sample, blood test, or a tissue swab of your genitals.
Why Should I go for STI Testing?
Going for an STI test an excellent option whether you engage in sexual activities or want better control of your sexual health. STI testing is a medical test available to diagnose various types of STIs, including;
• Genital warts
• Hepatitis
• HIV
• Gonorrhea
• Syphilis
• Pubic lice
• Chlamydia
Most sexually transmitted infections do not show noticeable signs for months. So, you can be the STI carrier without knowing it and pass it on to others. This is why getting regular STI screening is a good option.
Who Should Go for STI Testing?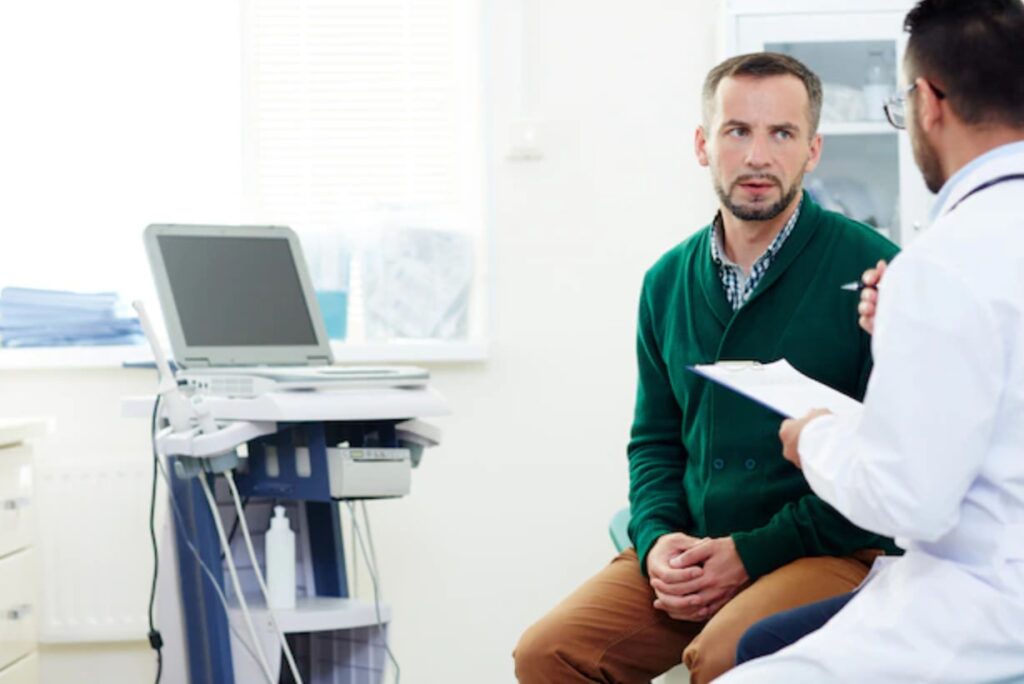 The sexually transmitted infection test is not only for those who are sexually active.
Here is a list of people for whom STI testing is a great and safe option;
• People aged 13 to 60 should get tested for HIV once in a while.
• Women younger than 25 are at higher risk of chlamydia and gonorrhea. We recommend women with multiple or new sex partners get tested.
• During early pregnancy, pregnant women should go for HIV, syphilis, gonorrhea, and hepatitis B or C.
• Go for a regular sexual health check if you are having unprotected sex.
• Every bisexual, gay man having sex with other men should undergo STI testing once a year for gonorrhea, chlamydia, and syphilis.
• People with multiple sexual partners should get STI testing every 6 to 10 months.
• If you have a history of HIV, go for STI testing for hepatitis C every year.
• People engaging in oral or anal sex should get STI testing options for throat and rectal infections.
When to go for STI Testing?
Men or women, every person should go for the STI testing if they experience any of the below symptoms;
• Unusual vaginal discharge in females
• Burning sensation or pain while urinating
• Constant abdominal pain
• Discomfort or rashes on genitals
• Discharge from the urethra in men
• Itching, redness, or swelling near or of the genital
• Unexplained weight loss
• Pain during or after sex
• Genital warts or ulcers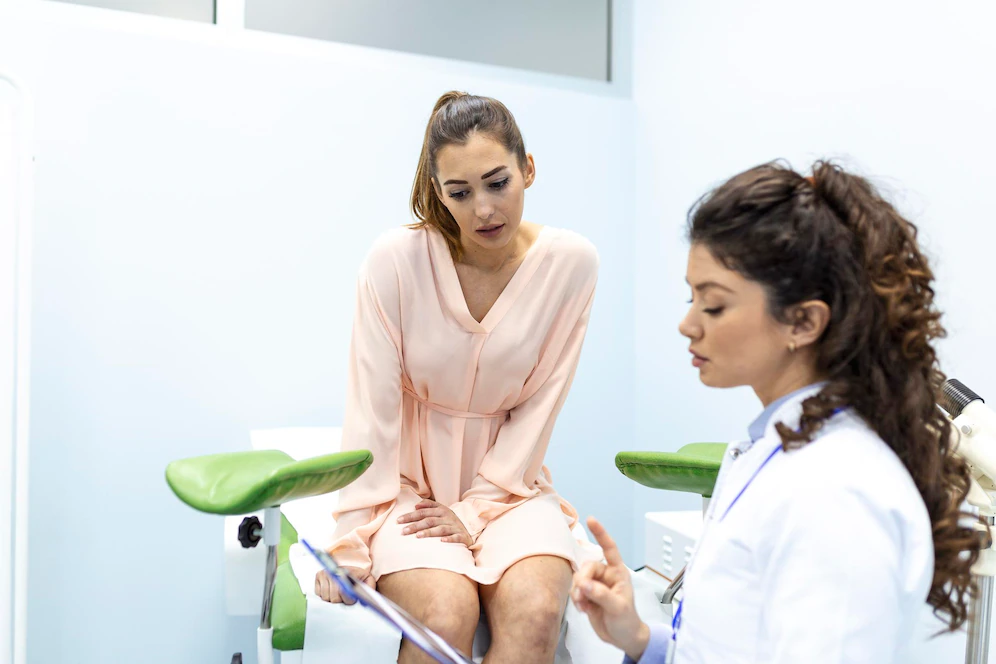 Final Words
Anyone sexually active should undergo STI screening once a month to gauge their chances of contracting any STI. Having unprotected intercourse or engaging in sexual activities with multiple partners can also increase your risk of contracting STI.