It is never easy for a traveler, ex-pat, or digital nomad to handle their postal mail. Most of the time, traveling or being abroad means your mailbox is overflowing with useless mail, which puts it at risk of mail theft. And even when you do get back home, going through stacks of paper mail is never a fun or easy task.
There are multiple solutions to staying up-to-date with your mail, some better than others. First, of course, you want to be able to see and handle your mail while traveling, right? Well, you can do that and more with a virtual mailbox. But before jumping straight to dessert, let's check out a few options to consider to care for your postal mail while traveling.
Multiple Options for Travelers' Postal Mail
USPS has tried to consider travelers and help them with their postal mail by coming up with two temporary fixes. These options won't make dealing with your postal mail any more accessible, but they are better alternatives to leaving your mail unattended in your mailbox.
1. Hold your Mail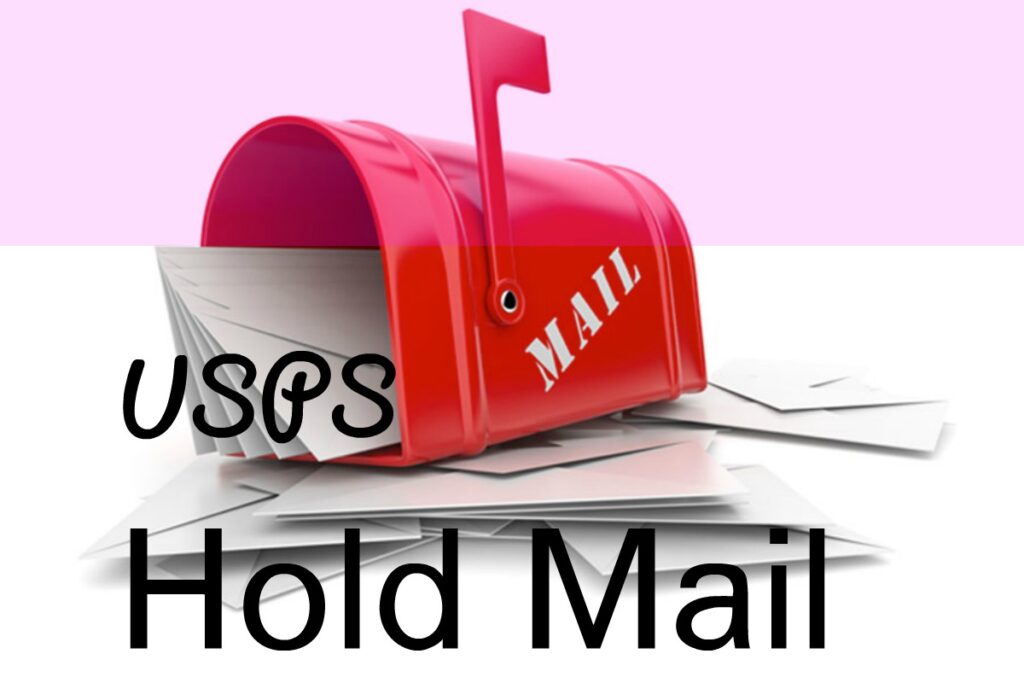 The first option to consider is submitting a USPS Hold Mail Request. Your mail can be held at your local Post Office for as long as 30 days if needed. You can submit the request online before you travel for up to 30 days in advance.
USPS can hold your mail for 3 to 30 days, and then USPS will deliver your mail. This service is great if you're traveling on vacation or a short trip, but you should look into the second option if you need a fix that lasts longer than 30 days.
2. Temporary change of address
You can temporarily (or permanently) change your mailing address to whichever location you're staying at (within the US) or to a relative's address so they can start accepting your mail. You can get this done online for a $1 credit card fee, or you can head down to your local Post Office and get it done for free
. The temporary move period is as short as 15 days and can be extended to 1 year. That is a way to guarantee your mail is safely delivered to an active location. However, it won't include international mail forwarding services if you need your mail forwarded to you overseas.
3. Have someone pick up your mail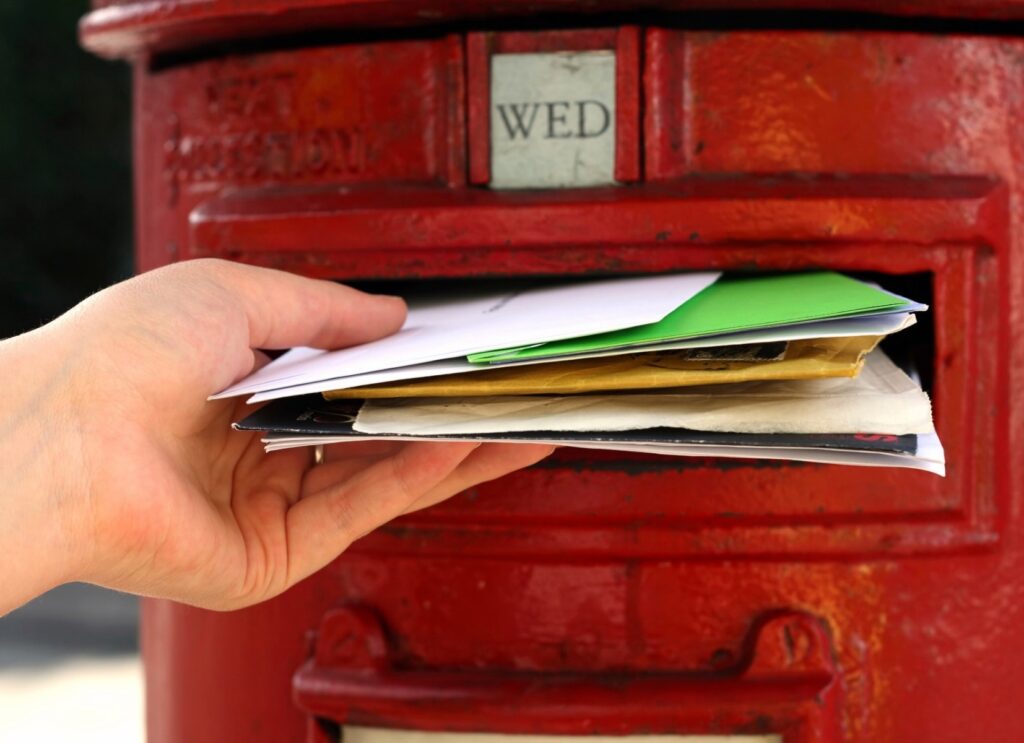 This option isn't a USPS fix, but it is worth considering anyway. A good neighbor, friend, or family member can pick up your mail for you. They can even forward it to you internationally if needed, but it will be expensive. This probably isn't the best solution because it may be inconvenient for this person as they'd need to check your mailbox regularly.
These were a few ideas to consider when traveling, guaranteeing your mail's safety. However, if you want immediate access to your mail or packages forwarded directly to you, they might not be much help.
So, what's the Perfect Solution?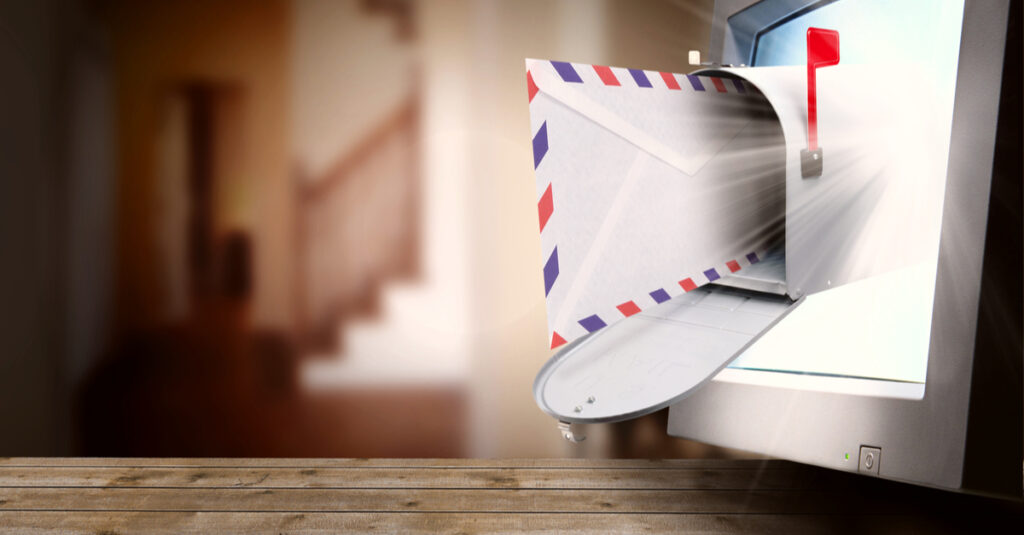 A virtual mailbox is an answer to every traveler's prayers! Well, when it comes to postal mail, at least. With a virtual mailbox, you'll have all your postal mail delivered to a secure street address or PO Box, where it will be scanned and uploaded for you to view and control online.
It usually takes forever for a traveler to finally have access to his "postal mail." Still, with a virtual mailbox, all you'd need is an internet connection, and you can easily access your postal mail through your phone or PC!
You'll receive notifications with all new mail and scanned images of the envelopes of your mail and packages. By logging into your mailbox, you'd be able to handle each mail piece. Just send out a request to open & scan, forward, shred, or archive and the virtual mail provider will take care of it.
Having remote access to your mail speeds up the process and keeps you updated with your mail whenever traveling.
You won't need to bother with frequent changes of addresses or repeatedly placing your mail on hold with a virtual mailbox service. Instead, you just apply for a change of address once from the start, and then controlling your postal mail will be as easy as email!