Pet-friendly furniture is not easy to choose because you have to consider a million things. For example, some people have different pets. On the other hand, the furniture you choose must suit you as well. That's why it's important to focus on a few key issues that will lead you to the right choice. You need to consider the right frame of the sofa, and that refers to the one that will not bend or twist. Also, consider the fabric, and we have some great suggestions for you when it comes to sofas for pet-friendly apartments.
1. Ektorp sofa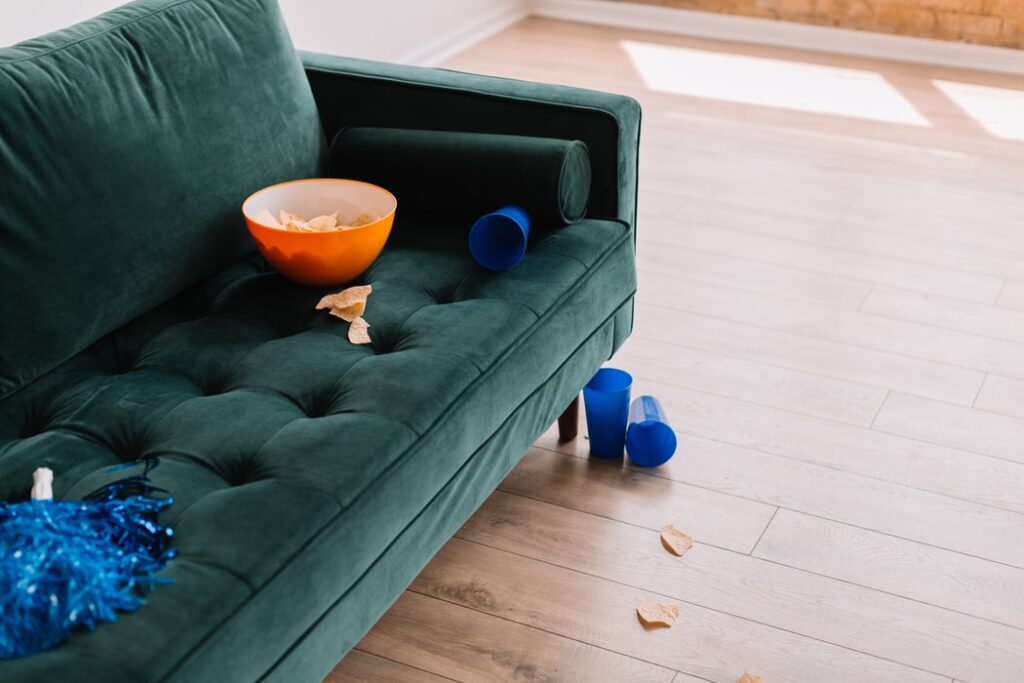 We present you a sofa that suits almost every budget and will be equally pleasing to you and your pet. The main advantage that we can single out is the possibility of easy removal of covers that are adapted to animals. They are washed and cleaned immediately after you get them dirty, and you can only do that with a damp cloth. Our advice is to opt for a darker color that will help you spot hair faster or hide paw prints.
2. Windsor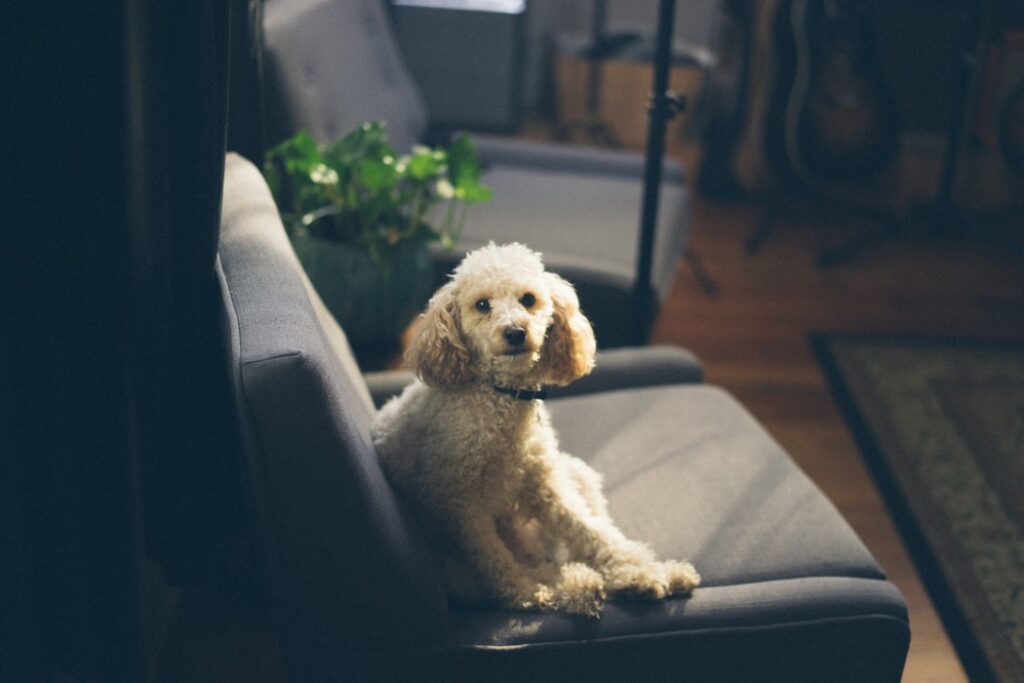 It is a smooth texture 4 seater sofa. Thanks to this material, your cat will not be able to scratch the surface of the sofa. You will also very easily remove any hairs that remain on the surface. If you have to remove stains like spillages, you will do it very easily. All you need is an absorbent cloth. Avoid rough rubbing, as it can damage the surface. You can also order a cover that will protect the surface of the sofa from accidental spillages and marks. It contains a solid hardwood frame which means it will not bend due to use or change shape. This is especially important if your pet is huge.
3. Worthington leather sofa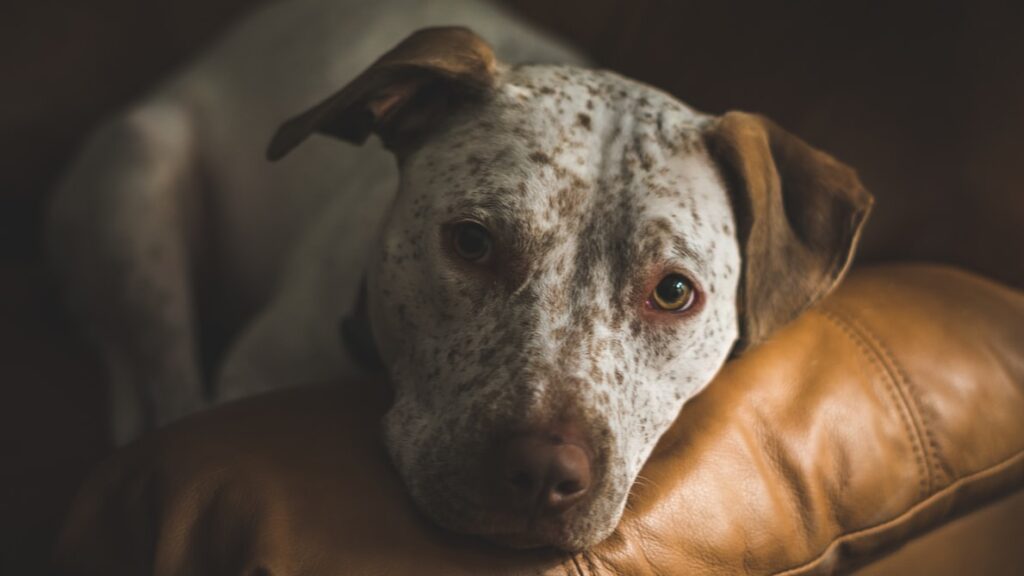 Leather is another great option. The best feature of this material is durability. We all know how reckless pets are, and daily use of a sofa can quickly lead to damage. If you opt for this type of fabric, you will not have a problem with daily wear and tear from pets. It is also the easiest to clean compared to other sofa models and dries quickly.
4. Lewis sofa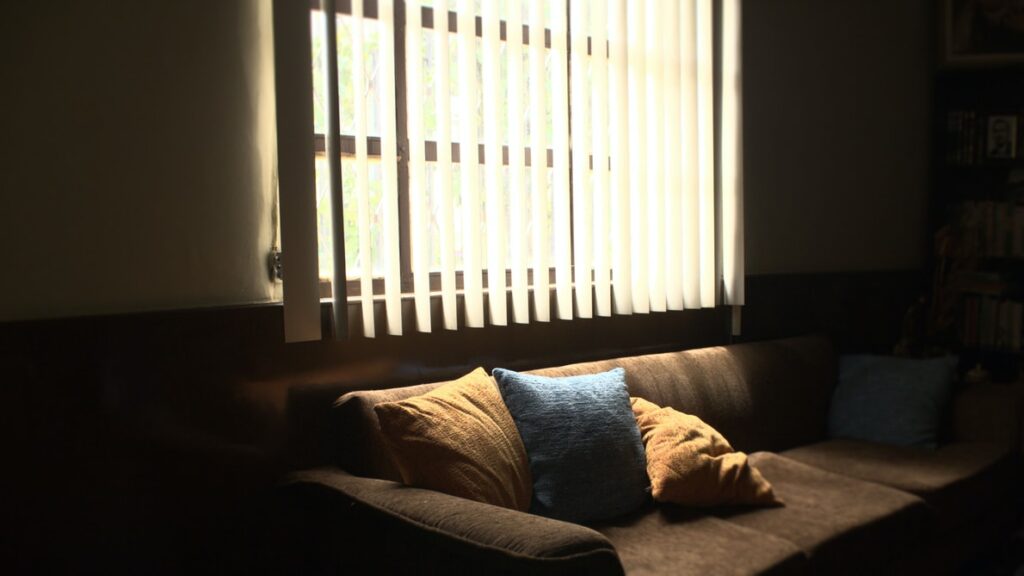 If you have a cat as a pet, you must be especially careful when choosing a sofa. All cats need to scratch everything in their path, especially kittens. So if your cat also likes scratching, try to avoid textured fabrics. Our advice is to opt for smooth microfiber. Since pets shed a lot, materials with a loose weave can retain most of the hair. Of course, you can always use a roller for fibers and similar items. That is why it is best to opt for this type of sofa. In addition to a modern look, it has other advantages. Make sure your cat doesn't get its claws stuck in it.
Conclusion:
In order to find the right furniture for pet-friendly apartments near Fort Wayne, it is important to know how you and your pets will use it. This way, you will keep in mind the problems you want to prevent, which will serve as a guide during this portion. Don't forget the washable sofas. This is a great way to keep the surface clean.
If you're looking for a pet-friendly apartment for rent in Irving, you've come to the right place