The development of the digital world has given adult dating a new concept, as many sites and applications have appeared and would allow people to communicate with potential casual partners that may be suitable for them. These sites raise the options and make the whole hookup experience more accessible.
Despite that, many people still suffer from loneliness, they could not find their casual partner, but we cannot hold these sites responsible. Perhaps their way of dating is what keeps the best people away from them. Therefore, if you are on these sites searching for your potential casual partner, you should ask yourself what you should not do on a hookup website and what are the things keeping people away from you?
To make it easier for you, we will now review some of the things you should avoid.
Let us talk about your profile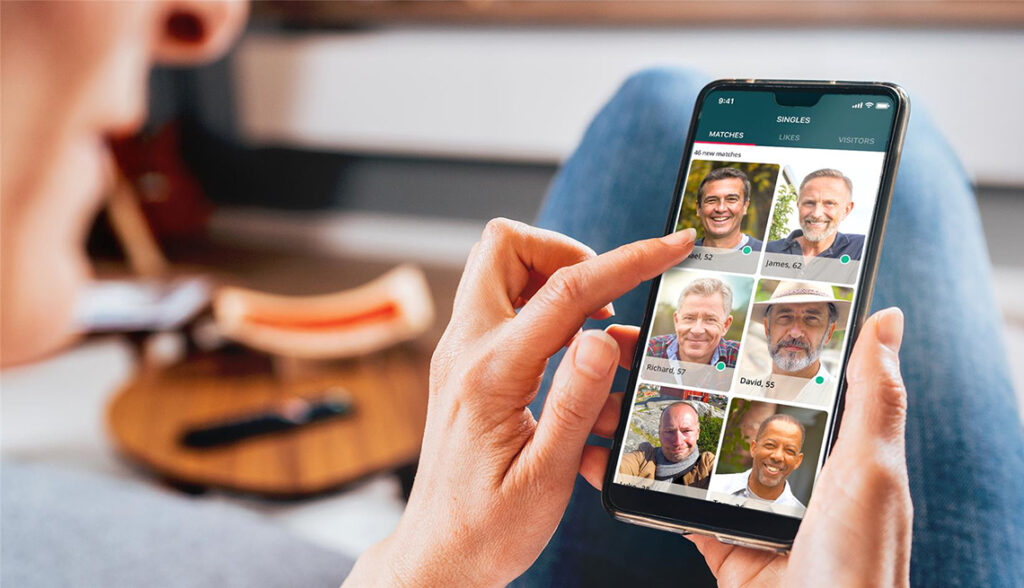 What does it look like? These sites ask you for basic information, such as your name and age. If you feel shy about entering your age, you should think about it again. Either leave or be honest with your information. Age causes great concern to everyone, but it is not acceptable to tell people a false age because this will eventually be revealed.
Furthermore, do not use a nickname. Nobody will like it, and it will make you a suspicious person. Even if your other account details are amazing, it will inevitably reduce the number of people who would like to meet you.
The site will ask you to write a profile about yourself. Remember that long narratives make others bored and may not continue reading. Do not write an essay explaining yourself, but choose short, clear sentences.
Some people resort to using very general expressions. For example, we all love music, and we also love to travel, but whoever reads your file needs accurate information, things that express only you, stay away from the policy of generalization.
Set clear preferences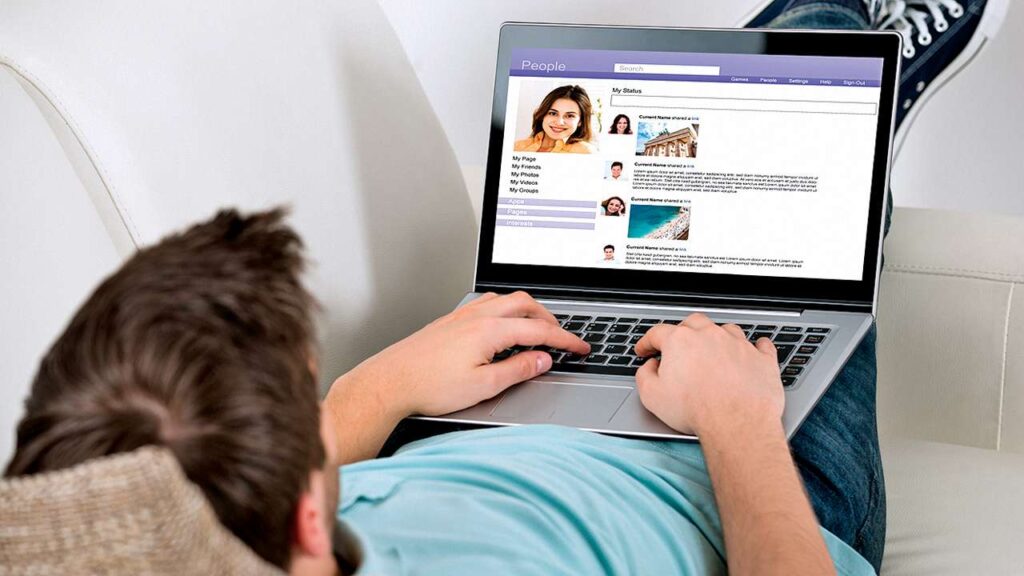 These sites indeed allow you to express your preferences about people, such as height, weight, and body shape. There is nothing wrong with that but think for a moment if you find the right person, will those ratings be of primary or secondary importance.
Going into those details in your profile will make you appear unlikable; people will turn away from you even if you meet their standards.
Keep your history of relationships for yourself
Do not mention your past relationships, and do not sexually talk about your ex-casual partner. No one will like that. You are not required to talk about your relationships before going out on a date with the person who chose you for a one-night stand; this will make you appear more balanced.
As for talking about it on your profile, it will make you look crazy others will not like the idea that you might start talking about your experience with them after they spend the night with you.
Be aware of photos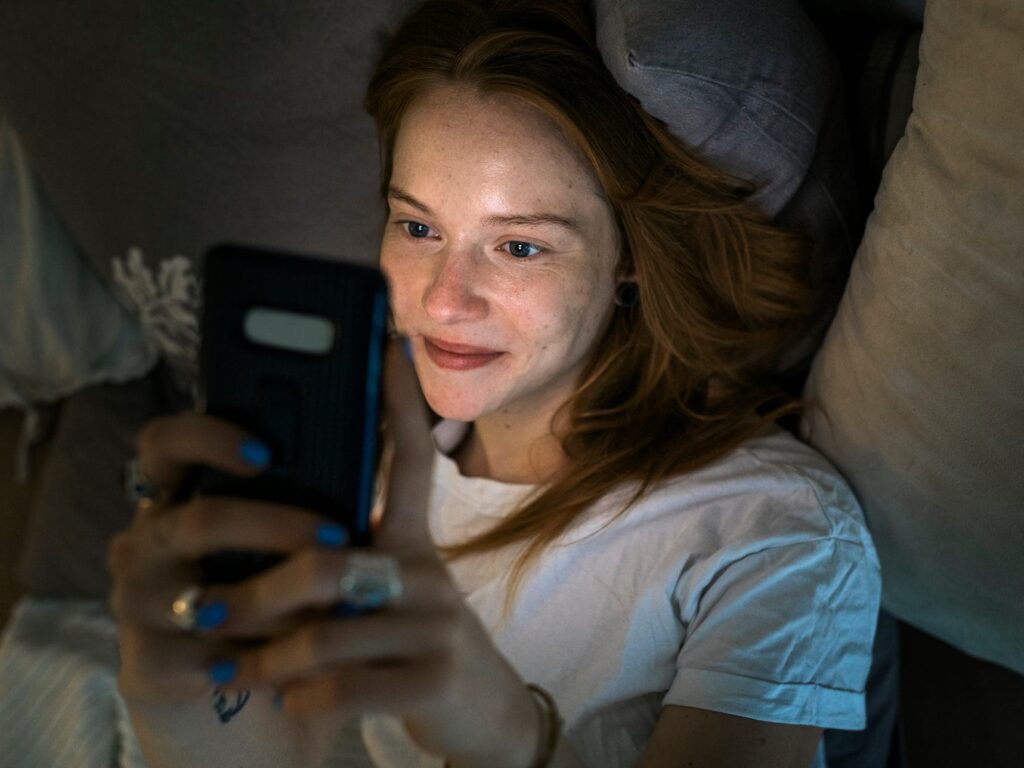 Avoid sharing photos that do not give a real impression of you, such as using filters that change your features. Moreover, do not share group photos. This is your file, do not put yourself in the space of comparison with your friends, and do not make others confused in search of you.
There are also pictures of nature that have become very strange, do not publish just for publishing without a clear goal and vision.
Private information remains private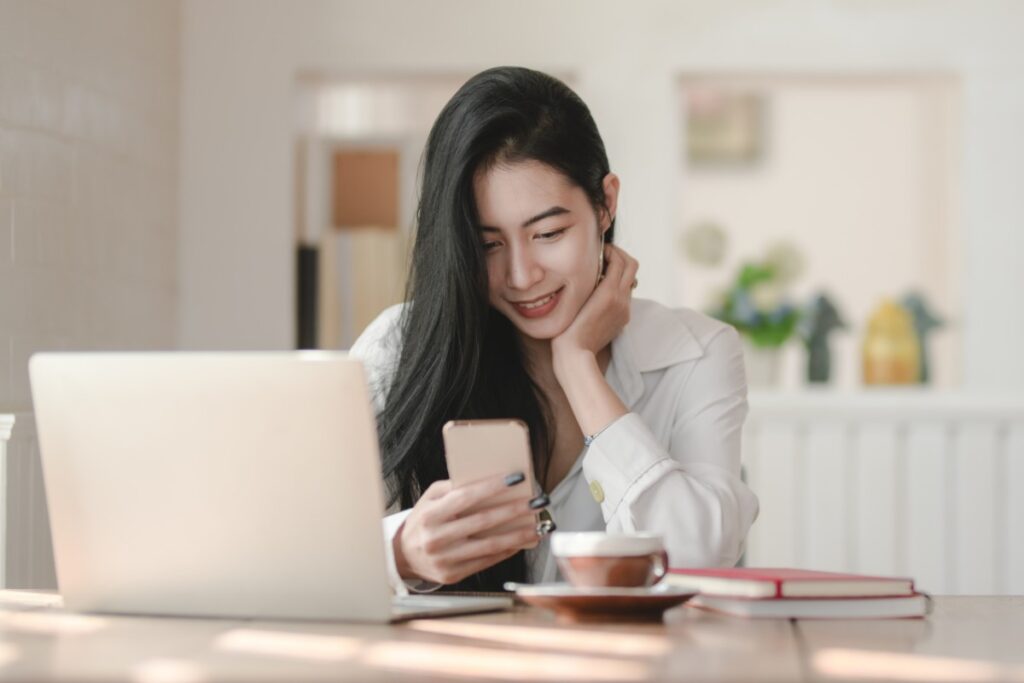 The steps that begin after you find the person you are looking for also needs some caution, as it means that you may meet soon, so you have to manage those conversations intelligently.
Do not share your details and your life immediately. Someone who wants to hook up with you will not need your residence address, place of work, or even your phone number, and much other information. Try to be aware so as not to fall victim to deception and exploitation.
Do not ignore your red lines, and do not allow others to cross them. You have resorted to online hookup sites to freely choose your casual partner, not to compromise your principles.
Do not complain too much, as all people carry enough worries, everyone has lived failed relationships and lived the pressure of ongoing work, do not give the impression of yourself as a person who complains a lot.
Conclusion
These are not restrictions but tips for getting the casual date you are looking for and starting a casual relationship in your life that's full of joyful nights and pleasure. Until you find what you're looking for to spice up your intimate life, you can check the exclusive accounts on OnlyFans. For instance, you can check this one here for some examples of what level of excitement will be waiting for you.