SEO this and SEO that, do not forget to conduct your website audit and stuff — enough of that! What about things an SEO specialist should never do? Come on; there are so many mistakes to avoid! Let us explain the top detrimental moves.
1. Create SEO Reports Manually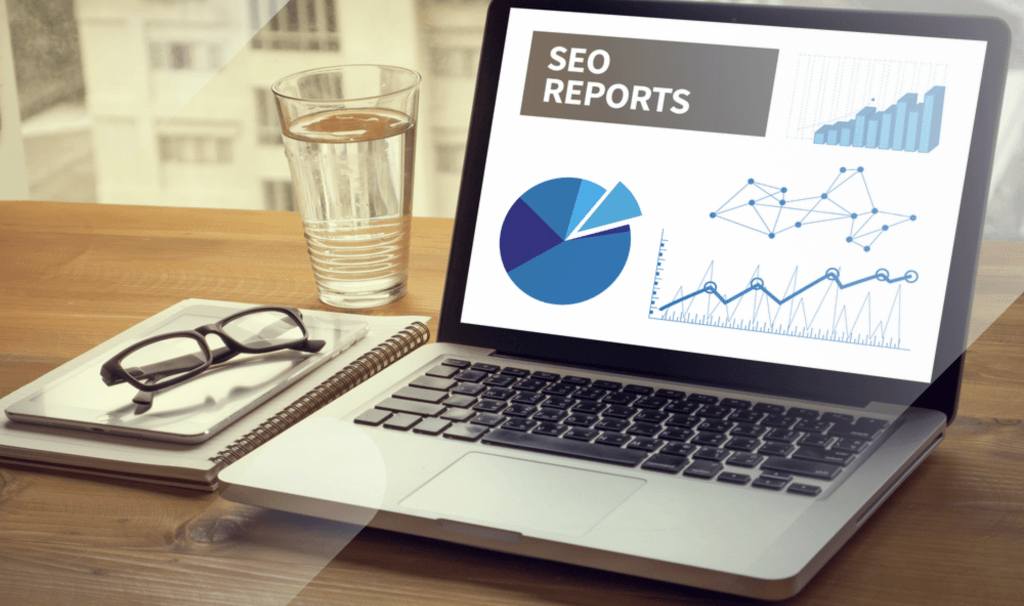 Excuse me, is it the 19th century? More like 229 BC. Humanity has invented SEO reporting tools to automate tedious data systematization. Instead of wasting your time on manual keyword gathering and calculating percentages, make a mathematically accurate program do the job.
2. Disregard Google's Webmaster Guidelines
Okay, we get it: guidelines are not mandatory rules. But if you want to ensure your website's safety and improve its position in SERP, you might consider following them. After all, these are suggestions from the company that owns the largest search engine in the world.
3. Lose Your Business Competitors Out of Sight
If you want to know what does and does not work in SEO, look at your business rivals. Study their website, blog, and social media, then check competitors keywords and monitor their actions — anything that might give you an insight into their SEO strategy. Chances are, they have been in the game longer than you have and figured out a thing or two about online promotion.
4. Forget to Check Rankings Regularly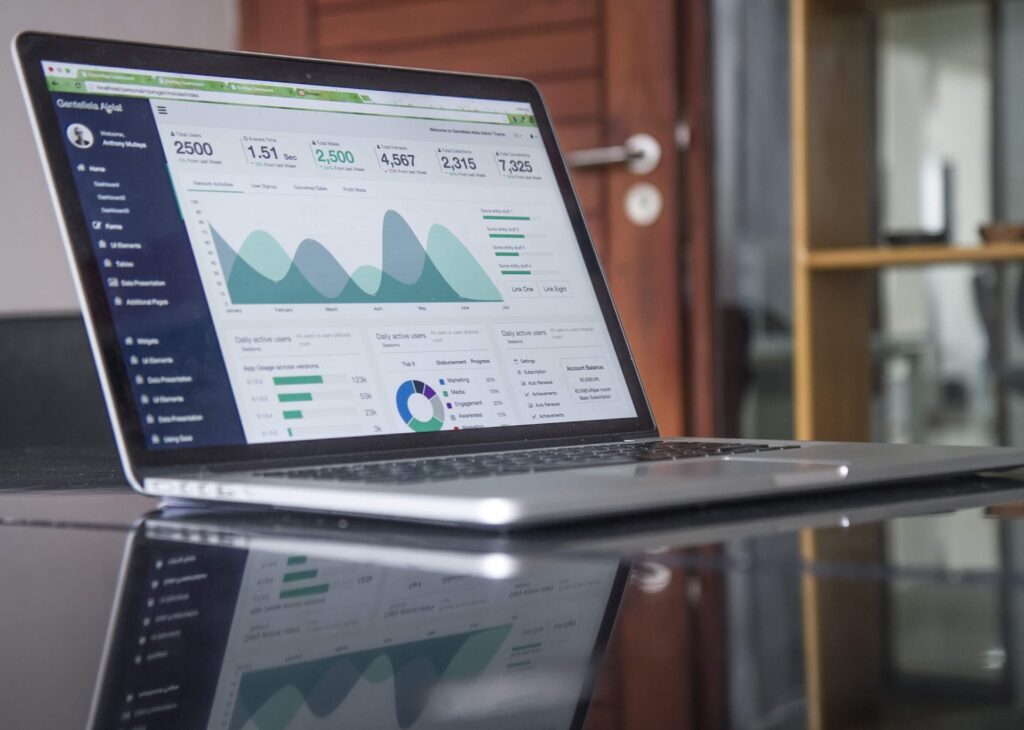 We are not saying that you should be obsessed with your website's position and check it 50 times daily. However, checking rankings once in a while is a crucial part of an SEO specialist's job. How else would you know if your actions are effective and whether you need to change your strategy?
5. Neglect On-Page SEO
What is on-page SEO? It is a collection of measures to optimize individual website pages to make them more visible and attractive to search engines. These include, but are not limited to, such factors as title tags, meta descriptions, header tags, and keyword density.
7. Stop After Achieving Top Rankings
Reaching the first position in SERP is great, but it is not the end of your SEO journey. You must maintain that position by regularly publishing fresh content, and keeping an eye on your competitors. If you stop taking care of your website after reaching the top, you will quickly lose your hard-earned position.
8. Publish Poor-Quality Content
This one is pretty self-explanatory: if you want your website to rank high, you need to publish high-quality content. That means well-written, informative, and accurate articles with a solid value for your readers.
9. Use too Many Keywords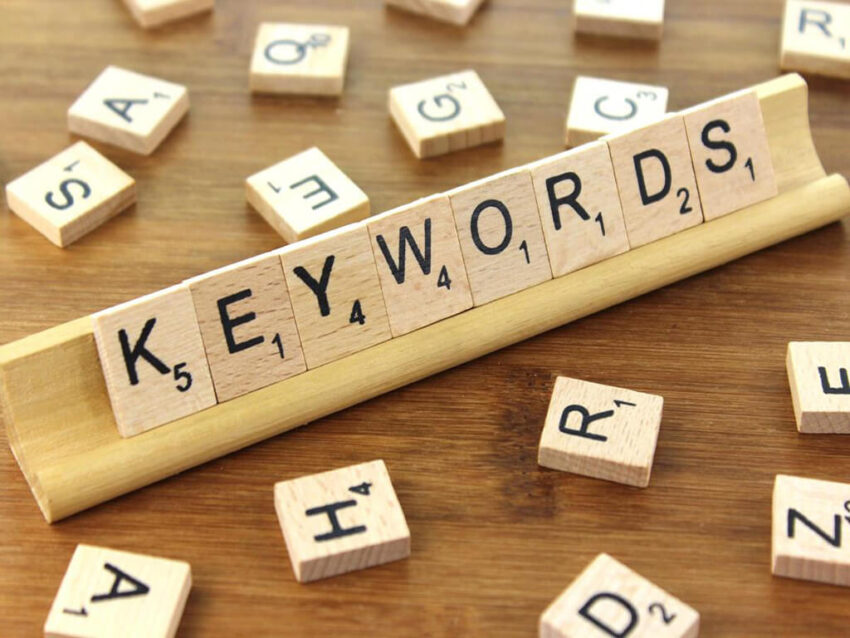 Keyword stuffing/spamming — cramming as many keywords into your content as possible — is one of the oldest and most common SEO mistakes. It objectively used to be practical back in the day, but now it will do nothing but harm your website's ranking. So, use those keywords when they represent an idea and are 100% natural.
10. Buy Links
Paid links are a huge no-no in SEO. If search engines find out you are buying links, they will penalize your website and nullify your hard-earned position in SERP. So, avoid this practice at all costs!
11. Forget Alt Texts and Meta Titles/Descriptions Can Have Keywords
Alt text is a short description of an image used by search engines to index it. Meta titles and descriptions are text snippets under your website link in SERP. They are designed to give users an idea of what they can expect to find on your website. Place a keyword there, yes.
12. Thinking Your Site Is Okay with Zero Promotion
Just because your website is live, it does not mean that it will automatically attract visitors. You need to promote it if you want people to find it when they search for the products or services you offer. Moreover, never stop with a mere advertisement campaign on external websites. There are social media platforms to utilize. Some allow multimedia content, which might be a must if your business serves more than twenty people.
13. Ignoring the Presence of Isolated Pages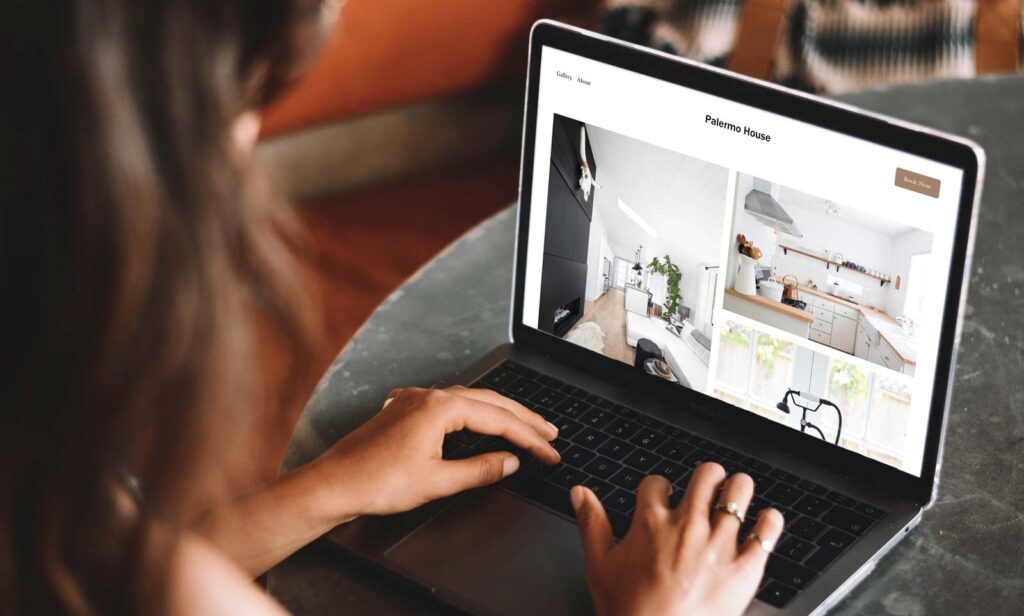 An isolated page cannot be found by following the links on your website. It is not linked to any other pages and is not reachable by search engines. The main reason you might have such pages is a technical error, but sometimes it can also happen intentionally.
14. Not Deleting Broken Links
A broken link is a link that leads to a non-existent page. It might happen when you delete a page but forget to redirect its URL or when someone links to your website but uses the wrong URL. Finding and fixing broken links as soon as possible is crucial because they can harm your website's ranking.
15. Not Checking the Loading Speed of Your Website
The loading speed of your website is important for two reasons: first, it can affect your ranking, and second, it can affect the user experience. No one wants to wait for a slow website to load, so check your loading speed and improve it if necessary. You can use many free tools for that, such as Google's PageSpeed Insights.
16. LETTING DUPLICATE CONTENT EXIST!!
Duplicate (call it plagiarized, if you want) content is one of the most common SEO mistakes. It can happen unintentionally, for example, when you have two versions of the same page (www and non-www) or when your content is available on other websites. It is important to fix duplicate content as soon as possible because it can harm your ranking.
17. Not Having a Mobile-Friendly Website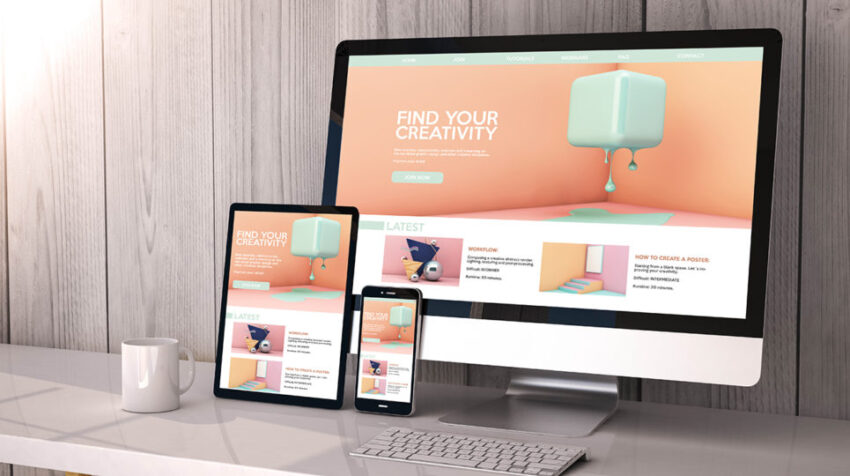 A mobile-friendly website can be easily accessed and used on a mobile device. It should have a responsive design, meaning it should adjust to the screen size of the device it is accessed from.
Final Words
So-o-o, here they are — 17 of the most common SEO mistakes that can harm your website's ranking. Avoid the listed mistakes at all costs, and you will be one step closer to achieving your SEO goals! May your SEO component lack only problems!