Are you tired of endlessly grappling with complex math problems? If you're seeking a tool that can provide instant solutions and help you become a master mathematician, look no further! Now introducing a breakthrough math problem solver – Camera Math, which combines the power of AI and real tutors, revolutionizing the way individuals approach math.
Harnessing the Power of AI and Real Tutors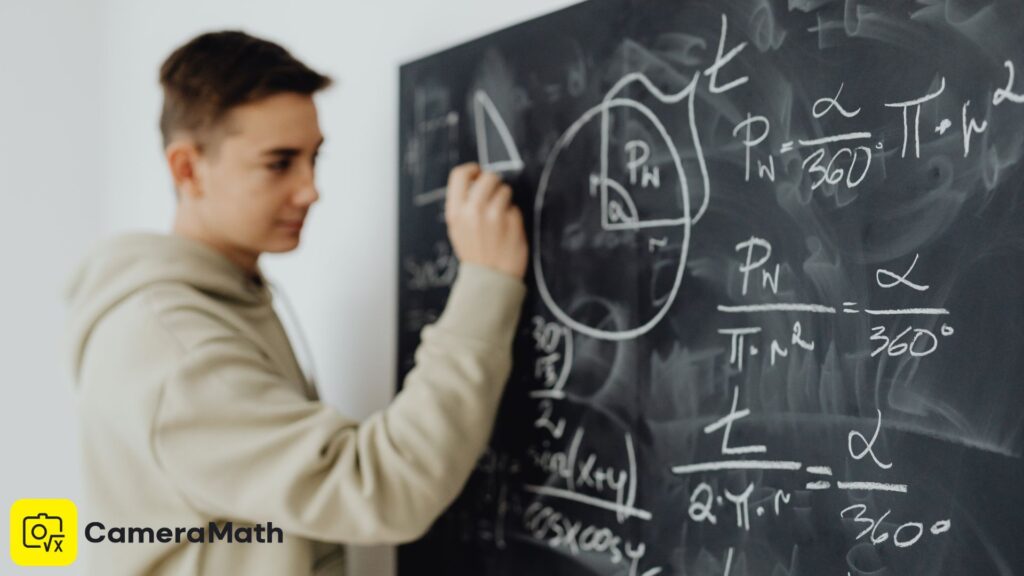 The Camera Math app utilizes state-of-the-art AI technology to analyze and solve math problems with lightning speed. Whether you encounter a challenging equation or a perplexing mathematical conundrum, simply snap a picture or manually enter the problem into the app. The advanced algorithms will carefully examine the problem from all angles and deliver a step-by-step solution within moments.
But that's not all – sometimes, you need the expertise of a live human being in your math journey. This app offers a unique feature that connects users with qualified math tutors available online to guide them through the problem-solving process. By leveraging the combined power of AI and real tutors, users gain a deeper understanding of mathematical concepts and enhance their problem-solving skills.
Powerful Independent Research and Development
CameraMath Team promises to always maintain the efforts of the self-developed problem-solving system. A team of mathematicians and software engineers have dedicated years to crafting a mathematics problem-solving system that is both robust and efficient. This system is designed to tackle a wide range of math problems, spanning from basic arithmetic to advanced calculus and beyond. Regardless of whether you're a struggling student grappling with algebra or a professional aiming to solve complex mathematical equations, this app is equipped to assist you.
Lightning-Fast Solutions in Seconds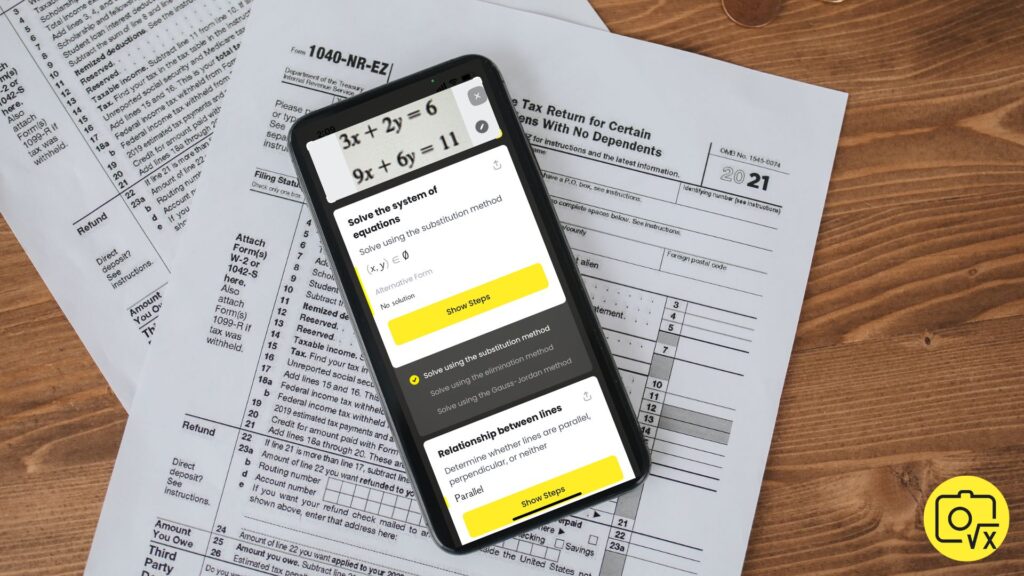 Gone are the days of slogging through countless hours wrestling with math problems. This app's unique problem-solving system provides solutions to most common math problems in just a few seconds. The sheer time savings that this offers are immense, allowing users to focus on truly understanding the underlying concepts and strengthening their math skills.
Where Can I Get CameraMath
To experience CameraMath's transformative power, simply download it from the App Store or Google Play Store and create an account. Upon logging in, users are greeted by a user-friendly interface, which makes problem-solving an absolute breeze. If you want to use it on a PC device, you can visit their official website cameramath.com.
With the app's camera feature, snapping pictures of handwritten or typed math problems becomes effortless. Alternatively, users can manually enter the problems using the built-in keypad. In a matter of seconds, the app processes the information, analyzes the problem, and presents a clear and concise solution.
Conclusion
Wave goodbye to the frustrations of grappling with math problems and say hello to a world of instant solutions. This innovative math problem-solving app, driven by AI and supported by real tutors, is revolutionizing how individuals approach mathematics. With its powerful independent research and development, lightning-fast solutions, and user-friendly interface, users are equipped with the tools they need to thrive in their mathematical journey.
Download CameraMath today and unlock the key to mastering math with ease! Experience the liberation and confidence that come from solving math problems effortlessly.