The health company Medicare has been known to a wide audience since 1997, not for the health services, but for the speculations that were rumored. These establishments include a large number of laboratories and employees, and all of that was shaken one day because of one man. Users of these services, as well as the general public, could have been the subject of embezzlement, where Medicare was supposed to receive a large payment completely illegally.
Many who were involved in this embezzlement were sanctioned. One part was fired, some were prosecuted, receiving a fine or imprisonment. However, not everyone went through so infamously. The man who was one of the leaders in this game and cheating is not sanctioned. To add to the irony, he quickly became governor of Florida.
Here, too, Trump's manipulations did not end. This same man is very quickly appointed senator and not just any senator. As a "punishment", he was given the task of cooperating with the republic health legislation. Of course, all under the baton of Mr. Trump.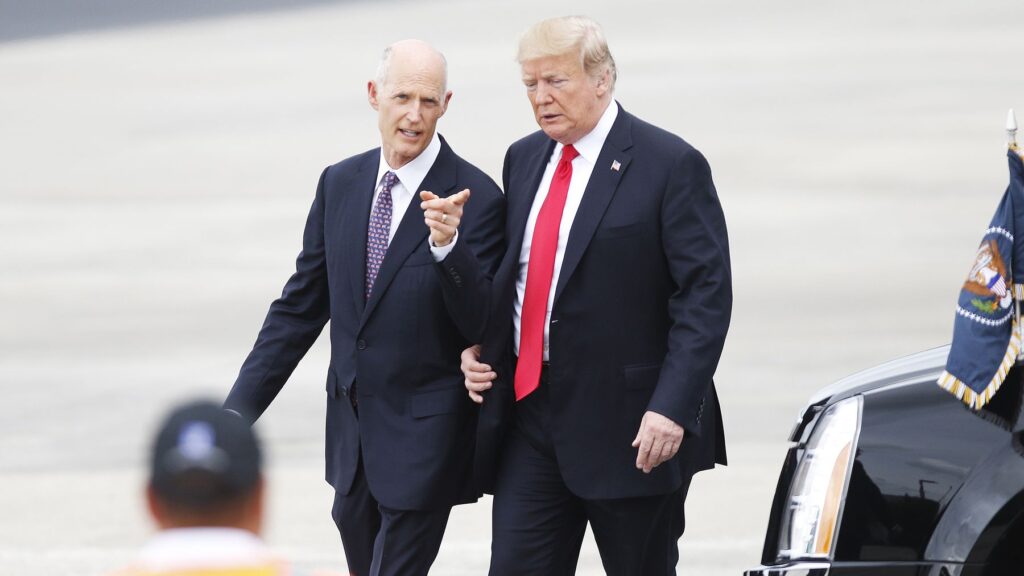 Scott left Medicare with $ 300 million. He received severance pay of $ 5.1 million and a contract of $ 950,000 annually. All this just a few months after the first accusation was made against this company. While he was the director of the Medicare company, she was accused of fraud, 14 criminal acts, and received a fine of 1.7 million dollars.
Scott repeatedly called himself "responsible" in the media, but still, his back always kept him safe. This is one of the most famous and biggest scams of a medical company. The company is accused of fraud such as unnecessary tests, visits to unqualified doctors, grants obtained through the "community education" program, fake patient records codes that increase hospital costs and fees, and many others.
As things were covered up and tucked under the rug, Scott was named one of the 25 most influential people in the healthcare world. Time magazine called him a reformer in the business system of American hospitals.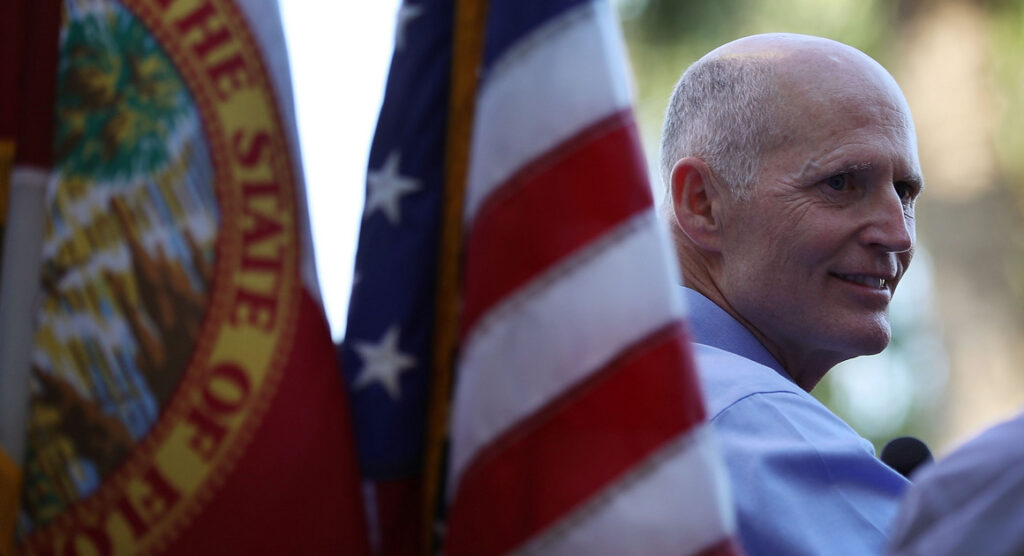 Still, that was far from the truth because Scott was cheating after all. What Scott portrayed as determining costs and controlling them, in real life, was smearing the eyes of the public.
Despite all this, Scott became governor. According to Scott Cooper Miami Beach director, the public was left in awe because it was thought that his prison cell would be his home for a longer period of time. Rather not!
8 years, and two terms as governor of Florida. It really sounds like a reward for lifetime achievement. His positions only grew, but not his responsibilities. Today we read about Scott through the yellow press and at.
Maybe you ask yourself how he managed all this!?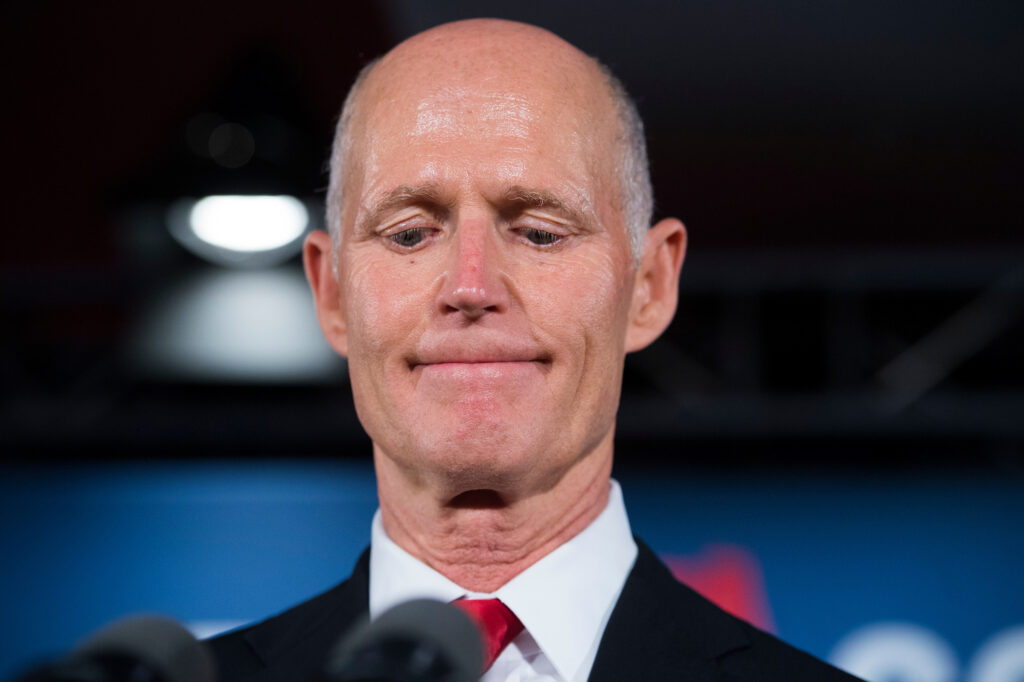 He is simply a master at shifting the blame to another. He is unrivaled in this. He claimed that he knew absolutely nothing about the malversations in the hospital where he was a director, and he blamed the administration for everything. He became a victim instead of a convict.