When you buy a used car, you may want to sell it and make some money. However, how do you avoid getting ripped off or facing a lousy deal with your vehicle? As you think about used cars and look into your options, you can get the most bang for your buck.
Know your vehicle's worth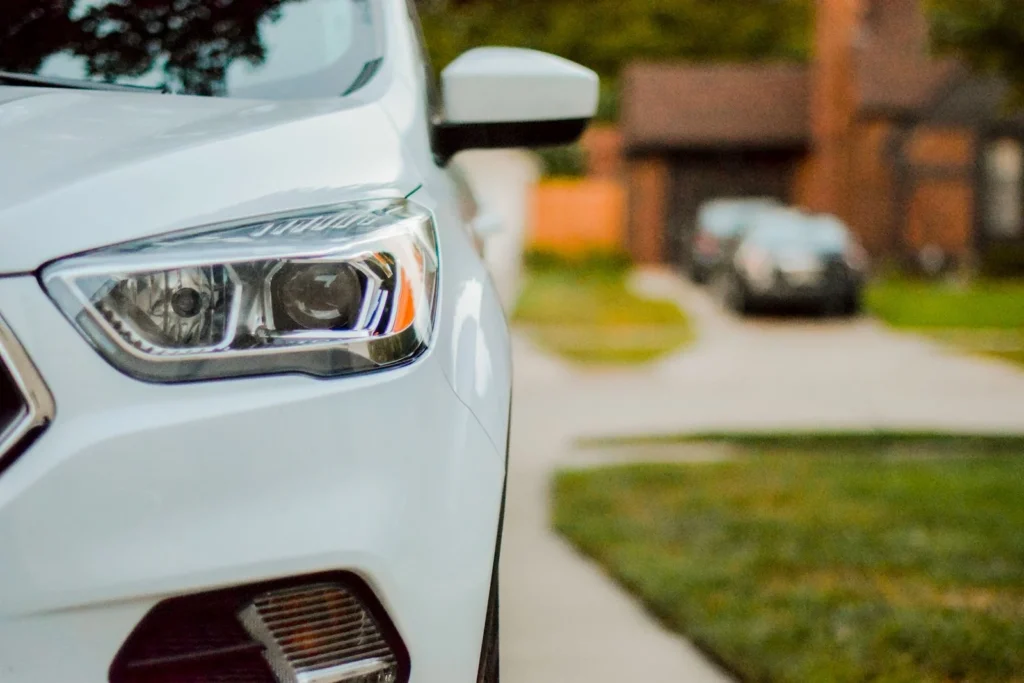 Before selling your car, you must know the vehicle's worth. So start by researching your vehicle and seeing how much you can get out of it. Compare your car to the same make, model, year, and condition.
The condition of your vehicle plays a significant role in its worth. To get the most out of it, you must remain realistic about its condition and overall value.
If you have a broken car, you may get more money from it if you go to a salvage yard. You can do that because they can use all auto parts and find use and value in your car.
Advertise the features and accessories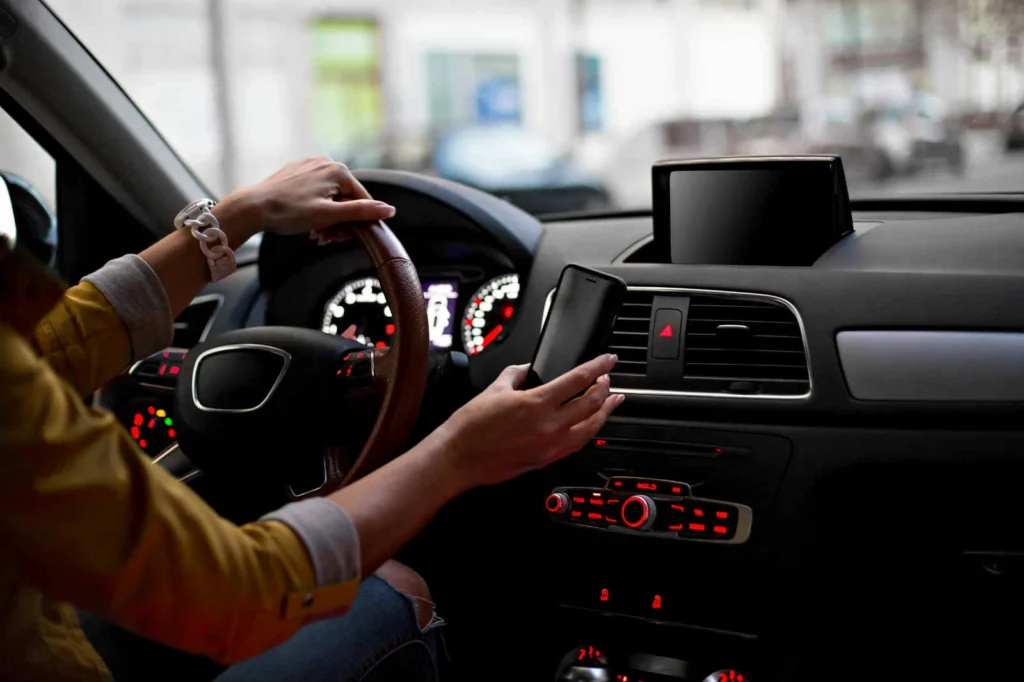 On top of finding the right place to sell it, you must consider the features and accessories included with the car. You can get more money if your vehicle has leather seats than a car with standard seats.
Some will boost the value of your vehicle without you realizing it. For example, if you plan to sell a car with excellent speakers, they can quickly increase the value by a few hundred dollars. Even if the vehicle doesn't work, you can sell the accessories and all auto parts available.
Clean the car before selling it
You always want to make the car as presentable as possible, so clean it before you sell it. While cleaning may seem excessive, doing so will boost the value of your vehicle and get you more customers.
No one wants to go in a car and see trash and dirt everywhere. If the vehicle doesn't look clean, they'll question if you kept the car in good condition. Even if you pay for the vehicle and it arrives dirty, you need to spend some time cleaning it up.
Cleaning the car may take a few hours on your part to do, but it'll be worth it from a money perspective.
Remain honest throughout the process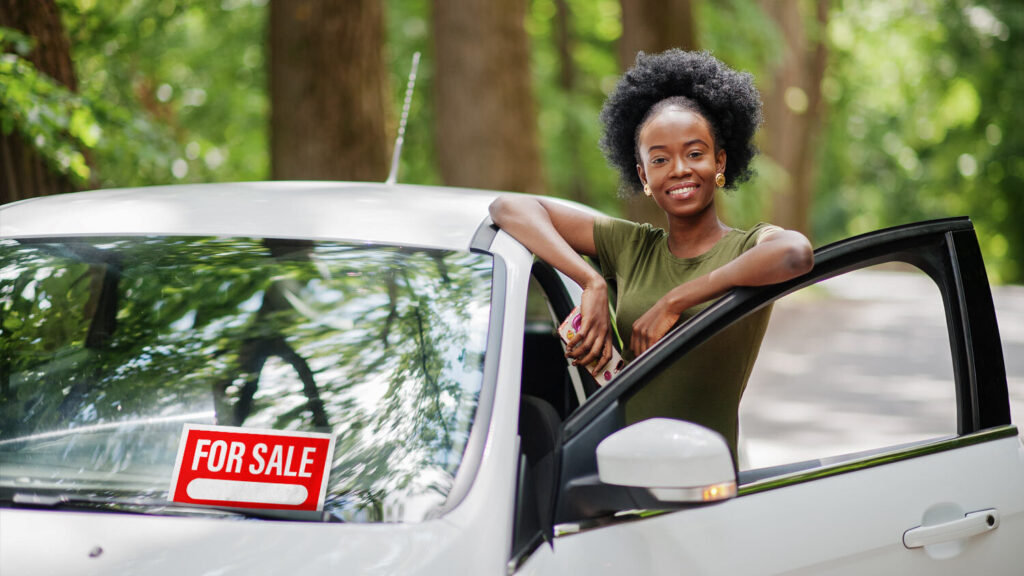 While you sell a used car, you must remain honest the entire time. Some sellers will attempt to do terrible things such as the following:
Selling a stolen vehicle
Adjusting the odometer
Selling broken vehicles
Make sure you avoid such actions when you sell a car. You could even face fines and jail time if you get involved with fraudulent sales. If you remain honest and do your best to sell good cars, you'll build a reputation and make more money.
Final comments
Reselling a car requires planning since you want to get more out of it than you paid. Otherwise, you'll lose money, so make sure you look into your selling options. Doing so will help you find the best choice and maximize your profits when you resell it.