Campus life isn't for everyone. You may have decided to pursue higher education later in life, with existing work and home commitments making it impossible to attend conventional classes. The costs involved with traditional study also lock out many people from pursuing further education.
The rise in online learning is redefining the education sector. High-speed internet connections and video conferencing software has made it easier than ever for virtual learning to take the place of face-to-face sessions. Meanwhile, established universities and higher education institutions are now offering fully accredited online courses to prospective students.
Online learning is certainly a flexible and cost-effective alternative to traditional learning. However, if you're considering pursuing your next qualification online, you'll need to first weigh up the pros and cons of this relatively new learning model.
The Pros
Virtual learning offers a few significant advantages over traditional education. It's incredibly flexible, surprisingly affordable and by no means a second-rate alternative to conventional learning models. Below, we break down some of the most enticing aspects of online learning.
A Flexible Approach to Further Education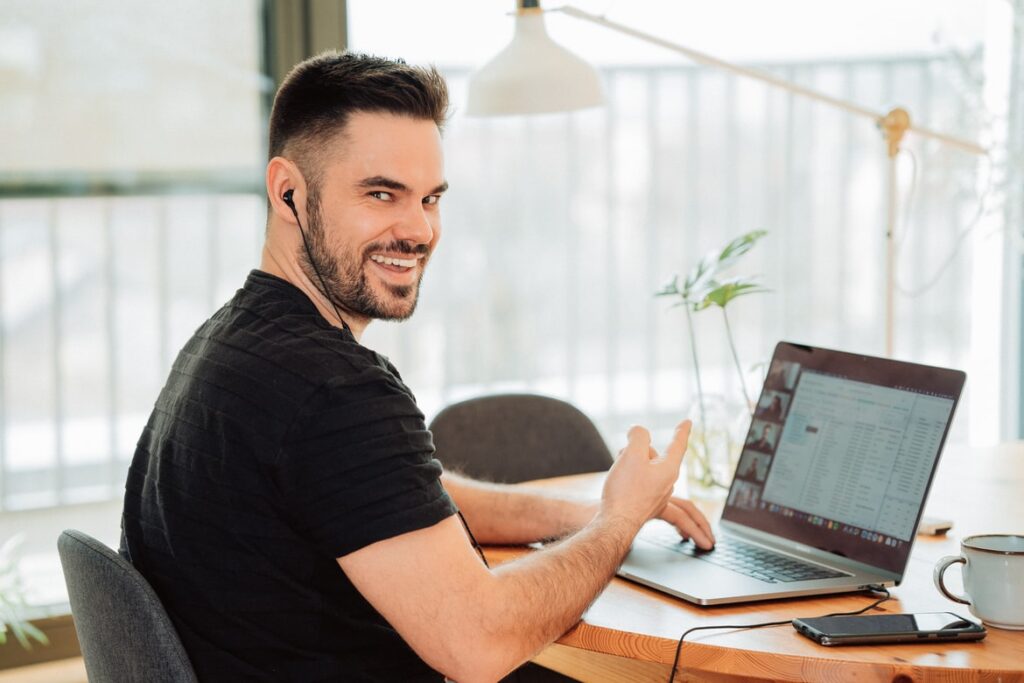 Distance learning is by no means a second-rate alternative to traditional learning models. In fact, the flexibility offered by online learning means you can tackle coursework and studies at your own pace.
If you're in full-time employment or tied down by commitments at home, virtual learning is the best way to acquire new skills and advanced qualifications. Many leading universities offer online courses, meaning employers are unlikely to scoff at the qualifications you've attained from distance learning.
If you're in full-time work, online learning also means you can continue to earn as you learn. This is particularly important if you have dependents at home and can't afford to slash your office hours to accommodate a busy study schedule.
Online learning also means you can connect with the best tutors, regardless of where in the world they are based. If you're looking to develop foreign language skills, you'll likely find that language tutors based in your country of residence will be charging a premium, even if they're offering an online learning model. Distance learning means you can cast the net wider when it comes to securing the services of a professional language tutor.
An Affordable Alternative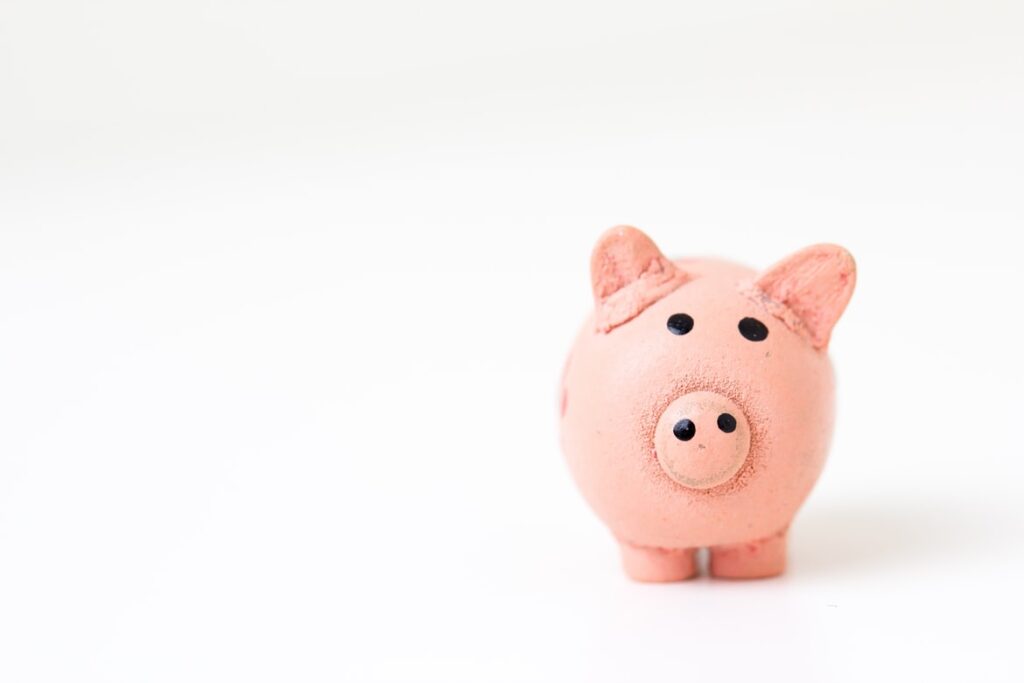 Online courses tend to be cheaper than traditional ones, but this isn't the only saving you'll make when committing to a distance learning model. As you can learn from the comfort of home, you won't have to worry about travel costs and other day-to-day expenses. Online learning is also largely reliant on electronic documents, so there's little need to budget for expensive study literature.
The Cons
Online learning offers several benefits, but there are some drawbacks to be weary of. Virtual learning is not always an inexpensive alternative to traditional education, while online providers need to be selected with care if you want to avoid losing out to a scam. Read on for some key things to look out for if you're considering an online learning approach.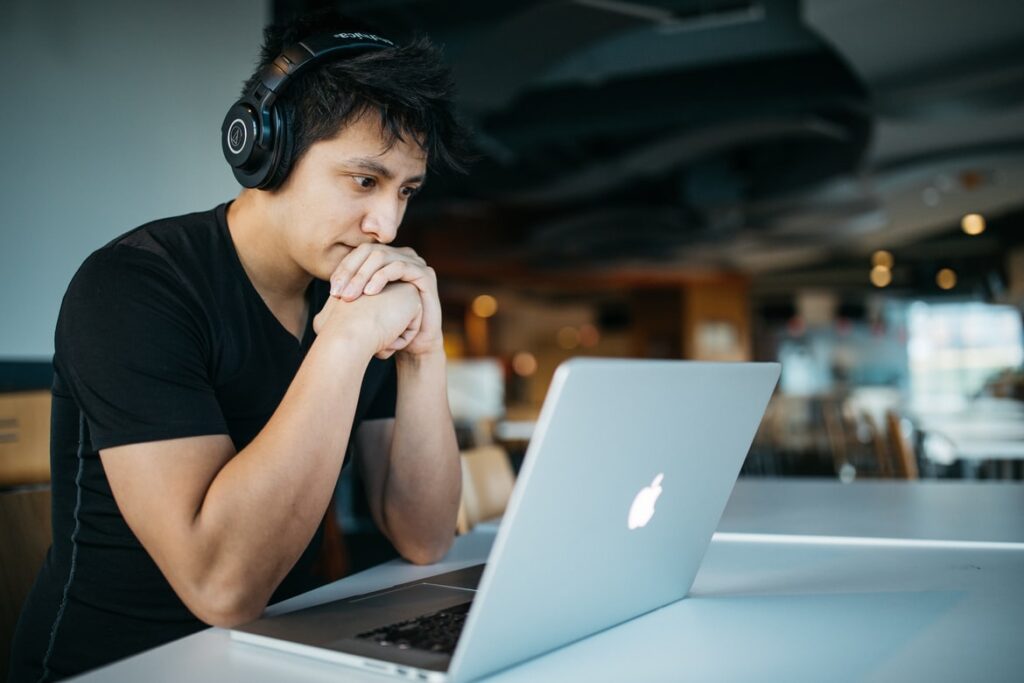 Distance learning has undoubtedly made education far more accessible to the masses, but there are some things to consider before you commit to the idea of an online degree. Although many reputable institutions and universities are now offering online courses, this paradigm shift has opened the floodgates for scammers.
If you're seeking an advanced degree, it's always worth paying the premium to acquire it from an accredited institution. If you're instead looking for more vocational qualifications, be weary that you're not falling foul of one of the many online learning scams out there.
Online Learning Requires Considerable Self-Discipline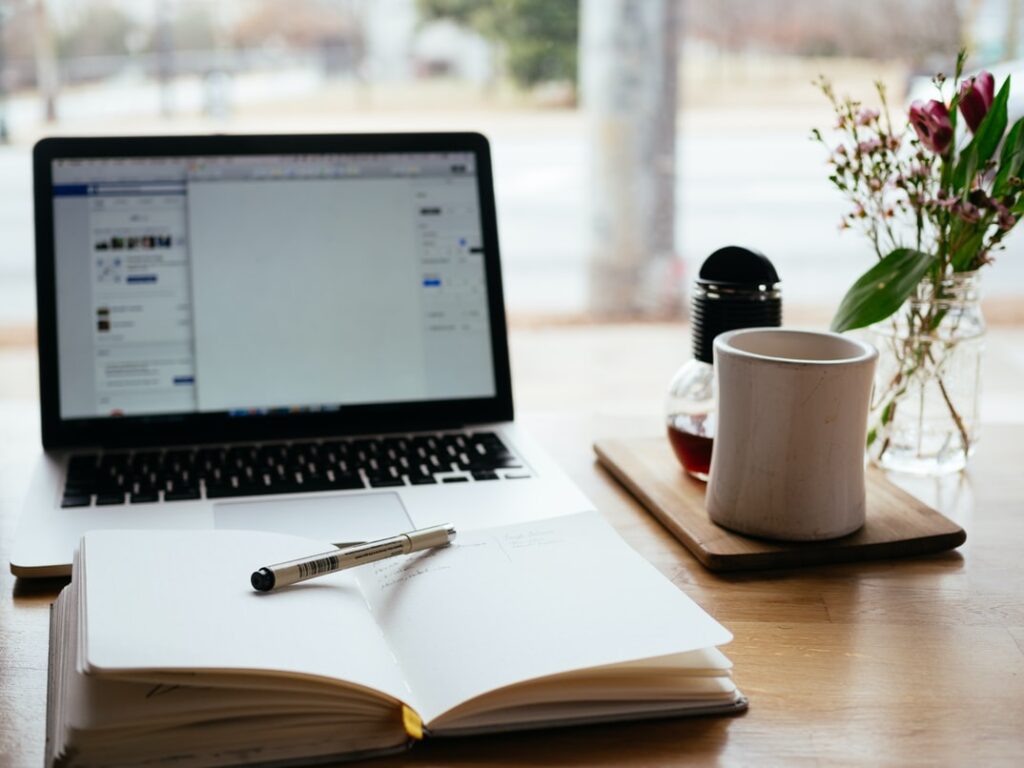 Learning from home also requires a considerable amount of self-discipline. Admittedly, you can more or less make your own schedule, but you'll need to be strict when it comes to allotting time to your studies and completing coursework.
Depending on what you are looking to study, you may also find it difficult to comprehend learning materials without the direction of a tutor. Establishing clear lines of communication with course directors and remote faculty members is therefore crucial if you want to secure the best result possible.