The online modality is here to stay. Enjoying the best poker games from the comfort of your home is a reality that many fans of this game experience every day. However, as with everything, not all online poker apps are the same.
There are those who are reluctant to open up completely to the online game. Lovers of the tension that is breathed in a poker room, they miss feeling that adrenaline when they use a device to enjoy the cards.
The truth is that it is more than understandable, until we discovered Pokertime, an online poker room that has positioned itself as one of the best poker apps with real money that we can find thanks to its attractive advantages and benefits. Stick around and discover all that Pokertime has to offer.
What is Pokertime?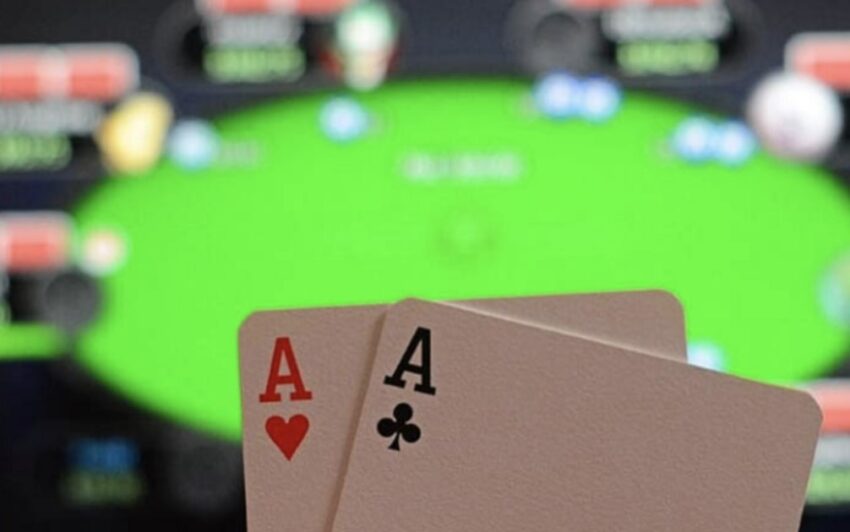 Pokertime is a modern Chinese online poker app, very similar in features, interactivity and ease of use to other Chinese apps, but offering attractive performance and great opportunities to enjoy the best online poker games.
Whether you are Android or iOS, you can enjoy this app on your mobile device. Pokertime's software allows the user to customize the appearance of the cards and tables, as well as the betting buttons.
In this poker app you will be able to enjoy games from NL60 to NL3K, taking into account that, as in the vast majority of Chinese poker apps, the games are characterized by a quiet atmosphere compared to those in other countries.
This is due to the fact that, for the most part, we will be dealing with amateur poker players. The peak traffic of the Pokertime app coincides with the evenings in Asia, when more than 150 tables can be seen in the lobby. As for the games, the most popular format is the NLH 8-max and 6-7 max in high stakes.
The great attractions of Pokertime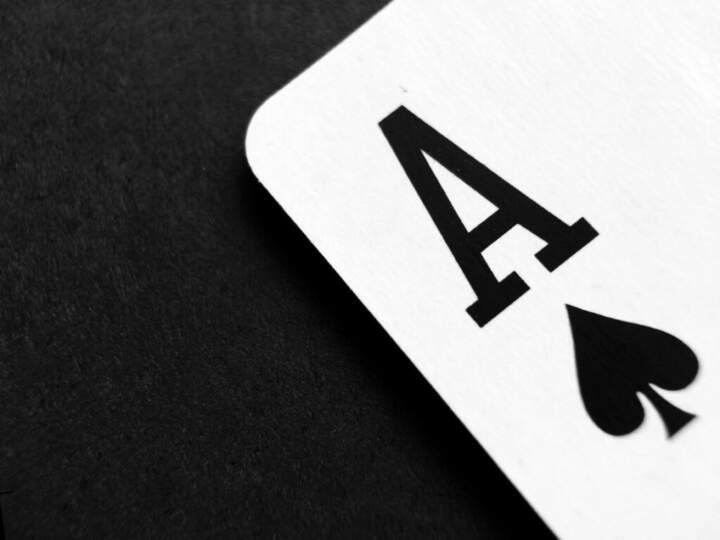 So, once we have defined its origin, practical software and players that we can face in this app, we reveal the great attractions of this poker room, responsible for the growing fame and success of Pokertime.
We start with its excellent Lucky Card promotion. This promotion replaces – by far – the fact that this poker room does not offer rakeback. What, a priori, may sound like a disadvantage, the truth is that it becomes a great attraction.
The Lucky Card promotion is loaded with benefits for users. Especially attractive for casual players, this promotion is based on the so-called "lucky hand", announced daily, in which you can get different rewards on your own cards, from five big blinds to 5% of the prize pool.
What about your rake structure? First of all, you should know that only winning players pay rake. So, if at the end of the session you have obtained negative results, you can breathe easy, because you will not be charged any commission. The rake percentage will be established based on the limit and the winnings, ranging from 2% to 5%.  The minimum deposit is also an advantage, as it is $25 in USDT, $0.002 in BTC and $0.01 in ETH.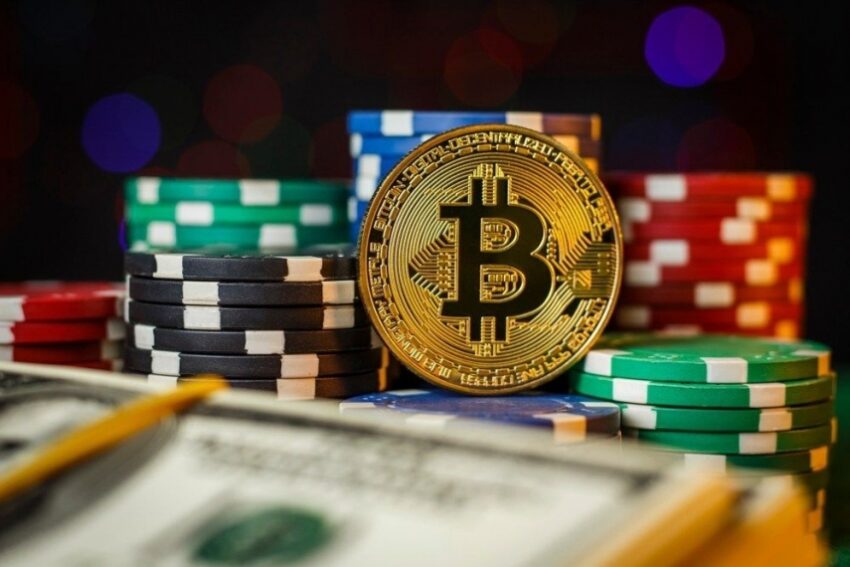 On the other hand, it should be noted that Pokertime does not have the usual system of clubs managed by different agents. In Pokertime we find a general pool of players, since the games are supported and organized by the same team, which makes it a great alternative. This organization is excellent, giving you a comfortable experience.
If we talk about registering in the app, we highlight its speed and simplicity. You only need to have an email account and follow the registration steps. In a few minutes, you will have created your account and you will be enjoying online poker. How? Download the app through the QR code that you will find on the page https://pokertimeclub.com/. It's that easy and that fast.
But is it a safe app? The truth is that the security offered by the Pokertime app puts the cherry on top of a very complete and attractive poker room. The RNG certificates, issued by Gaming Laboratories International, guarantee not only security, but also the practice of a fair game.
It is also important for players to feel supported in case of any problem or doubt that may arise. For this reason, Pokertime offers an excellent customer service, an aspect that many users highlight. The fact of being able to contact technical support directly via email gives players peace of mind. In addition, the response comes very quickly.
Regarding its transactions, it has USDT and Binance support, which allows players to create their accounts and make transactions autonomously. Thus, this is not only a secure app, but also a very comfortable one.
Conclusion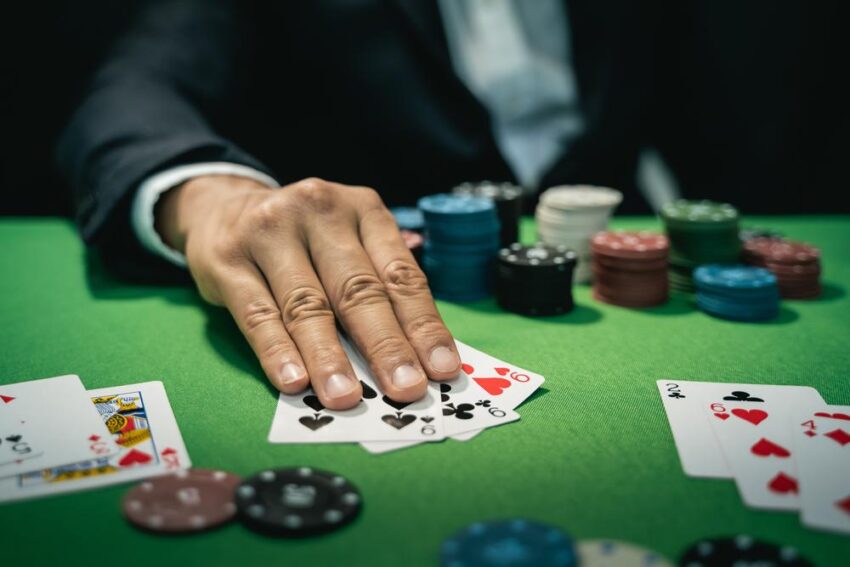 The Chinese app Pokertime is one of your best options if you want to enjoy online poker easily, safely and with the opportunity to get great benefits thanks to its attractive promotions.
If you are just starting in the world of poker, don't think about it. The soft field that you will find on Pokertime – that is, the easy and not very aggressive game that is practiced with poker amateurs – will allow you to learn in a progressive way without suffering big losses. And, above all, safely, using an app that offers you all the guarantees in terms of money transactions, payments and rakes.
Now that you know all the features and advantages of Pokertime, what are you waiting for to enjoy your favorite game with this fantastic online poker app?