Are you finally ready to fly the coop and soar to new heights? Though it can be intimidating to move on and out of your family home, it's a rite of passage that nearly every young adult experiences. You'll be settled into your place and loving every minute before you know it.
Below are a few helpful tips to help make the transition as smooth as possible.
Know when to hire professionals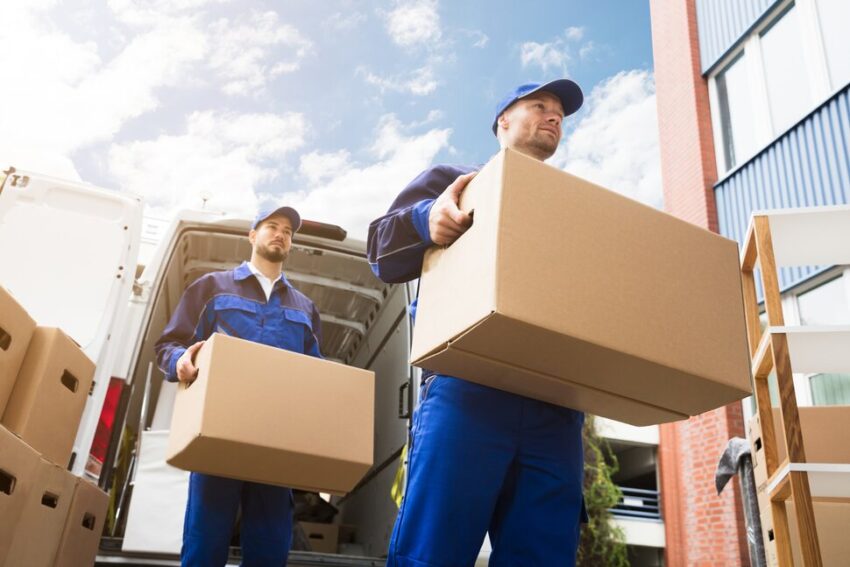 There's no shame in admitting you need a little help when leaving home for the first time. Thankfully, professional movers can ease moving anxiety and carefully transfer your belongings to your new space.
If you're relocating across town, you may be able to tackle the move without professionals. However, investing in relocation services is a must when moving long distances. In addition to traditional assistance, you can call on reputable auto shipping firms like this one to help transfer your vehicle instead of attempting to drive cross-country.
Create a budget and stick to it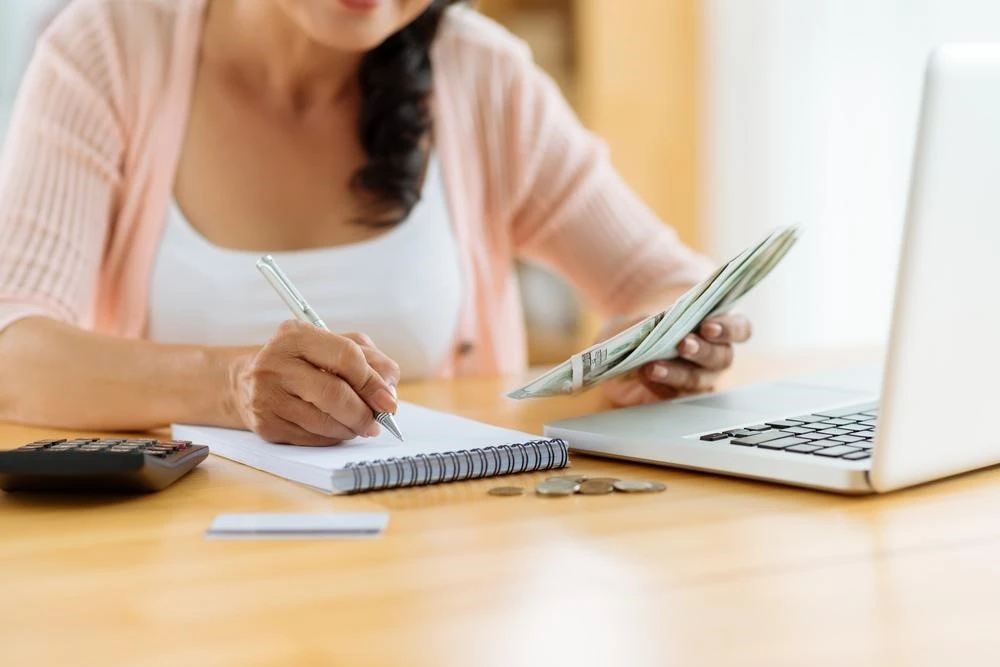 Moving out of your parent's house is a big step in any fresh-faced adult's life. However, before you get in over your head in the real world, you'll need to create a realistic budget to ensure you can succeed on your own.
Though budgeting may seem like a no-brainer, you'd be surprised how many people fail to plan and find themselves drawing in debt years down the road.
First, list all expected expenses, including rent, utilities, groceries, transportation, and entertainment. Then figure out your monthly income and allocate funds to non-negotiable costs. Once you have a clear idea of your monthly cash flow, you can set aside money for savings and recreation.
Set a moving date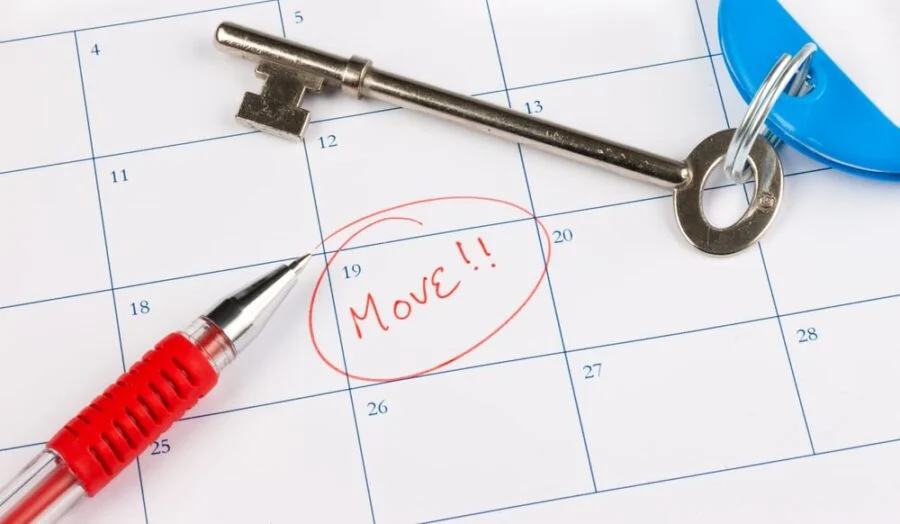 It can be tough to know when the right time is to move out, but committing to a specified date can help push you along. Once you've narrowed down a time frame, you can begin prepping and planning for the big move. Ultimately, creating a timeline and sticking to it makes the transition smoother and less stressful for everyone involved.
Label boxes clearly and keep a detailed inventory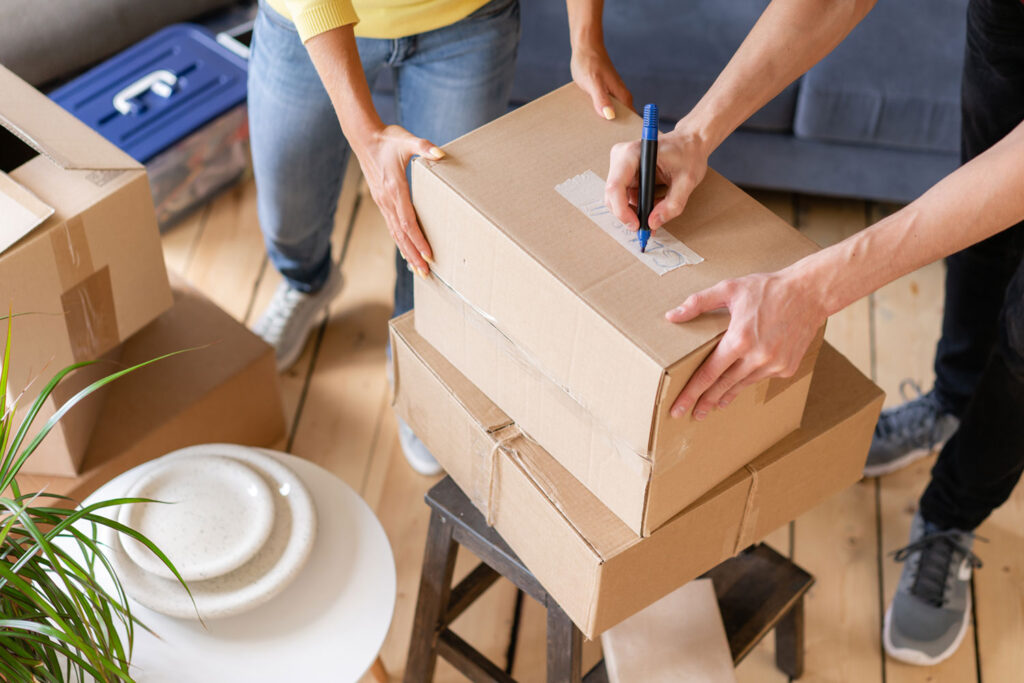 Packing up your entire life is often a daunting task, especially for those unwilling to part with sentimental belongings. Fortunately, one sure-fire way to streamline the packing process and reduce overwhelm is by labeling boxes clearly and keeping an inventory of what's in each one.
That way, when you're unpacking in your new place, you can avoid frantic searches through scrambled boxes and instead locate your belongings with ease.
Final thoughts
Moving out for the first time can be an unnerving task, regardless of how prepared you are. However, you can depart from your nest with minimal stress by outlining a timeline, creating a budget, organizing your belongings, and calling upon help when necessary.
So, before you pack up your life and head out into the grown-up world, make sure you take the time to plan and prepare for your next big step.