Are you a business owner, battling with your finances? If so, gaining knowledge of cost control habits can be the answer to your success. No economics degree is necessary to understand the fundamentals of money management.
Our guide will teach you how. Ready to learn the basics of expense management? Get ready for the definitive guide to mastering it and find out how to achieve financial success!
The importance of expense management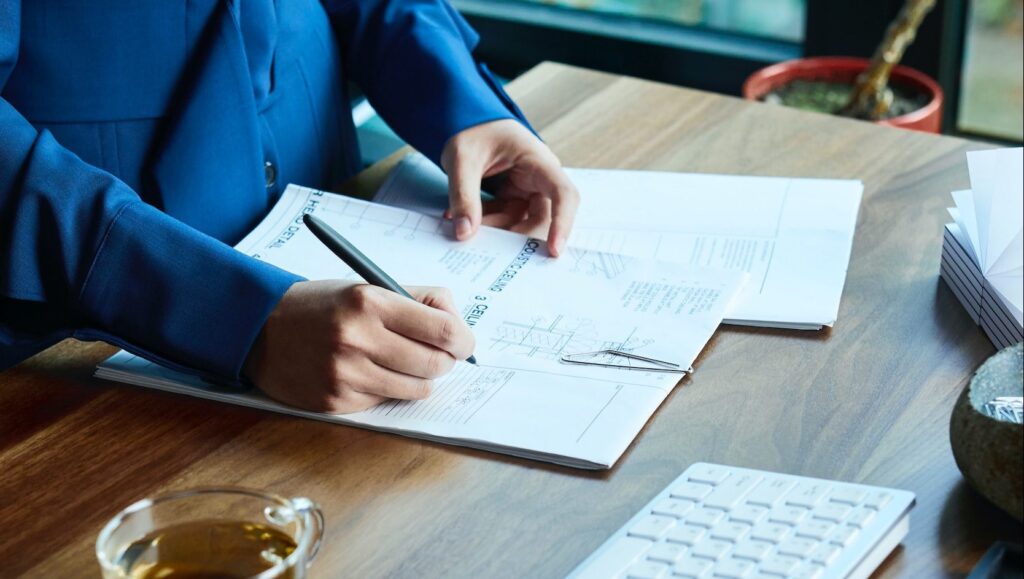 Expense management can be tricky for business owners. Managing cash flow and increasing profitability depends on a well-managed approach to expenses. Knowing your expenses can help use your resources better, make decisions that help profits, and simplify the budgeting process.
Most businesses should track their spending with an app or software. This helps create a budget that takes into account changes in income and cost of goods. Then, analyze expenditures to find unnecessary costs and make strategies to reduce them.
It also means prioritizing vendor relationships, preventing fraud, making purchase orders accurately and on time, understanding tax codes, negotiating terms when buying services/materials, monitoring shipping/receipt processes, leveraging tech platforms, reviewing pricing, and standardizing purchasing procedures.
By managing expenditures and sticking to budgets, businesses can control their bottom lines, plan for growth, and still stay profitable.
The benefits of expense management
It is essential for business owners. It helps save money and track all expenses. A good system also keeps financials in order, helps with laws, creates budget plans, and reduces costs.
Benefits of it include tracking income/expenses in real-time, payment alerts, reports, data analyses, budget notifications, user access levels, streamlined payroll processes, and better cross-department communication. Digital platforms make it easier to pay vendors/employees on time. AI software solutions make mundane tasks easier, like reviewing expenses.
The basics of expense management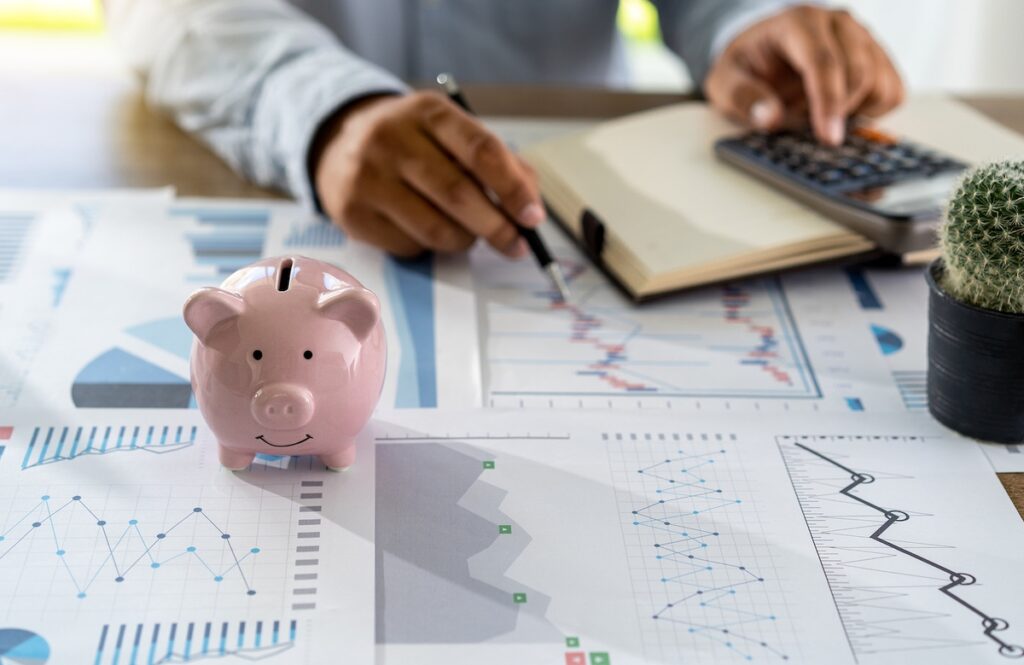 Business owners must manage financial expenses for success and longevity. This guide to mastering expense management covers everything from defining types of expenses to tracking and organizing to creating an accountability system.
Types of expenses include fixed personnel/operations costs, variable materials/services costs, capital expenditures for long-term investments, overhead for day-to-day operations, and administrative costs. It's important to differentiate between these categories.
Organizing financial records is key. Separate accounts can be created for variable and fixed expenses. Review bank statements each month to monitor changes. This helps legal advisors with creditor/tax settlements.
Creating an accountability system is essential. The system should predict income/expenditure ratios and assess past trends. Midstream resource changes should have prior approval. This helps anticipate future possibilities and avoid disappointments.
The most effective expense management strategies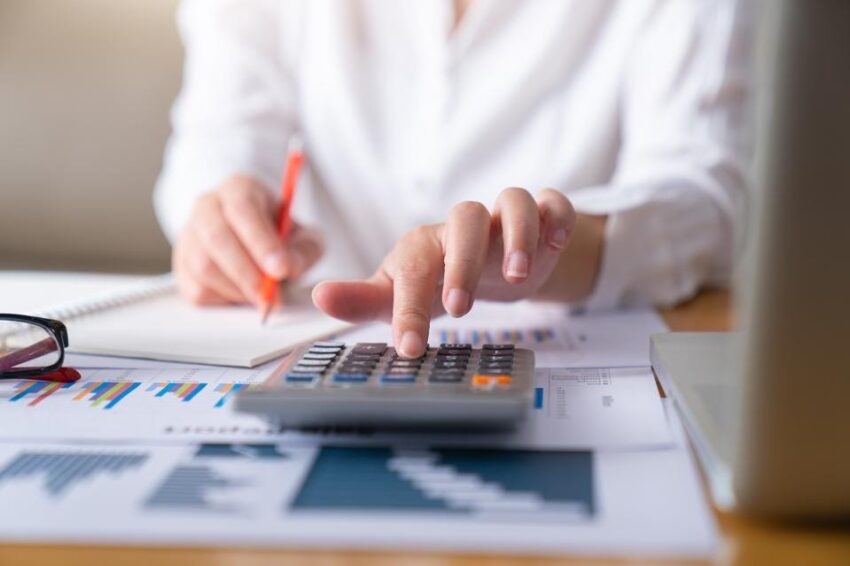 This is a key factor in running a business. Strategies may differ, but there are a few basics to follow. Track spending and find spots for savings. Set a budget, track it regularly, and know the market prices. Generate forecasts to understand the current financial situation. Enforce financial control measures and set clear administrative procedures. This will help direct resources to profitable areas, avoid fraud, and keep profits from being drained.
It's crucial for business success to keep costs at the right level. But, it's also important not to overspend. Tracking, analyzing, and adjusting expenses allows for necessary investments, growth, and unexpected events.
Don't forget a good expense management strategy with organized record keeping. Establishing such practices from the start can save money. With proper planning and focus on cost control, you can ensure your business runs on a healthy budget with minimal stress.