E-commerce has risen significantly in recent years, driving high demand for logistics companies. But why is that so? And what exactly do these companies do? We're here to answer these questions for you.
Logistics companies provide a range of services to help manage products and materials movement and storage throughout the entire supply chain process. These services can include transportation, warehousing, packaging, shipping, security and disposal and can be tailored to a client's specific needs.
Freight Brokers vs 3PLs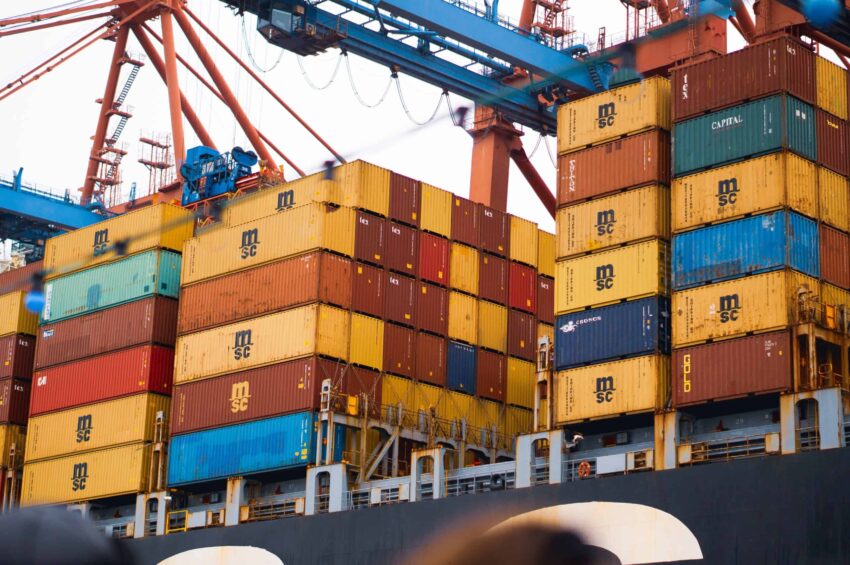 More often than not, these two terms are used interchangeably, which can create confusion about the services. While freight brokers and 3PLs are both intermediaries between a shipper and a carrier, it's vital to note that their roles are different. A broker executes an individual shipment and aims at meeting specific service goals, but the 3PL provider works more strategically, looking at the bigger picture. Freight brokers work with a network of carriers to find the best solutions for their clients and focus on truck transport. This enables them to provide shippers with several options for their transportation needs, offering more flexible and cost-effective solutions. By contrast, larger carriers have a long-standing relationship with 3PL companies and rely less on brokers for the business.
On the other hand, a 3PL (third-party logistics) company offers multiple logistics services, like transportation and inventory management. They can provide a system-wide bundling of services and manage the entire supply chain process, from origin to delivery. A 3PL provider is usually an asset-bearing company, which means they own and operate their own warehouses, trucks, and other logistics equipment. This gives them more control over their logistics process, providing their clients with a more comprehensive range of services. Moreover, they build relationships with shippers on a larger scale, providing logistics solutions for the long run.
How can a logistics company benefit your venture?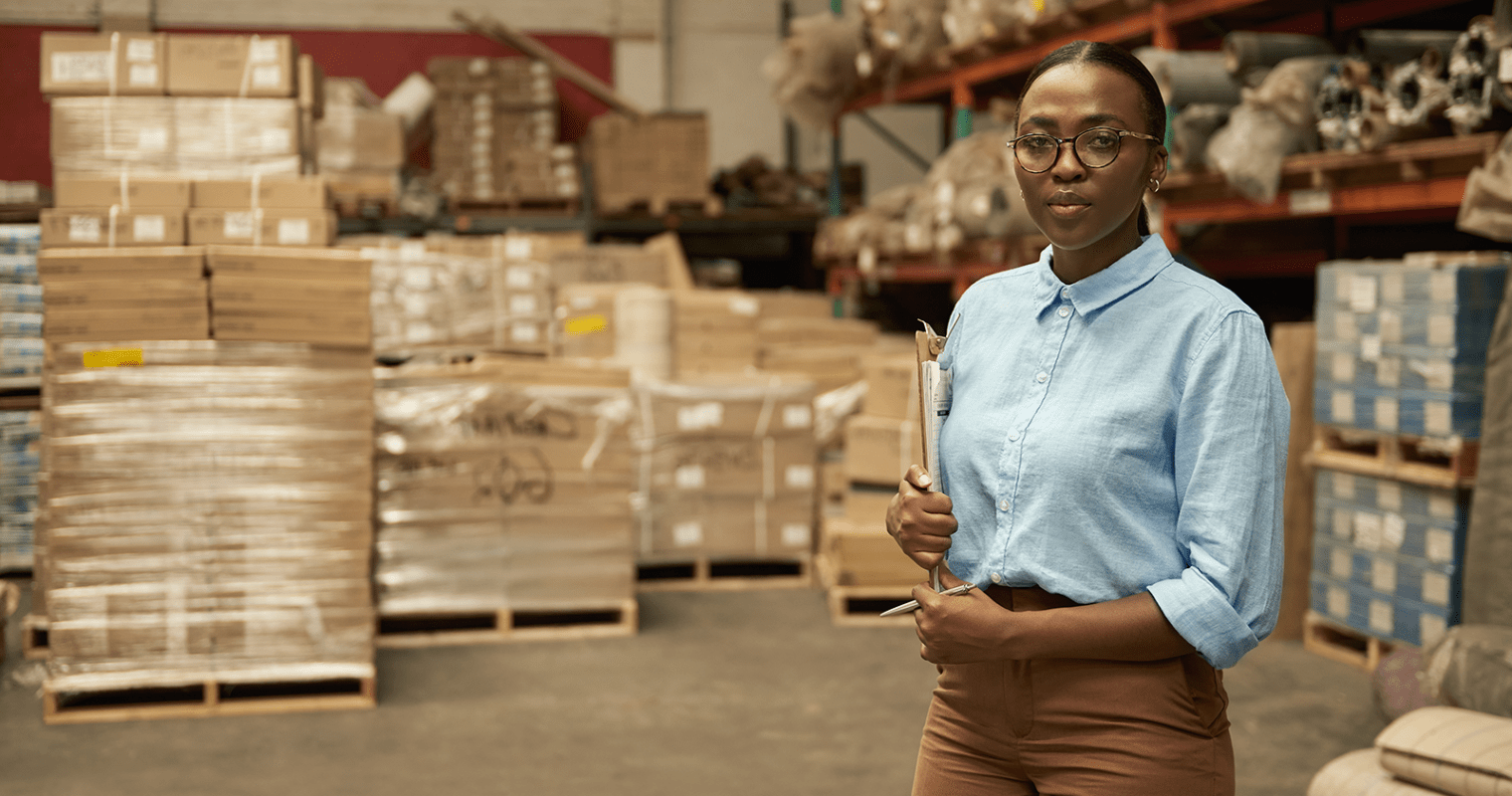 Logistics trucking is a complex process, but the good news is you don't have to deal with it alone. You can hire a logistics carrier to improve risk management and enable faster delivery of your business goods. Here's how this type of company can help your venture.
Reduced costs
Cost savings is a major issue for many businesses, but working with a trucking company can decrease expenses associated with managing shipping, gas, licensing, upkeep and repairs. Logistics companies can increase operational efficiency in a business, ultimately resulting in fewer transportation costs, thus enabling them to expand flexibly. A reputable logistics company has built relationships with carriers and implemented systems that facilitate the logistics process – a crucial element that helps cut costs when shipping goods globally.
Distribution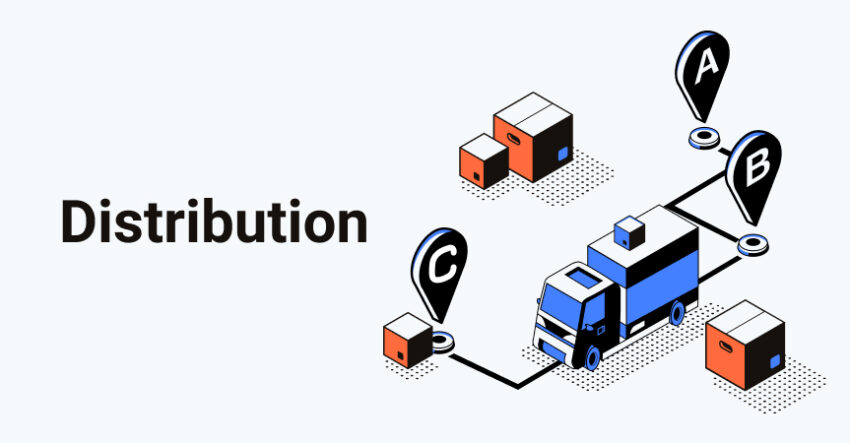 For businesses, time is money, so it only makes sense to look for ways to reclaim valuable hours – after all, you can use them to improve the core aspects of your venture. Training an entire staff to fill orders and pick products is indeed time-consuming, but fortunately, a logistics company can do this work for you accurately. Distribution is a crucial part of the supply chain process, and hiring the right logistics carrier will eliminate all your worries, as your orders will be filled quickly.
Warehousing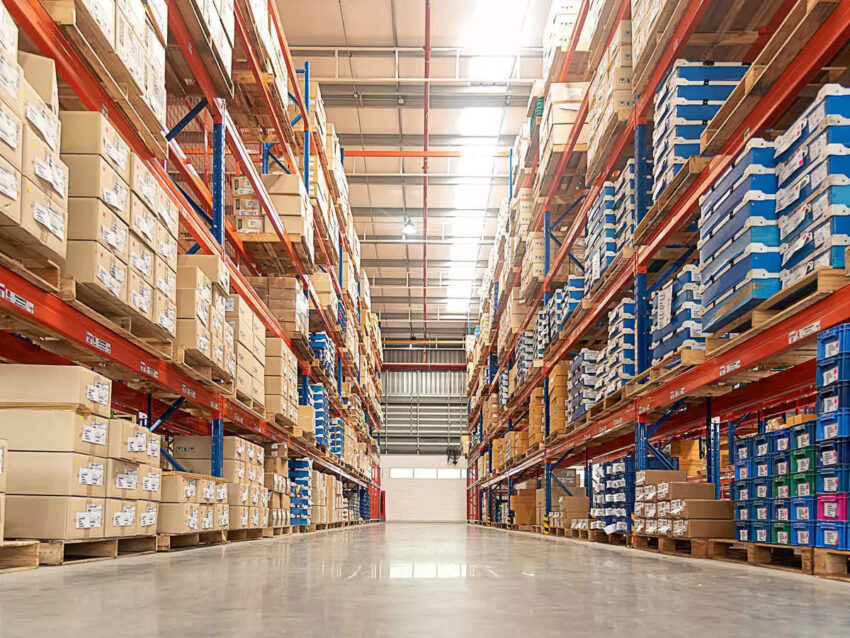 Warehousing is another critical service that logistics companies provide. However, finding the ideal facility and setting it up with well-trained staff is never easy. The good news is that logistics companies offer access to ready-to-use warehousing facilities, saving your business effort and money. This way, you won't need to specialize in warehousing, as there will already be an expert who knows how to store the goods correctly and at a suitable temperature.
Transportation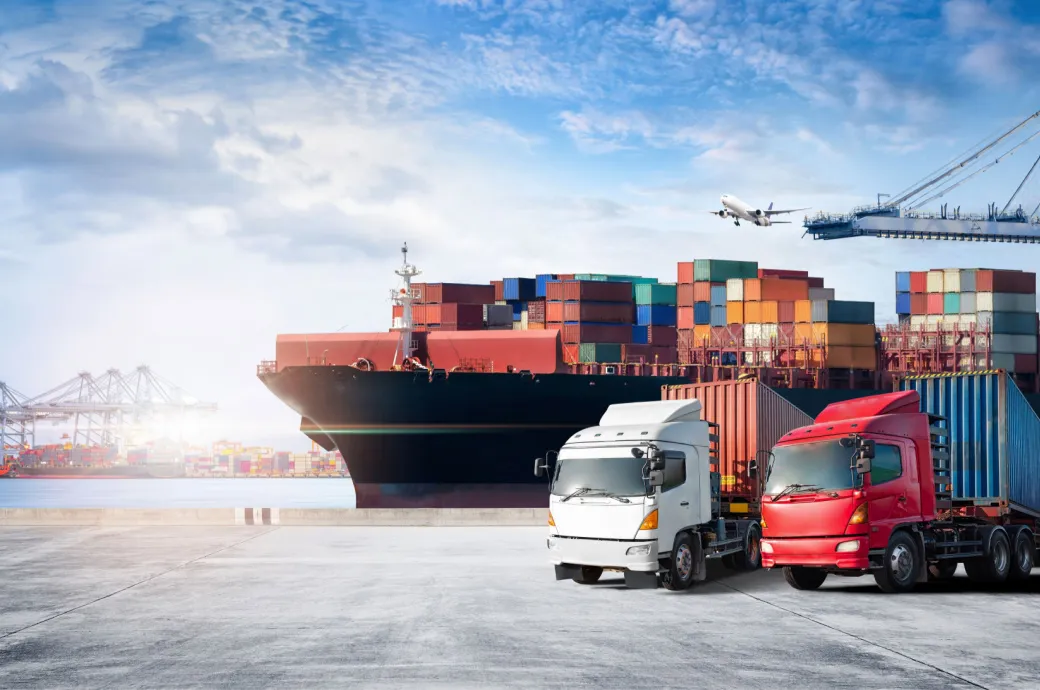 A logistics company can also handle the crucial moving of your goods from one point to another. This can be a daunting task, especially if you also ship internationally. The process can be too much to handle for companies, as it involves many steps, like investing in a fleet, hiring drivers, and training. Fortunately, logistics experts can do the hard work for you. Transporting goods also involves the risk of accidents or theft of the goods – or your products getting damaged. By hiring a truckload logistics company, you can reduce these risks considerably.
Latest technology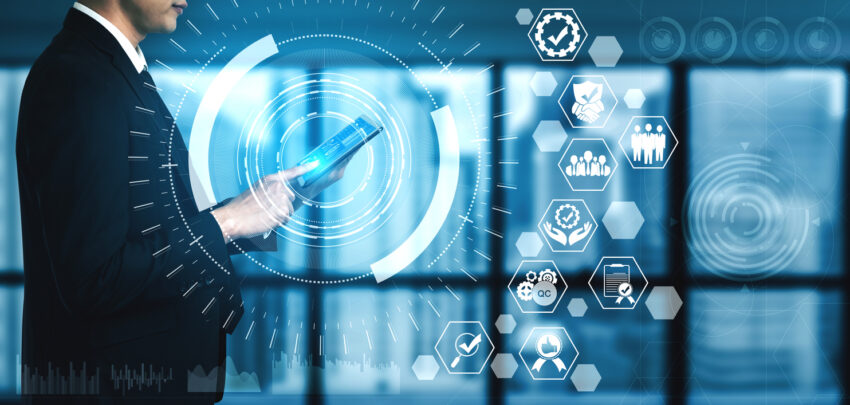 The tech used in shipping businesses is growing at a fast pace, and nowadays, customers seek real-time updates on their orders during the entire shipment process. Moreover, they expect the business they order from to be aware of their carbon footprint. Exciting breakthroughs in artificial intelligence are now revolutionizing the transportation business, so if you decide to hire a trucking company, you'll be guaranteed instant access to highly advanced technologies. Do you want to hear something even better? Since the logistics company will include the technology in your supply chain process, you won't have to do the research yourself anymore!
Business growth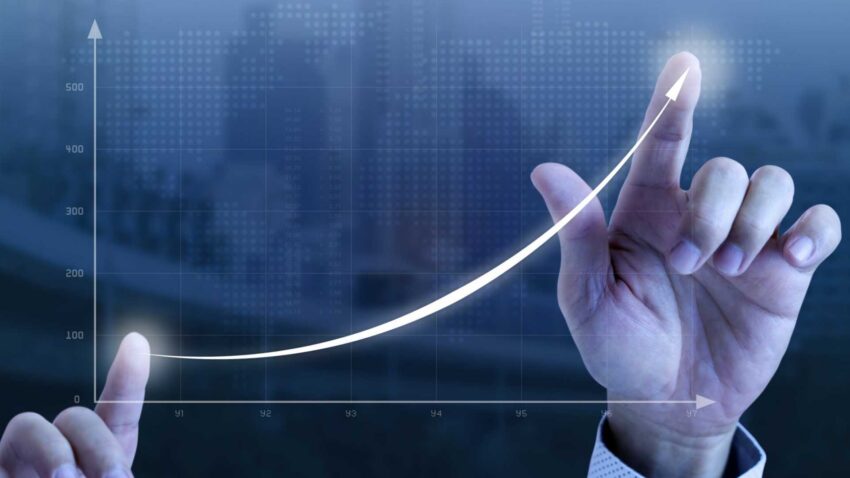 Working with a logistics company also translates into a more successful business. Why is that so? Because you'll free up a lot of your time that you can dedicate to improving your business. Moreover, the company will help you grow your supply chain. With the right partner by your side, expansion is guaranteed, and there's no need to worry about capacity problems with warehousing or bringing more employees into your team. Your logistics company will provide all the necessary resources so you can take your venture to the next level.
Some factors to keep in mind when choosing a logistics company
Before hiring a logistics company, consider the following factors so you can make the best choice for your business:
● Expertise. Not every logistics company has a team specializing in all aspects of the supply chain process. Hence, businesses should consider their priorities and choose a company that aligns with their needs.
● Reliability. When working closely with a 3PL, looking for a reliable partner is vital. You can figure out if a logistics company is trustworthy by doing market research and checking its background.
● Health and safety. You want to partner with a company that focuses on employees' well-being above all else and complies with health and safety regulations.
● Price. Businesses must determine if the pricing of a logistics company is transparent or whether there are any hidden costs.
● Sustainability. Supply chain sustainability is becoming more and more important for worldwide organizations, and it is also a crucial aspect to consider when partnering with a logistics company.
Last words
Hiring a logistics company offers an all-in-one solution to your business, ensuring long-term growth and helping you manage your supply chain process much more efficiently.