An international school is a school that offers an international curriculum, most commonly the International Baccalaureate, in an international environment. Students at international schools are usually from a mix of nationalities and backgrounds. Many international schools are boarding schools, but there are also day international schools.
International schools are becoming increasingly popular as more and more families are looking for an alternative to the traditional education system. Many international schools offer a unique education that is not available in traditional schools. For example, international schools often have a stronger focus on global citizenship, cultural understanding, and language learning.
Five Things to Keep in Mind to Help You Prepare for The Application Process in International School Admission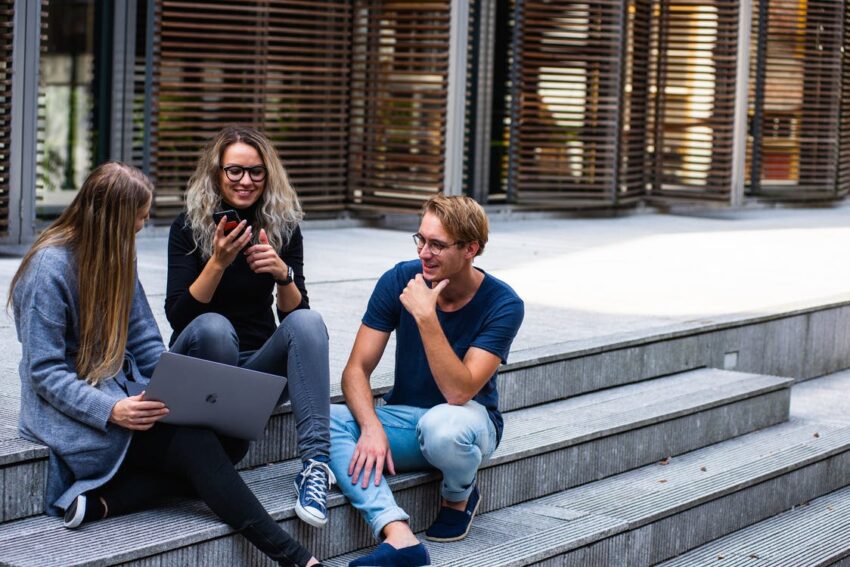 International school admission is the process of enrolling a student from a country other than the one in which the school is located. The international student population at schools around the world is growing rapidly, and the admission process can be complex. As the number of international schools continues to grow, so does the competition for admission.
1. Do Your Research
Research schools thoroughly to find the best fit for your child. Consider things like location, curriculum, the language of instruction, and extracurricular activities.
2. Submit The Application Early
Start the application process early. Many international schools have rolling admissions, so the sooner you submit your child's application, the better their chances of being accepted.
3. Prepare All the Necessary Documentation
Be prepared to provide additional documentation. In addition to the standard application materials, international schools often require additional documentation like passports, birth certificates, and immunization records.
4. Keep The Application Deadline in Mind
Be aware of the application deadlines. Each school has its own deadline, so make sure you know when each school's deadline is and submit the application accordingly.
5. Don't Expect Too Much
Keep in mind that admission to an international school is not guaranteed. It is important to remember that not all schools will be a good fit for you or your child, and that's okay. The goal is to find an international school that is the right fit, not necessarily the best school.
Choosing the Right International School Can Affect Your Future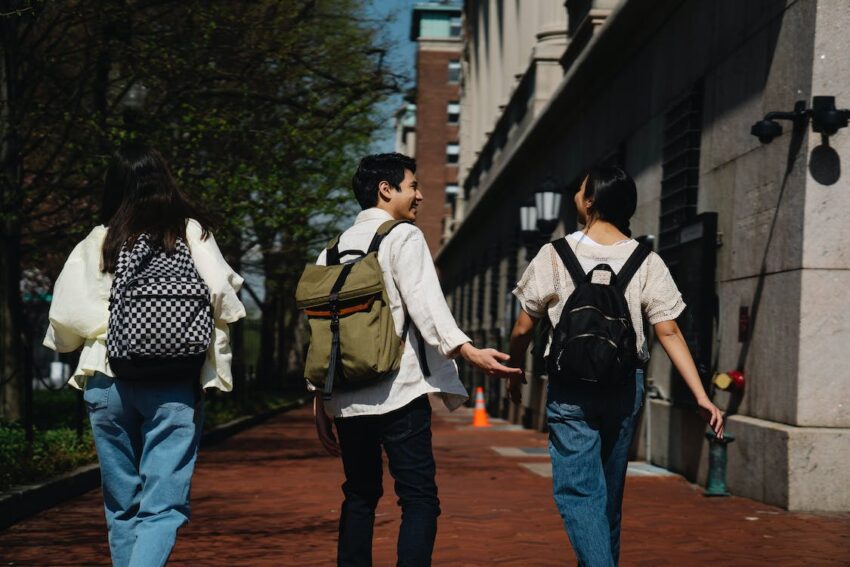 It goes without saying that obtaining a decent education can open doors for a brighter future. However, many people might be unaware of the fact that picking the best foreign school might significantly affect their future. When selecting an international school, there are several things to take into account, including the curriculum, the caliber of the professors, and the institution's location. The school's philosophy and principles, however, may be the most key component.
A school with a strong academic focus may be the right choice for some students, while others may prefer a school that emphasizes creativity and critical thinking. There is no right or wrong answer, but it is important to choose a school that aligns with your own values and goals. Making the right choice can open up doors to new opportunities and help you reach your full potential. So, take the time to research your options and choose the international school that is right for you.