Turkey is one of the most fascinating countries in the world. Not only that it has a culture that has a lot of interesting stories and mystery, but it also has a lot of locations that are yet to be discovered by tourists. The country that preceded this country is the Ottoman Empire.
Since we are talking about the empire that spanned from Central Europe to the Arabian Peninsula, it has preserved a lot of wisdom from many different cultures. Still, we can see that there are a lot of many different inspirational and motivational sayings from the Turkish culture.
We can even see these written on various products. If you want to take a look at some of these, you should visit Türkische Sprüche. Now, we would like to provide you with some of the most beautiful sayings that come from this culture. We are sure you will find them quite useful in everyday life.
We will translate them into the English language to make them easier for you to understand. Without further ado, let's take a look at some of these.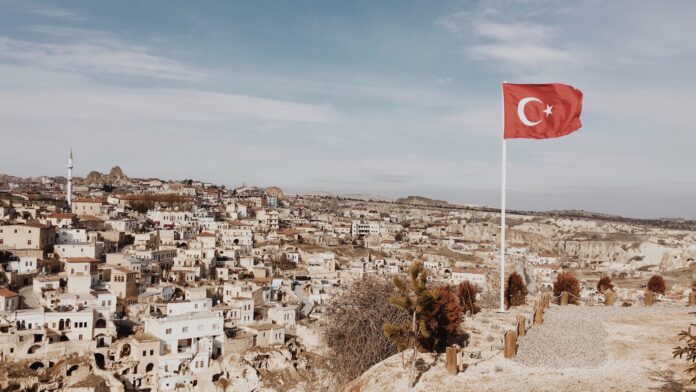 1."A barking dog doesn't bite."
The first one is easily translated into every language in the world. It represents the situation when someone is making loud threats. That person is usually not prepared to act to support these claims.
2. "Time is the medicine of everything."
People are expressing horrific situations every day in this day and age. But we can see that a lot of these scars and bad memories can be overcome with time. Surely, time is the best medication.
3. "Time is cash."
Measuring time in money is not the thing of modern times. We can see that Turkish culture has coined a saying that is practically used in almost every language today. It is not a saying created in capitalism.
4. "The death of another does not save us."
People have a nasty habit of committing bad acts towards another person. However, this saying is stating that doing something like this will not make us feel better at the end of the day.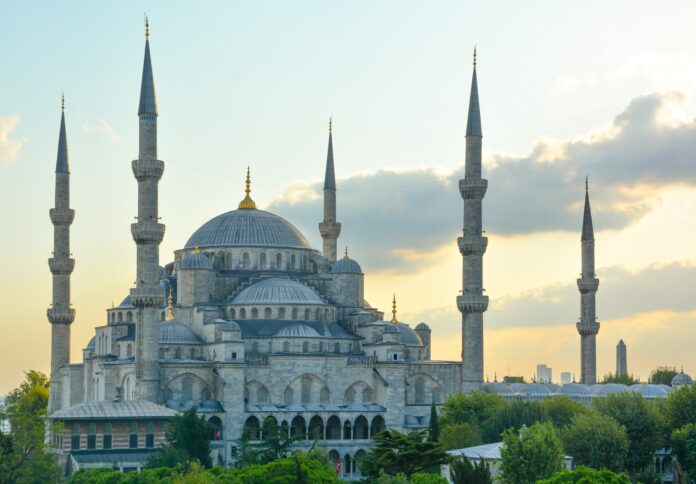 5. "A friend is known on black."
Every person in the world has experienced some hard times. When that time comes, we can count only on people who have our back. Relying on people who truly care about us is the best support we have.
6. "Save the hay, its time will come."
Pretty much all of us were in a situation when we were in a possession of some items for a lot of time. After a certain period, we can see that these items can become way more useful in the future.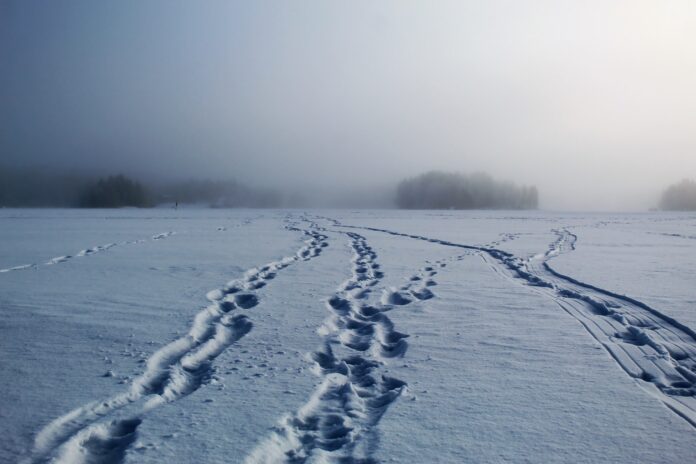 7. "A lover is one who, running in the snow, leaves no traces of his footsteps."
Many persons believe that expressing love in the loudest way is the only way to do it. Still, we can see that people who feel the sincerest emotion will usually express without any words in the process.