There's a popular "fact of the decade" that you can't help tripping over every day or two if you spend any amount of time online. It's that the gaming industry now generates more revenue per year than any other leisure activity – in fact, it generates more than most of them put together.
Yet there is still a sense of sneering elitism that tends to be directed at the gaming sector, especially if we dare to consider it an art form.
However, games clearly are works of art. You can see that in the worlds that are created in games like Grand Theft Auto. But even more, you see it in the people who inhabit those worlds.
Books and movies have created some of the most influential people who have never existed from Big Brother to Jane Eyre and from Atticus Finch to Roland of Gilead. Video games have only been around for 40 years or so, but they have also brought some influential characters (almost) to life. Let's meet some of them.
Lara Croft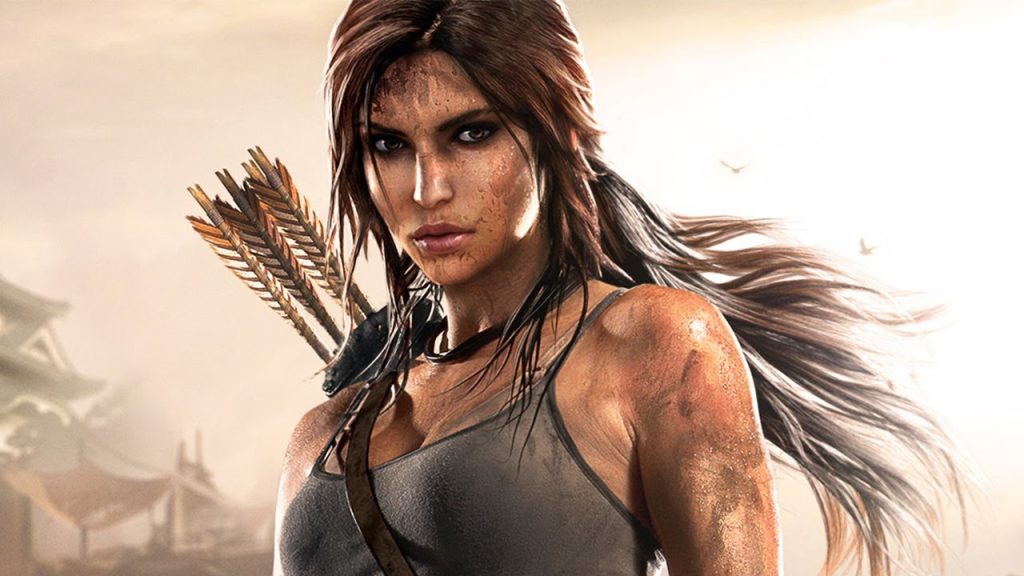 Probably the best-known name from the world of gaming, Lara Croft's evolution has been dramatic. She appeared in the mid-90s, when the Spice Girls were at the height of their powers, and the similarities are plain to see.
From today's perspective, it's a highly uncomfortable mixture of female empowerment and objectification. Girls can kick ass just like the guys, and what's more, they do so in tiny skirts, long boots and skin-tight tops.
Today's Lara Croft is significantly less sexualized than she was in the old days. It has done nothing to detract from her popularity, which has certainly proved more enduring than that of the Spice Girls!
Rich Wilde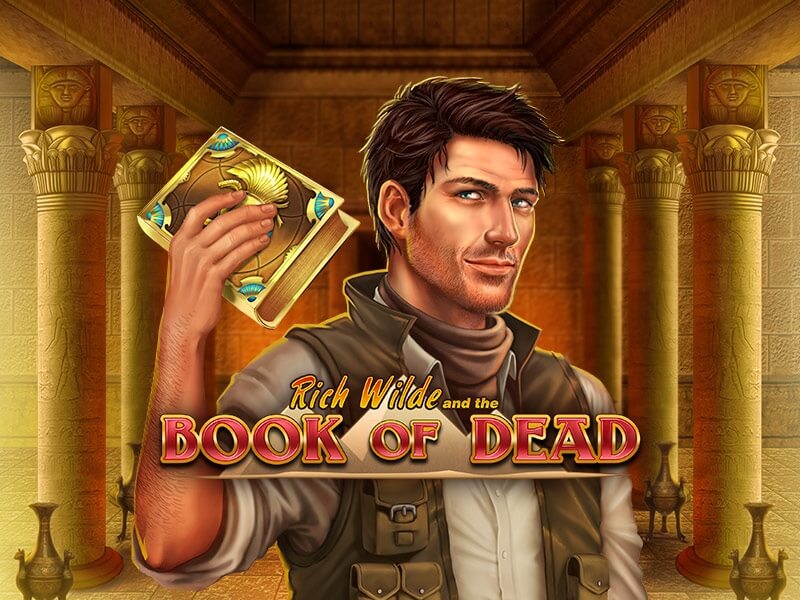 10 years ago, online casino gaming was just starting to gather momentum. The major players like Microgaming and NetEnt were leading a busy and competitive market, in which new slot games were being released every week. Play n Go hit on the idea of creating a game that would feature its own brand ambassador. Who couldn't like Rich Wilde with his love for a wager and his penchant for Indiana Jones-style adventures?
The great thing about Rich is his adventures take you across the globe, from North Africa to South America. His most famous titles include the classic Rich Wilde and the Book of Dead and the more recent Rich Wilde and the Shield of Athena. It's worth looking at www.gambleonline.co/ to find a site that's offering the game alongside some bonus offers for extra value.
Link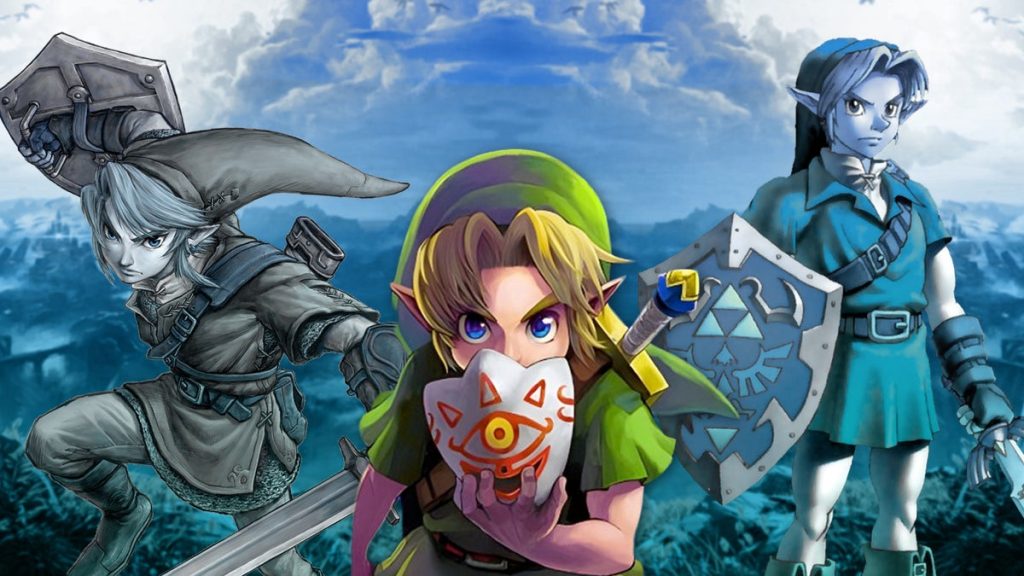 A little like the gaming world's answer to James Bond, Link is the protagonist in 29 different Legend of Zelda instalments but there are few real references between them and each exists within its own timeline.
Link is the archetypal reluctant hero on a quest, a story trope that dates back to Homer's Odyssey. But because we have been by his side in past adventures, we know more about Link and his heroic potential than he does himself. That's a quality that is both endearing and that encourages us to form a bond with our protagonist.